The role playing games have been in the industry for long. The craze for such games is never ending. You might have heard of the games where you are given a special role to protect the world from the destroyers. Aren't such games interesting? If you have ever played such games or are willing to play the RPGs then Hero TVt is one of the best auto-playing RPG games. Let us have a deep insight on this game and learn about its extra-ordinary features.
Hero TV – An Introduction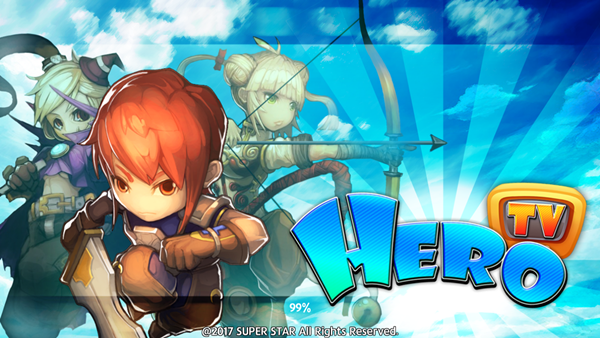 Slow Puppy S Inc. is the company that has developed this wonderful auto-playing RPG. It is the founder company behind two other mobile games as well namely – 'Cat World' and 'Battle Earth'. This one of the very few RPGs that is auto-proceeding. You just need to install this game on your smartphone and it will proceed automatically. You just need to tweak some settings for unlimited reincarnations, weapons, and quests. The game is available for the Android users. You will require Android 4.0.3 or above version to play this game on your smartphone.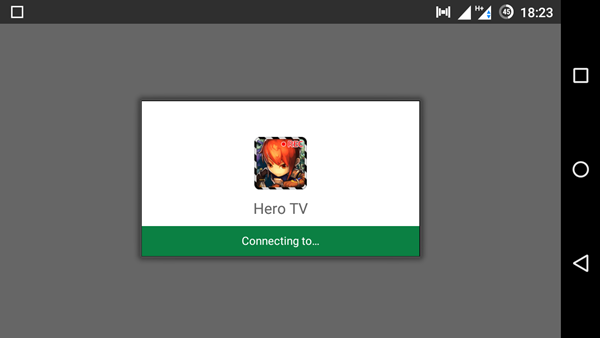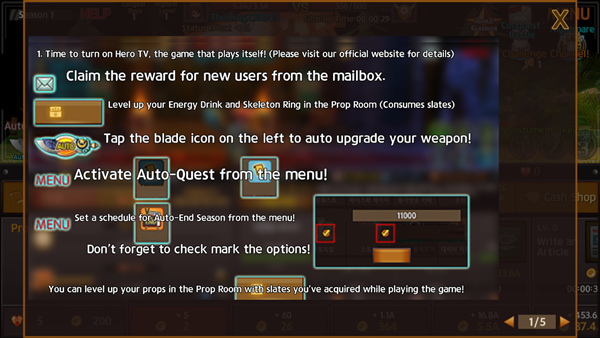 Hero TV Top Features
Hero TV is one of the latest RPGs in the Android world. It comes packed with an exclusive range of features that you might not find in any other RPG of its type. Check out the versatile range of features it offers to its users.
Auto-Proceeding: One of the best things about this package is that it is an auto-proceeding one where you can watch every instance of gameplay with your eyes. You just need to sign up for your account and tweak some settings to play the package without any hassles.
3D Experience: Hero TV delivers a 3-D experience to all its users. The stunning graphics and wonderful use of different colors makes playing it a joyful experience for every player.
Fully Automated: You can set the auto-reincarnations at preferred dates and play the quests by just tweaking few settings on the main menu. Moreover, the weapons are upgraded automatically. You can monitor the progress day by day. You can set the ATK and HP in your Prop Room for the auto-level ups.
In-App Purchases: To have an everlasting experience, you can make the in-app purchases that range from $1 to $99.
Gem Coupon Codes: You can visit the official website to get the Gem coupon codes and increase your gem count. These codes can be used even after the expiration date.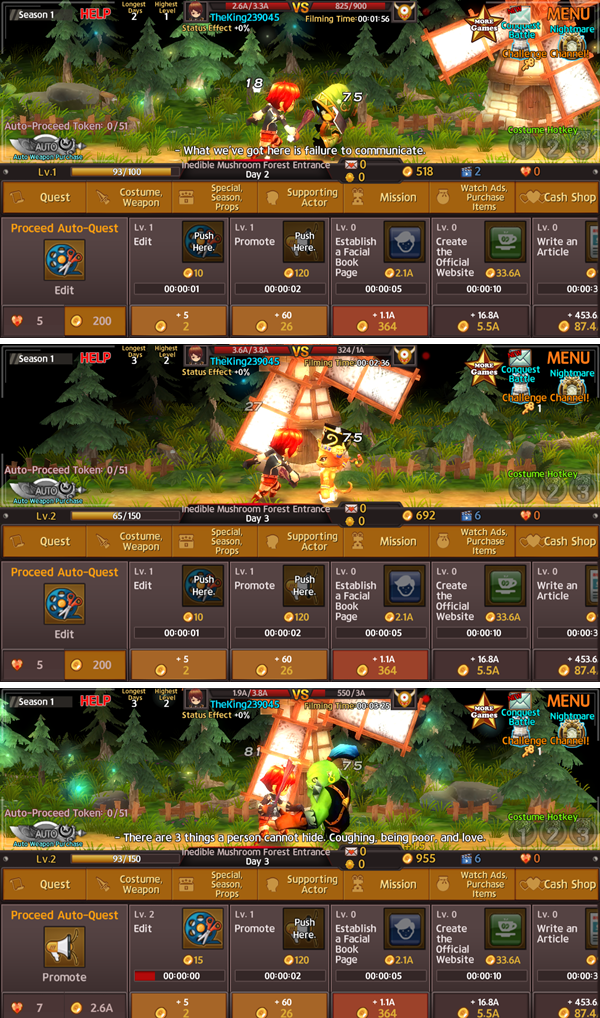 What We Liked?
It is fast and speedy. You will enjoy playing this auto-proceeding RPG game on your device.
It is available for free, only includes in-app purchases.
It has got stunning graphics with excellent use of colors.
What We Don't Like?
There is lack of tutorial.
The Last Words
Hero TVt is an action packed RPG game that is based on auto-play. You simply need to tweak few settings to set up the game. Though it might be difficult for you to understand it at first, but you will love to play it as the you proceeds with playing.