HEIF (HEIC) stands for High Efficiency Image Format and recently Apple has switched to it from previously used JPEG format (with latest iOS update which iOS 11). HEIC image files are half in size if we compare these files with JPEG files and stand equal in terms of quality. Hence we are getting the high quality image in half size. In fact, HEIC comes with some additional benefits with it like:
1) 50 % less space will be occupied by HEIC files with no compromise on the quality of the image.
2) It can store live photos. (well it is obvious as new iPhones comes with this features).
3) As per various reliable resources, HEIC supports 16-bit color ( JPEG supports 8-bit color) and transparency effect.
Now you can come to a conclusion that the HEIC is the JPEG killer, but there are some issues which are making it difficult for us to use it smoothly without any problem. And the main problem is the compatibility issue with the Windows. Currently, Windows is not supporting the HEIC image format and here is the proof (have a look at below snap for more idea) and to use it we have to do various steps like converting it into JPEG format, or we have to use an online tool to so. In this post, we will tell you some easy steps which can help you in getting rid of this problem.
The Easiest Way For HEIC Images Or Pictures
One of the easiest way to convert HEIC file into to JPEG format and view it on your Windows Laptop or PC is to share it via email or another method as the iOS special algorithm automatically converts HEIC image JPEG format while transferring. It is one of the easiest ways, and you can do it in the following approach like.
1) Select the photos you want to convert. Here we are selecting three photos in our iPhone.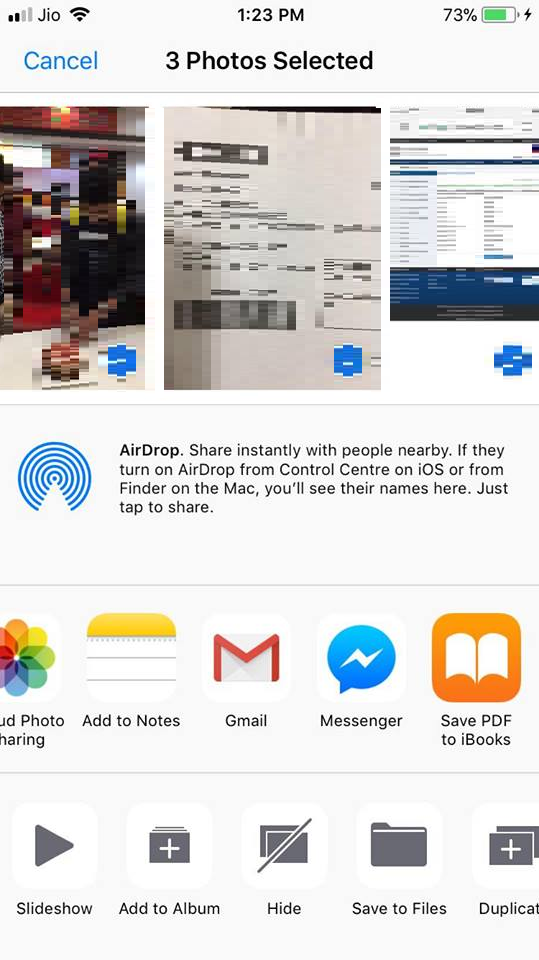 2) Then share them via email. iPhone will automatically switch the photos into JPEG file format. You can also share your photos to any online cloud storage service like GDrive or Drop box.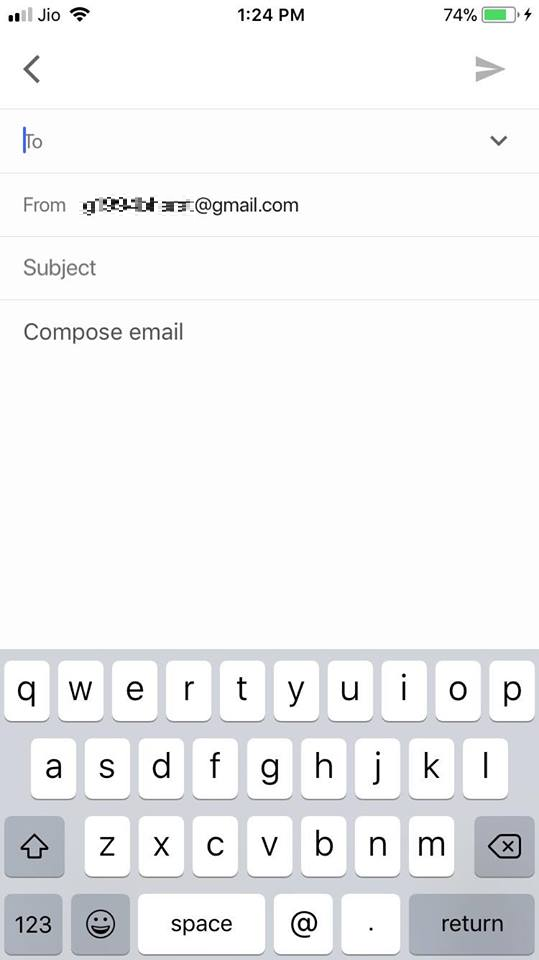 Other Ways
Other ways to view HEIC files on Windows is to download any HEIC to JPEG converter, or we can also go for any online free converter.
1) Just search for any free online tool and open any website which you find trusty. Like here we are using Apowersoft.com to convert our image. You can go with other sites also.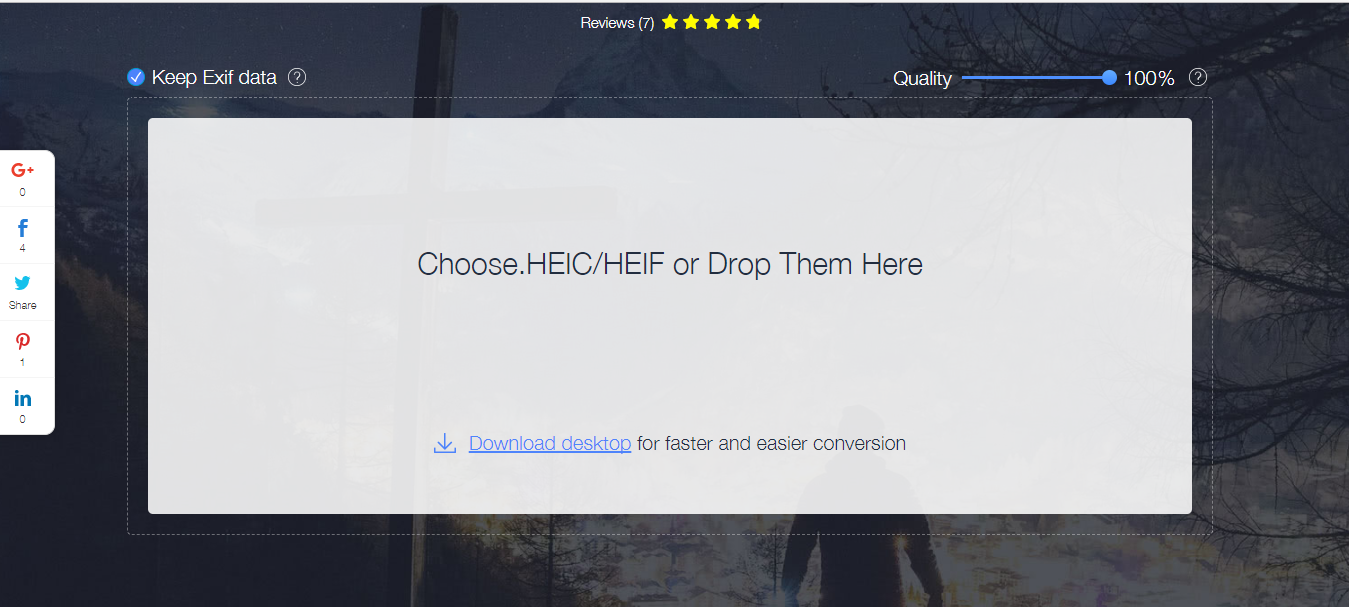 2) After that just follow the instruction and you will get you JPEG files in few seconds.
3) Just upload the HEIC image file(s) and the online tool will convert the HEIC files(s) to JPEG file(s).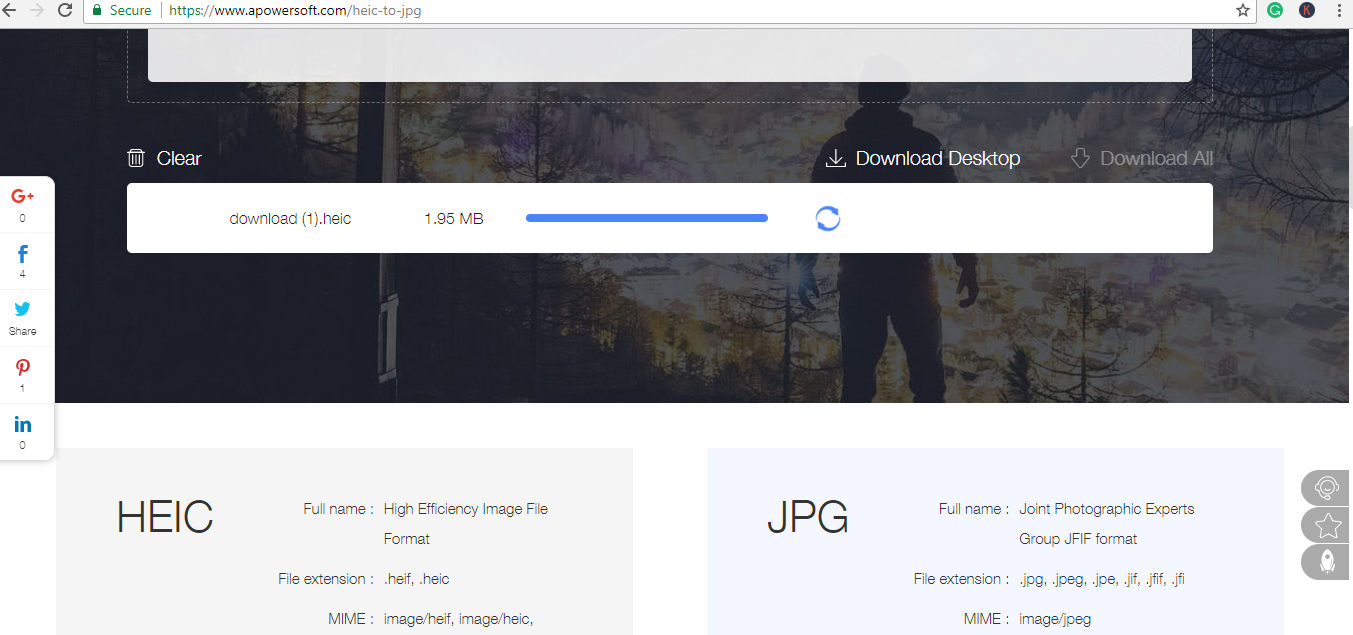 4) Most of the online tools give high quality JPEG files hence you don't need to do any compromise with quality.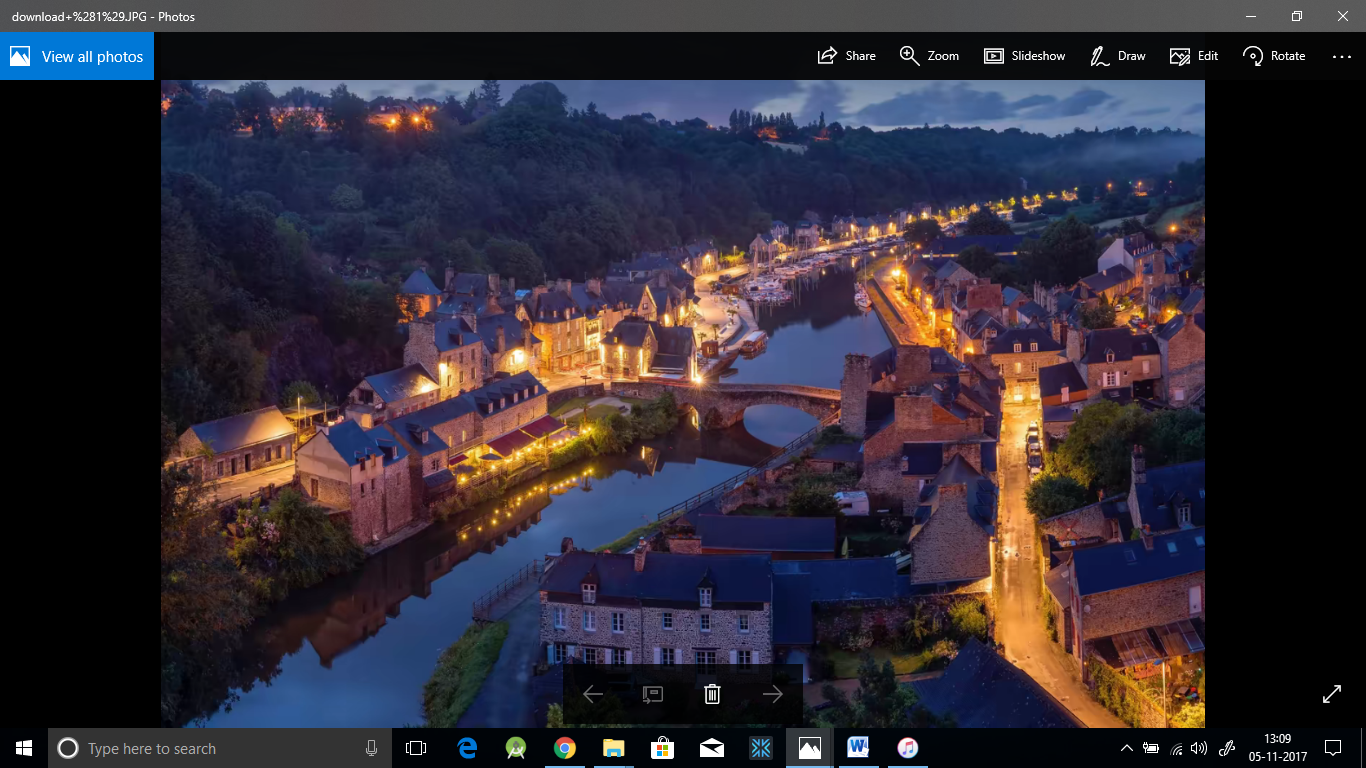 My Final Words
We are wrapping this quick information blog post here with a hope that now you can convert your HEIC format images to JPEG files format easily without any problems. But if you don't like these steps then you can also stop your iPhone or iPad taking pictures in HEIC format and to do so, you just need to change the settings in the camera setting options.
HEIC is the future and we hope Android based devices will also switch to this format and Windows will also support HEIC files in the near future. Till then follow above mentioned steps to get high quality JPEG files from HEIC files.