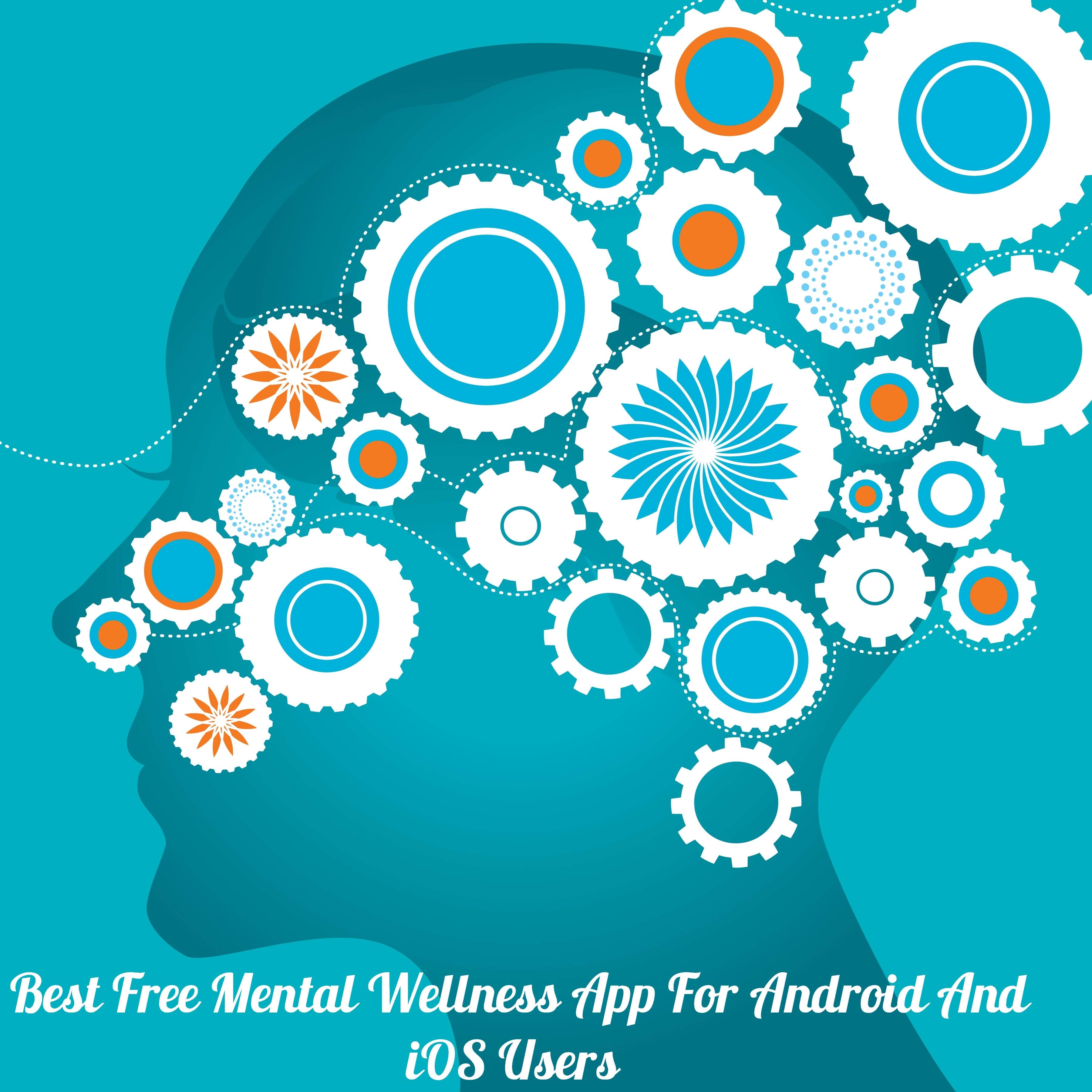 The modern generation human beings have to go through a competitive life every single day, which is leading many people in physical and mental stress, and people are giving into anxiety, and negativity. Doctors are suggesting the working professionals monitor their mental health on a daily basis to keep them away from a mental breakdown in a long run.
Best Android and iOS Mental Health Applications
We are going to list free Android and iOS general mental applications to monitor your mental health on a daily basis.
1. Quit That!
Millions of people are suffering from health issues because of their addiction and bad habits. Every single day hundreds of people are dying from the Alcohol addiction, Drug addiction, Painkiller addiction, and smoking addiction. The application helps you monitor and track the progress in you, and you can keep track of it on an hourly basis, minute's basis, and week's basis as well.
Download iOS
2. What's UP
What's up is a Cognitive Behavioural Therapy application designed for the working professionals who want to cope with Daily stress, Mental Stress, Depression, and Anxiety. You can create goals to maintain the Positive, and Negative habit tracker, and you can break counterproductive activities.
3. Mind Shift
Mind Shift designed to help Teenagers, Working professionals, and Adults who are suffering from anxious feelings, stress, and negativity. Mind Shift doesn't tell you what to do to avoid it, but it encourages you, and cheer you to change your life, and confront the challenges.
Overall, it makes you stronger over time.
4. Self-help Anxiety Management (SAM)
SAM might be perfect for you if you're interested in self-help, but meditation isn't your thing. Users are prompted to build their 24-hour anxiety toolkit that allows you to track anxious thoughts and behaviour over time, and learn 25 different self-help techniques. You can also use SAM's "Social Cloud" feature to confidentially connect with other users in an online community for additional support.
Self-Help for Anxiety Management (SAM) enables you to learn 25 different self-help techniques, and control your negative thoughts to help yourself. In case, if you are having a tough time, then you can sign up an account in the SAM app, and join the community forum.
5. CBT Thought Record Diary
CBT Thought Record Diary comes under cognitive-behavioural therapy category application, and it identifies your distorted thinking and negative patterns. The application processes your thoughts, and negative flaws, and then helps you re-evaluate your thought patterns. If you apply the techniques and suggestions in your life, then you will change to anxiety-inducing situations.
6. Bipolar Disorder Connect
Bipolar disorder increases struggles in your life, and it bothers even more when you don't have anyone of your family members identify your problems. The Bipolar disorder connects application a community that you can access, and talk to people around the world who are suffering from Bipolar disorder. The tool also has monitoring features to help you track your emotions and moods.
7. Happify
The Android and iOS application is a psychologist-approved mood-training program that helps the people suffering from depression get out of the situation. The application uses training programs that include physical, mental, activities, and gratitude prompt to convert the negativity into a positive environment.
8. Calm
The Calm has earned the Apple's "App of the Year" in 2017 because their application designed for people who want to reduce improve sleep, feel happier, and anxiety, and improve people's life. It also promotes breathing slowly, sleeps, meditation, clarity and relaxation.
The application utilises breathing programs, relaxation music, and nature sounds to provide a positive environment in your life and increase clarity in your life.
The Android and iOS app Calm also offers lengthy meditation programs from one minute to thirty minutes of sessions to increase peace in your life, and improve your life.
Conclusion
Our short life offers many challenges from betrayal to happiness, and we have to find our way to fight them back and live a happy life. You can use the available modern technology to improve your life and unlock the impossible within you.