There are a lot of popular websites on the Internet and everyone tends to spend quite some time on them these days. This is particularly true to ones that provide entertainment. YouTube is the go-to place when you are bored.
Even so, despite its popularity, some issues do arise. Therefore, you can never be sure when a video might be taken down because of copyright infringement, or any other reason. To prevent this, you can always download the videos and save them on your device. Not confident in yourself on how to do that? Well, make sure to continue reading.
4K Video Downloader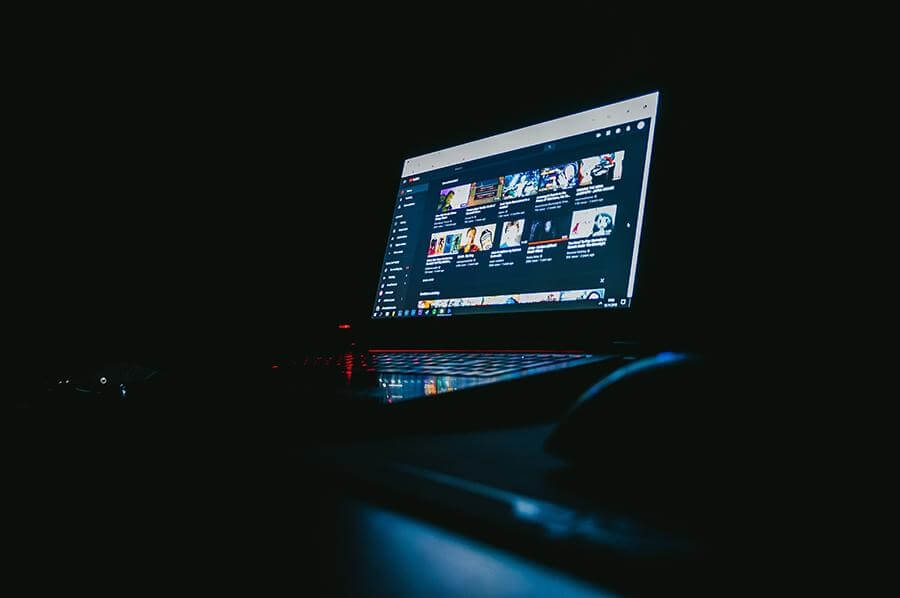 There are quite a few options available for free, and most of them work the same. It is just that the 4K Downloader is the most popular among them.
Once you find the downloader on the Internet, download it and start the installation process. If you have a decent computer, it should not take too much of your time.
Your next step is to open YouTube and locate the video that you desire to download. Copy the URL and paste it in the downloader. Once confirmed, you will likely need to choose the video format.
It all comes down to what quality you want and how much free space you have available. Weigh your options and pick one that you believe makes the most sense. After the process is over, you will be able to open the location of a video and download it.
Use a Browser Downloader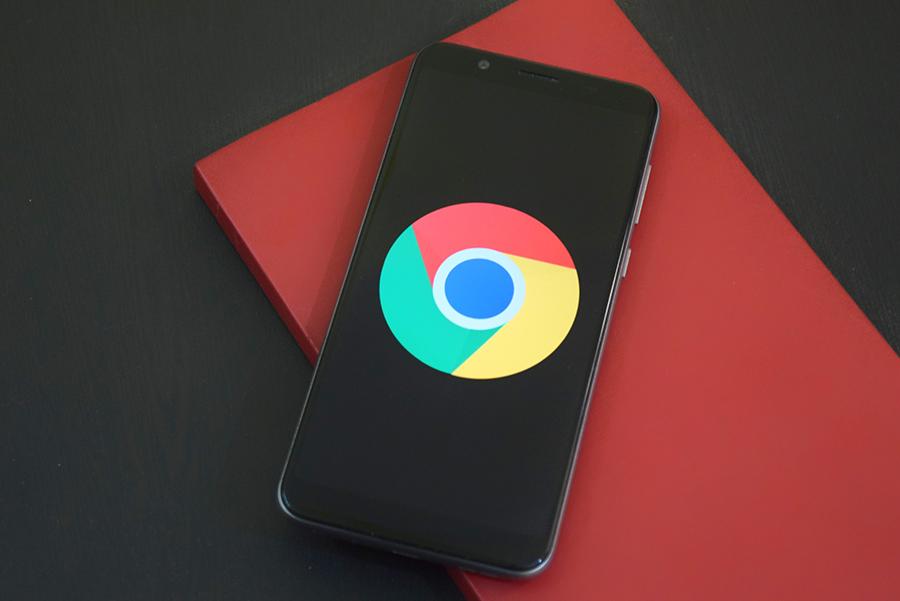 Image source: Pexels.com
Entering a simple phrase in Google, such as "youtube video downloader" will more than likely end up showing you plenty of browser downloader options. The whole thing is similar to the first choice.
You will need to copy the URL of the video and paste it in the appropriate place. There should be a "download" or "convert" button. Click it, pick the format and quality, wait for it to process, and download the video. This option is best when you really think about it.
New iOS users often ask questions, such as How to download YouTube videos on Mac as it can be seen on various support sites and forums. It does not really matter what kind of a device you are using. A browser works the same everywhere.
VLC Player
If you are unsure about using a random downloader you got on the internet, VLC could be the option. It certainly has enough good reputation to trust.
After you copy the URL, open VLC and click on "Media", then on "Network Stream". If you are on a MacBook, you will need to click on "File" first. Paste the URL and play the video. Your goal is to get the codec link.
For Windows users, you can access it through "Tools", whereas Mac users need to click "Window". There should be a long address. Copy it and paste in on a browser. It downloads the video to the browser and from there, you can download the video to your computer.
Ask for Help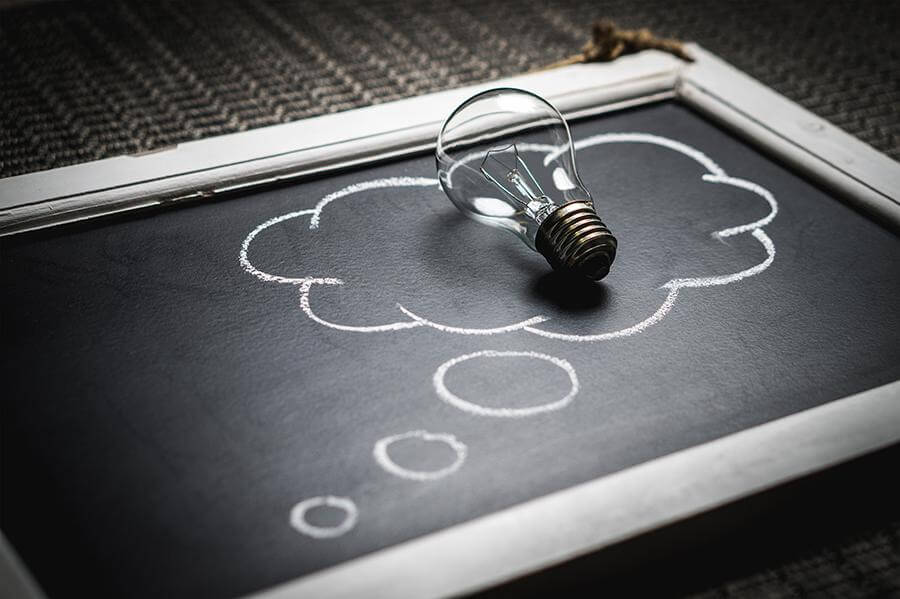 Image source: Pexels.com
If you are not that good with technology, it is no shame in admitting that. There should be someone among your family or friends who is very familiar with how things work, YouTube included, and they are more than willing to give you a hand.
Look for Video Tutorials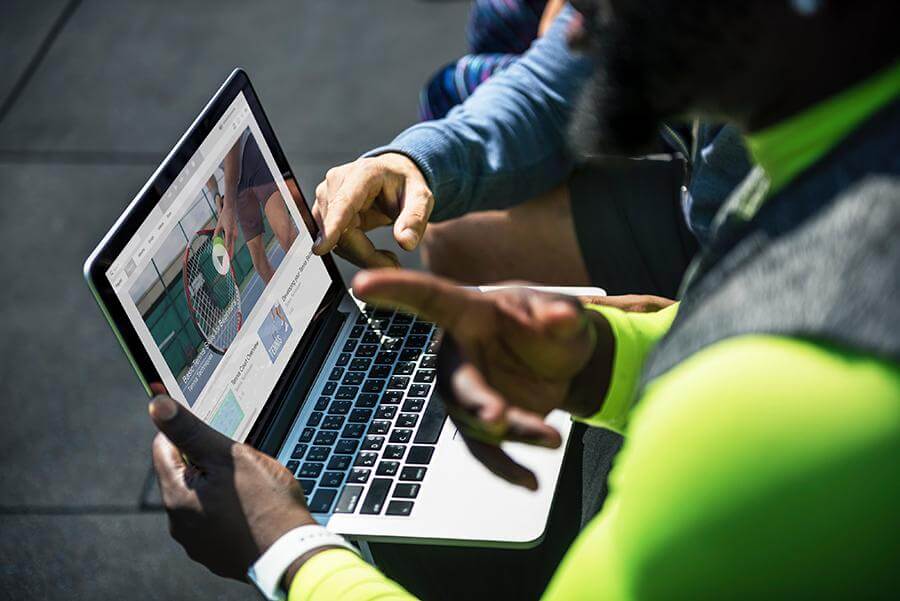 Image source: Pexels.com
The final piece of advice would be searching for video tutorials online. There should be some which go through the whole process step-by-step. Even if it might be against YouTube's policy, the platform itself should have some of these tutorials.
All things considered, your operating system should not matter that much when it comes to downloading videos from YouTube. Any method in this guide will work as long as you are thorough with following the instructions.