Life is full of beautiful moments and we capture these in the form of photos and videos with the best camera we always have in hand – the one attached to our smartphone. It could be a birthday party, the first time your child started to walk the day you got married to your sweetheart, or just any regular day – there are always amazing moments that we want to save and keep looking back on to relive it again.
In fear of missing the start or in the excitement of the moment, we usually hit the video record button a little too early and get a lot of unnecessary seconds before the real thing comes on. This is something we could do without because it increases the file size of the video. This not only takes up our phone storage space but also makes it cumbersome to share as a lot of social media platforms like WhatsApp, Instagram and Facebook put a restriction on the size of the video which can be uploaded and sent.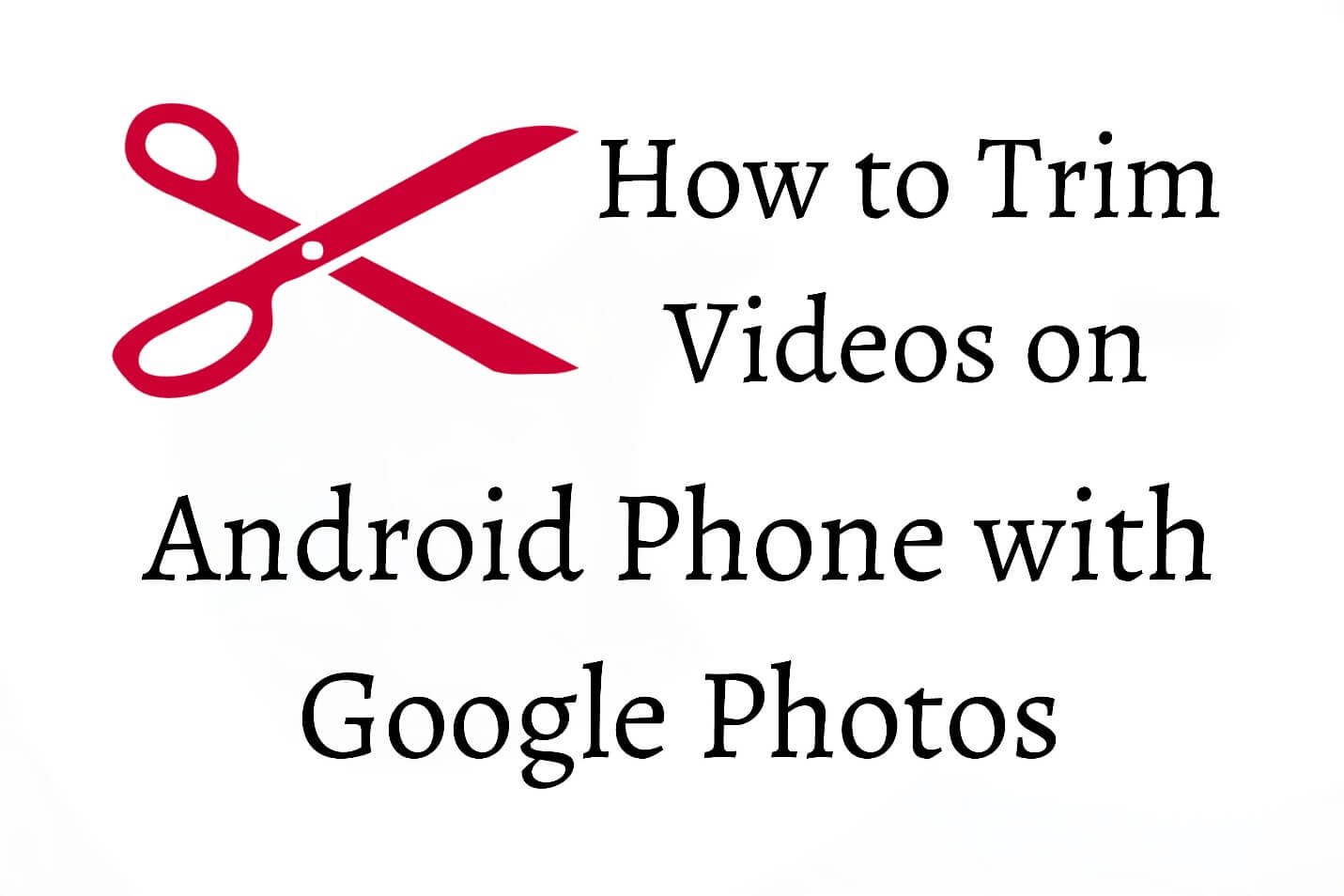 Therefore, it is always a good idea to keep your videos just right by chopping off the additional fluff before sharing it with friends and family. But how do you do this? If you had asked this question a couple of short years ago, the answer would be a painful, tedious task that varied from phone to phone. Lately, however, people have been downloading third-party apps from play store or even buying them. But thanks to Google's Photos app, trimming videos now is not just free, easy and fast, but it also requires the same procedure no matter what Android phone you use. It is installed essentially on every modern Android device by default, but in case you don't have it, you can download it for free from the Play Store.
How to Crop or Cut Videos on Android?
To get things started, locate the Google Photos app ( https://play.google.com/store/apps/details?id=com.google.android.apps.photos )which should be pre-installed by default on your android phone. Then follow these easy steps:
• If this is your first time with the Photos app, you will first be required to set up the "Back Up & Sync" option. By default, the toggle should be on 'On' and is better to leave it this way. Once you've seen all the other details, tap on 'Done' to start the process of trimming your video.
• Now you have to open the video which you would like to edit. To do this, press on the 3 small horizontal lines located next to share icon, and go to the location of your video and open it up. Or, if it is one of your recent videos, you should see it on the main page of the app and you can click on it here as well.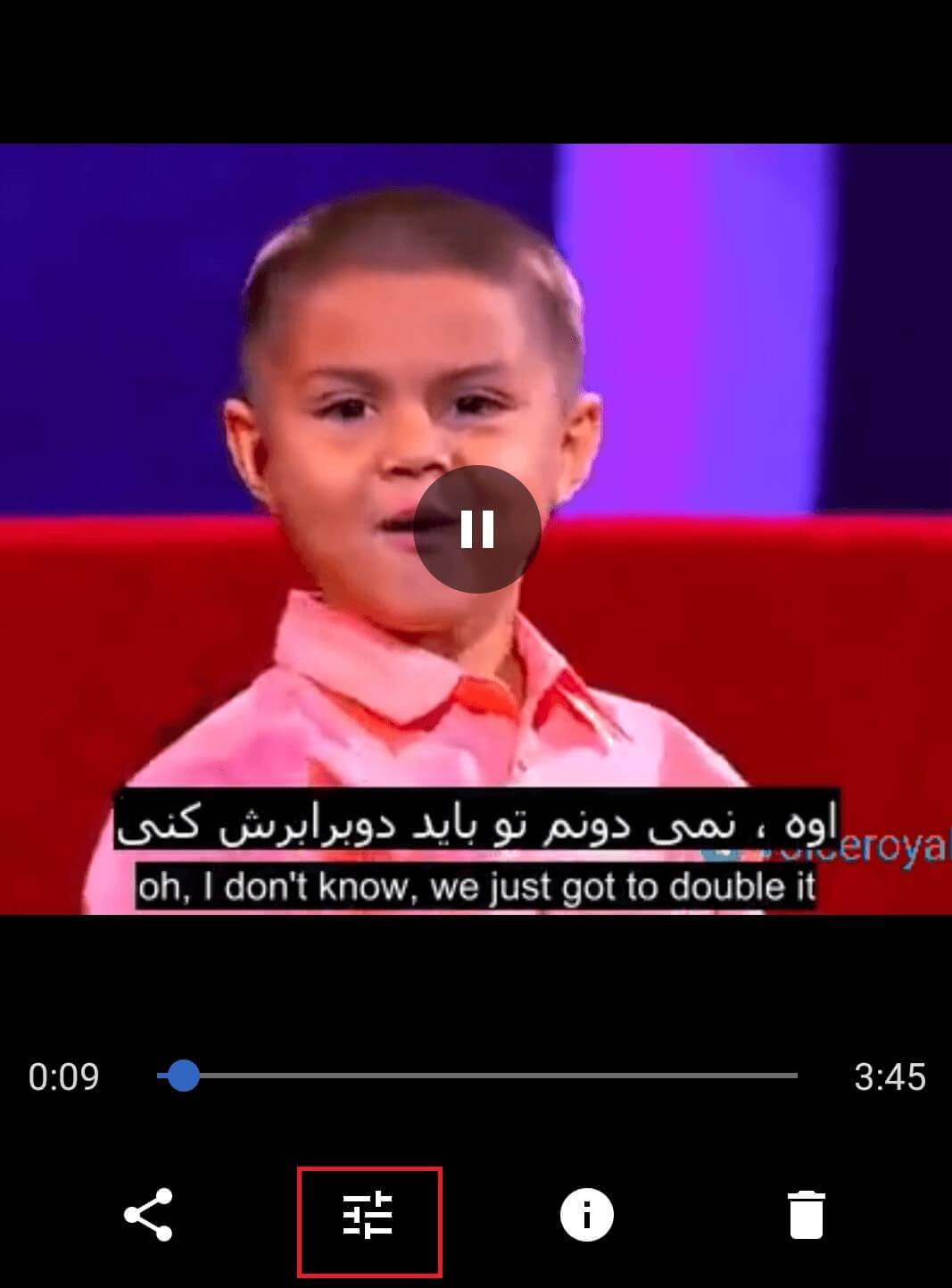 • A stylus or pencil like icon located in the bottom pane is the option that allows you to edit the video you have selected. Tap on this icon and you will be able to cut and trim the video, and also do other simple edits like rotating it 360 degrees if needed. If you can't see the pencil, it means you are currently on an older version of Google Photos that doesn't support editing, and you will have to upgrade it first.
• Now highlight the part of the video which you would like to keep. Then press on the 'Save' button which you can find at the top right corner of the screen. To make sure it's perfect and as you intend it to be, tap on the play button in the centre of the video to confirm your selection before trimming.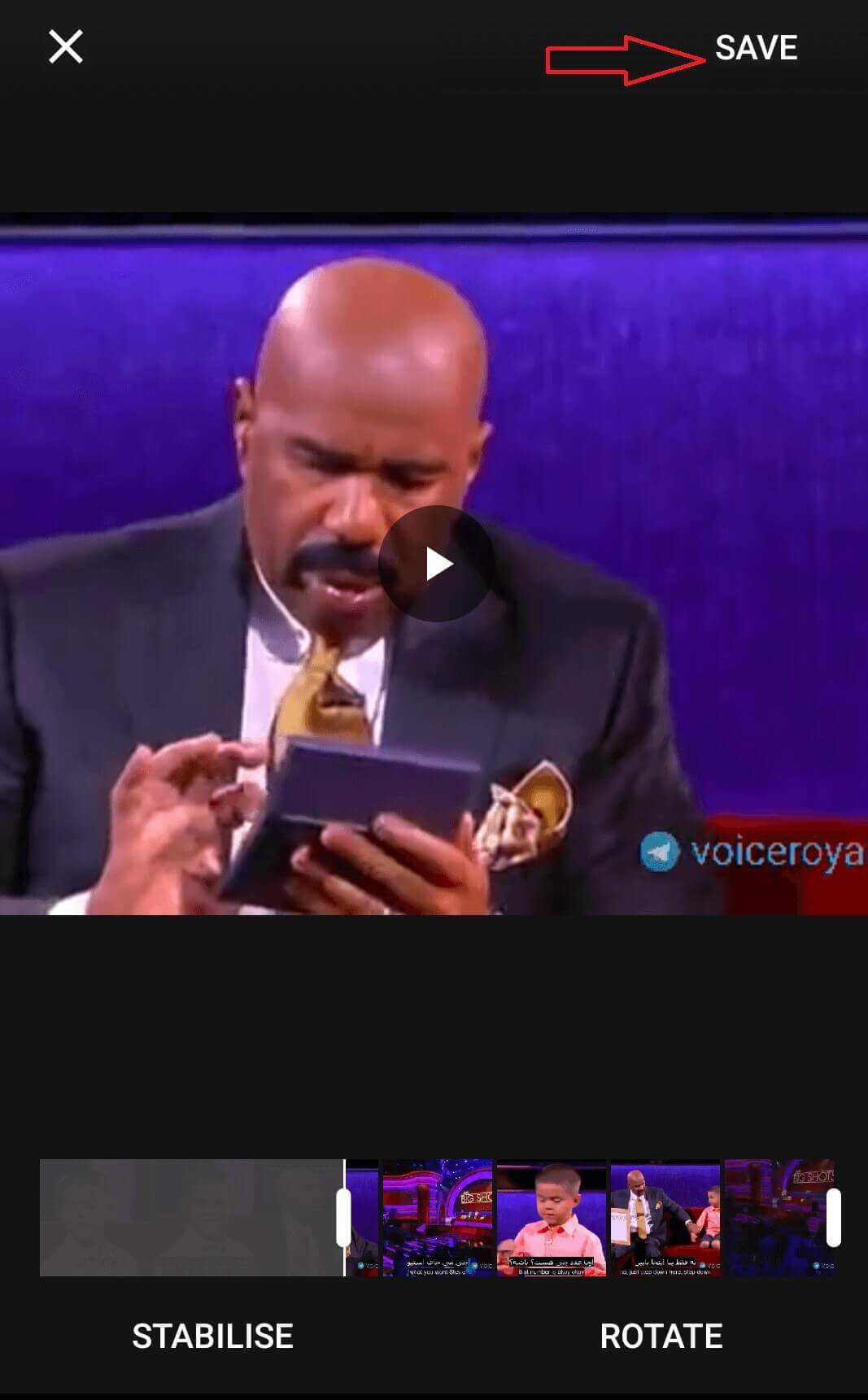 • Once the trimming process is complete, it will save automatically to your phone. Your old video is still intact, as the trimmed file is saved as a new video file with a new name automatically. To save space, you can delete the old video file if you are sure you will not need it anymore.
And that's all! Google Photos thus easily helps you trim videos on your Android phone from Samsung or LG or Sony or Moto quickly and effectively. It is also available for download in the App Store for use on an iOS device.