Choosing a web hosting solution is a difficult task. You can get confused among plenty of choices available for you on the Internet. Most web hosting companies claims to provide reliable solutions at affordable prices. The reality is different. Many of them fails to deliver what they say. Others, like Endurance International Group (EIG) with their hundreds of "different" brands, will trick you that buying a service from different people, when you receive service from the same place. Finding a reliable solution becomes impossible, except if you have a lot of time and money for wasting to test many companies.
Here comes the highly skilled editors team of Techwibe, to assist you. We had tested hundreds of hosting companies. Then we made our conclusions. If you want a reliable web hosting solution, NextPointHost is what you should consider. Let's learn more about and find out what they can offer you.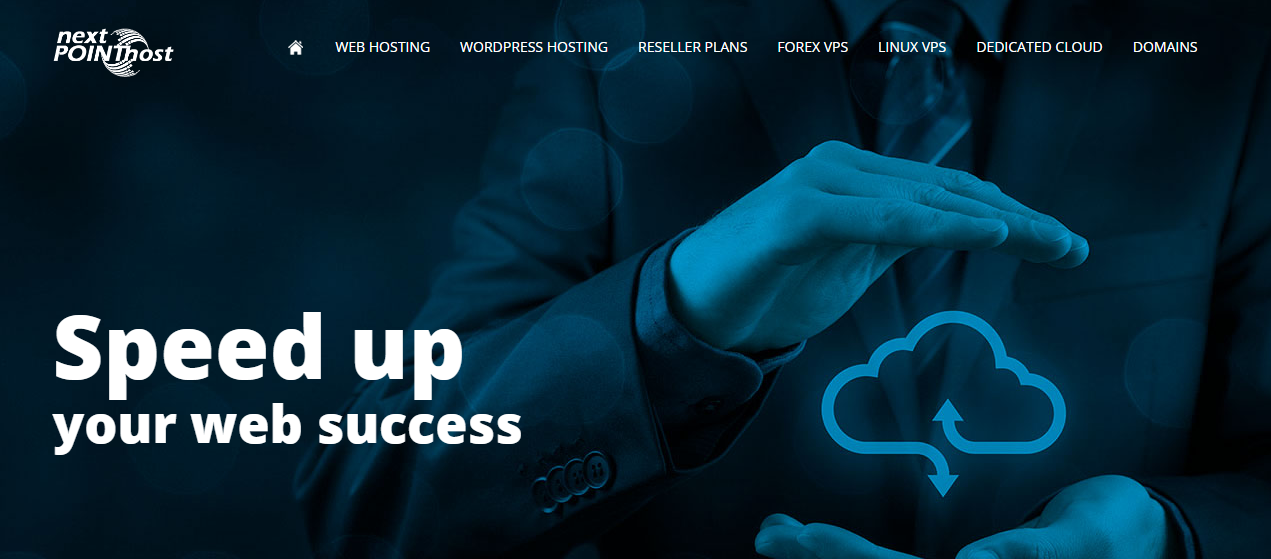 About NextPointHost
NextPointHost is premium quality European hosting provider. They offers a wide range of web hosting solutions to its customers. They don't place restrictions on the software running on your server. All customers are given flexibility to scale, install, and customize the servers to fit their needs. The company is renowned for its commitment level towards the excellent delivery of highly professional services at an affordable price. In addition to all this, they are one of the few companies who maintain own Internet autonomous system (BGP AS). This makes them independent of network providers, because they deliver the internet connectivity alone in the same way as Google, Facebook and Microsoft do it. Their highly qualified team develop and maintain own patented technologies with names AlwaysUP Protection® and Never Reboot Protection®.
At present, it is serving 100000+ customers in 80 countries of the world. They guarantees 99.9999% server uptime. NextPoint are winners with many number of prestigious awards for hosting innovations.
Why Choose NextPointHost?
NextPointHost is determined to speed up your web success. Just let them know who you are and where you want to reach, they will get you there. They offer solutions for financial traders, agencies, business owners, freelancers, resellers, and much more. There are plenty of reasons to go with NextPointHost. Some of them are as follows:
Top Quality Data Centers: After becoming NextPointHost customer, all your websites and emails become part of its family of servers, located in the state-of-the-art data centers in Frankfurt, Sofia and London.
It provides best international and local connectivity. All its data centers are designed to meet the requirements for a data center of Tier-4 utilizing the latest technology.
Excellent Uptime: It guarantees 99.99% server uptime. The users get x50 amount back, if they qualify the issues with their cloud server purchased from NextPointHost. Their high-availability hosting, detects server and operating system failures and automatically initiates actions for replace of failed components without human intervention. This is a unique intelligent robotic technology, that no one else on the market have. It's internally developed and patented by their team. The name of the technology is AlwaysUP Protection.
Unmatched Security: The special software used by NextPointHost, addresses one of the most common issues for servers with multiple users – it minimizes the possibility of a single account to affecting the security of the other accounts and/or the whole server performance. This is achieved by creating a extremely efficient security environment on the servers through a mechanisms, where each user is limited to its own space. Thus, even if there is a single account with a security flaw, the other users on the server could not be attacked.
Never Reboot Protection: The NextPointHost's engineers and technology partners created excellent technology that allows installation of software update, including OS kernel patches WITHOUT the need of physically reboot. That's something amazing. Thus avoiding downtime due to maintenance!
Automatic Overload Protection: NextPointHost sets a new standards for hosting reliability. Their reaction system with artificial intelligence is specifically designed to optimize server stability. It's extremely fast. Due to its unique lightweight design, is checking server status at the amazing interval of 0.5 seconds without creating additional overhead on the machine that is checked. The major advantage is that it isn't a server monitoring system that notifies the system administrator, when a problem is detected. It is designed to prevent and fix service interruptions by reacting to different situations based on many predefined scenarios. As a customer you'll forget about slow websites or any other service problems. No need to write support tickets or to contact slow live chat agents which to fix your problem. Here the problems just don't happen. This in turn will delight your users. They will love the incredibly fast reactions of your site.
30 Days Money Back Guarantee: It will initiate refund to the customers who decide to stop the taken service within first 30-days of buying the hosting plan. The refund is not given on domain name purchase, private SSL, and static IPs purchase.
24X7 Support: A customer will get 24X7 support 7 days a week and 365 days an year. It has a team of professional support assistants to provide you support related to server issues, domain transfer, and other related issues.
Here is our recent chat with them at night in our place and midnight @NextPointHost
So you don't have to worry about customer support whether its day or night.
Hosting Plans Offered
NextPointHost offers web hosting, WordPress hosting, Reseller Plan, Forex VPS, Linux VPS, and Dedicated cloud to its customers. The prices and packages are as follows:
Web Hosting: The web hosting plans start from €2.92/month. It offers 3 different packages to the users, who can select any of them depending on their requirements.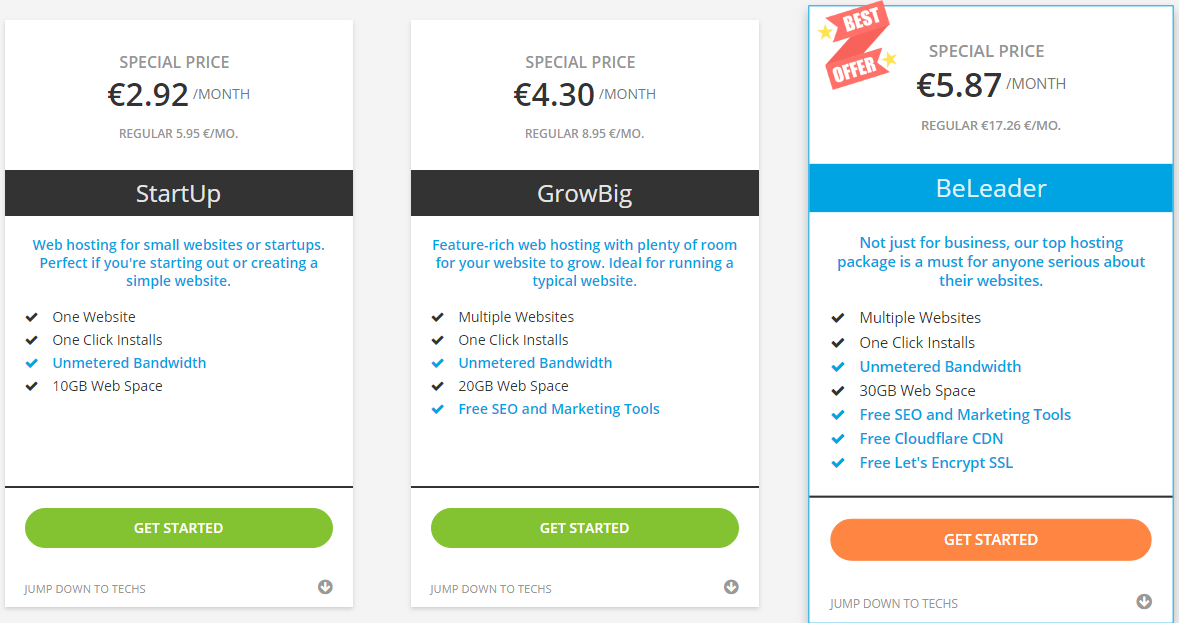 WordPress Hosting: If you have a site with WordPress as CMS, NextPointHost has managed WordPress hosting for you starting at €2.92/month.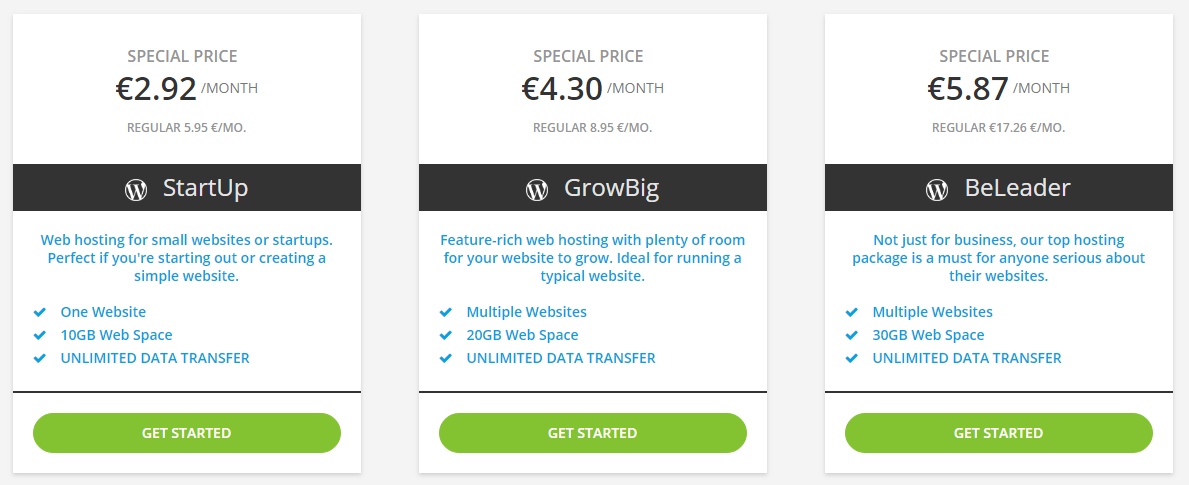 Reseller Plan: Planning to start your own web hosting business? You can start selling the web hosting solutions with NextPointHost's Reseller packages.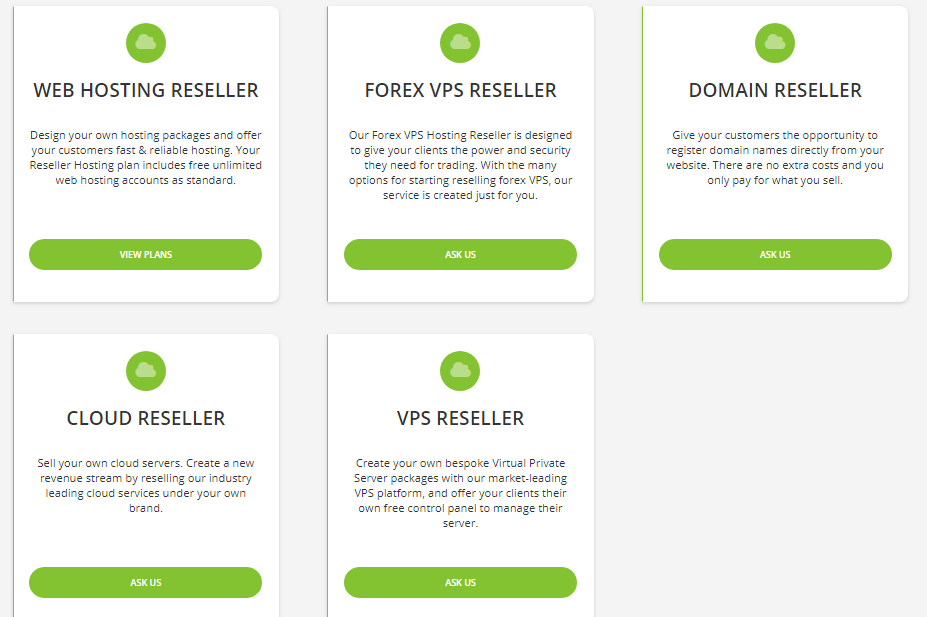 Forex VPS: It is the best Forex hosting provider in the world offering three different plans Basic, Advanced and Pro. The plans are priced according to the choice of data center.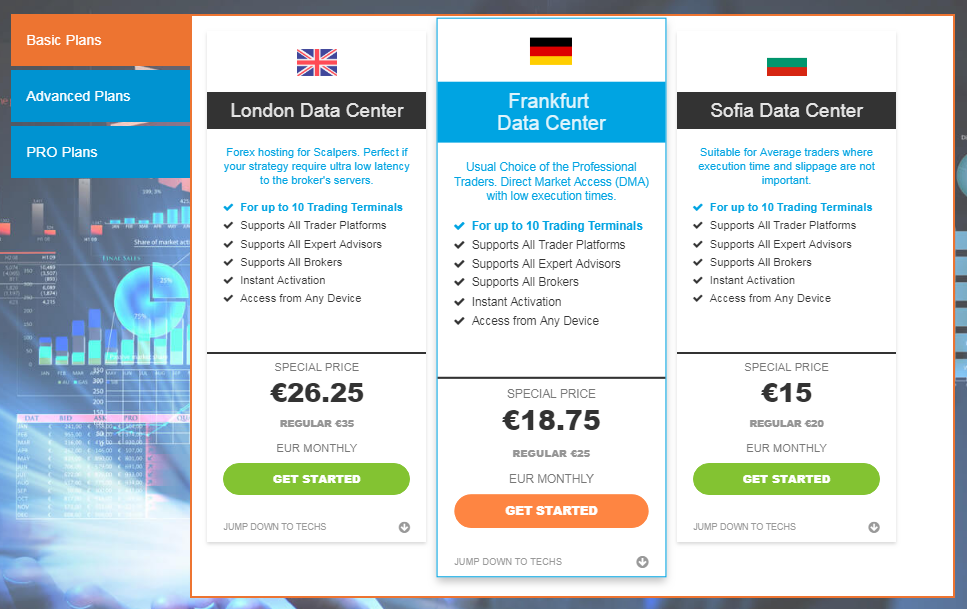 Linux VPS: It offer high performance Linux SSD hosting for all your infrastructure needs starting at €4.28/month.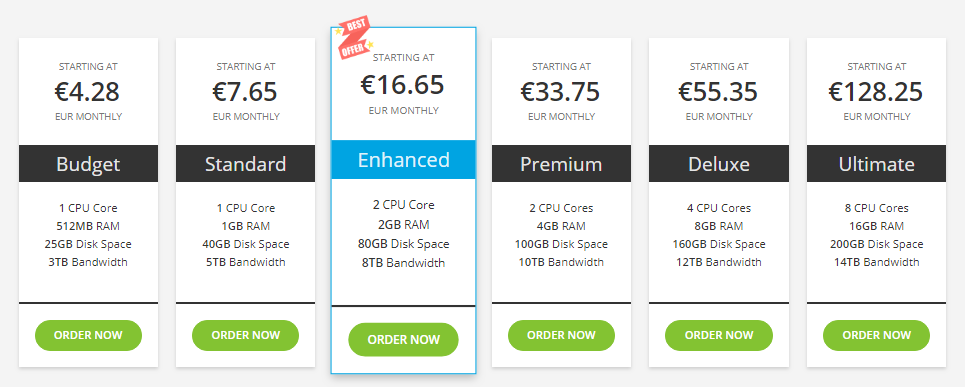 Dedicated Server: It also offers fast, reliable, managed/unmanaged, and fully scalable cloud hosting solutions to its users starting from €21.06/month.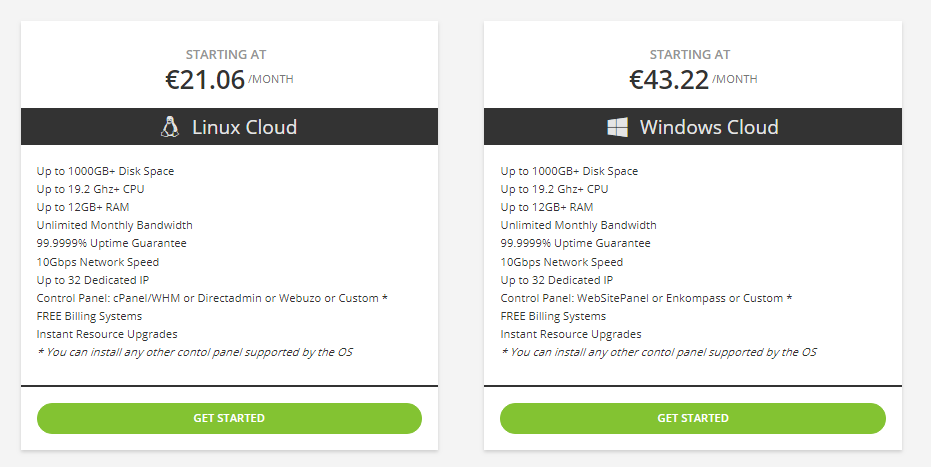 The Bottom Line
NextPointHost is a revolutionary web hosting provider that offers wide range of hosting solutions to its users. It has spread it services in 80+ countries over the years and is targeting many more nations with its unmatched web hosting services.