Microsoft Edge is rising star coming as Windows team completely revamped the browsing experience. But still they haven't dropped the age old Internet Explorer, you can access a page in IE from edge.
So from the creators build for Windows 10 (all versions) they started to offer an ability to add extensions as in Google Chrome or Firefox.
Here are best VPN extension available for Microsoft Edge browser running in Windows 10
The list is not big, as services providers are slowly releasing the addons for this browser.
To be precise 41 extensions only at the time of writing this article.
Note : None of the extensions mentioned here have a kill switch and if you are a person who is looking for this feature, get their full version software instead of apps.
Hide.me (Zero Logging Your Browser Session)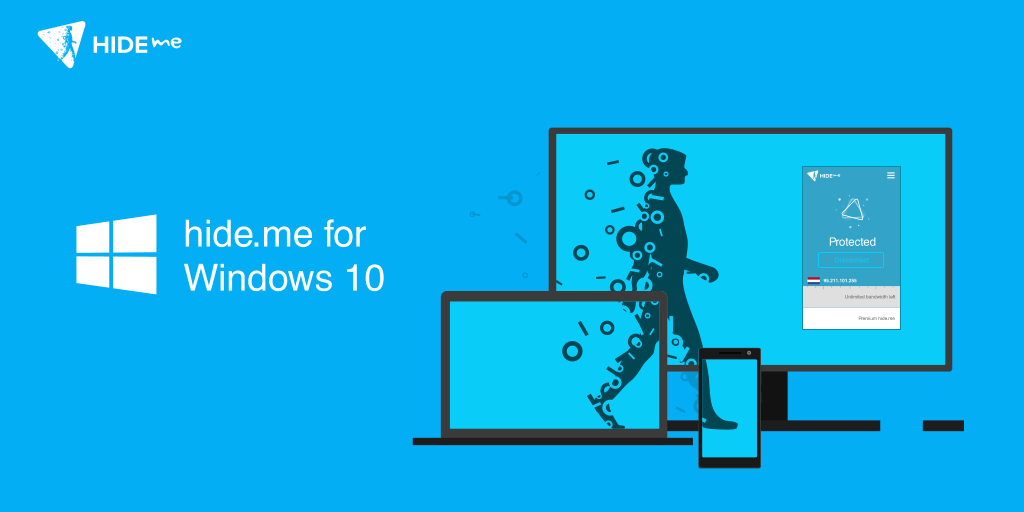 This is one of the best VPN out there as they offer many protocols in their paid plan, but don't worry they have a free plan also. The extension (installation file size : 20MB) can be installed in a single click once you visit the Store from the browser.
Store link for downloading it: www.microsoft.com/en-us/store/p/hideme-vpn/9pmwdcrdlmsk
Once installed, a popup will be shown, just choose the free trial option and hit "Enable Protection".
In free trial plan you are given three countries to choose from
Netherlands
Canada
Singapore
The best thing about hide.me is that you don't need any account or fill any forms to start protecting your browsing session.
You can renew your trial unlimited times.
Download speed
It seems fair and found it around 24Mbps, with Canadian Server

Free encrypted data offered : 500MB per 14 days or 2 weeks
Only bad thing we found is that in Store description its written for MacOS and this is weird!
Do note : Once you enable the hide.me or any VPN extensions its encryption acts like globally in all browsers (Firefox, Google Chrome).
After installing it, you won't find this VPN tool in Extensions but it acts a trusted app and you can search for it from the taskbar and turn it ON/OFF.
TouchVPN (keeps full log of your session)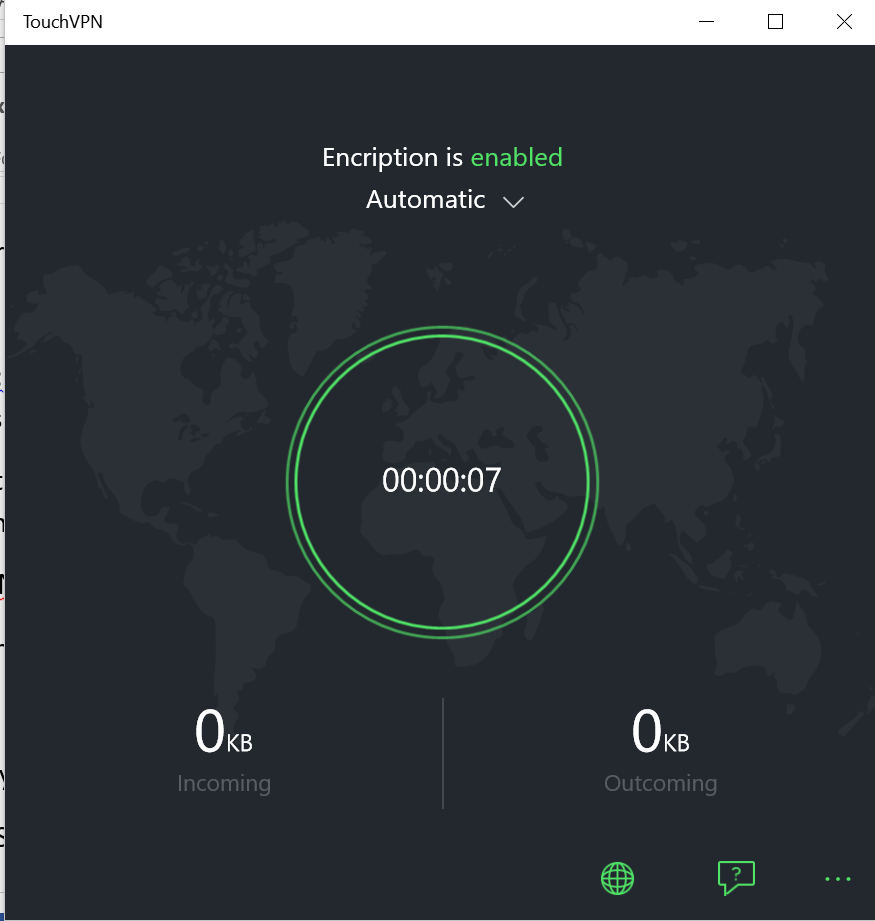 Store link for downloading it : https://www.microsoft.com/en-us/store/p/touchvpn/9nblggh5gb3f
Simple and easy to use. You can encrypt your connection with a single tap.
Compared to hide.me this one offers free unlimited bandwidth for all users out there. Also they offer more countries to choose from including Russia, Canada, Spain, Australia, Hong Kong, Japan, France, Mexico, Brazil, Sweden, India, Singapore, US, Turkey and some more.
Another notable features is that their app and UI looks sleek and clean.
What about download speed ?
Its seems ok (16Mbps) when we connected to the Spain server and our location is not any where near to Spain.
Cons
There are no ways to switch to different protocols if a protocol is kind of blocked in your country or region.
Stay away from the below extension! As you need an account to start using the service.
Hotspot Shield Free VPN (TouchVPN is also run by same company, AnchorFree Inc)
It can be installed in same way like the above one, but do note they keep a log of your session.
Requires an account to start using an account (Microsoft Connect, Facebook, Google) and they don't support logging with your email id and password.
How to uninstall these extensions or apps ?
If you go to Control Panel you won't find any of those apps in the there and for uninstalling it, just click on Windows icon in the taskbar. In recently added apps section you can see these apps.
Right click on the extension and you can see the "Uninstall" button.