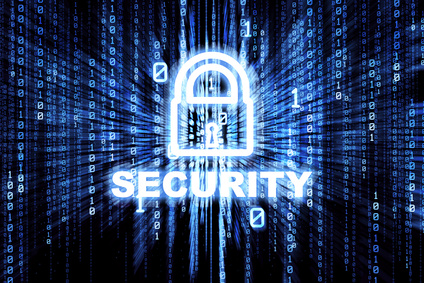 Our online privacy has been one of the major issues for the guys and gals that are always connected to world wide web because of data snooping, blocking of certain websites in specific region, logging of what we do on the internet etc. So how can you bypass all these quickly?
Simple method is by using VPN or Virtual Private Network when ever you are connected to the internet.
So what exactly is VPN?
In simple word VPN just encrypt your sent and received data which makes hard for anyone to find out what you are up to.
Since this technology is used by many people there are lots of service provider out there offering you with wide range of plans that differs by speed or security that they are offering.
Here we are giving importance for security and with this in mind after digging up a little we came to know that [button  url="https://www.perfect-privacy.com/" postid="" style="btn-danger" size="btn-default" target="_blank" rel="nofollow" fullwidth="false"]Perfect Privacy[/button] offers VPN with high security and reliable speed.
Perfect Privacy VPN experience | Review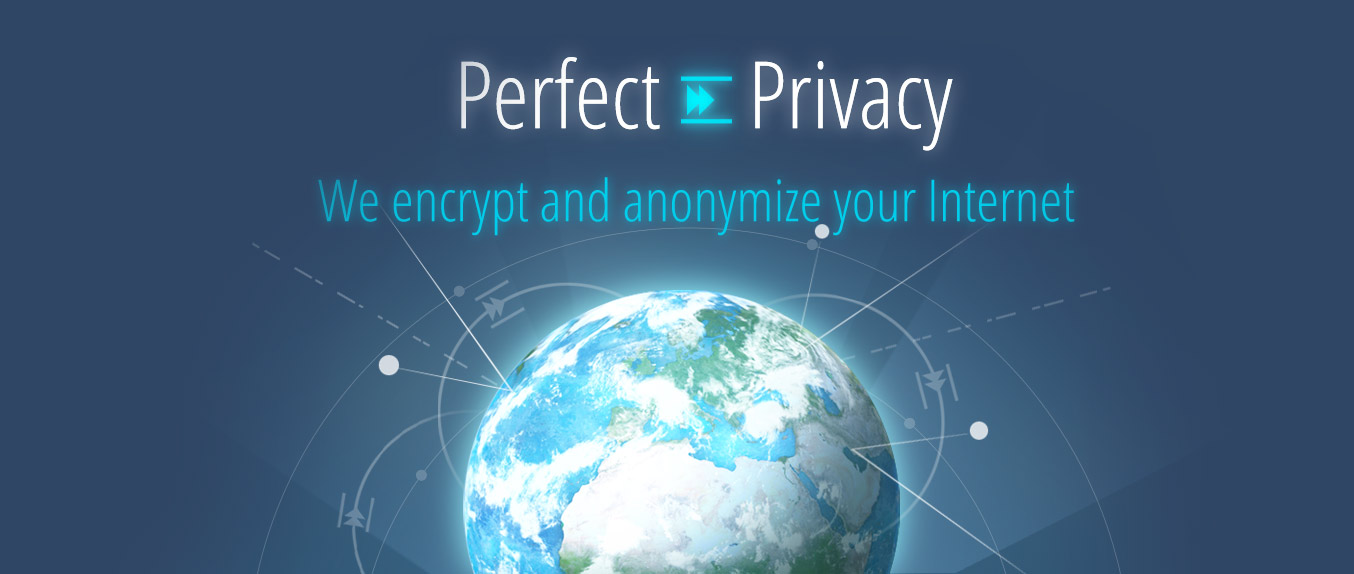 The very unique thing about them is that they offer tunnel inside a tunnel by this we mean that they offer 4 hop with cascading and proxy server + SSH to all its users, which makes sure that it's hard to track back. If you compare Perfect Privacy with any other VPN service provider at most they offer only 2 hops.
Still don't get the idea of hops?
In simple terms we can say that you can send and receive traffic by passing through 4 different server's located in 4 different continent. The picture below will explain better
Next cool feature is that they offer unlimited simultaneous connection for a single account ie you can connect all your devices ranging from desktop, laptop, iOS devices, Android etc. Now compare this facility to other competitors you can see that you can only connect maximum of 5 devices from a single account.
Unlike other VPN provider that is hosted on VPS servers Perfect Privacy servers are hosted on dedicated servers means entire server is used for virtual private network.
Support
Are you a newbie that just got introduced to VPN don't worry throw your questions to the support team and they try to solve issue asap.
During our testing/reviewing purpose we were confused on how to setup it for Linux and they gave us the link to how to section that explained everything well.
The email responses from the team was swift but we have to say that it's not in friendly manner, but whatsoever our issue was solved.
They also have got an active forum in which you can connect to others. Unlike other VPN forums this one was quite active one.
In addition to all the above modes of support they also offer support by using TeamViewer if didn't get everything correctly.
Logging policy
They are following strict no logging policy but store your email address and account expiration date.
Servers and country list
With 38 servers located in 26 countries you can choose the closest one to you, but if you are a traveler you might need to know in which all countries these privacy servers are located and you can find the list below
Australia
Brazil
Canada
Luxembourg
Netherlands
Norway
Panama
Czech Republic
Egypt
France
Germany
Hong Kong
Iceland
Israel
Japan
Latvia
Lithuania
Romania
Russia
Singapore
Sweden
Switzerland
Turkey
Ukraine
United Kingdom
United States
Moreover you can get more details like how much is load on servers in each country and bandwidth availability.
Protocols support
OpenVPN with AES-256Bit encryption
IPSec
SSH2 tunnels with AES-256 bit encryption
PPTP(not recommended)
Proxies
Squid for use with HTTP, FTP, SSL, TLS, HTTPS and Gopher
SOCKS5 can be used for traffic of any kind
Torrent support
Except servers located in the US they offer torrent support on all other servers located in different countries
Speed and bandwidth offered
Since they are hosted on dedicated servers you can get maximum available speed and practically unlimited bandwidth
Plans
The process
All you need is an email id (no first last8 name/ address needed) and sign up for the service with desired username and password and make the payment via
PayPal
BitCoin
PaySafe Card
Cash
EgoPay
WebMoney
And your account is instantly activated
Client
Download their in house VPN client for Windows and you can start protecting your privacy.
Unlike other VPN clients they have got a number of options for you to choose from and here is screenshot of settings tab.
Don't have dedicated clients for Linux, Mac and mobile devices you have to use third-party software
Website navigation not good in mobile devices
Final verdict
[button  url="https://www.perfect-privacy.com/" postid="" style="btn-danger" size="btn-default" target="_blank" rel="nofollow" fullwidth="false"]Perfect Privacy VPN[/button] seems to be perfect one if you are serious about online anonymity.