VPN, or virtual private network, is the basic security component of every Internet user. Today it is impossible to imagine full protection of a computer device and private data stored on it without VPN. Through VPN, an encrypted communication channel is formed, which connects the user device with a special server that receives and sends all incoming and outgoing data. Through the use of a virtual network, it is possible to hide your real IP from providers, websites and unauthorized persons so that no one can access subscriber information.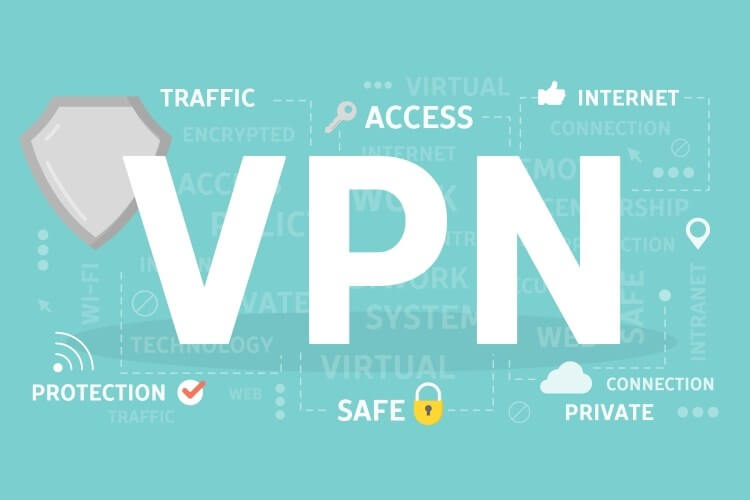 The main clients of VPN services are large corporations and IT companies using virtual networks to provide access for their employees working remotely to a local network. Thus, the risks of information leakage are minimized, and the work of the security department is facilitated.
At that, VPN is very useful to protect your device and files while connecting to public Wi-Fi RUSVPN in shopping centers, cafes, parks, etc.
Most often, a virtual private network is applied to bypass blocking of web resources, hide user's IP, and to gain in such a way access to geo-targeted data. In simple words, the residents of India can have free access to the social networks "TikTok", "WeChat" and all other banned Chinese services, as well as view content that is not available in the region due to current restrictions.
VPN service makes it possible for users to replace IP with another virtual one, which corresponds to the connection server of a certain country. For example, after having connected through a point located in the UK, you can get free access to BBC products, and if you establish a connection through an American server, you can watch popular channels such as Discovery and HBO Now. Depending on which country the VPN runs through, you will have unlimited access to Netflix and YouTube content.
VPN is in high demand among professional gamers. The use of a virtual private network provides access to early versions of gaming innovations, which are announced only to a limited audience. If, for example, a game is not available in your country, as was the case with Niantic's Pokemon Go, then a VPN can help you circumvent the blocking and banning.
Using such service, you can save money on calls via Skype and VoIP. You simply connect through a server corresponding to the country of the subscriber receiving your call. In this case, favorable local rates will be available for you.
Another important advantage of using a VPN, which few people know about, is protection from ad tracking. When you visit websites, they read user information in order to create a digital portrait and then, based on it, offer you targeted advertising. If you install the VPN plugin for Firefox RUSVPN as a browser extension, this problem will be immediately solved – websites will not collect data about you and display annoying ads anymore.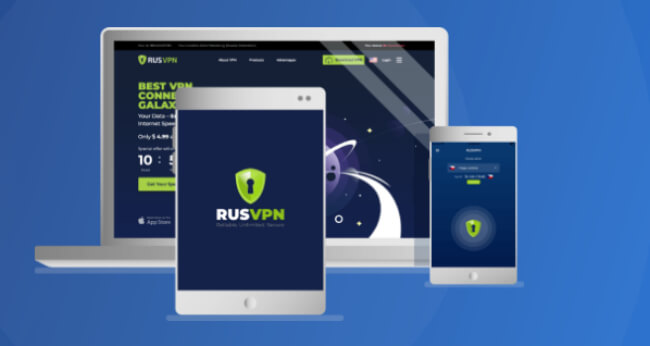 When choosing a VPN, it's important to remember that the free options are of little help. After all, the only free cheese is in the mouse trap. Almost every free version takes advantage of trust of its users and, reading their data, sells them to third-party companies. But there is another serious issue, that is unstable work and low connection speed.
If you plan to use a virtual network constantly and thoroughly, it is best to consider options for paid services. Usually, a monthly subscription costs up to $10, and you can save a lot if you buy an annual subscription. When choosing a program, pay attention to how many servers are available and in which countries they are located.
The following programs represent top 5 Best VPNs of 2020:
CyberGhost;
Private Internet Access;
RUSVPN;
NordVPN;
VyprVPN.
Each service has been tested by professionals, there is a guarantee of a high service quality standard for all clients. At that new users are offered a free demo version to get acquainted and evaluate the work for further connection on an ongoing basis.
Consider the fact that absolute security on the network is not guaranteed even by the best VPN program. However, it depends on your actions – never open suspicious links and files, always install updates and store all passwords in a safe place.