Are you worry about your online activities security and is looking for a solution that can help in protecting your online activities then you should go with VPN. VPN or Virtual Private Network is a secure network over an unsecured network (internet) which secures its users' online activities as through it data is sent and received in an encrypted way. There are thousands of VPN services available, and all of them are not good only few of these services are safe and reliable, and in this most, we are going to review hide.me VPN service which is one of the most trustworthy services which we can find on the internet that don't keep any logs.
Introduction of hide.me
If you ever searched about free online proxy, then we are sure that you know this name. hide.me is one the widely used free online proxy services which offers free proxy to its users. Beside proxy they also provides Virtual Private Network services for various devices like Windows Systems, MAC OS X, Android, iOS, etc. hide.me comes with different attractive packages which are listed below.
As you all can see it comes with the free package too and because of this hide.me is one of the widely used VPN services among users. Now let us discuss some more points about it.
Below are some features of hide.me VPN service, have a look at these points carefully.
Essential VPN Services: hide.me creates a secure tunnel over the insecure public network and makes its users surf the internet with full security to their identity and private data.
The data transmission takes place in an encrypted way which provides complete confidentiality to users.
Its servers are located in different parts of the world and through these servers users can access blocked geographical content very easily.
Zero Log Policy: hide.me Virtual Private Network promises to maintain zero logs of its users' activities and hence follows some steps to do so like:
They uses self-managed DNS system or each server and hence ensures no DNS leak. Unlike other VPN service providers who use 3rd party DNS systems which are high vulnerable to hackers attacks, this provider uses self-managed encrypted DNS system in which no logs are maintained.
As it follows Zero Log policy of users activities, hide.me doesn't serve ads to its users whereas other services servers cheap ads to its customers to earn money.
Servers Locations: The servers are located in some best part of the world (in 30 plus locations with 100 plus servers) which provide high-class privacy and service and follows almost every type of protocols like PPTP, L2TP, IPsec (IKEv1 and IKEv2), OpenVPN, SoftEther, and SSTP. To know more please visit this link.
Using hide.me VPN service
The client is available for various devices, and we are using it on our Windows 10 laptop for last few weeks. In below section, we are going to share some snaps which we took while using it, have a look.
1) Here is the home screen of the hide.me client for Window 10. As you can see we are not connected and to connect to Virtual Private Network you have to just click on Connect button. But before connecting, you should select the server location.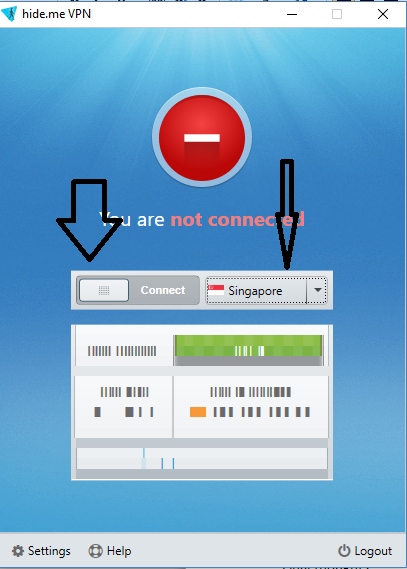 2) In below screen, we are now connected with Virtual Private Network.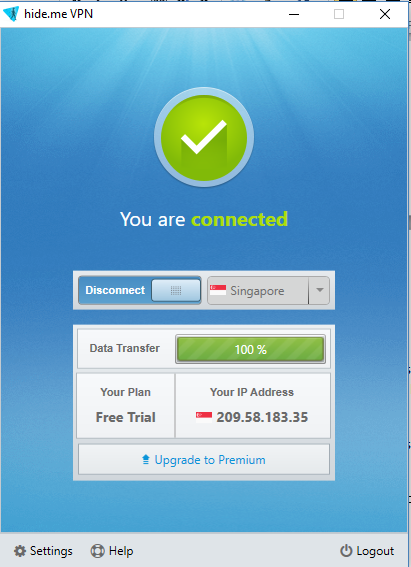 3) Look at the home screen of Google Chrome.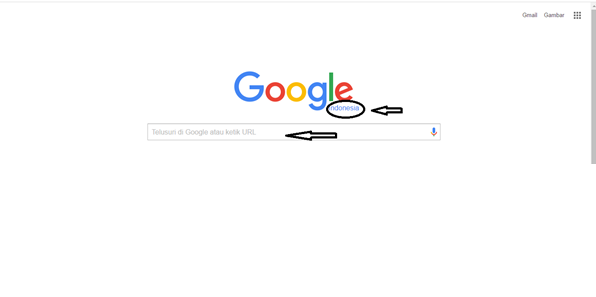 4) Here is the snap of Youtube.com.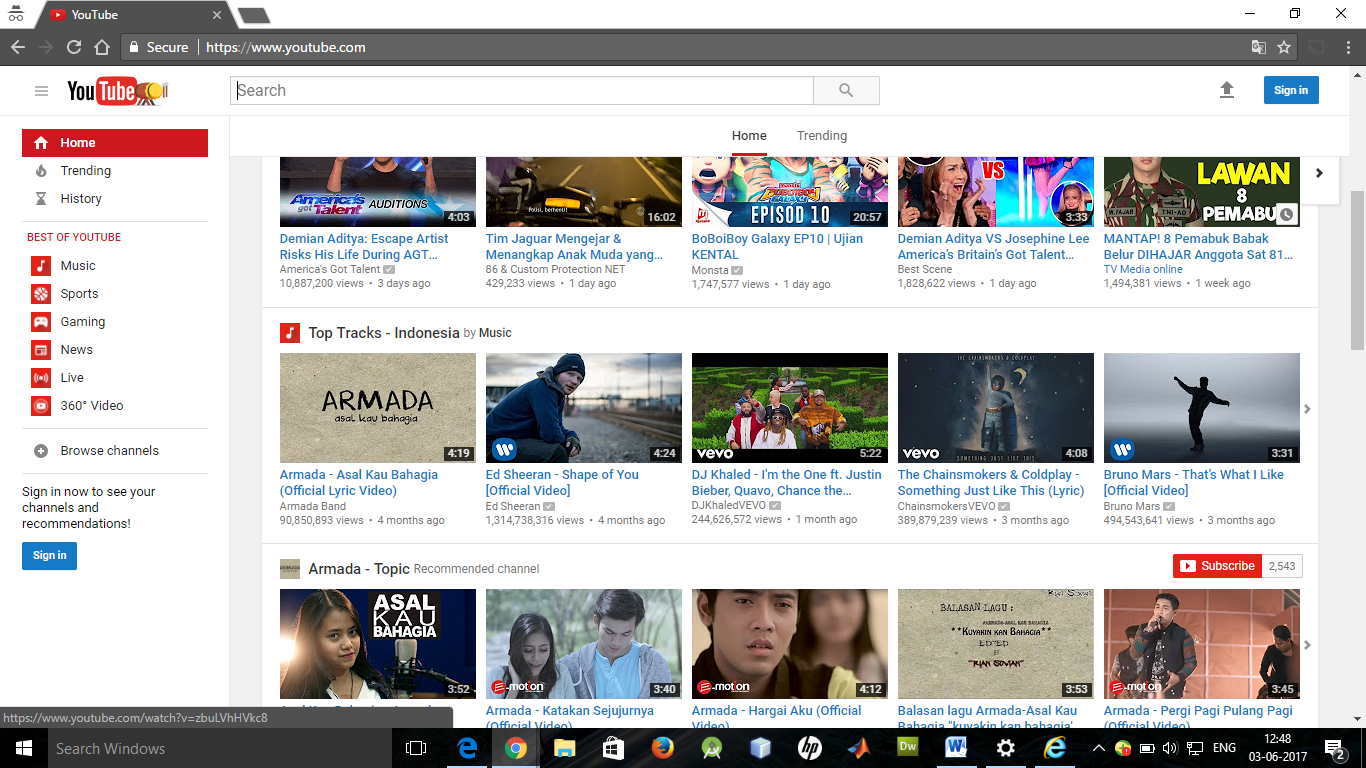 Final thoughts
Before wrapping up let us share our final thoughts of this Virtual Private Network service.
Pros
1) hide.me VPN provide world class services to its users at very affordable price which is one of the biggest plus point associated with it. In fact, free package is also very good. Unlike other services, it does not serve ads even in the free package also.
2) The easy to use interface of of the service provider makes it more preferable among its competitors. Users don't have to do much they just need to click on connect and disconnect button that's it.
3) Smooth surfing experience is also adding a feather to its cap. We didn't notice any downfall in surfing speed. We didn't experience any buffering problem while streaming YouTube videos.
4) More than 100 servers are there which covers almost every part of the world. These numbers are very exciting now it does not matters where you go your country online entertainment material is with you.
5) Company not based in US.
Cons
Free service servers are kind of slow compared to competitors
There is live chat on their website and analytics of live chat software usually show your real location if you are not using VPN to visit their website.
Update
New server is added to Serbia (City : Belgrade)
Serbia servers also support P2P and Torrents
Serbia servers speed is unlimited for paid users
New servers are added to free users in US location ( US-West, US-East)
There is now a new feature called SmartGuard that Block Ads, Trackers,Parental Controls, Malicious Websites, Malware. SmartGuard is actually a DNS filter which helps in protecting your privacy and security. Also there is no logs of the websites being kept. This feature can be turned ON or OFF by going to this section in their app/software Settings > SmartGuard for premium users.
We didn't notice any problem while using hide.me VPN on our Windows 10 laptop that is why the cons section is omitted, try the service and share your experience with us, tell us whether you face any issue or not.