If you are looking for a data sharing platform which is fast and easy to use then you have landed on the right page as in this page we are discussing about Resilio Sync. Resilio Sync uses Bit Torrent's peer to peer technology to find out shortest path for fast data transfer. This software is specially designed for large data transfer and can also work smoothly with local network in case of no internet. Let us discuss more about it in below part of the post.
Resilio Sync Windows 10 Software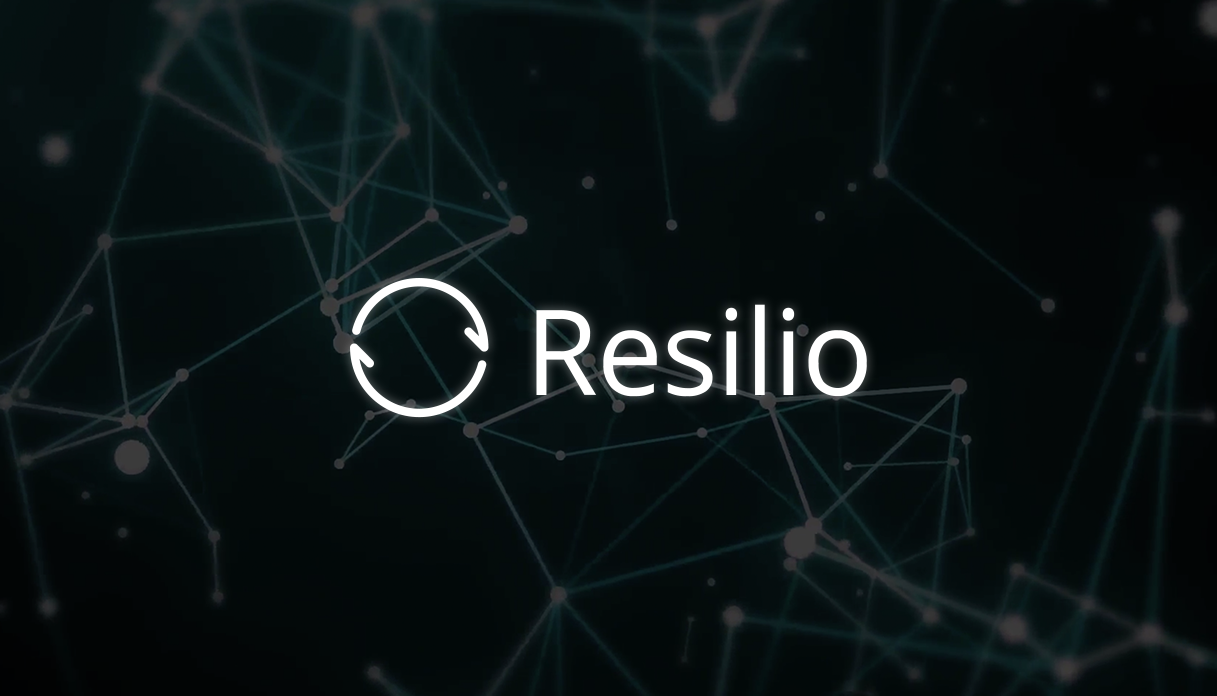 Resilio Sync makes it users to transfer huge files from one device to another device directly. Unlike other services of the same type this one transfer data directly without any uploading to any cloud service. It is available for almost all devices like Windows, Linux, OS X, NAS devices, etc. Its mobile applications are also available through which users can transfer photos, songs, videos, etc. to any other device. (In this post we give demo of its Android app).
Resilio Sync Features
https://youtu.be/XUg9cLQzflk?list=PLUe-49_vn4NUk40OaodxRxOt1jcD79nhk
Here are some features of Resilio read these points carefully.
1. It uses Bit Torrent's peer to peer technology for file transfer through the shortest path.
2. It uses the local network in case of no of internet.
3. No uploading of files to the cloud is done. In fact, through it, users can create their own private cloud. ( Through one device to another directly)
4. It is available for most of the platforms.
5. It encrypts data while transferring it hence there is no fear of any cyber crime.
6. It comes with No Storage limit so that users can sync unlimited data.
7. File Permission options are also provided through which users can grant permission like Read only or Read and Write only.
8. Special Intelligent Synchronization option is also available through which users can edit file and sync update that part of a file rather than the whole file.
9. It supports almost all types of file formats.
Resilio Sync, Pro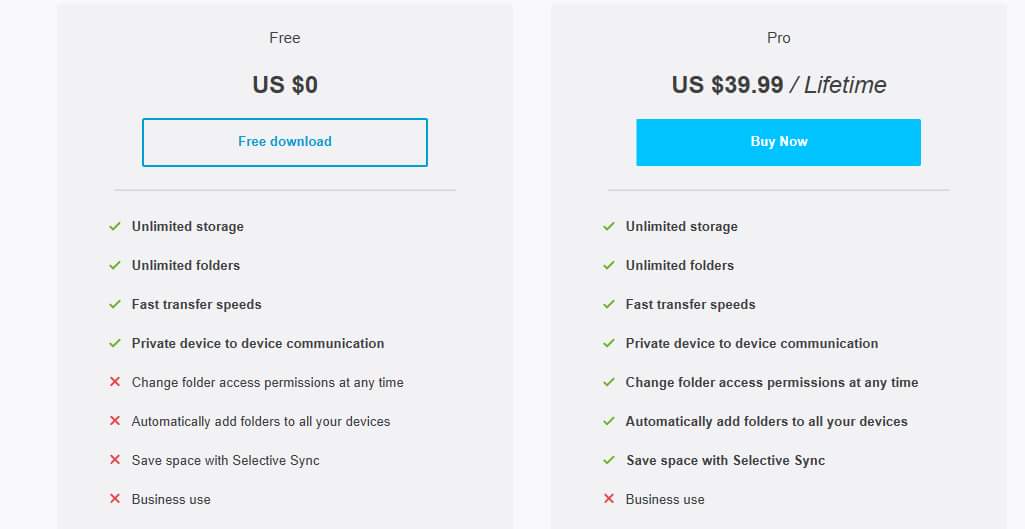 Its a free tool to use but its pro version is also available, which is a paid tool. Read below points carefully to get more idea what are you getting in paid version.
How to use this software for secure data transfer ?
If you are still confused with its working, then don't worry as in this part of the post we are transferring data from Windows 10 laptop to Android mobile phone.
(Note: We are taking about Resilio Sync Individual version in this post)
1. First of all install from their official website  or from this link PC and Android Phone.
2. Open Resilio Sync on your PC. You will get the following screen.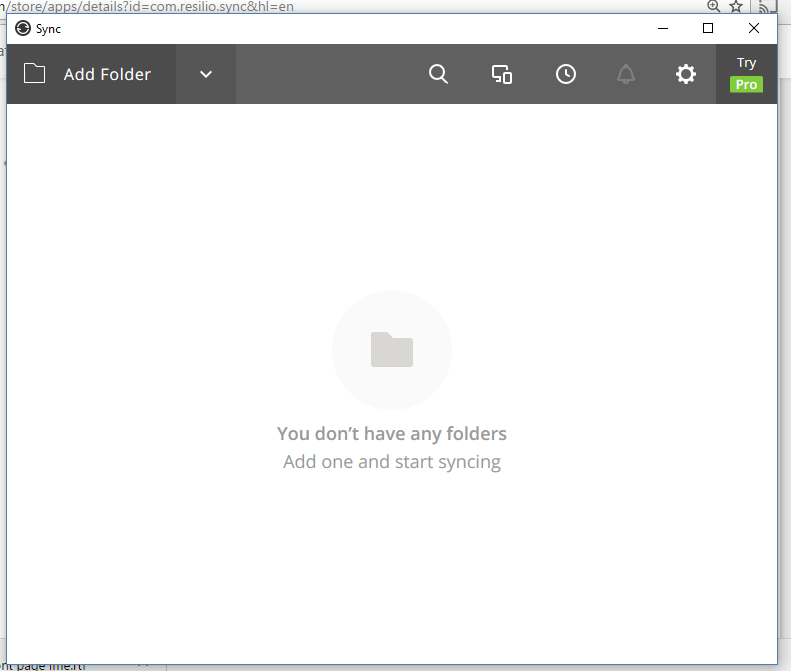 3. From home screen, you can add a folder (which contain files).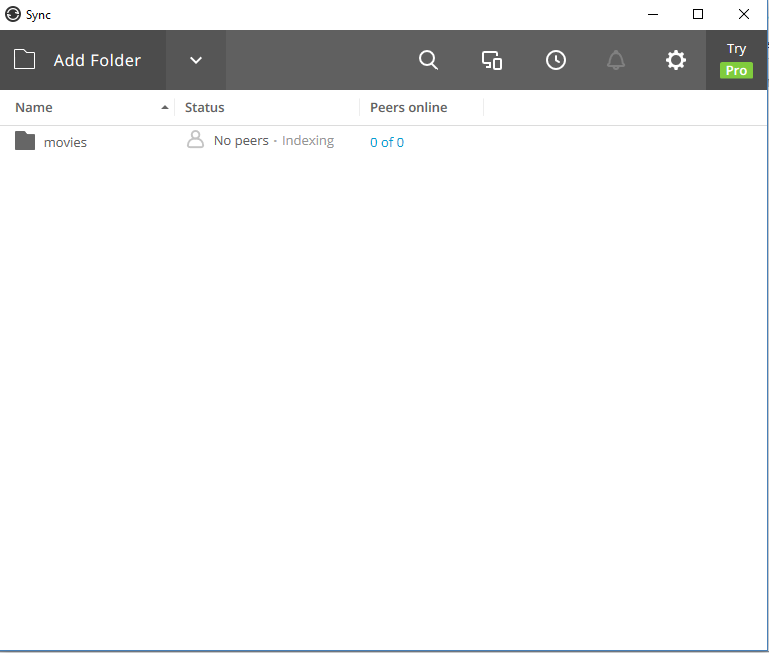 4. Now click on share file and choose a method of sharing (through shareable link, bar code or Key). We are using scanning of barcode here.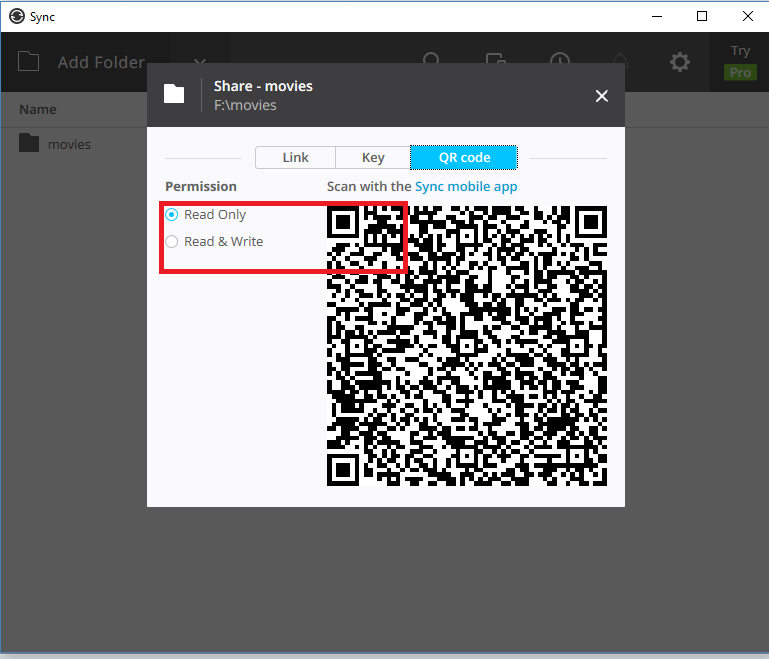 5. After that, you will get the following screen on your device.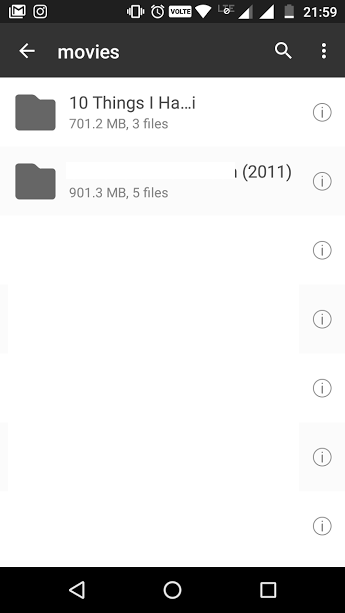 6. Choose the file you want to transfer.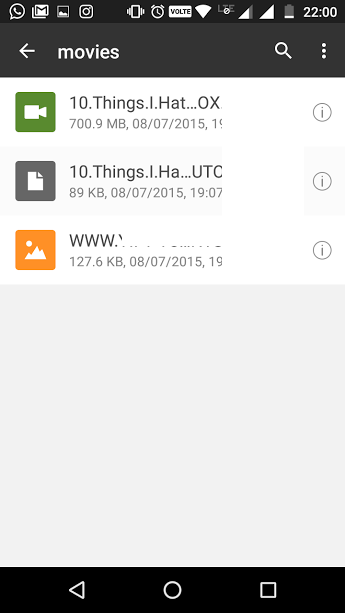 7. That's it you will get the file in lighting speed.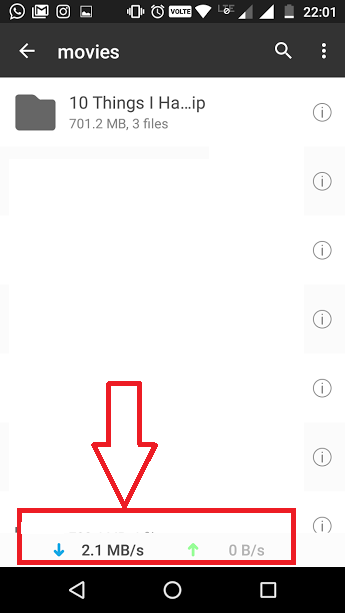 Final Thoughts
We are wrapping up here only with some pros and cons which we noticed while transferring data. Read below points carefully and take action accordingly.
Pros:
1. It is free software.
2. It is very easy to use. Regular users can also easily understand its working within few minutes.
3. Data transfer rate is very high and you can even schedule the transfer with capping speed as you wish.
4. Various sharing options are available like scan, through a link or key making this tool more user-friendly.
5. Responsive customer support is a big pro.
Cons:
Sorry but we didn't find any con while using it. It works smoothly on our devices, and data transfer rate was also pretty good.
As you can see from above points, there are no cons with it, and because of this only you should try it once. Resilio Sync followed strict policies and promised not to sell any users data to any other organization hence there is no threat to your privacy. Download it to transfer files and share your experience with other us through likes, comments and share.