Making international phone calls to Brazil can get expensive—especially if you have friends of family members that you chat to on a regular basis. Even calling a toll-free number from US to Brazil may incur charges, says Amanda Sousa from reviewbox.com.br. Luckily, there are ways of getting in touch with your loved ones abroad without spending a cent—so long as you have an internet connection and have downloaded the right app on your phone. Here is a list of the top six calling apps for international phone calls for iPhones and Androids.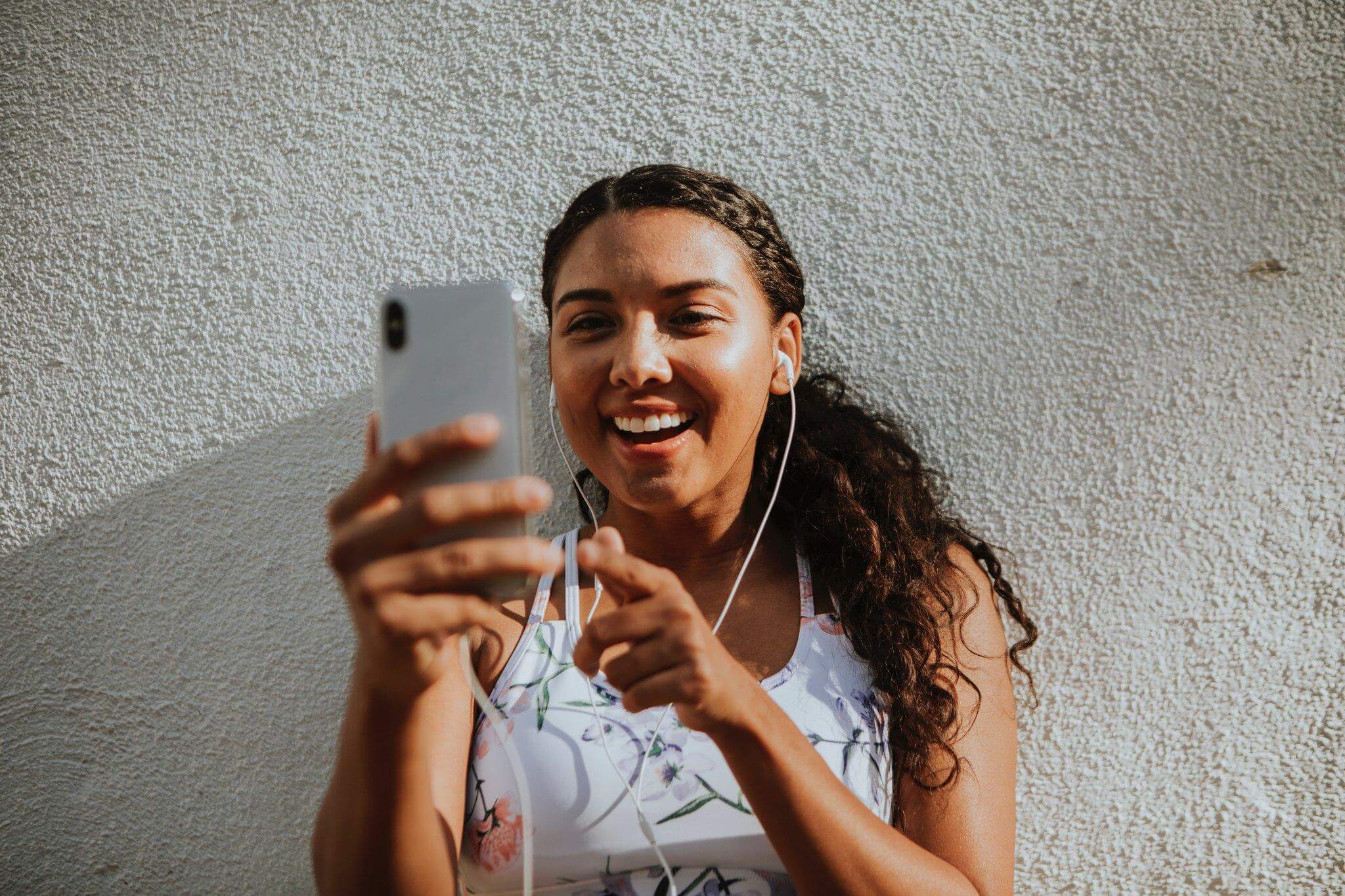 Probably the world's best known calling app, WhatsApp lets users make voice and video calls, and send text messages and documents up to 100 MB in size, to anybody who also has the app. WhatsApp uses end-to-end encryption for all calls and messages if both users have the correct version of the app (if you call or message somebody with an older version of the app, your message won't be encrypted). WhatsApp can also be used on a Windows-based PC.
Skype calls are only free between Skype users. There is a monthly fee for calling landlines or mobile numbers. The app lets users make phone calls or video calls, connecting up to 10 participants at a time. Skype won't let you contact emergency services, however. Some of Skype's other features include messages, group chats, as wells as file and screen sharing.
Viber
Viber is another app that offers free video and voice calls to other users with the app. Simply select the person you want to call from your phone's contact list and press "Free Call." The app also offers reasonable rates for calls to mobile phones and landlines, as well as a messaging option. Users can also send photos and documents through the app.
Rebtel
What makes Rebtel stand out from the free call app pack is the fact that it can be used to make international calls at local rates, without WiFi connection or data, to over 50 countries, including Brazil. This is because the app connects international calls through local lines. Of course, those with internet connection can still use the app to make free international calls to other Rebtel users.
iPhone users can connect with each other using the integrated FaceTime app. As long as you have an internet connection and are trying to reach another iPhone (or an iPad or Mac), the app offers free video and audio calls. Unfortunately, this app is not compatible with non-Apple devices.
PopTox
A web-based service rather than an app per say, PopTox lets users make free international calls to landlines and mobile phones, even if the other person isn't a PopTox user. All that is required is an internet connection. On the downside, the app only lets users make a certain number of phone calls per day, charging them per minute after they exhaust the quota.