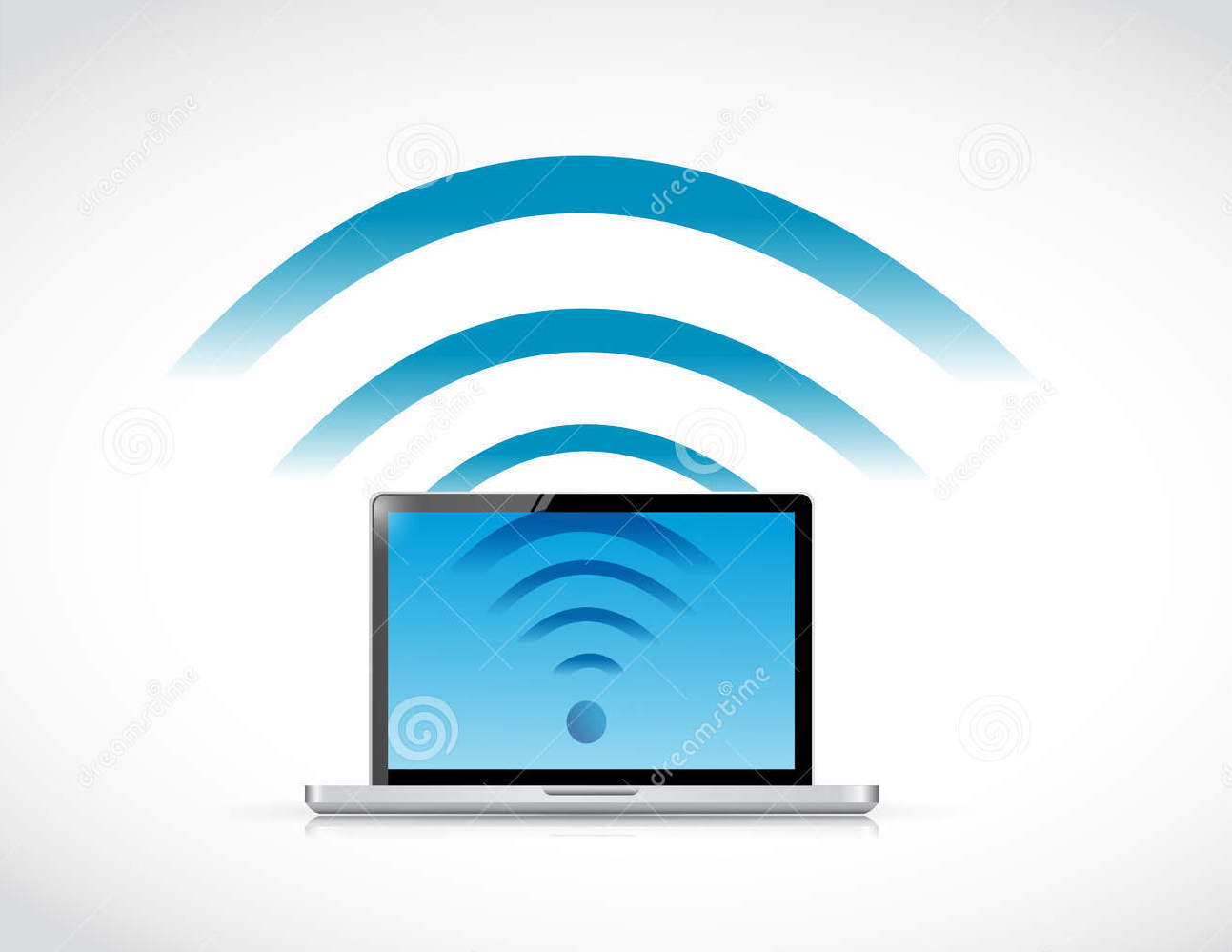 Are you in a place that have only a wired internet connection? And you need to access it either one of your other device namely smartphone or tablet or your friends may want to surf the internet on their mobile.
There are also some other scenarios like you are in a hotel that gives you free access to wired net connection but charges you hefty on the wireless counter part.
So how you can turn your laptop running Windows 7, Windows 8, Windows 8.1 into wifi hotspot quickly
Before moving ahead let me tell you that this is the simplest and no geeky way of getting it done.
Currently there are two methods like one using a software and other one with the help of command prompt. Here we are discussing only the first one as the second one is difficult and requires some computer technical skills.
Method one
Only few software are there to help you but some are free and others are paid with very advanced options to choose from.
For the time being we are going with free one and our choice of software name is given below
Steps
First you need a browser named UC browser PC version, get it from here
Install exe package from the above link
After successful installation open it up and you can see a wifi signal button on the top right corner, click it.
Now you can see a pop up like the one shown below
Turn it on, wait for some time probably 3 minutes is required for this
After turning it ON it will turn green and look like this
Now turn on your mobile phone wifi and do the scanning, you can see  one with password protection select it enter the password and you are good to go
For advanced users you tweak it further more with options shown below
You may also like to know how you can surf free on your mobile device
Faq
How many portable devices can be connected at a time?
Our connection was successful with few devices.
Can I see connected devices and speed?
Yes it's available and here is screenshot for that
Can I change the password?
Yes, just click on the pen icon on right in the popup that you see.
Is the connection encrypted?
No, for this you have to use VPN on every device and you can read more about it on the above link.