T-Mobile powers Walmart Family Mobile. Users of Walmart use the network of T-Mobile.  Remember, it is one of the best wireless service providers in America. Nowadays, this company is in debates for Uncarrier initiative. They are set to attract customers through their services. T-Mobile is serving millions of customers. Walmart Family Mobile also depends on T-Mobile. For more information on Walmart Family Mobile, visit Snipon. Here are some points that make Walmart special among others.
1.  Begin with Family Mobile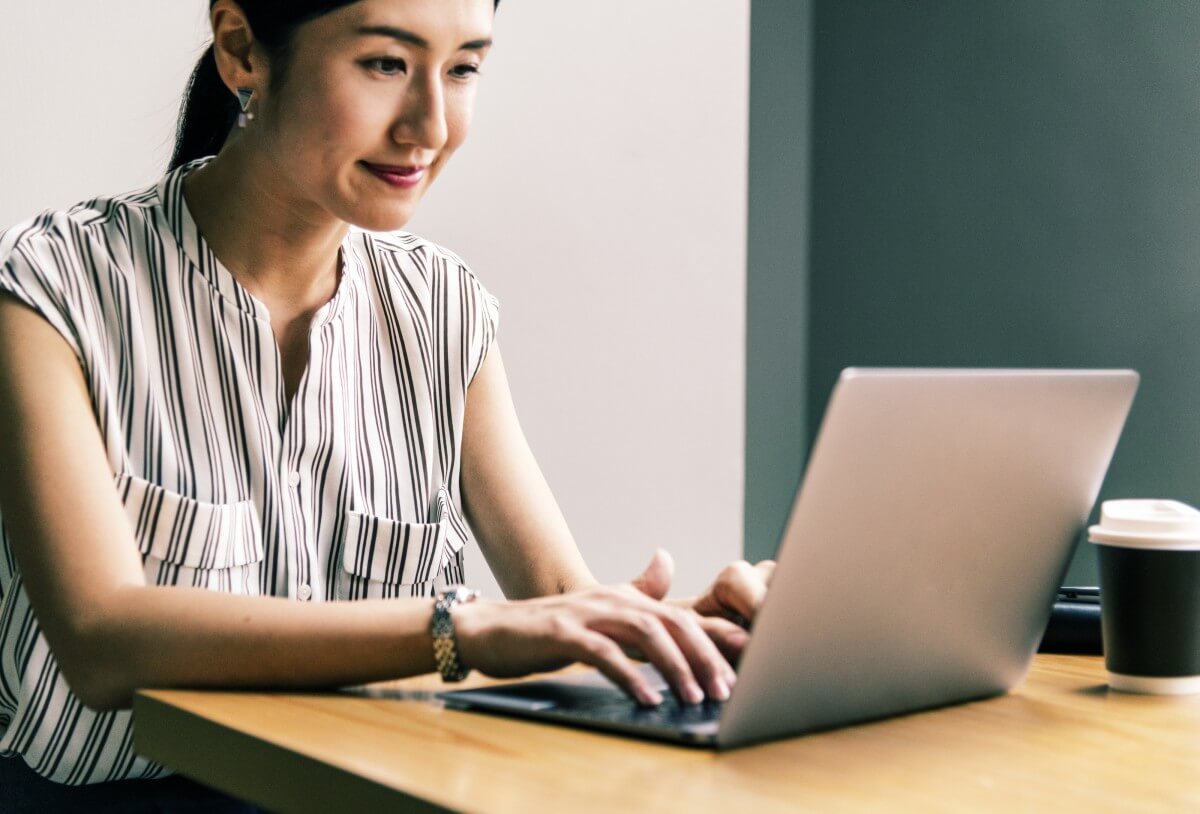 Do you want to switch to Walmart Family Mobile? You have to understand a few things. In the first step, you have to bring your phone. Check with them to see the compatibility of your phone. Feel free to buy a new phone from Walmart. Along with a phone, you must have an activation kit.
With this kit, you can get a SIM card and significant numbers. Cost of this kit can be $25 or more. If you want to get service, you have to switch the network of your current number or get one new number. It can be done during a signup process.
If you find it challenging to find a number, the website may indicate you must contact customer service. It may depend on the number of providers and prepaid or postpaid number. Along with T-Mobile, Walmart introduced Total Wireless. This network runs on the Verizon network. It may cost almost $35 or more per month.
2.  Mobile Phones
In the presence of Walmart, there is no need to worry about mobile phones. Family Mobiles makes it easy to bring your phone and activate it quickly. If you want to use your phone, feel free to work on T-Mobile. You may get a chance to use a GSM network, such as AT&T. Make sure to have a compatible device for your favorite network.
Do you want to buy a phone? Walmart Family Mobile can be the right choice. They have some great phones within your budget. If you wish to unlocked mobiles, feel free to check Moto X and Motorola Moto G.
3.  Coverage of Family Mobile
Family Mobile uses T-Mobile so you will get services of T-Mobile. Make sure to check their coverage map to see if you have their network in your area. T-Mobile offers excellent coverage in urban areas.
4.  Data Speeds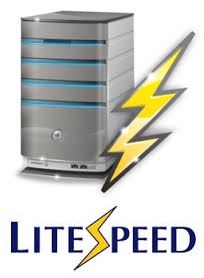 If you want the best data speed, T-Mobile can be the best carrier. With 4G LTE coverage, you can get the best services. Walmart Family Mobile offers 3G coverage and 4G LTE speeds. Remember, 4G speeds are available on T-Mobile. They are working on expanding their network.
5.  Pricing of Family Mobile
With high-quality services, Walmart Family Mobile is serving people. You can get their service for unlimited text and talk at $29.88. To get more data, you have to pay a higher price. The price may include 2.5GB of LTE 4G data. By adding an extra line, you can save $5 and pay $34.88. A user can add almost five lines on their account.