Every day new applications and services are created to make our lives easier. With everything going the modern route and digitizing, we can easily find what we need through the click of a button. Application stores like Apple's App Store or Google's Google Play are filled to the brim with different methods of paying online, and that is beside the ones available online on websites. Methods like PayPal, Google, and Apple Pay, credit and visa cards, are all methods of paying that have now become somewhat outdated. Paying with credit and visa cards is becoming less trustworthy with each day due to hacking systems that take over our information. Read on to see how one of the newest payment methods, Direct Carrier Billing, works, and its advantages.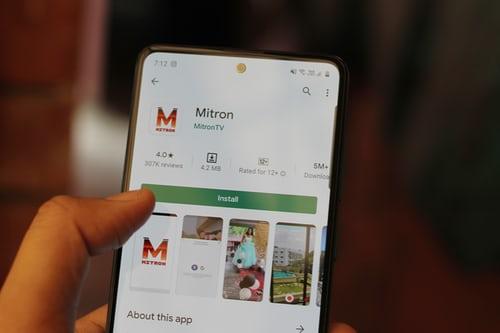 How Direct Carrier Billing Works
Direct Carrier Billing or DCB is a method of paying online. Instead of having to use your credit card, all you have to do is add the charge to your mobile phone bill which you receive at the end of the month depending on your plan. Direct carrier billing works on numerous platforms such as your computer, your phone, tablets, and even Smart TVs once you have confirmed the payment on your phone. The process requires a two-step authentication method. You first enter your mobile number and get a one-time password through an SMS. You enter the password and voila! You can use the service whenever you please.
Advantages
Direct Carrier Billing has become an increasingly popular payment method due to its convenience. Although many people confuse it with mobile wallets, they are very different. Where a mobile wallet has a number of different types of payment methods, DCB is pretty straightforward and usually depends on your network of choice. The advantages include more security when paying, is less of a hassle, and has higher conversion rates. DCB also has opportunities and options for different customers, click here to find out more about that. The advantages are endless and the accessibility itself makes this experience extremely user-friendly.
App Store Availability
Whether you have an iPhone or Android, you can find the service "pre-integrated" with either. There are many different applications that have similar services but be sure that you are using the correct one and not getting scammed.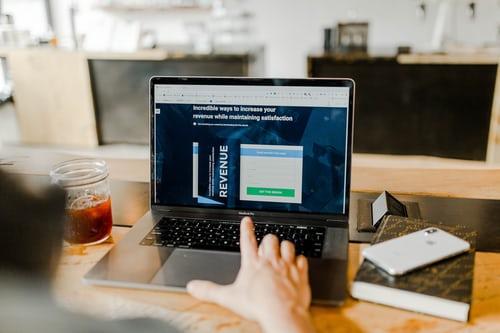 It can be really hard to trust a new service, especially when it is online. Yet, doing research on the service will help you become more open to using it. You can go more in-depth as to how direct carrier billing works to see the intricate details that go into the payment method. You can also look for and read reviews for more trustworthy opinions on the service. Not everyone has a credit or visa card, but most people have a mobile phone, which means you have the option of direct carrier billing. Read the reviews and do more research and try it out for a couple of petty purchases before and test whether it is a service that you can use in the long term or not.