Leading a successful business calls for strong management and complete awareness of all legal issues that can face this business. No matter what type of business you own, there will be a time when you're going to need professional legal advice to work your company's legal matters out. As an online business owner, you might not know enough about e-commerce legalities and how such a complex process works, that's why you'll need a reliable specialized lawyer to guide you through it. But how do you find reliable counsel services for your online business, and what should you look for? We're here to give you the answers. In the following guide, we underline the main elements you need to look for if you're seeking genuine e-commerce legal advice.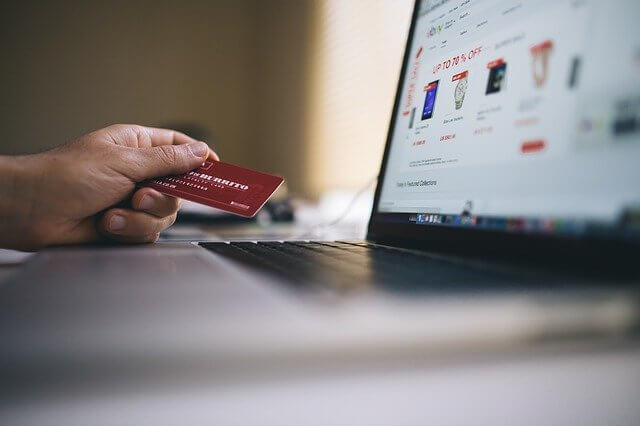 Find Out the Type of Lawyer Your Business Needs
The e-commerce lawyer you deal with should know enough about the formation requirements of the type of business you run. This type of business background is usually gained after years of experience in putting together business-related contracts. This is why it's important to know why your company needs a lawyer first before setting out on your search for one. It doesn't matter if you're looking for an e-commerce attorney to work with your company in the long run or if you're just seeking legal advice to learn about your state's tax laws. It needs to be someone who's specialized in that field or can connect you with the right firm when you're looking for legal advice occasionally. The type of counseling services you're looking for should be mentioned clearly when conducting an initial consultation as these service contracts are supposed to be customized to meet clients' demands and needs. This means that the lawyer you work with must be entirely aware of your business nature and the kind of documents needed for your service.
Ask the Right Questions
Before hiring or working with an e-commerce attorney, you'll find yourself sitting in a one-on-one meeting with them as an initial consultation to discuss your case and legal options. In order to receive accurate internet focused legal advice, you'll need to target the right questions that'll help you choose a reliable lawyer. For example, you should always ask about the number of years they've been in the business and how often they come across cases like yours. How many other professionals do they work with? How much do they charge? It's also crucial to inquire about the duration in which your case or service will be delivered. If possible, you can ask your attorney if they have any useful references from previous clients they dealt with.
The Payment
If you think your initial consultation with your e-commerce lawyer went well, the next thing you need to consider is how much they charge for their counsel services. By discussing these important matters first, you'll be able to identify whether you have a google deal or if you should move on and find another firm. Depending on your business needs, you should be able to choose between lawyers who charge a flat rate and those who charge by the hour. The best advice here is that you should look for e-commerce lawyers that offer flexibility with their fees. What we mean here is that some attorneys would offer small-scale trial services to let their clients decide on whether they want the service or not before paying or signing any deals.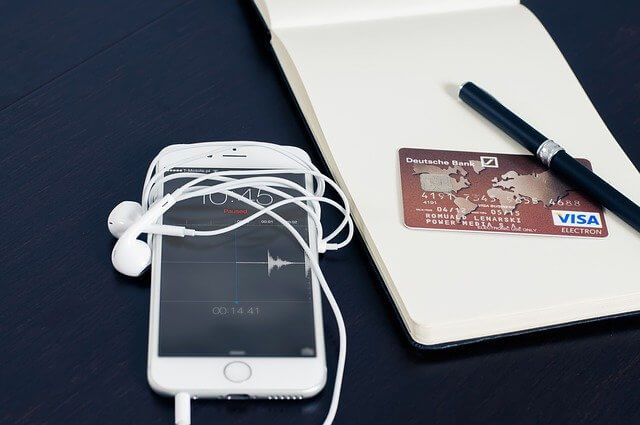 Look on Social Networks
When it comes to searching for special services, nothing beats the power of the internet and social networks. Professionals like lawyers and e-commerce experts have their online existence as well and you can connect with them through their profiles on various social media platforms. Places like Facebook and LinkedIn are great for finding dependable e-commerce professionals, who offer their devoted advice through these channels. This way, you'll be able to connect them with them, get a glimpse of what they specialize in, and inquire about your service details before even signing a deal. Google is another great online tool that can help you look for dedicated e-commerce lawyers around you. Just make sure to look up the firms and lawyers you come across on the search engine and ensure their credibility, especially when dealing with such a specific field.
Dealing with the lawful matters of your online business sure is not easy, which is why you need an experienced professional that can handle this task for you. Otherwise, you won't have time to focus on the other aspects that actually matter to your line of work. When looking for your e-commerce counsel services, remember to determine the type of services you need first so that you can narrow your search and find someone who is dedicated to the type of problems you have.