Getting around a new country can be confusing, especially if you are driving. Nevertheless, sometimes it is one of the best ways to experience your surroundings. While navigating a huge country such as Mexico can be an enormous undertaking, it is definitely an adventure, and with so many helpful apps and websites it needn't be difficult. "Mexico covers an area of just under 2,000 square kilometers, which makes driving apps essential for those traveling across the country," emphasizes Santiago Hernandez from Reviewbox. With this in mind, here is a list of the four best apps to simplify your next road trip.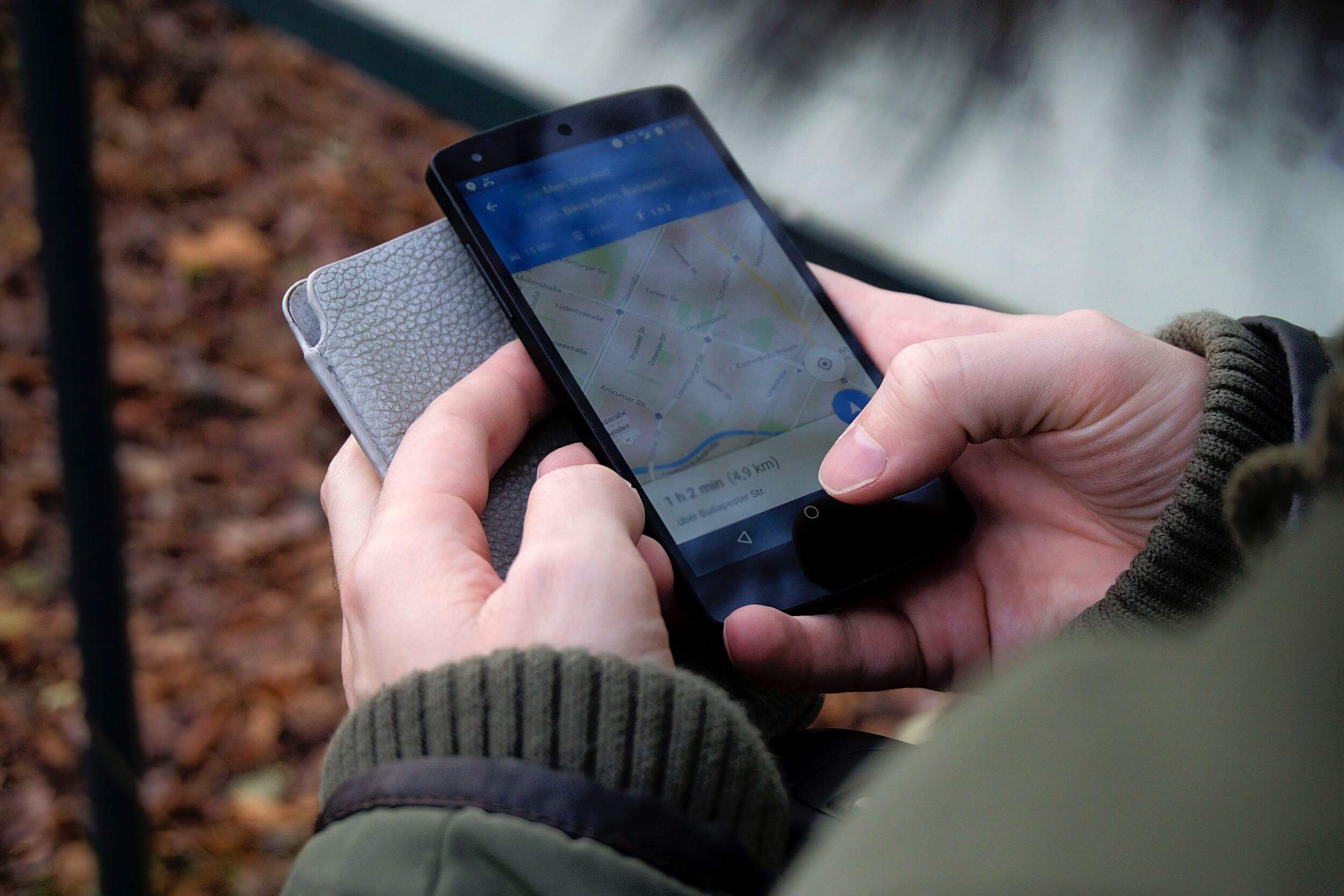 Jam packed full of features, Google Maps is probably the most popular navigation app out there. Google Maps not only finds your location if you don't know where you are, but can set routes to wherever it is you wish to get to. Simply follow the directions on the map or get the app to provide you with verbal instructions. Google Maps also estimates the distance between two points and approximately how long it will take to get from one to the other. Best of all, it takes into account traffic, letting you know what places to avoid–a particularly beneficial features if you are traversing Mexico City. Users can even use Google Maps to embed a map with a specific location or locations on their website. Google Maps can be used without an internet connection, provided that a selected map has been downloaded to your phone.
Also owned by Google, Waze is an easy-to-use community-driven navigation tool—it not only delivers directions but community feedback. Waze users can provide each other with up-to-date information about road closures, accidents and even police sightings. Another social features that distinguishes Waze from other navigation apps is its carpool function, where drivers are free to offer rides to users of the Waze Carpool app. This app is hugely popular in Mexico.
MAPPIR
An official app of Mexico's Ministry of Communication and Tourist, MAPPIR provides users with the safest and fastest road routes between two locations. It also offers additional information about the state of the country's roads, travel distances and times, costs of toll booths, as well as approximate fuel expenses associated with a journey.
A brainchild of the Comisión Reguladora de Energía (CRE), Gasoapp lets users locate and find the best routes to the closest gas stations across Mexico. It also takes into consideration fuel prices according to the type of each user's vehicle (users can send a report to CRE if the fuel price at a particular station doesn't correspond with the information provided by the app). Users can search for gas stations within a 20-kilometer radius. Gasoapp also lets users provide feedback about the service they received at a particular station, and see how others have rated it. This app is particularly useful for those traveling on the country's highways, where gas stations can be few and far between.