Soccer is a popular sport worldwide. Hundreds of soccer leagues are held each year in different countries. Most football fans like receiving up to date news and scores. However, many people struggle to get reliable iPhone apps to use. It is important to choose a genuine app with reliable sports news. Besides, you can place bets in Betway through a mobile app. In this post, we present to you the five best iPhone apps for following soccer.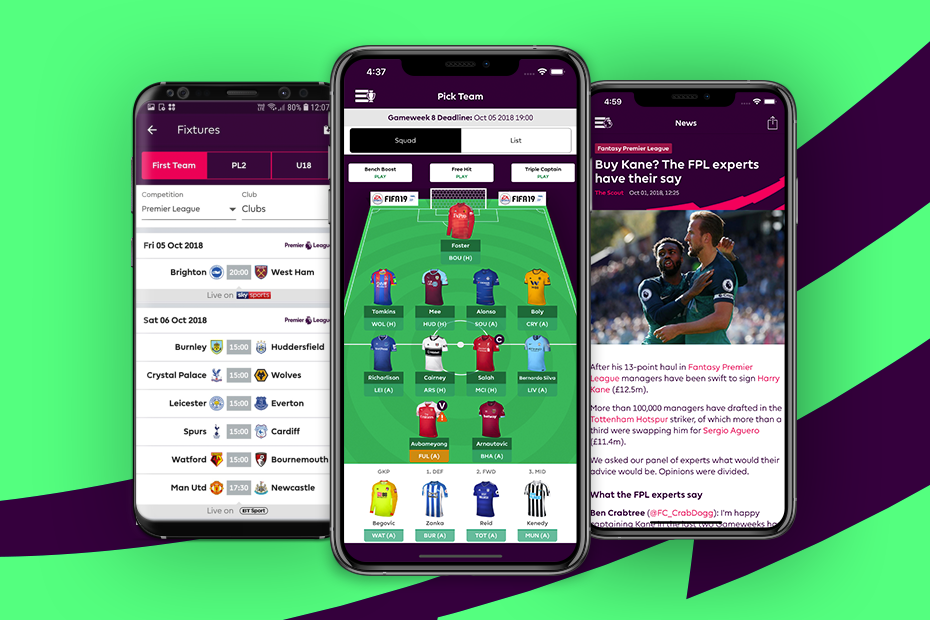 Bleacher Report
Bleacher Report covers live sports events from a social perspective. It is not an ordinary match tracker application. Instead, the app tracks news from different clubs and teams. Bleacher Reports covers sports such as AFL, MMA, and Olympics. The app offers news feed once you pick a specific player or team to follow. It has numerous sources of information including sports drama, fitness, and transfer news. However, the iPhone app is suitable for people who are interested in a news tracker rather than a match tracker. You can download it for free.
Premier League Official App
Several iPhone apps highlight English Premier League (EPL) matches. However, the Premier League Official app offers detailed information about all EPL players and clubs. Once you install it in your iPhone, you will be required to pick one team or a General Premier League supporter who isn't biased on any team.
The app is appropriate for people who follow U-18 and PL2 tournaments. It has a slick interface. Nevertheless, the Premier League app only covers one major league. It offers information such as the league table, fixtures, broadcast schedules, and results. The Premier League app is free to download.
Onefootball
Onefootball is a viable option if you are interested in an app through which you can follow your favorite team. It provides push notifications of match fixtures, results, and news. Besides, it offers a customized feed of various competitions and teams. It is important to control the notification feature of your soccer betting app to avoid getting irrelevant information. The app aggregates brief video content from Twitter.
Goal Live Scores
The Goal Live app resembles LiveScore and Onefootball. It uses an easy approach to provide gossip, news, and results. However, it is vital to pick several favorite teams for the app to filter relevant information. It emphasizes on goal alerts, team news, and statistics. Goal Live Scores provides head-to-head analysis data of various teams. You can download it in iTunes or Play Store.
TLS Soccer
Opta powers TLS Soccer. It is an efficient statistic-tracker with detailed information about soccer players and teams. TLS Soccer provides head-to-head analysis, results and the line-up of various teams. It allows users to follow individual championships and teams. However, you can get prompt notifications of individual matches. Its stats approach is similar to the one that LiveScore uses. Several ads support TLS soccer.
Most iPhone apps allow you to tap on a particular team to get crucial information such as its form, lineup and previous match statistics. Some applications send customizable notifications containing different content including game stats, video highlights, and scores. Also, you can check the performance of individual players in Betway through iPhone apps such as LiveScore, Fox Soccer, and Bleacher Report.