ELSA is one of the ultimate English-speaking practice applications for English learners. It is basically a SaaS based application powered award-winning speech recognition technology. It uses artificial intelligence to identify where your pronunciations mistakes are and guides you to improve your pronunciation. It lets you speak English like an American. As of now, 3.6 million people are using this application to improve their pronunciation by 40% in just 4 weeks.
The app has got international recognition from "#1 Education App on ProductHunt", one of the "7 can't-miss apps" – Mashable and has emerged as winner of world's largest startup competition SXWEdu Launch 2016 and the winner of "The Best Digital Learning App" by Reimagine Education 2016. Let us learn more about this application.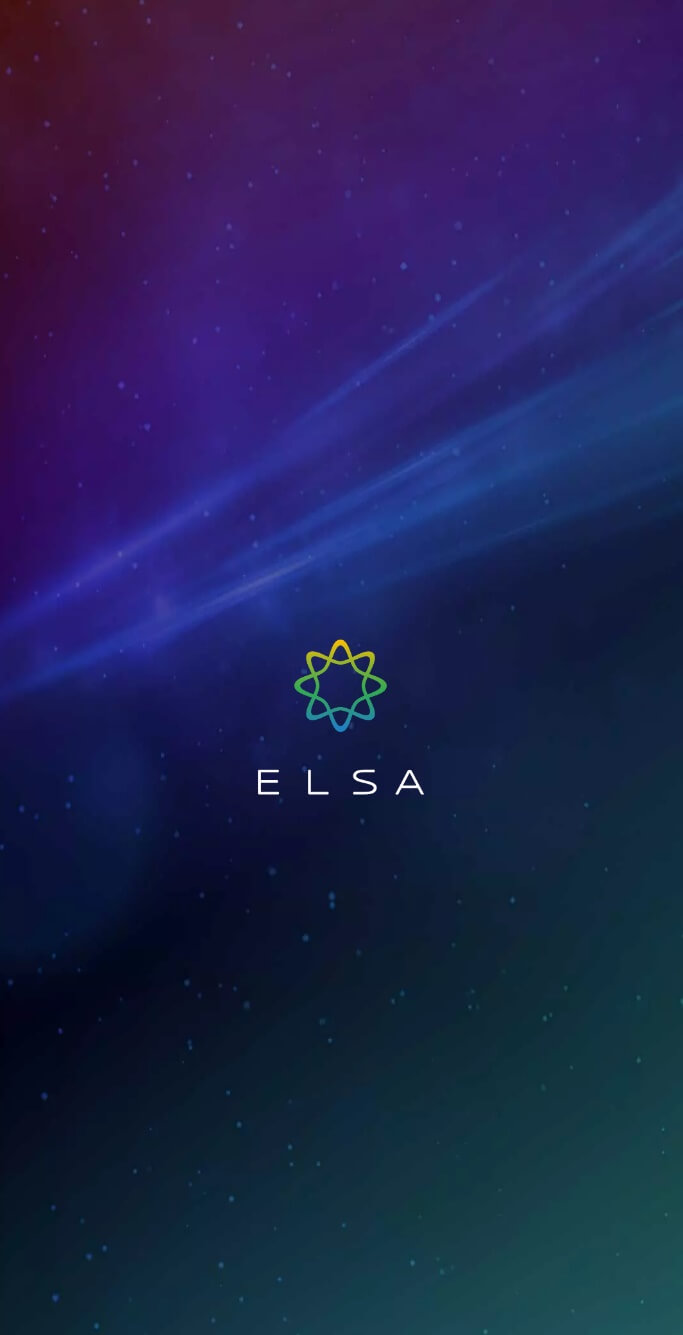 Learning English has never been so Easy
If you actually want to learn how to pronounce like Americans, you need to have ELSA installed on your smartphone. Once you install this app on your smartphone, you get curriculum tailored to your speaking level, so that you can focus on the right words. You can learn to speak 2000+ popular English words with perfect pronunciation.
The app finds out exactly which sounds you spoke are incorrect and you receive instant feedback on how to move your tongue and lips in order to correct your sound.
The app also lets you practice common phrases that are used in everyday life. The best part is that, you can track your progress and come back to practice on words that you are still stuck on. You will be amazed to know that 27 hours with ELSA is equivalent to a semester of the university course in America to master excellent pronunciation and reduce accent.
Deep-Dive into the App
Download and install the app on your smartphone. Once installed, open it by tapping on its icon.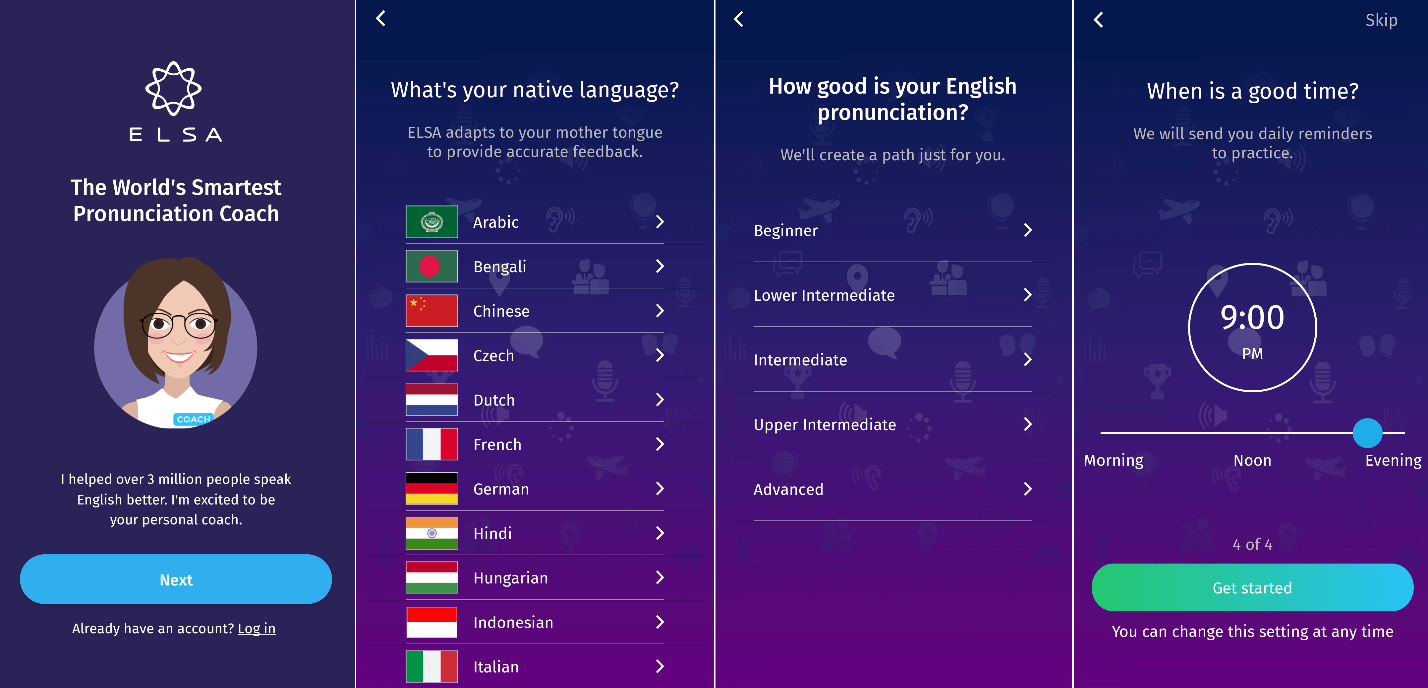 Select 'Next' button and then choose your native language. You then need to tell the app that how good is your English pronunciation and select the time.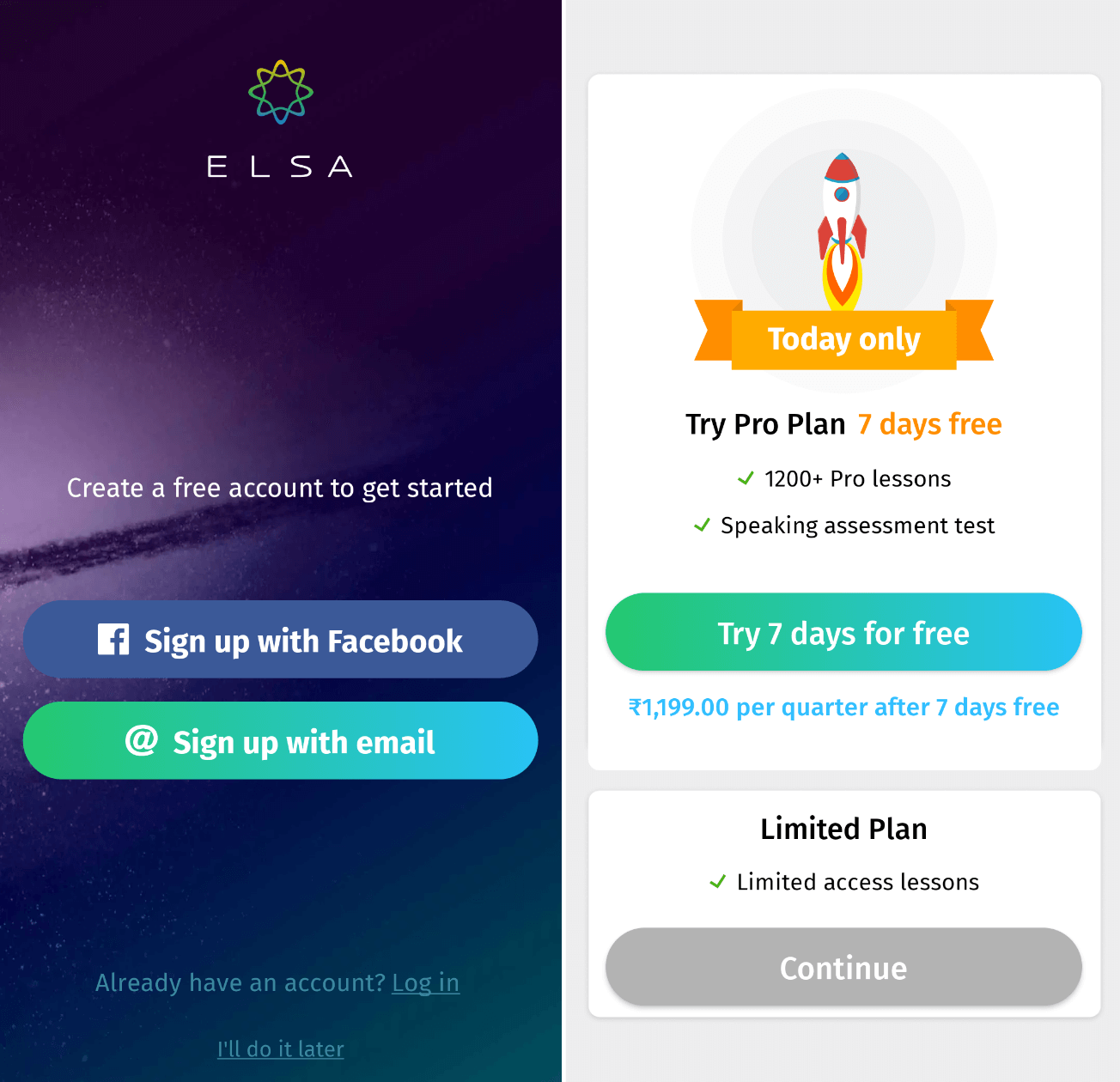 You can sign up using Facebook or email as well and opt for 7 days free trial.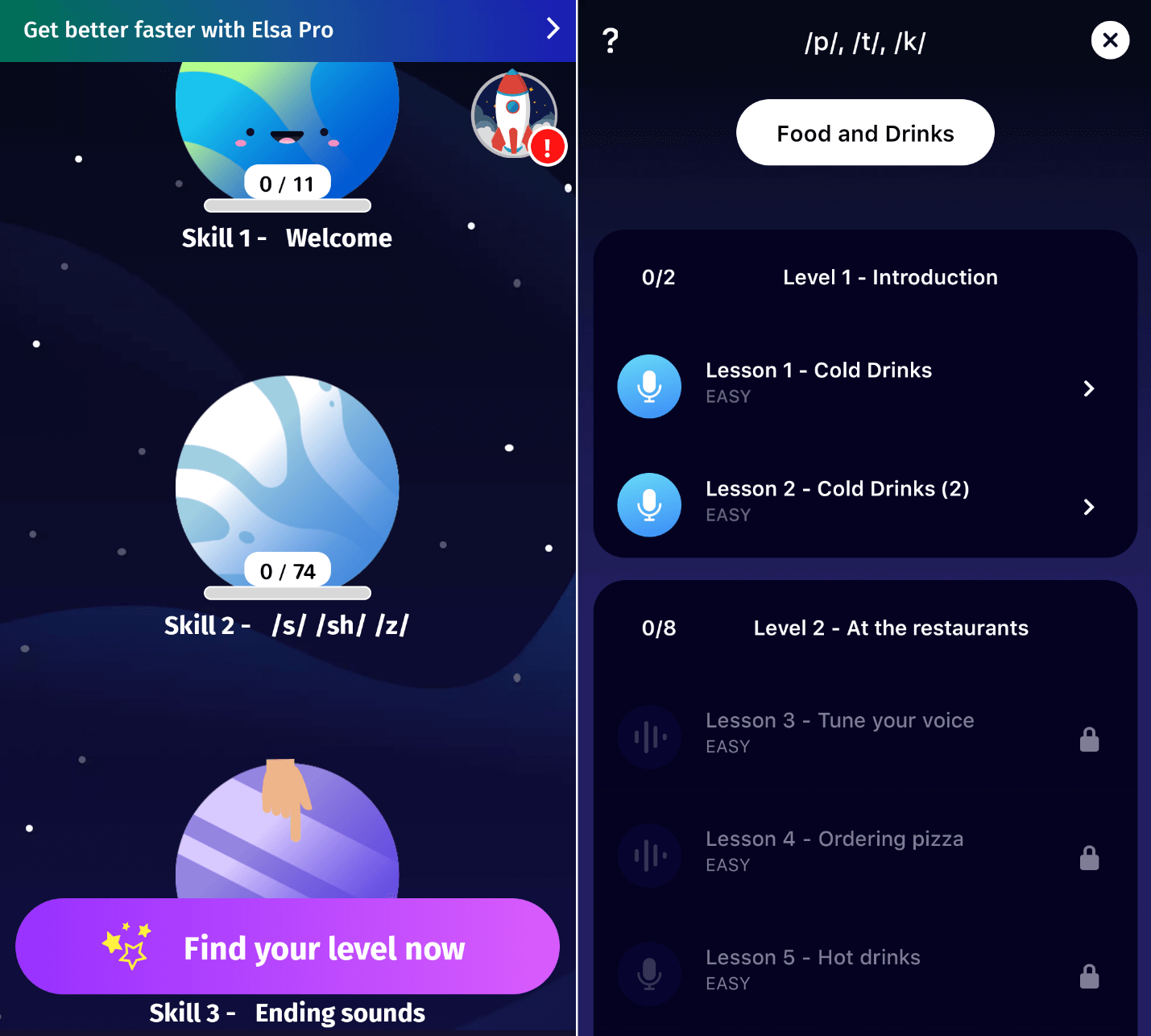 Once you have selected the "Skills", you can start learning pronunciation solving different levels.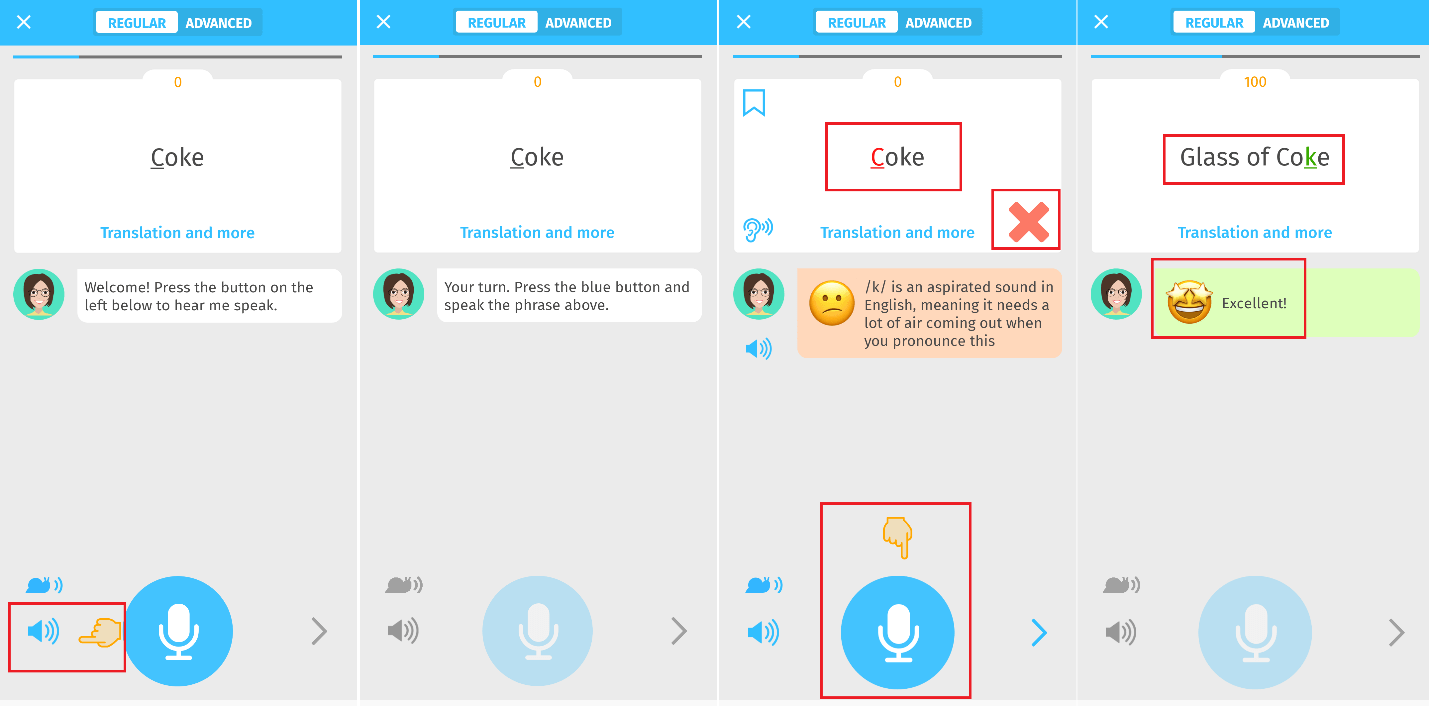 Once the word is displayed on screen, you can let 'Elsa' speak and then press the mic icon so that you can speak. Elsa will suggest how you are pronouncing and based on its guidance you can correct your pronunciation. Once you qualify the tests, you will be passed to next level.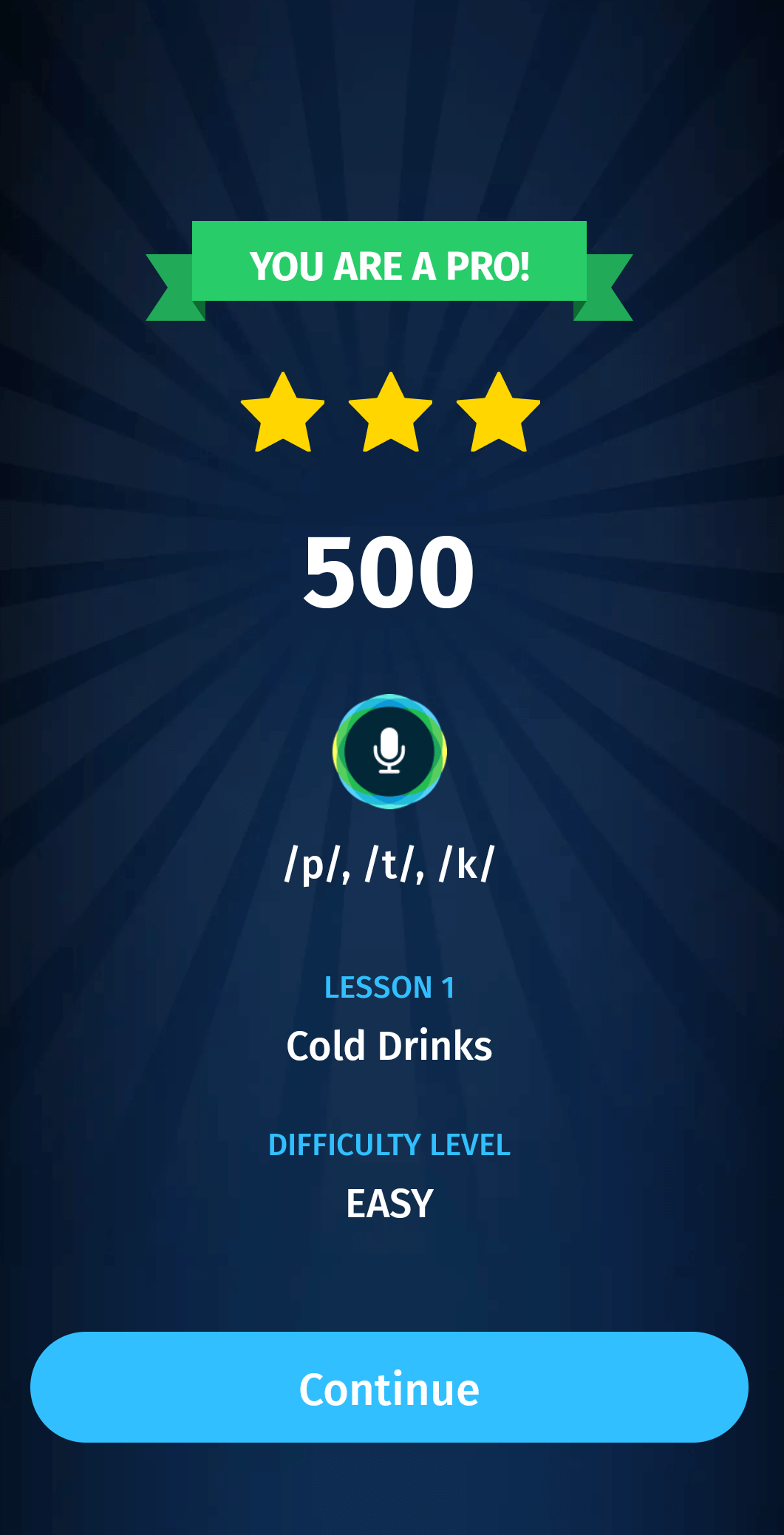 If you really like the app, you can choose to upgrade. The upgraded plan will let you learn 2000 new words.
The Expansion
It has recently been introduced in Thailand with its strategic B2B partnership with SEAC. By this partnership, SEAC will be introducing ELSA's 3-in-1 English training solution in 770 top companies and 1310 schools in Thailand, including 740 private school and 570 public schools. SEAC has many business partners in Fortune 500 list.
Why use ELSA App?
Your Personal Virtual Pronunciation Coach: You can learn English with clarity, fluency and confidence just like your mother tongue.
AI Technology: The app uses state-of-the-art speech recognition technology and is also ranked among the top 5 best artificial intelligence applications.
Free Assessment Test: Elsa identifies your top pronunciation challenges such as 'dipthong' and 'schwa'. It is the most useful and accurate test to discover your English-speaking proficiency.
Variety of Topics: It teaches you to pronounce idioms, daily conversation, expressions and even the cheesiest pickup lines. It has over 22 practical topics and 800+ fun lessons.
The Bottom Line
ELSA is one of the best personalized English-speaking coach that uses AI and speech recognition technology to improve your pronunciation and help you improve it with complete guidance. If you are not a native American or looking to improve your accent, this is the app you must give a try to.