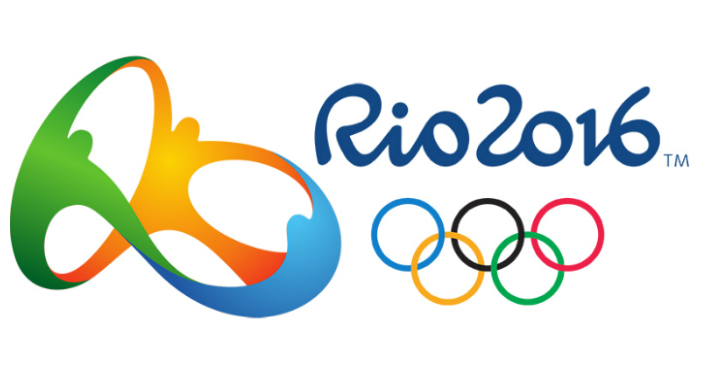 Welcome back, we are back with another review post. This time, we are talking about GPS Guide to 2016 Rio Olympics. The 2016 Rio Olympics is a huge event in which 10,000 athletes from 206 countries are participating. This is a guide app available in the market for the 2016 Summer Olympics taking place in Rio de Janeiro, Brazil. It is a Motocro app product which is famous for various guide application. The main objective of the app is to guide the user about the various events and their venues.Let us discover more about the application what is the app is all about? Also we can take a closer look at the app as it will surely help you to understand the working and features of this Global Position System (GPS) guide application.
Exploring 2016 Summer Olympics in Rio de Janeiro, Brazil
As you can read from the name of the application, it is a guide app of 2016 Summer Olympics taking place in Rio de Janerio, Brazil. It will only cover the games events that are taking place in Rio de Janerio.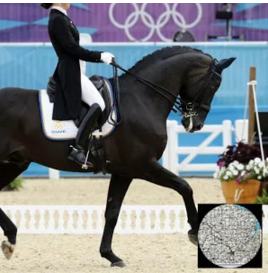 1) As we all know, there are large numbers of events taking place in different venues over the city. Hence finding the venues according to events is a really big task for all of us. But this one makes this task very easy as it sort of all of the event venue's distance wise. Like as shown in below images have a look.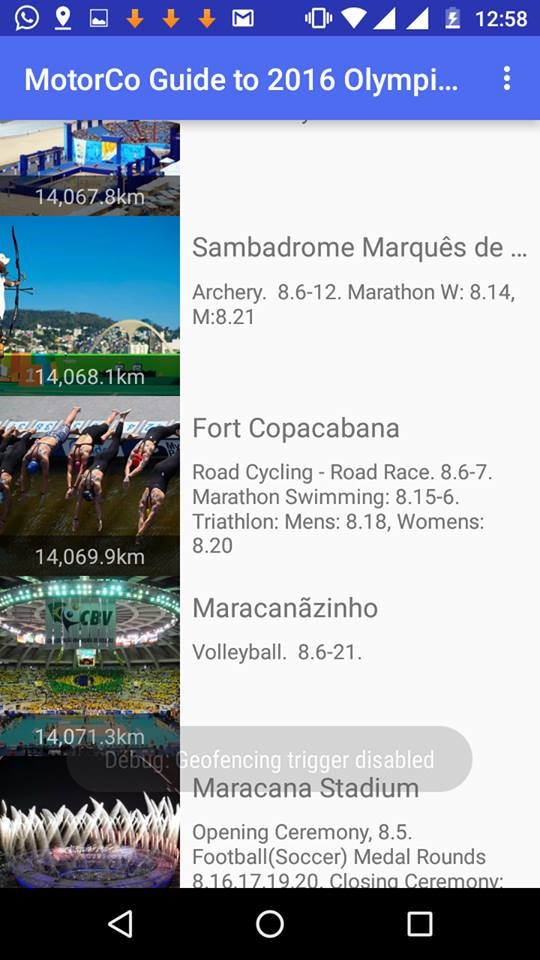 2) Choose anyone and you can see all details of the events that are taking place at that venue like as shown below, we choosed Sambadrome Marques de Sapucai.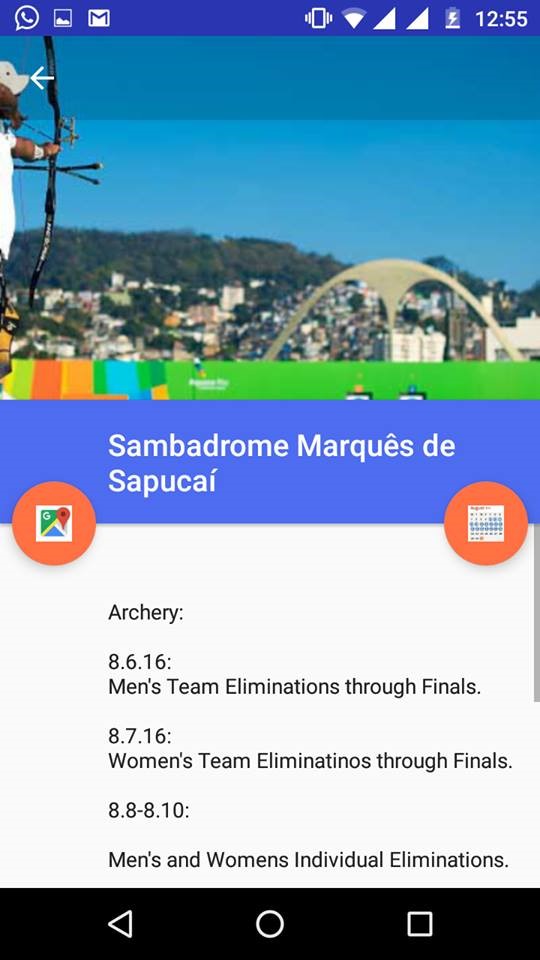 3) You can also click on the map option. After Clicking on the map option, you will be redirected on the Google map where you can easily get directions towards the desired venue.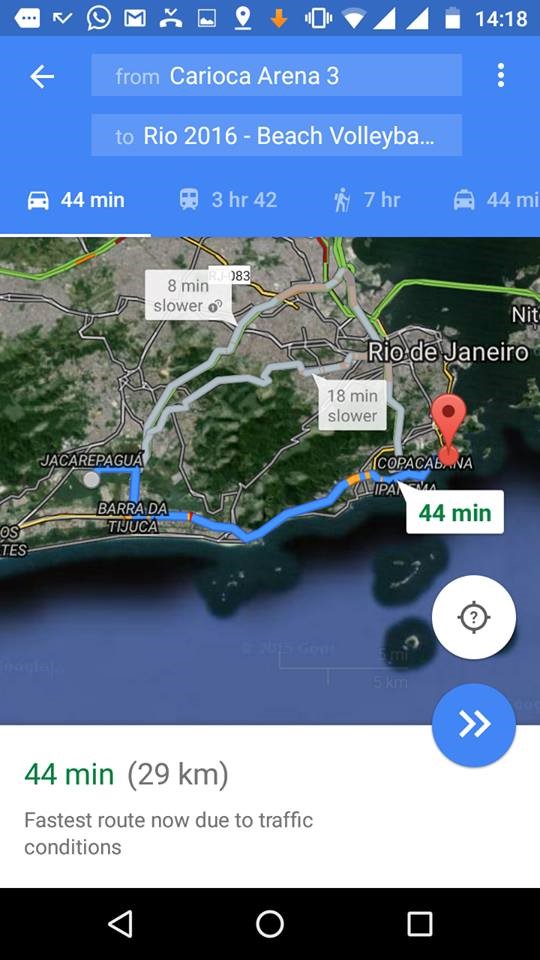 4) You can also click on schedule table option after that a PDF file would be downloaded on your device. This schedule table will give you schedule for various events during Summer Olympics.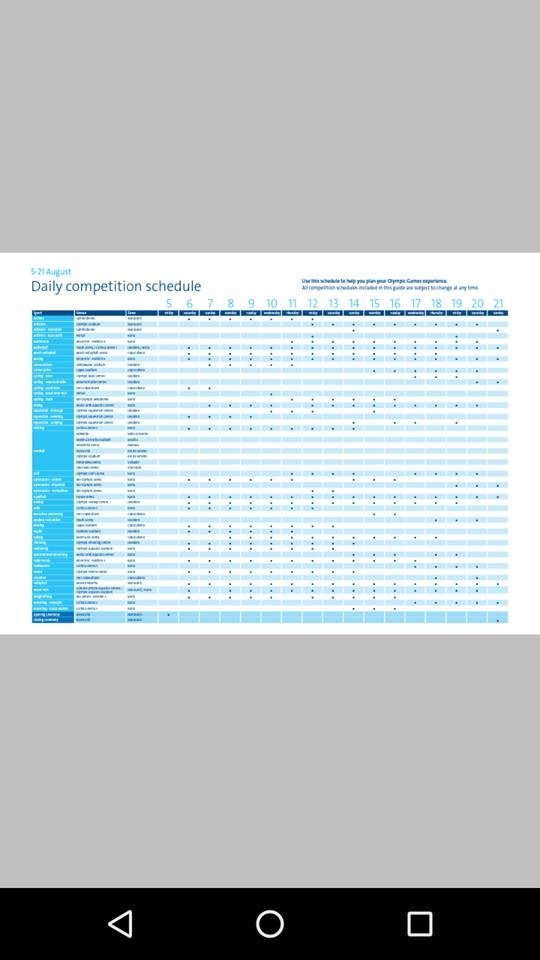 Final Words
We are wrapping up here with some pros and cons of the application so read these pros and cons carefully these points will surely help you to understand whether to spend money on the app or not.
Pros
Here are pros which would like to share with you guys have a look.
1) Good guide application as it is covering all the game events* in Rio de Janeiro, Brazil.
2) Fast user interfaces and does not lag anywhere. We did not notice any crash or malfunction.
3) It doesn't require any sign up which is a big plus point.
4) No irritating pop-up ads.
5) We just loved the schedule table provided with the application. The table is available in pdf format so we can easily forward it to others too.
Cons
Here are some negative points which we would like to discuss. Have a look.
1) It is only available for Android-based devices which is making it out of the reach of iOS and Windows device users.
2) It does not cover events outside the Rio city. It is not covering Soccer, as Soccer events are taking place all over the country. So this app covers only the ones which are taking place in Maracana (1 Men's Semi-Final, 1 Women's Semi-Final and the Finals).
Even though application is not free, but, the cost is nothing as compared to the time which it will save for you. In today's world, time is everything. Use the app for best 2016 Summer Olympics experience. If you are going to Brazil for Summer Olympics, then it is a must have app. Download GPS Guide to 2016 Rio Olympics once as it won't take much size on your Android device. Please do share your thoughts with us through like share and comments. Hope you like it. Thank you.