WordPress is a CMS, and the full-form is content management system. Currently, more than a ten million sites are running and active as of 2018.
Do you know what makes the WordPress invincible than other platforms?
WordPress is convenient because of the plugins available on the platform. It does not matter what kind of feature you want on your website because the platform has millions of plugins to offer.
10Web.IO Review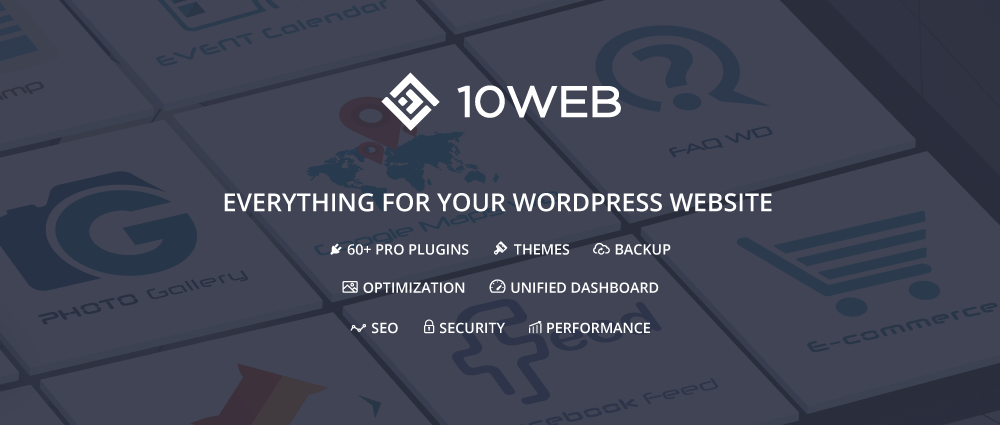 What makes Web10 different from others and what exactly they do for the WordPress site users?
What is 10Web?
They are known as WordPress site management because they are providing one-stop solutions for their customers.
If you are a business owner, who does have enough funds to get a designer on board to get your site live, then you can consider 10Web.
10Web built for people who do not have any technical knowledge, so they provide every tool you need to get your site online.
For example, what do you need to get the site online?
You need a domain and hosting, right? You can buy these two main ingredients anywhere online. But, what about the website itself?
1 – 10Web provides you WordPress premium themes with documentation, so you don't need to worry about the how to set up the site in few clicks.
You don't need to worry about your business category site because there are more than sixty plus theme available on the 10Web packages.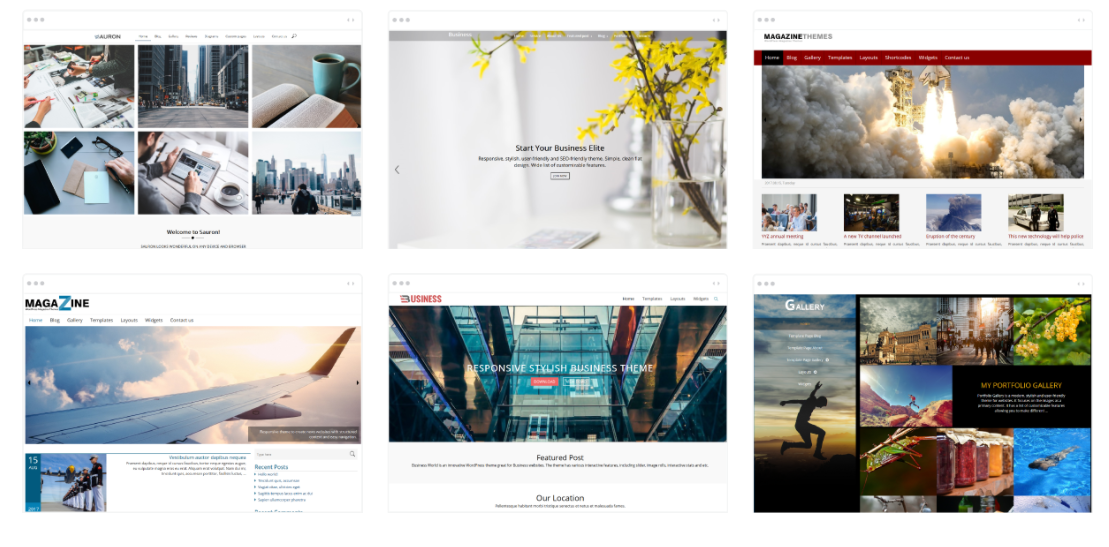 You also receive updates and support from the developer team.
2 – In case, if you need a feature to enable a specific function, then you have to download from the WordPress plugins option, and there is nothing wrong with it.
However, most of the plugins on the platform are now asking your pay few dollars for the service to access all premium features.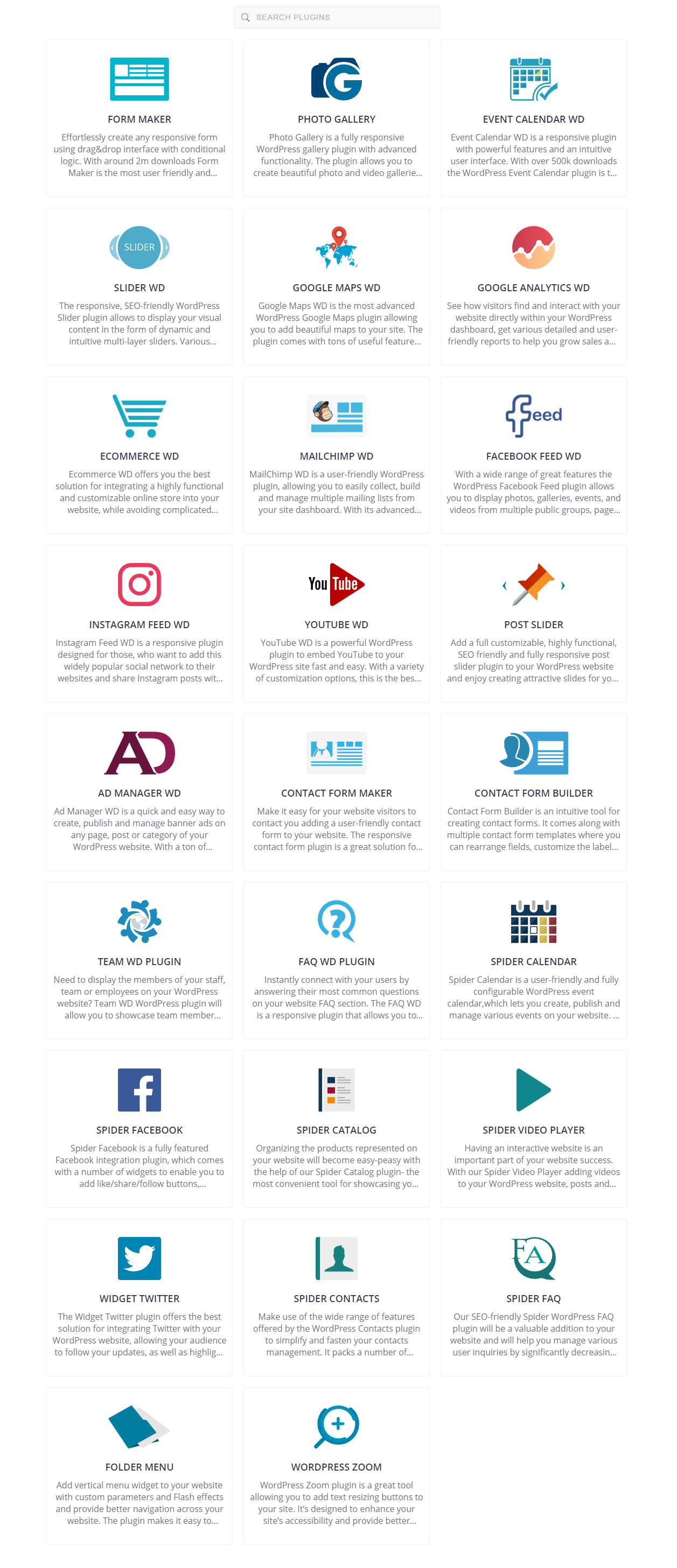 Now that we have mentioned 10Web offers many extensions, which comes with the package you subscribe.
3 – Their basic packages supports three domains, which means you don't have to worry about spending too much. You can run three sites from one 10Web service.
4 – Image optimiser – For those who don't know about it. If you are a photographer, then you realise that one photo size is above 10MB, which is easy to load on a website.
10Web has an inbuilt feature called Image optimiser, which compresses the image file without quality loss.
It is also an important feature because sites that load slower don't rank on Google first search page.
5 – Did you know that 10Web offers 10GB backup space? We consider this as an important feature for those who have a lot of media, content, and files on the site.
Like Bloggers, Photographers, Demonstrators, and more.
There is nothing more painful for us to lose design, content, media and all those files we have uploaded to the site. So, this is an important feature for such users.
6 – They are also providing a new feature called "SEO, which stands for Search Engine Optimization" but we are sure if this is going to help you as a beginner or not. If you are semi-professional, then you don't need this feature.
Packages of 10Web
If you have not understood then let me explain in simpler words.
Subscribe to their any package; you get all Themes, Plugins, Features, and Support for the period you have purchased it.
You've got three packages,
Basic ($12/M) – You get access to all features, but you get these features for only three domains.
Standard (Popular $30/M) – You get access to all features, but you get these features for only ten domains.
Premium ($80/M) – You get access to all features, but you get these features for fifty domains.
For a limited period, the company is offering 20% off on your first purchase.
Conclusion
They have 14-days trial version, so recommend you try it before you make a purchase. The trial version will give you a clear idea on whether you should go for it or not. Let us know how did you experience with the product went in the comment section.