ProjectOne Solutions is a revolutionary organization that is reinventing the most used application on mobile i.e. the calling app. They are going to launch Switchboard which is flexible enough to replace the phone system of the entire company including the multi-line fully-featured desktop phones. It can also replace the sophisticated call centers too. It is easy to operate and use. All you have to do is click on the call session and select the real-time feature whether you listen, record, conference, or any other feature in the list.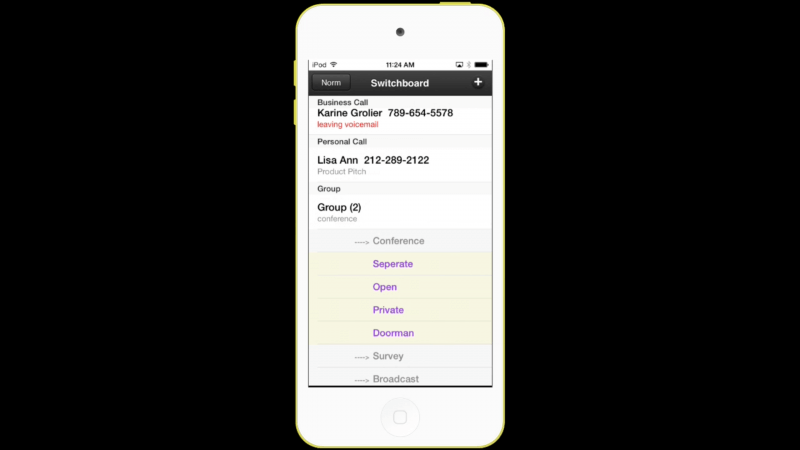 The major core of the Switchboard app is the self-owned patented independent control of simultaneous call sessions. The app has been created by Joe Sansalone, who is a computer engineer. He dreamt of creating something that can handle the calling scenario and make it really easy to use for the end-user. Switchboard can help user access any call session will independent control.
ProjectOne Solutions, the company behind Switchboard app has been granted a patent in both the nations – USA and Canada. Switchboard is one of the best calling apps you will ever come across. There is no limit to what one can do with it.
What's the Technology behind Switchboard?
Switchboard is tailored using a new patented technology that can expand the capabilities of a cell phone dramatically at minimal cost. Any business can now use the mobile phones to monitor and control the call session within the company phone system/PBX, resulting in a versatile telephony. This patented application covers multiple-call-session system with various advantages:
Leveraged cellular network which gives advanced PBX features to a single mobile phone.
One mobile phone which can connect over a single cellular voice line to multiple phone devices through respective multiple call sessions.
A user gets independent control of multiple call sessions among different host mobile devices.
The app leverages modern social-style activity designed for voice.
Control and monitor the call sessions on mobile phone while talking on other lines (VoIP, landline, or browser).
It establishes a virtual switchboard that enables the communication with multiple external devices. The patent enables the cell phone OEM or the cellular service provider to offer a service that is not available from any of its competitors. Any company acquiring this technology will create and own a new business segment in this competitive cellular marketplace.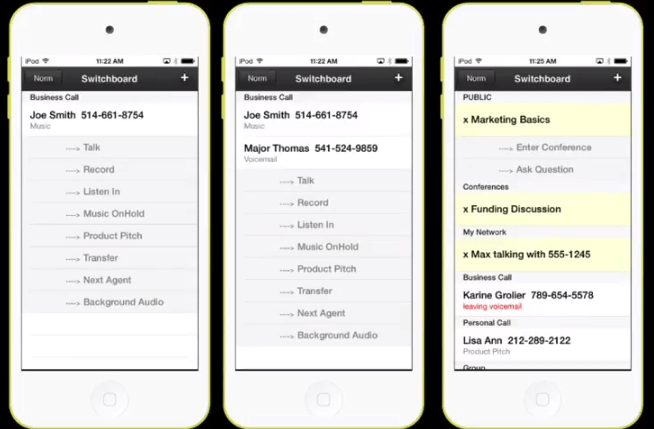 This patent has innovated the calling app in mobile phones giving control to the individuals and company to have their entire phone system where it is needed the most.
What was the Problem?
A number of small businesses combine the fixed lines, key systems, mobile phones, and old PBXs to create their own phone systems. Unfortunately, these improvised solutions expensive, inflexible, lack functionality, and impede productivity. Small businesses need the functionality and features of sophisticated phone system, but are totally confused as to which phone system to choose. Even the existing cloud phone system distributers have their own limitations.
How Switchboard is the Ideal Solution for this Problem?
The new approach to the cloud-based phone systems which is easy to configure and use, and is affordable and complete. It should reduce the capital and operating costs for the organization. Moreover, it should be suitable for small-sized businesses, remote workers, and professionals. Switchboard app is the ideal solution for all organizations, individuals, and remote workers who are seeking for a fully-functional cloud-based app to handle the call sessions.
The users can set preferences and choose what response they wish to give to the caller when they are busy in some urgent task. They can segregate their contact list into different user groups and handle their calls accordingly with personalize messages.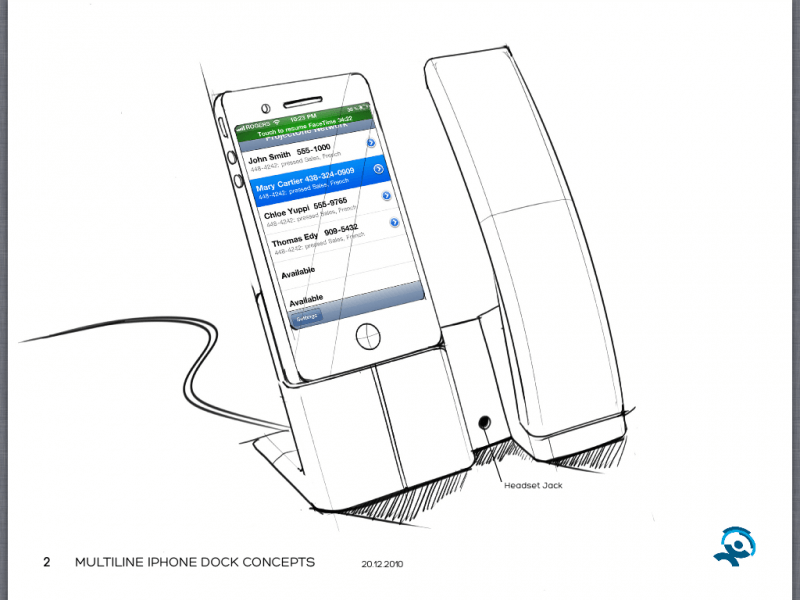 The Bottom Line
Switchboard by ProjectOne Solutions is a mobile centric phone system for the modern world. It puts a multi-line phone system into your pocket. It converts a fixed telephone, VoIP phone, web browser into a software-based fully-featured phone system which can be easily controlled through the app. It is completely personalized to enable the users select the features and functionality they want to add. Get this app and monitor and control multiple call sessions including the shared call sessions with your user's network.