Subjects revolving around cloud software are usually confusing. This is because technology today evolves very fast, and it is challenging for even the tech-savvy among us to keep up with all the latest trends.
The traditional way of getting business done by employing software was quite simple. The mode of operations involved buying software from a vendor then installing it on a server the organization owns. The server installation helped to make this same software available to all the members of the organization to use when they are busy going about their day-to-day.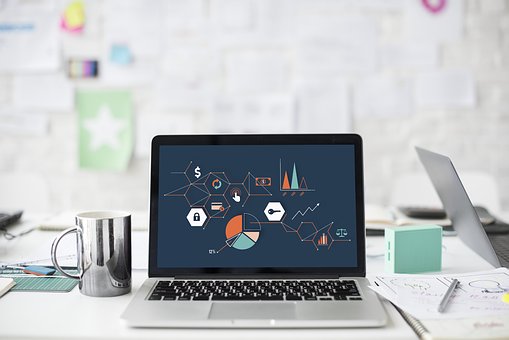 During this age, the IT department was responsible for making sure the application was up-to-date in terms of security and functionality of the features it offered to the company employees. While the business grew, various departments using the app needed to add more accounts on the application to make sure all the relevant employees had access to it.
However, this mode of doing business was flawed in many ways. First, when it comes to making the application bespoke, most software vendors would not allow any alterations to their product by the consumer. This meant that companies would have to adopt strange ways of conducting their work so that they could use the application.
Time progressed, and so did technology. The days of software requiring specific hardware to run are gone now. Software vendors started offering products that could run on their servers. Thus, all a consumer would need is access to an account on the server to use the application. This became known as—Infrastructure as a Service (IaaS). This did not mean smooth sailing for companies. The only money they got to save was in buying new hardware to access new products that would improve their efficiency. This is where SaaS came in.
What Is a SaaS Enterprise Application?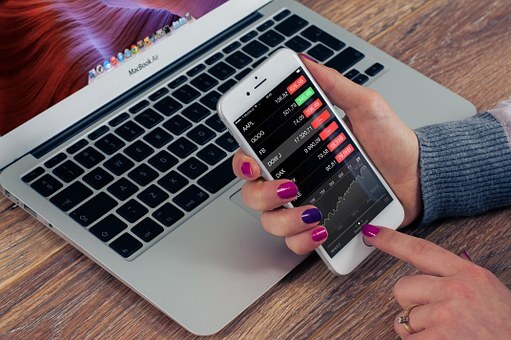 Software as a Service—SaaS—can be defined as a model of distributing software where the consumer does not require a license for the application nor hardware to access new functionality updates. The vendor hosts the app, and then it allows its clients to gain access to it over the Internet. It is like an assignment writing service that provides help to students without them having to meet their 'ghost' writer.
There are three main categories of these types of services.
Cloud computing
Infrastructure as a Service
Platform as a Service
These services have various features that are used to identify which of them belong in the realm of cloud computing infrastructure and platform provision. These features are encompassed in what they do and how they do it. Moreover, their benefits and disadvantages are essential to uncover.
Benefits of Using SAAS Applications
Technological advancements allowed a company to discard their IT staff. The team was required to maintain frequent updates of their firm's software. Plus, no more buying expensive hardware to run the app. Consequently, many companies could now save money by bypassing these costs. Moreover, the time spent on installing and waiting for support on the services could now be saved by the consumer organizations.
These services offer flexible payment options to the client firms that use them. Since you do not purchase software to install or get the necessary hardware to run them, the hard times of incurring the cost of a single bulk payment ended. These services are subscription-based. That means that clients pay a monthly, quarterly, or yearly fee to access the services. Consequently, some vendors have adopted a pay-as-you-go model of payment. In this case, the customer only pays for what they have used. Gone are the days of buying something essential, but you use rarely.
SaaS enterprise applications are scalable too. Scalability here means that the clients can access the features they need. Plus, automatic updates are now a staple in this industry. An IT team that does maintenance is now obsolete. The vendor takes up this responsibility diligently by making sure you always have access to new features according to your subscription.
Furthermore, these services are not inhibited by time or location. Regardless of where you are in the world or the time of day, all you need is a device that can access the Internet. This means connectivity to your business while you are away from the office.
This innovation has improved the efficiency of businesses that use the product. As technology advances more every day, there is bound to be anew breakthrough soon that will give you an edge in your industry.