Listening to music is one of those activity that all humans do occasionally. With the emergence of digital music, it is important to have a proper media player that lets you enjoy your favourite music. Not only having great music playback is important, but it should also support any audio format. Moreover, you should be able to manage/search files easily on those media players. Here are 5 best free music player apps for Windows 10 & 11.
MusicBee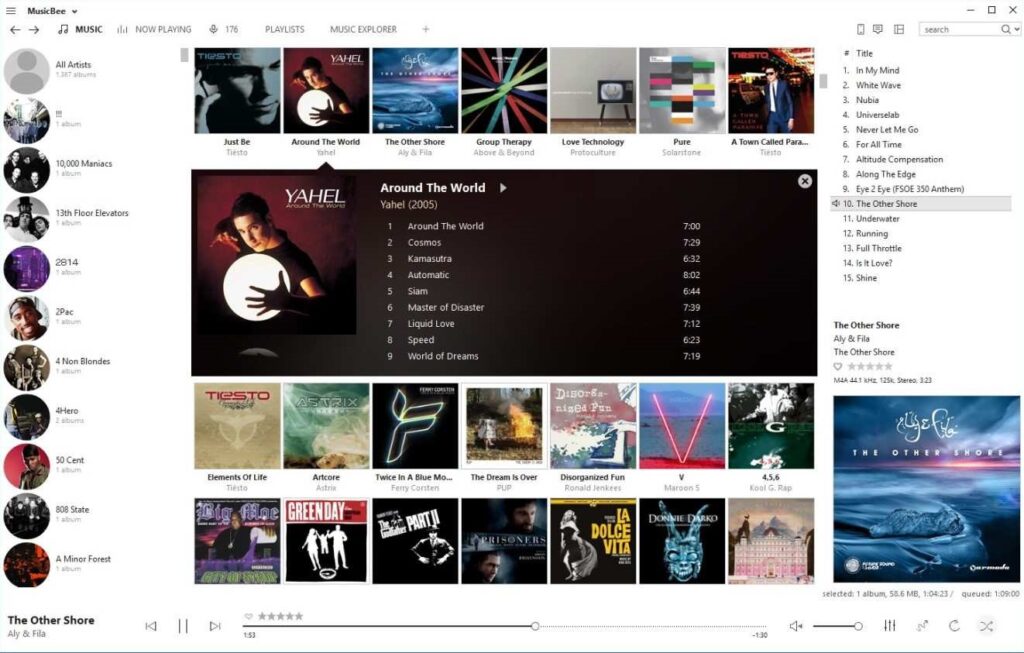 MusicBee is for people who like to organize their music library and can find their music right away. This music player is the best for managing your music files on all your computer. The interface is simple which is what makes it a great music player. Moreover, searching for music and moving is easy with this media player. Users can add tags and labels to their favourite music files. As a result, filtering out music with metadata allows intuitive music searching. When it comes to the listening experience, MusicBee has gapless playback and fading effect in between tracks. Moreover, it has a versatile equalizer to curate the sound to your own liking. Lastly, the audio format should not bother as it covers all the common and special formats.
MediaMonkey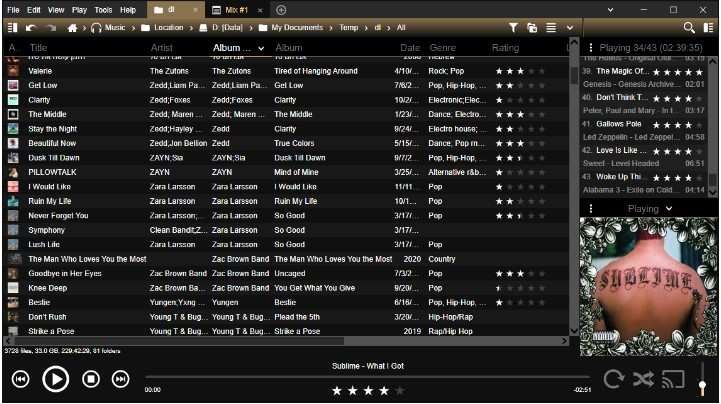 MediaMonkey is packing a ton of stuff that every music enthusiast would love. Whether you are a professional artist or an avid music listener, MediaMonkey is good for both ends of the spectrum. Apart from excellent music playback service, this software has sync, cast, CD recordings and a 10-band equalizer. MediaMonkey manages all your music and videos in a tidy manner. Moreover, it makes these files available on more than one device simultaneously. MediaMonkey also comes with jukebox mode and Auto-DJ which are not present in many media players today. The formats that you can play using MediaMonkey include all the standard audio codecs. Perhaps the biggest selling point of MediaMonkey is that you can add third-party plugins to make the software more personalized.
FooBar2000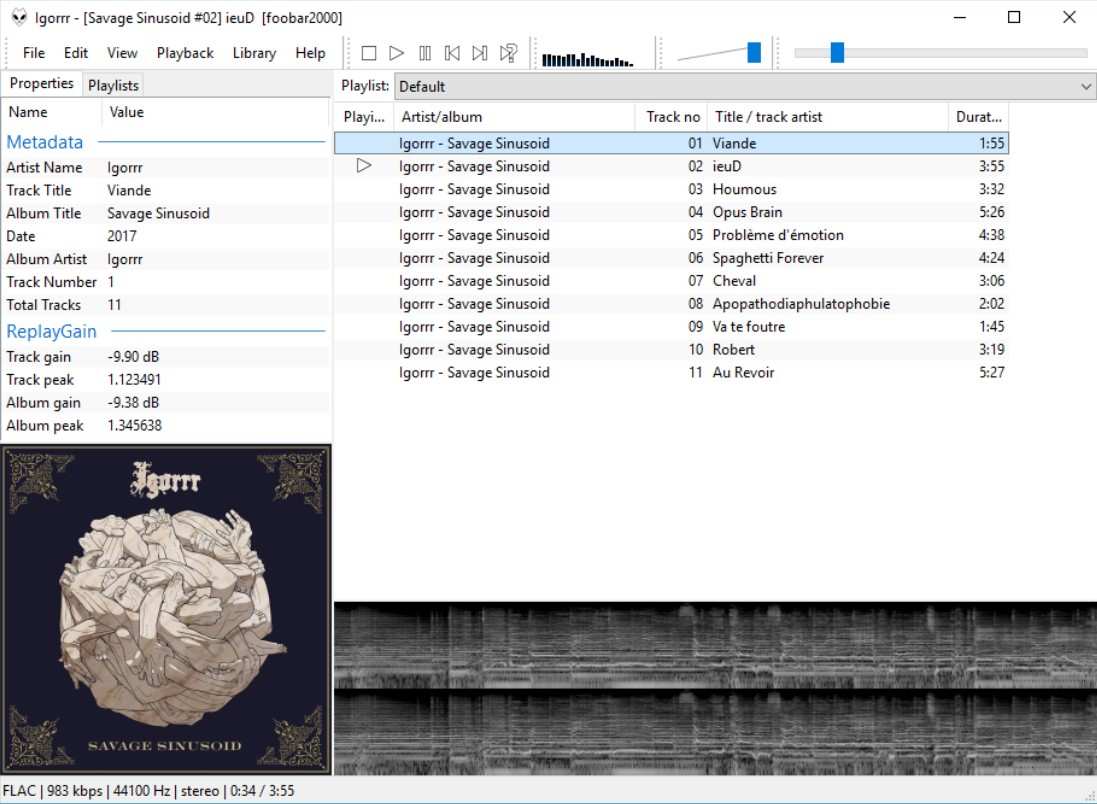 FooBar2000 is another solid music player that you can get at no cost. It has a highly customizable nature which most people enjoy. However, beginners who want a user-friendly interface may not be a fan of FooBar2000. The feature that makes everyone happy is that it is a lightweight music player with a high-res audio solution. As a result, users can achieve a high-quality digital music experience. Apart from the minimal look of FooBar2000, it also packs some serious experiences. For instance, the gapless playback, ability to add plugins and versatile audio format support makes it a viable choice for anyone. FooBar2000 has been around for years so you can run this on PC that are old as 15 years.
VLC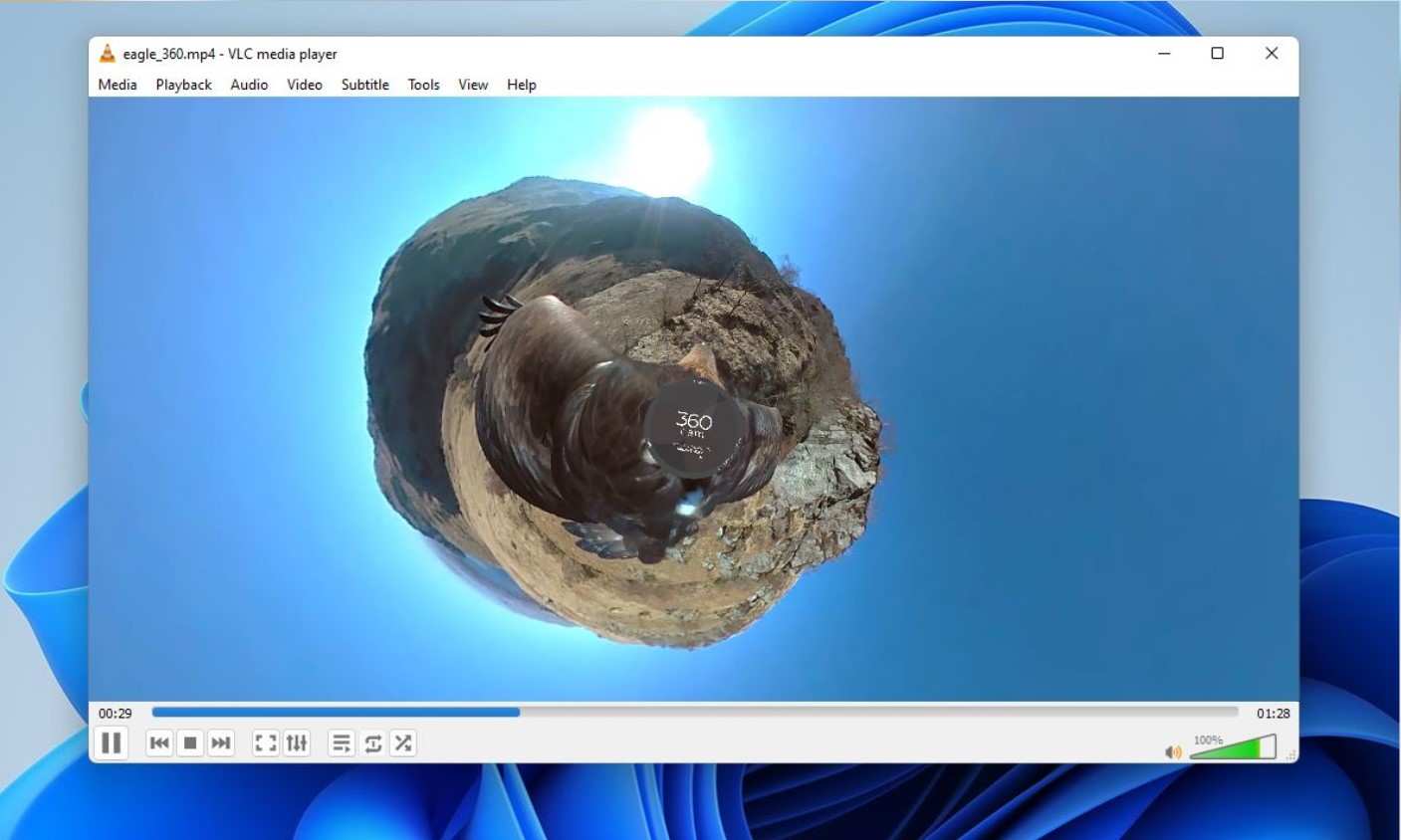 VLC is among the most commonly known music player for Windows users. It has been supporting and servicing all types of media that are thrown at it for years. There are tons of tools and features in VLC that make it a top contender for decades. The best part of VLC is that it is suitable for both beginners and enthusiasts. The audio/video playback system is so robust in VLC that it can even play un-refined or incomplete media files. As a result, people who want to migrate their old cassette songs to digital music players can use VLC. The customizing ability in VLC is also great as it has plugins and skins that you can apply to the music player. The only drawback of VLC is that the design feels old compared to newer music players.
Dopamine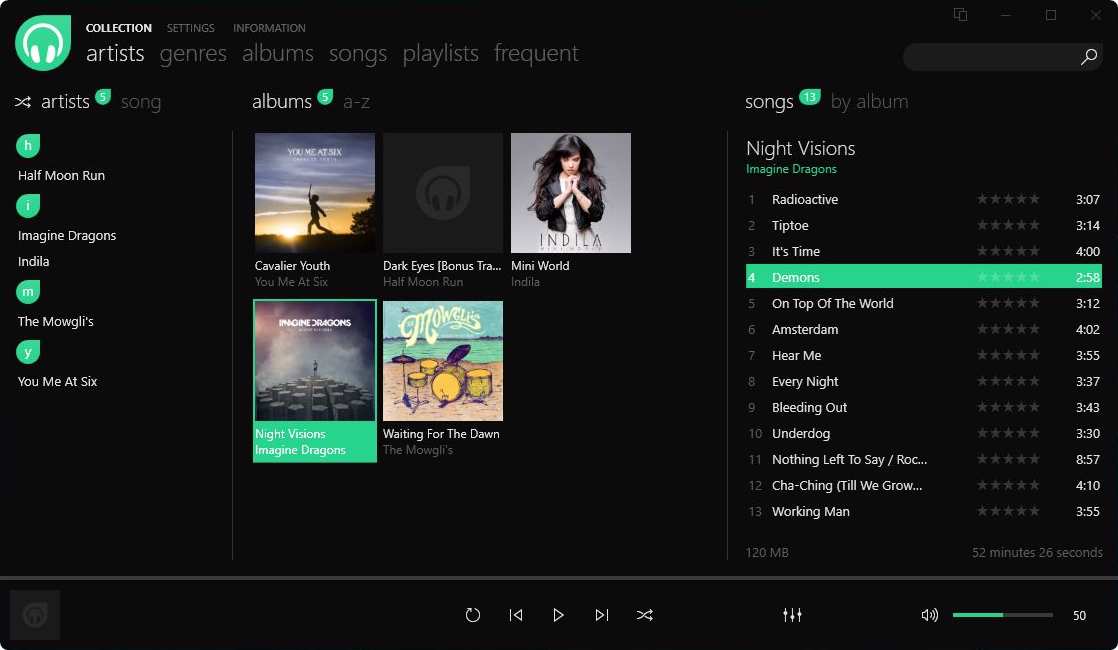 Dopamine is one of the best-looking media players among all the window media players out there. With its simple and modern design, one can use this music player for quick music-listening sessions. It has a fairly amazing music managing ability with the help of custom tags such as artist names, genres and albums etc. Dopamine is easy to install and setting up your music library with this software is also very seamless. The easy-to-use design will make you select your favourite songs without any issues.
Conclusion
These Music Players can make you all ready for a great music/podcast listening experience. Moreover, the audio support system, managing files and versatility are also present in this software. So if you are in the market for a new media player then choose one of the names from this guide.