If you are a big fan of Apple devices and looking for a reliable VPN, then this article is worth a bookmark for you. Today, we have prepared a list of the Best Free VPN for iPad and iPhone devices.
If you own an iPad and love to watch movies and videos on it, then a reliable VPN can help you explore geo-restricted content and also provides additional security to your online activities. Let's see all VPNs on to the list now!
Best VPN for iPad
Express VPN is the world's most popular VPN provider for iOS devices. The company claims to offer the best of security and services to all its users. Express VPN offers over 3000+ servers located in 160 locations across the globe. By switching your current location, you can easily hide your iPad's IP Address.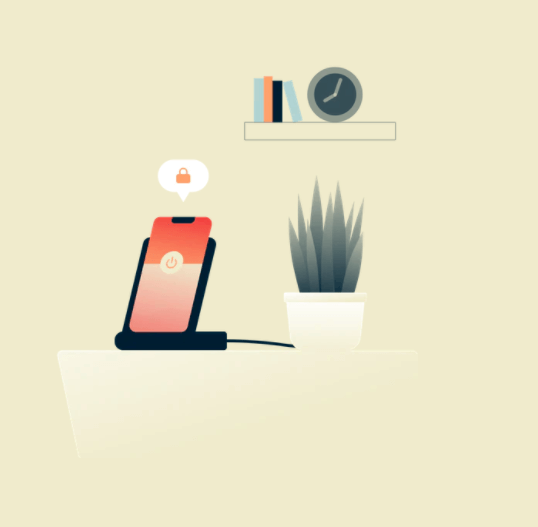 Besides this, you can also unblock geo-restricted websites to watch restricted content from Netflix, Hulu, and other popular online streaming platforms.
Key Features:
Unblocks geo-restricted websites
Works well with Netflix, Hulu, and other online streaming platforms
3000+ servers available with 160 locations
30 days free trial for new users
24/7 customer care service
CyberGhost is yet another reliable VPN provider for all types of users as it is compatible with all types of PC and Mobile Platforms. Unlike other VPN providers, CyberGhost aims to provide better security against your web activities.
The company has over 7360 serves across the globe. They claim to give you the best security with AES 256-bit encryption. DNS and IP Leak protection are also included. The company follows a strict no-logs policy which adds up an extra layer of security to your online activities.
Key Features:
Fastest and reliable connection
Over 7360 serves available
DNS and IP leak protection
Provides AES 256-bit Encryption
Compatible with all types of PC and Mobile platforms

NordVPN
NordVPN is designed to provide you a secured and private Internet access. You will be provided with a secured tunnel to pass your web surfing data. Nobody can see through this tunnel and that's how this VPN service works for you. It provides an extra layer of security while using the public Wi-Fi network.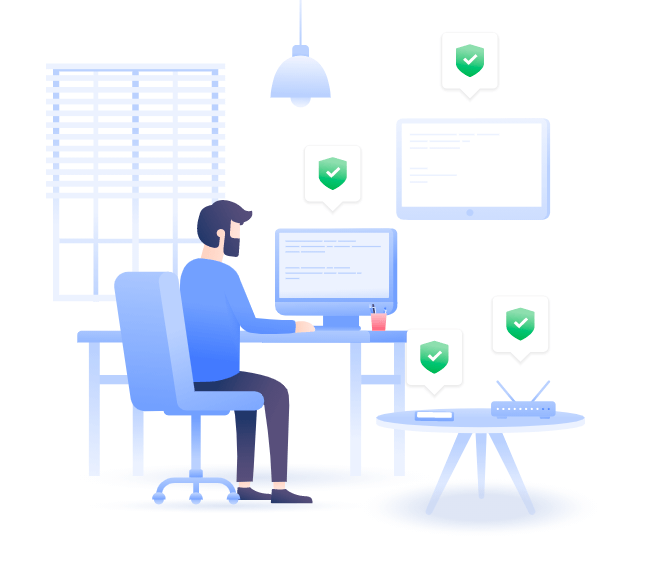 NordVPN is compatible with all types of PC and Mobile devices. You can protect all of your devices with one VPN service. The special encrypted proxy extensions are also available for Chrome and Mozilla Firefox web browsers to browse the web safely.
Key Features:
All-in-one protection to all of your devices
5489 servers in 59 countries across the globe
Reasonable rates with up to 70% discount
Compatible with Netflix, Hulu, and other web streaming services
Unblocks geo-restricted contents

Norton VPN
Norton VPN provides bank-grade encryption to your web activities to safeguard online transactions. You can use it on your Mac, Windows, Android, and iOS devices for safe and secure browsing. It also protects your web activities while using the Public Wi-Fi network.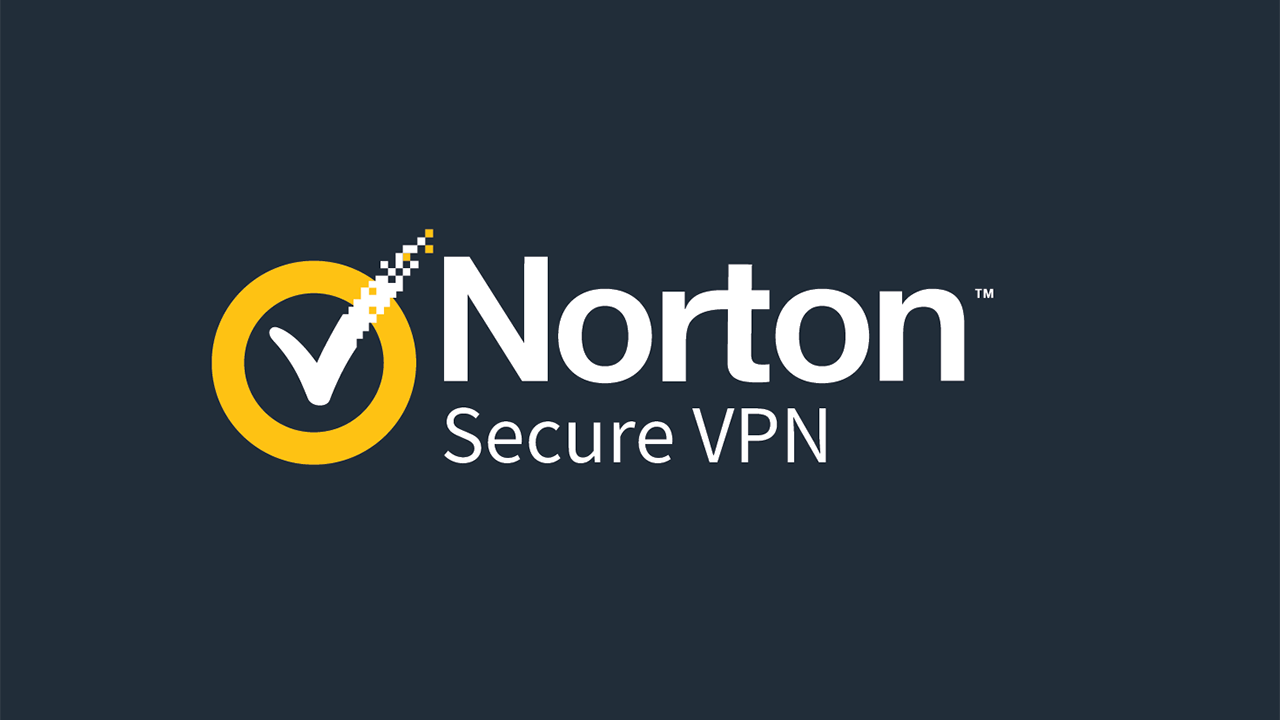 You can browse the web anonymously by switching to a different server. It also hides your IP address so nobody can track you. You will not be tracked by ad platforms and other services used by hackers to steal your personal data.
Key Features:
Offer multiple layers of protection
Bank-grade protection to your web activities
Surf the web anonymously
Protect your online privacy
Double layer security with Public Wi-Fi
60-day money-back guarantee

SurfShark
SurfShark is the most reliable VPN service provider for those who love to watch movies and TV shows online. The service is compatible with all types of PC and mobile devices. It is one of the top-rated VPN service providers for iPad users.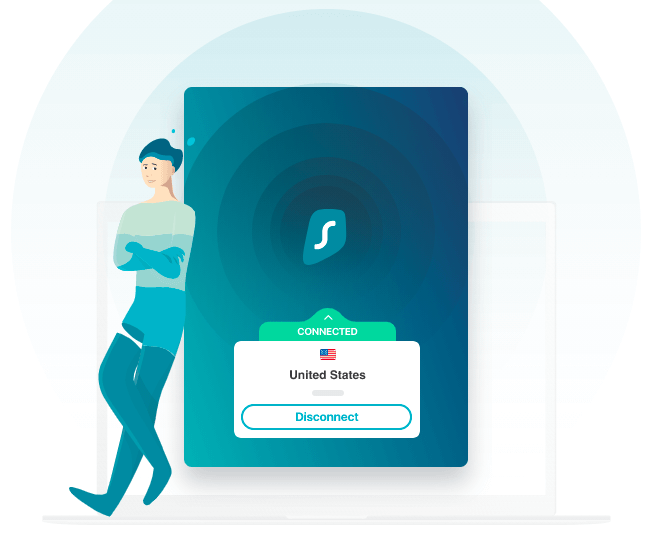 This VPN protects your online web activities with two-layer security. You can use it to change your geo-location or to unblock the geo-restricted contents, to hide your IP address, to secure your web activities. It prevents companies, hackers, and ad agencies to track your web activities.
Key Features:
Affordable VPN service provider
Compatible with all types of PC and mobile devices
Easy-to-use interface
3200+ serves in 65 countries
Built-in ad-blocker
Take Away!
VPNs provide the best security and privacy to your web activities and for that reason, almost all professionals use VPN service to safeguard their web activities. You too can keep your web activities secure from hackers and ad agencies by turning on the VPN.
iPad users are fond of watching movies and TV Shows on a big screen. The above list contains the best and top-rated VPN for iPad. Explore the list and try out the one which suits your requirements.