If you keep yourself updated with industry trends, you will be well aware of the growing popularity of live chat. The related growth in sales and customer loyalty has prompted businesses to give this form of communication a try. No doubt, there is a rise in adoption of live chat customer service software by businesses to boost sales and customer retention.
According to a research, the global live-chat software market is expected to grow to $987Million by 2022 from $680M in 2018. Most of the companies want their businesses to be live 24×7. Also, millennials prefer their basic queries answered via live-chat. Definitely, it has a huge impact on business growth on different areas.
Let's have a quick discussion on it and see how live chat impacts different areas of businesses.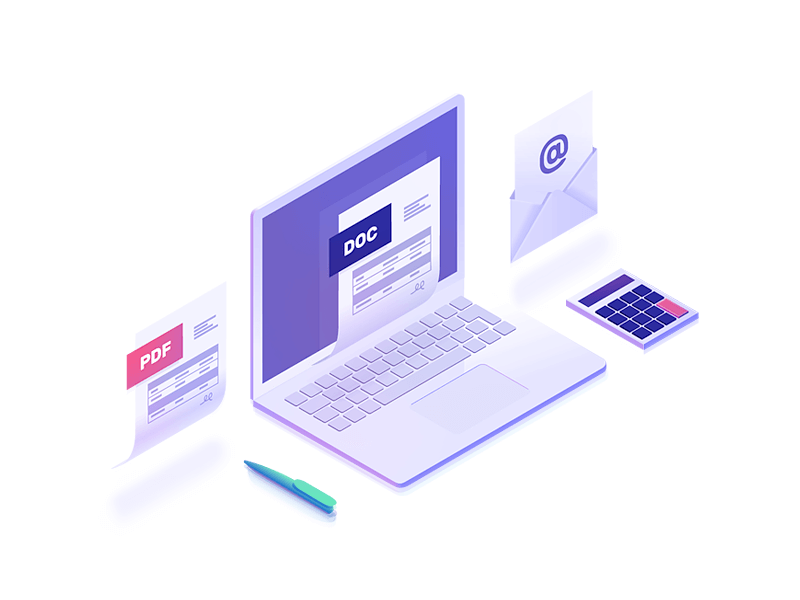 Sales
What if I tell you that most of the companies don't respond fast enough to capture potential leads that are out there? Responding faster means increasing the number of leads. 'Drift' conducted a study on 433 sales teams to see how fast sales associates were responding to the inquiries on site. They researched how response times impacted the lead generation. It was found that there is a 10x decrease in odds of making contact with a lead after just 5 minutes without a response. Waiting more than 15 minutes to respond means losing all your potential leads.
So, companies are looking to a software in place that can help them reply to the potential leads instantly and convert them after the conversation. A software like RevaChat can enable live-chat for sales and help sales team of a company to respond immediately to the queries of prospects, thereby generating potential leads. Such software tools are capable of enabling omni-channel communications across different websites under a unified platform. Businesses can drive sales conversions using live-chat software.
Customer Success
Customer retention is another priority for businesses which is often overlooked. The software can help them retain a good number of customers by providing a delightful experience to them. This software can help the customer service executive to respond to the queries of customers instantly over the chat and help them get a quick solution to their problems.
Such tools are also capable of routing chats to right departments whether it is sales, customer service or support. This enhances the quality of query handling processes within the organization, thereby reducing the customer waiting time. Having such type of software in place can definitely help you provide an ultimate user experience to your prospects as well as existing customers.
For Example – Big companies like GoDaddy.com, Bigrock.com and many others have a chat features enabled on their websites. So, whenever a prospect or a customer has a query in place, there is someone who can cater to their queries instantly or route their tickets to right department.
Support
Support is a functional area for a product-based company. Nothing is perfect. The product-based companies receive too many calls for number of issues – some can be related to bugs in the product while some can be about their problems related to use of product. The support team of a company needs to be on top of it. Handling thousands of calls every day is not at all an ideal solution.
Chat software can ease out their life to an extent. A support executive who might attend a single call in 10 minutes can easily look after 5-10 queries at a time over live chat, providing adequate solution to them. Having a chat software in place can ease out the life of your support staff and can reduce the operational costs. Moreover, the employees can become more productive after you implement such type of software in business processes.
The Bottom Line
Businesses can definitely boost their sales, increase customer retention and help their support teams to enhance productivity by having a chat software in place. It directly impacts the growth of any business and help them grow exponentially. If you are a business that is handling queries of prospects or customers over emails or phone calls, you must enable a live chat software in business processes and see the difference in couple of months.