The world has faced a major virus attack on Windows PC's and it is called Ransomware, which has affected millions of Windows-based desktop that has forced people to pay three hundred dollars to ten thousand dollars depending on the company and employee working for the company.
Many security programs started to work on adding a patch to prevent Ransomware virus attacking a PC. It took months to release one patch for Anti-virus companies to secure people's laptop and PC's.
As we all know that Windows has its security program called Defender. Microsoft understood the situation and asked their best developers to work on adding a new security patch that keeps ransomware out of every Win10 PC.
The investment and right people in the Microsoft team have enabled them to add Ransomware feature on latest Win10.
You need to know
1 – Remember, if you have Anti-virus protection that disables Windows defender & protects on its own, then this method won't work because Win10 Defender is disabled.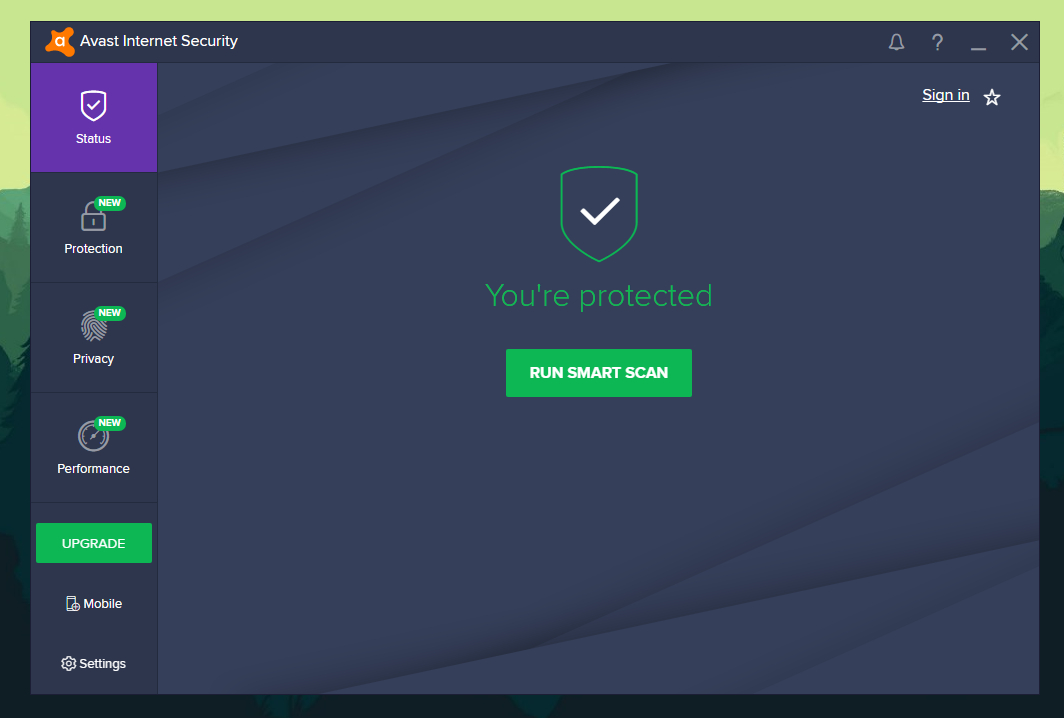 2 – The option will be missing for many users, so you must install latest Win10, or you enable Win10 update, which will install it automatically.
How to enable Ransomware protection in Defender?
Follow the steps to enable the Ransomware protection.
Step 1: Go to settings.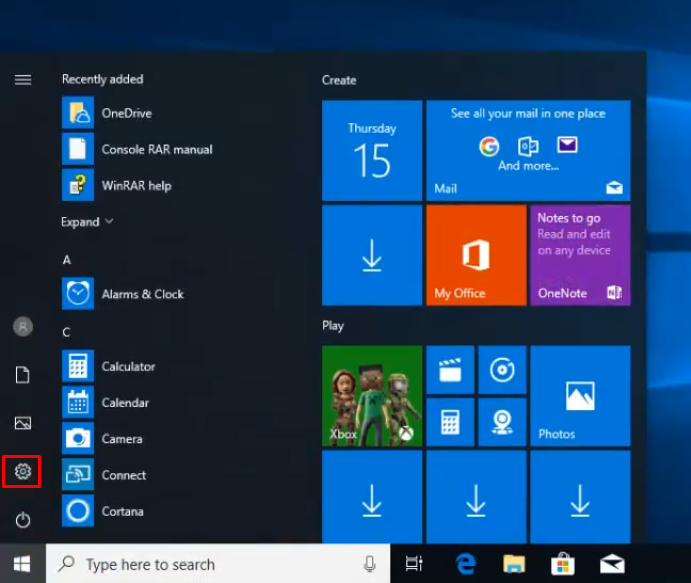 Step 2: Windows settings will pop-up on your screen, make sure you are running latest Win10.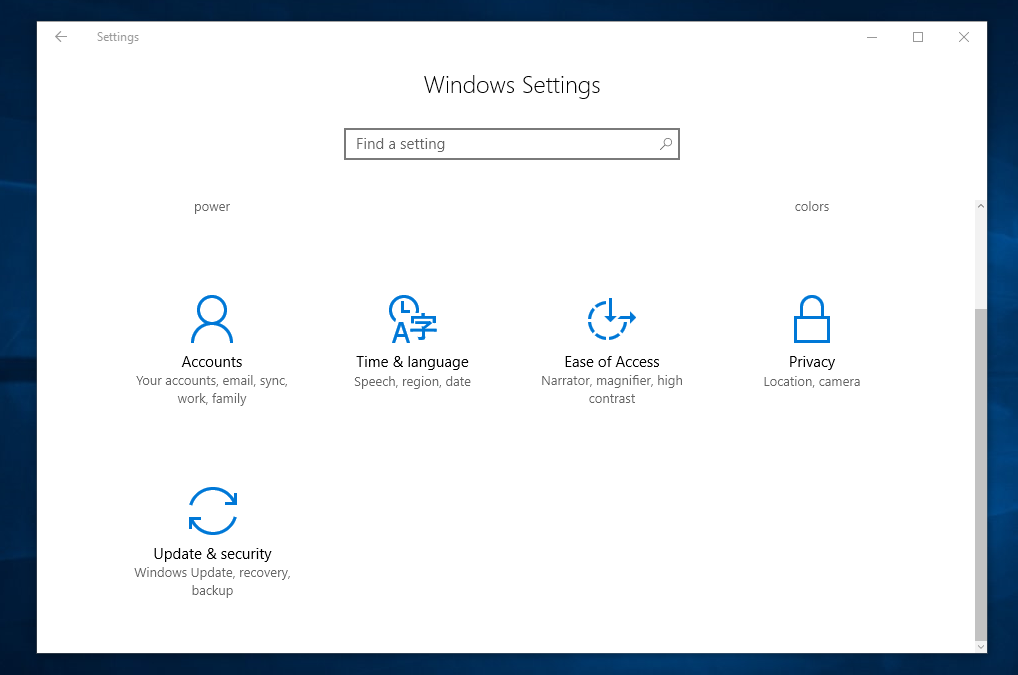 Step 3: Now select update & security, where the Win10 defender control panel is located.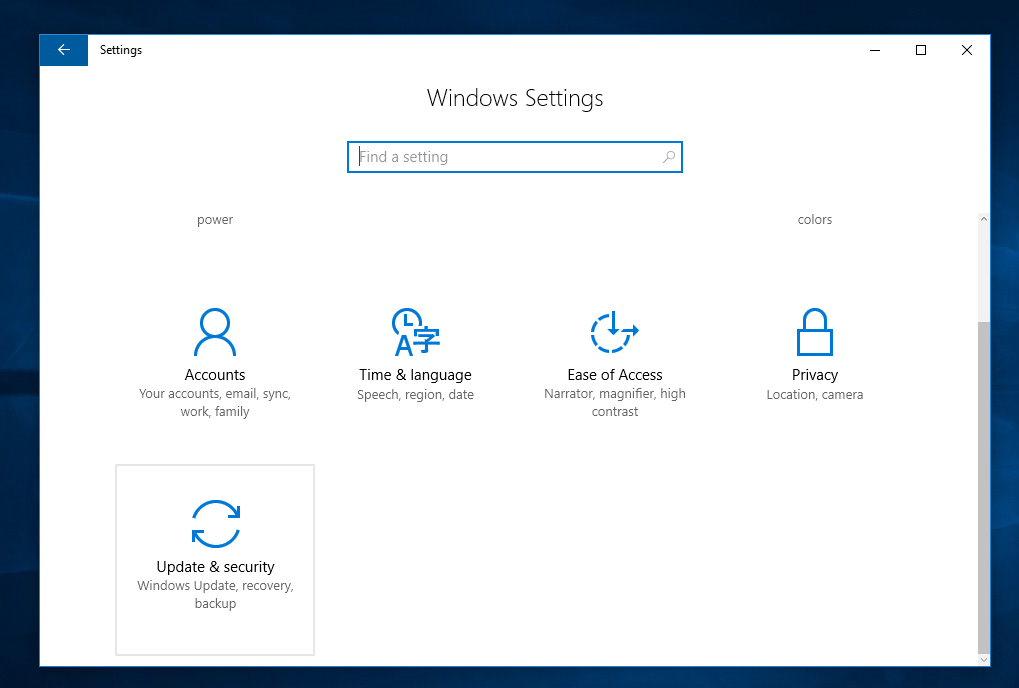 Step 4: Now select Windows Defender and click on Open Windows security center, which will open another window will explore more options.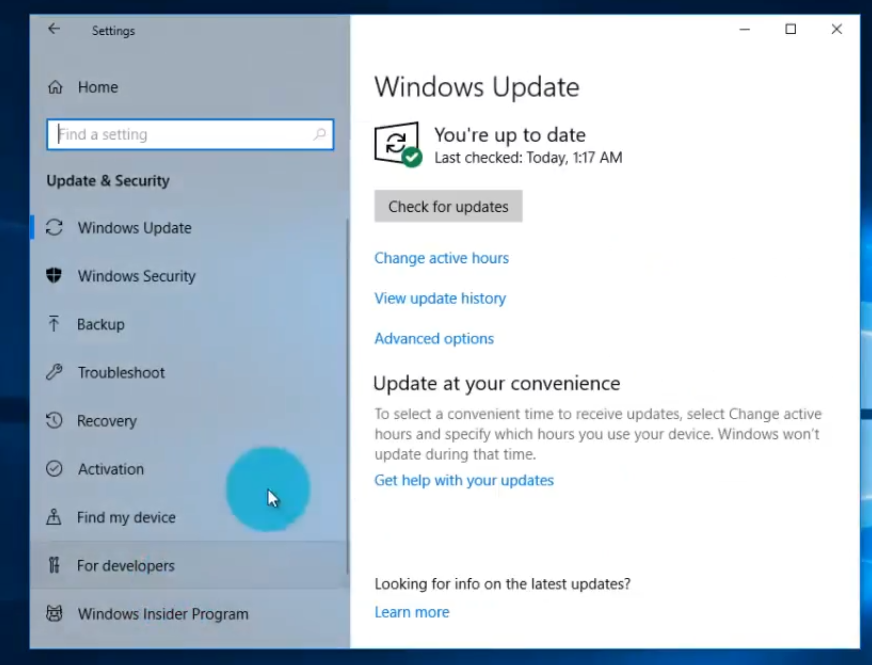 Step 5: Another Window will pop-up, which is a control panel or you can call Anti-virus control panel.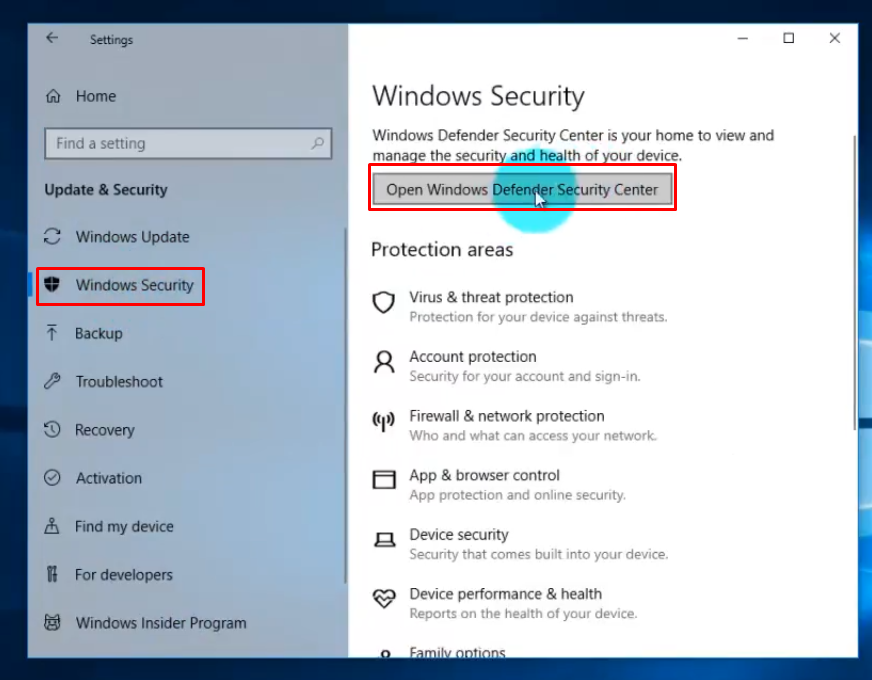 Step 6: Now you have to click on "HOME" button from the side-bar menu. You can maximize the window by clicking on HOME.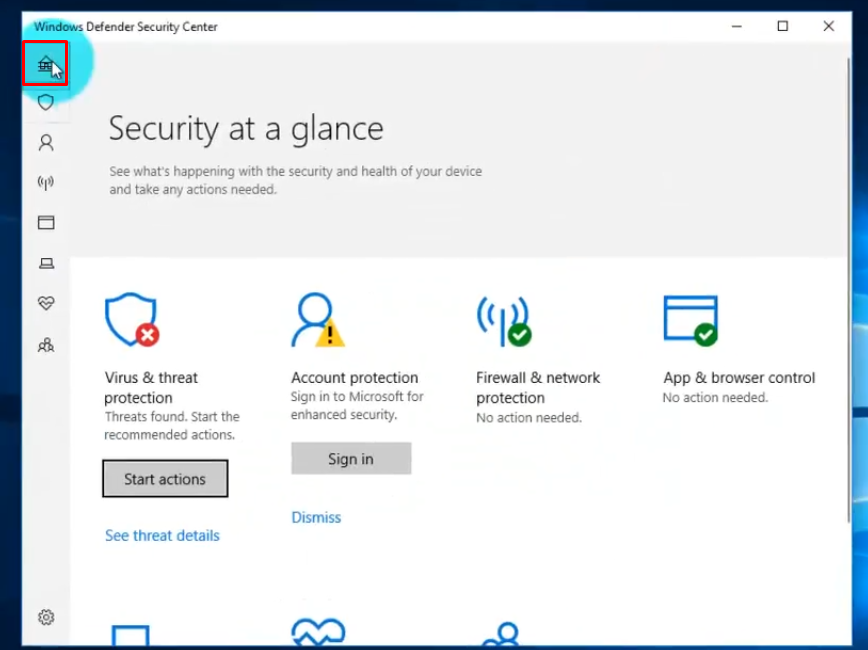 Step 7: You have the second option Virus and Threat protection from the menu, which will open more options.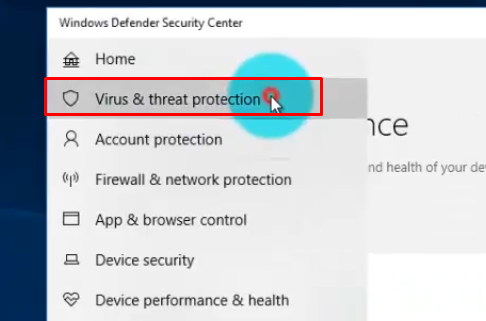 Step 8: Scroll down until you find Ransomware protection, which is enabled by default, but in some Win10 it isn't so that you can enable it manually.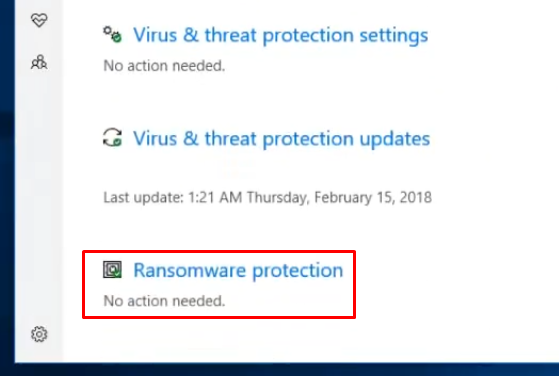 Step 9: You will get the one more important option, which helps you to add folders, which you want to protect at all cost. You can turn on Controlled folder access and configure the folder for protection.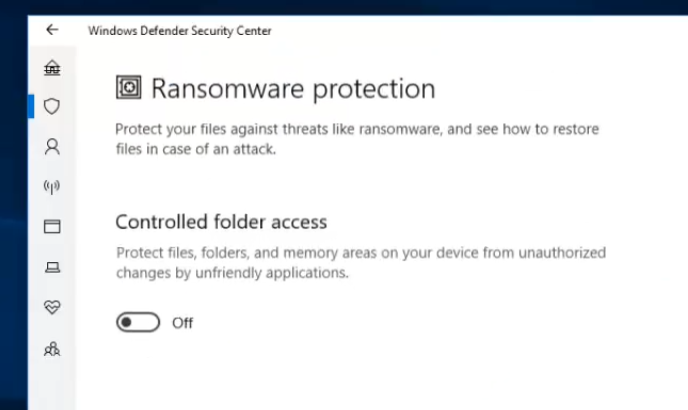 You need to know which folder the Ransomware is protecting and how you can add your created folder.
Step 1: Turn on Controlled folder access.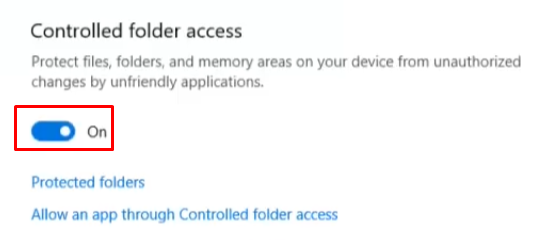 Step 2: Now select a protected folder, another Window will pop-up on your screen.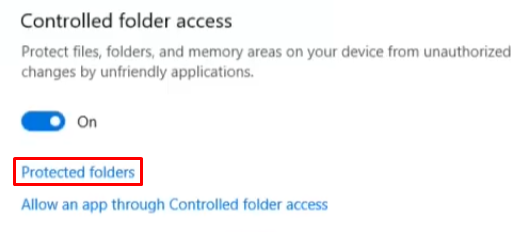 Step 3: You can find all protected folders in that one Window. You can check which folders are protected by the Windows program.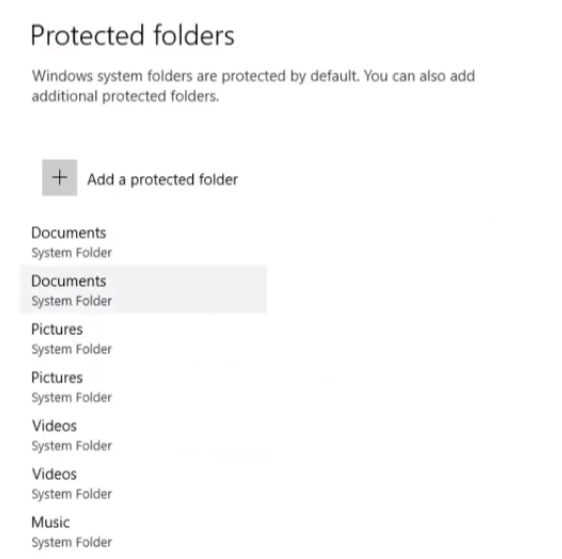 Step 4: If you are unable to find your custom folder, then it would be better if you add it right now by clicking on "Add a protected folder."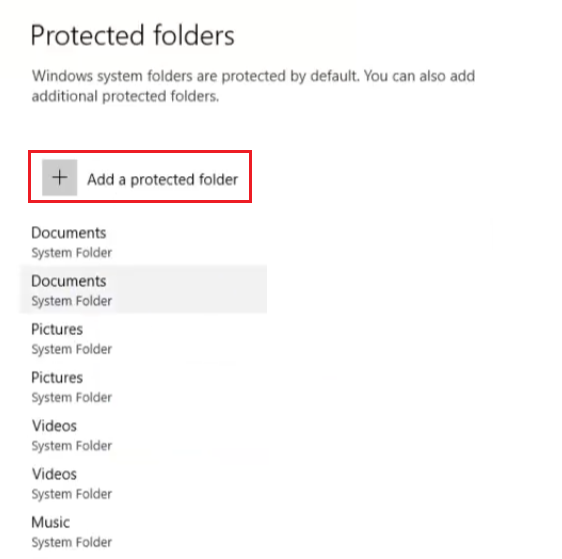 Step 5: A Window will pop-up, and you have to navigate to the folder you want to add, then click on the Select folder.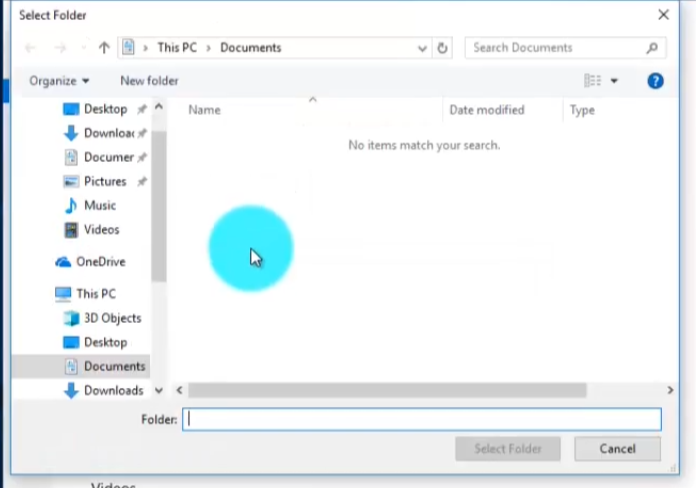 The folder will be added to the protection.
Now you need to know how powerful Windows Defender is?
As you know the Antivirus security programs industry worth is in billions of dollars, right?
Now, most of the users don't know that Windows Defender is not the best in the market.
PCMAG author has tested Windows Defender with Avast, and other security programs, it was found that Microsoft let few Malware & Trojans sneak inside of your PC and it went undetected.
Windows may protect you from few Virus, Malware & Trojans, but for the record, it could not protect your PC completely.
How to protect your Windows-PC from Ransomware?
What we think that you should also help Microsoft Windows Defender a little, by following these steps.
Remember, this option isn't like Real-time protection; the Ransomware protection will only protect those folders, which are added in the option, so make sure to add it.
Also, keep a back up of those files on a weekly basis to avoid data loss. As we have said that attackers have become smart and they do damage until Microsoft recognize the attacker's new methods.
Conclusion
It's good to see Microsoft adding a Ransomware option to the Windows 10 PC.