Windows 10 is one of the most popular operating systems available everywhere around the world. Even though it is used by so many people doesn't mean that the operating system is absolutely perfect in all its ways. We all have used for Windows 10 devices and have come across the same problem. As your device gets older the boot times seem to increase as well as the overall speed of the device seems to slow down. Today we are going to be having a look at how one can fix these issues and make sure that they can have a fast and reliable running Win10 device.
Ways To Fix Boot Times in Windows 10 PC and Laptop
Thankfully slow boot time is something that one can fix on their own. Thus here are the top ways by which you can fix boot times
Fastboot might sound like something that can help you with your good times but and it is something that can mess up with the way device functions. Usually it restricts anything opening up in the beginning does slowing down the boot times over the years. Fastboot Works By preloading some of your common Windows data before your PC shuts down. This feature can be disabled by going to settings> System > Power & sleep. Go to the additional power settings and open up power options.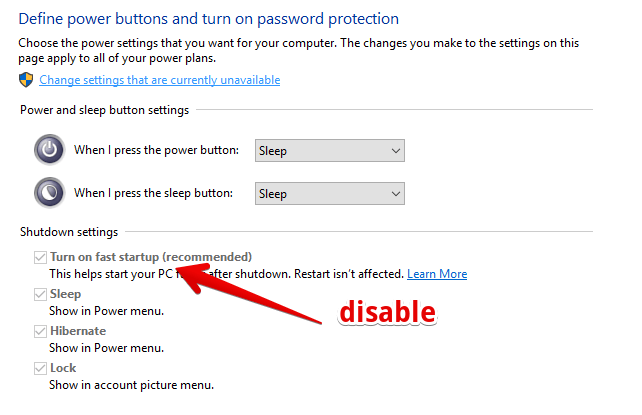 Usually when your PC is kept running almost all the time the devices tend to wear down and slow down the overall working of your device. Thus it is recommended to turn on hibernation. In Win10 devices hibernation has been disabled by default. You can enable the hibernation option by opening up command prompt as administrator and entering the following command.
powercfg /hibernate on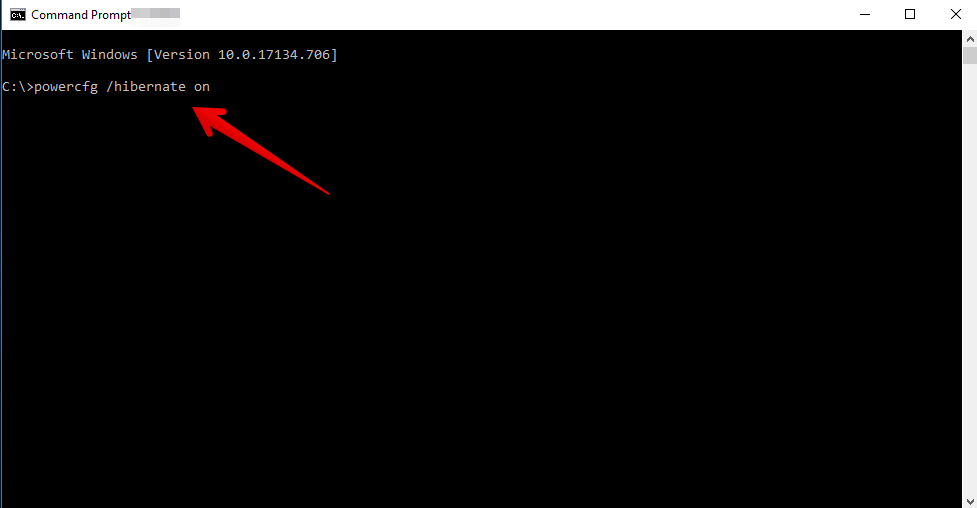 Virtual memory is something that increases the amount of Random Access Memory in the form of paging files so that processes can work faster on a Windows system. It is pretty much the easiest way of adding more paging memory other than a physical upgrade of your RAMs to make your PC faster. The paging memory makes use of a part of your Hard Drive storage and allots it specifically so that it can act as Random Access Memory.
Type performance in the start menu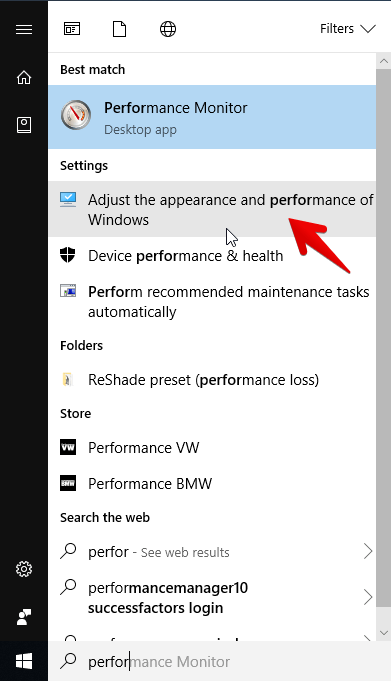 Open up performance options.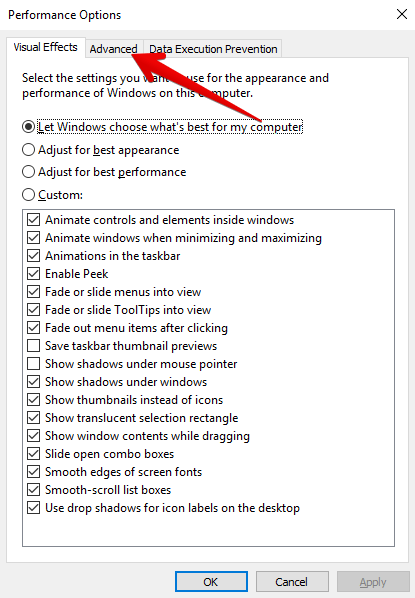 Now head over to the advanced settings.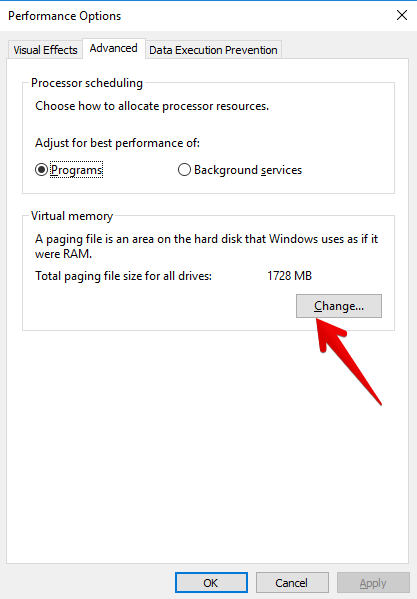 In the virtual memory tab click on change paging file size.
Uncheck automatically manage paging file size.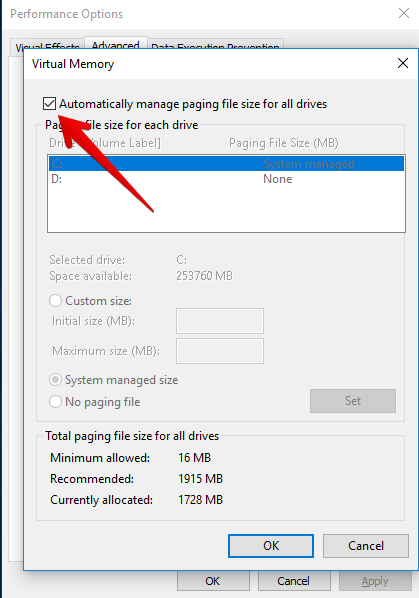 Select the custom size option.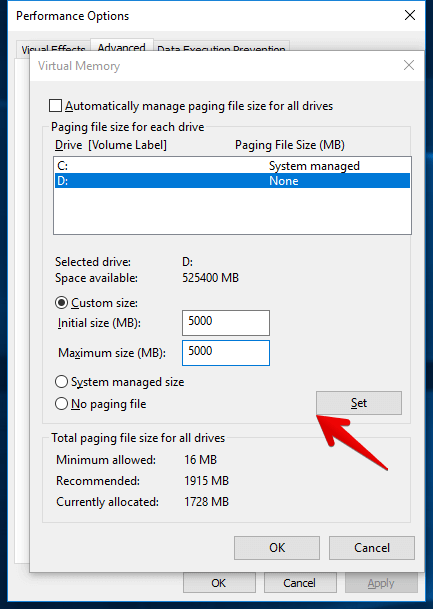 Enter the amount of memory you can spare to add to your RAM.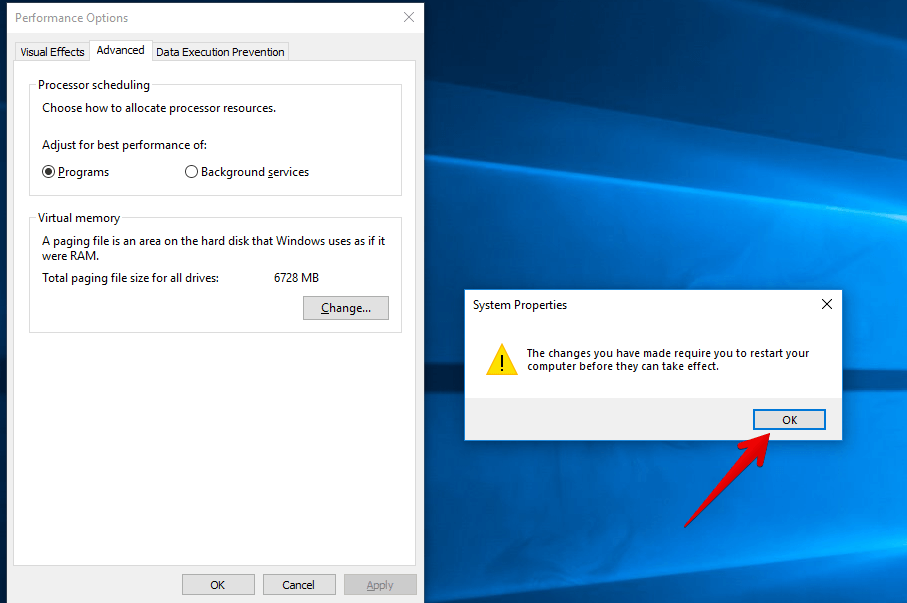 It is recommended that this amount be less than 5000 MB.
Windows is known to mess up with your boot times when your drivers are not up to date. All of your drivers can be updated and check for by going to the device manager. boot times are especially ruined by graphics card drivers being outdated. So we are going to be providing extra care to graphics card drivers here.
Open up the start menu and search for device manager.
Once device manager opens up check out for quality as well as old outdated drivers on every device that is installed in your computer.
Where are going to be looking into the graphics drivers today.
Head over to the properties of the devices.
Now head over to the drivers option in the properties.
Now click on the update driver button in order to to get the latest drivers installed.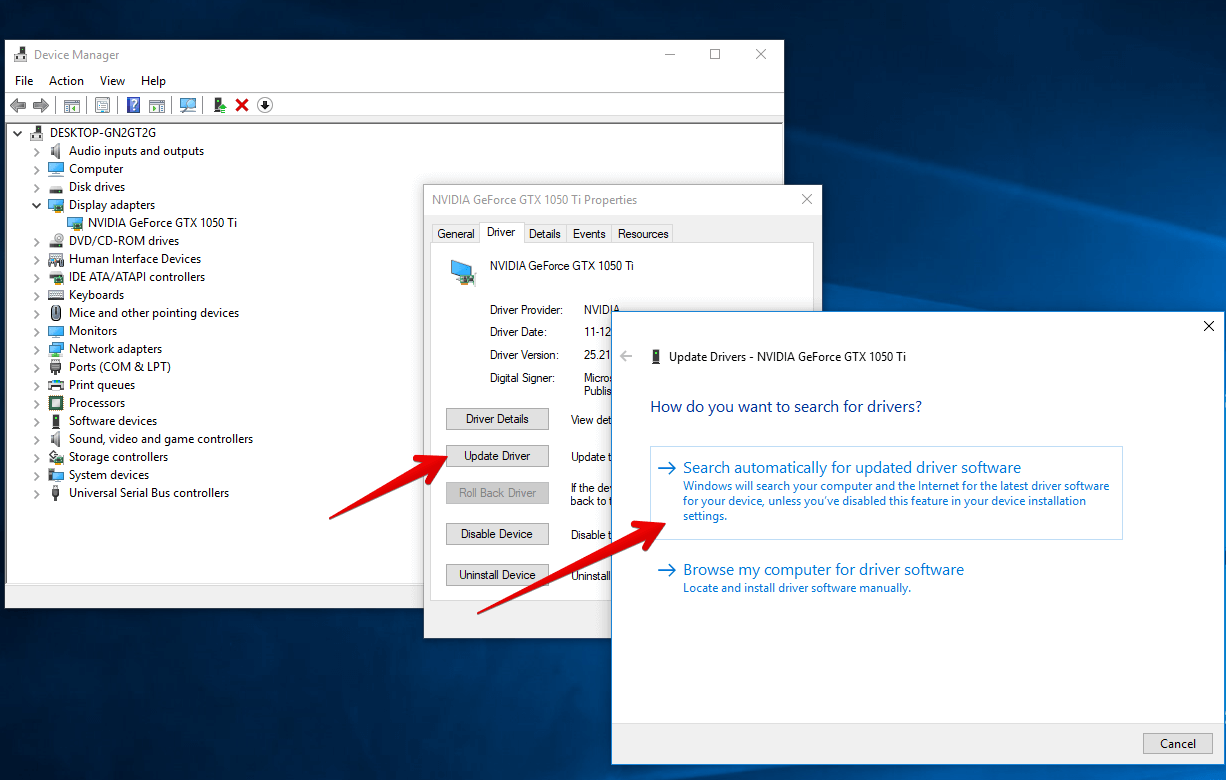 Windows has many applications that are automatically running in the backgroud as soon as your device turns on. Dismissively impact the overall time it takes for you to open up any application on your device. It is essentially important that you disable or restrict most of your startup applications which are unnecessary. This can be done easily with the help of the task manager.
Open up task manager by clicking ctrl+alt+delete or by doing a right click on the taskbar.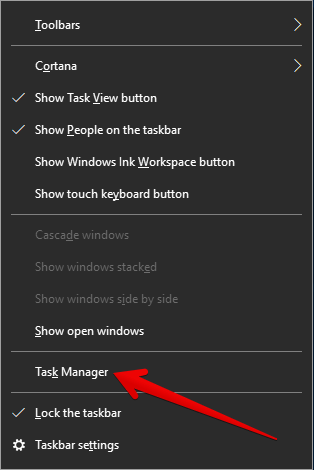 When the task manager opens up, head over to the startup settings.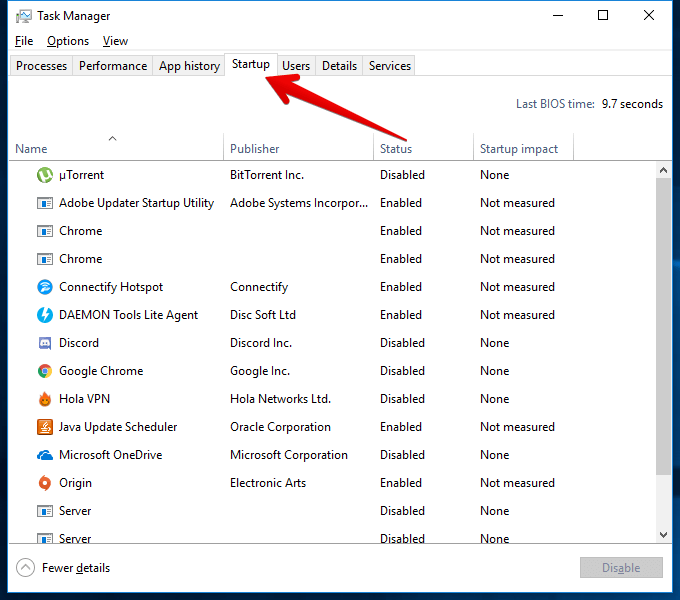 Now disable all the unnecessary applications that are enabled to run on startup.
SSD Solid State Disk User
Make sure the endurance of the SSD disk is not reached, if its reached then none of the above tricks won't work.