In this digital world, people have shifted their work on the web-platform. To keep your private and personal data secured from unauthorized person, there are numerous encryption software available for the PC systems and mobile phones. If you are using a Mac OS system, then you can choose from a variety of options available on the iTunes. In this article, we are going to review the latest FileVault 2 Encryption which is Apple's personal Encryption Software.
Apple has recently redesigned their encryption scheme for the Mac users which is why all the Encryption Software have changed their software and their functionality to work with the latest Apple's Scheme. Out of all the Encryption Software, FileVault 2 Considered as the best one for the Mac OS systems.
What is FileVault 2?
FileVault 2 is a whole-disk encryption software which is redesigned by the developers. The previous edition has gained enough popularity in the digital platform. And now, we have a latest FileVault 2 Software for securing your Mac's data from unauthorized persons.
The software encrypts the data on a Mac which helps you to prevent from unauthorized users. People who don't have a decryption Key, will not be able to access through your system. It also asks the people for the account credentials.
How to enable FileVault 2 on a Mac OS?
Note: Before making any changes to your existing data or the system, make sure you take backup of your files and other data which is stored in your system. This helps you in restoring your data when something goes wrong with your system.
Step 1:
Go to the Applications folder from the Dock of your Mac system or from the Finder. Launch the Applications folder by clicking on its icon.
Step 2:
Now, click the System Preferences app from the menu.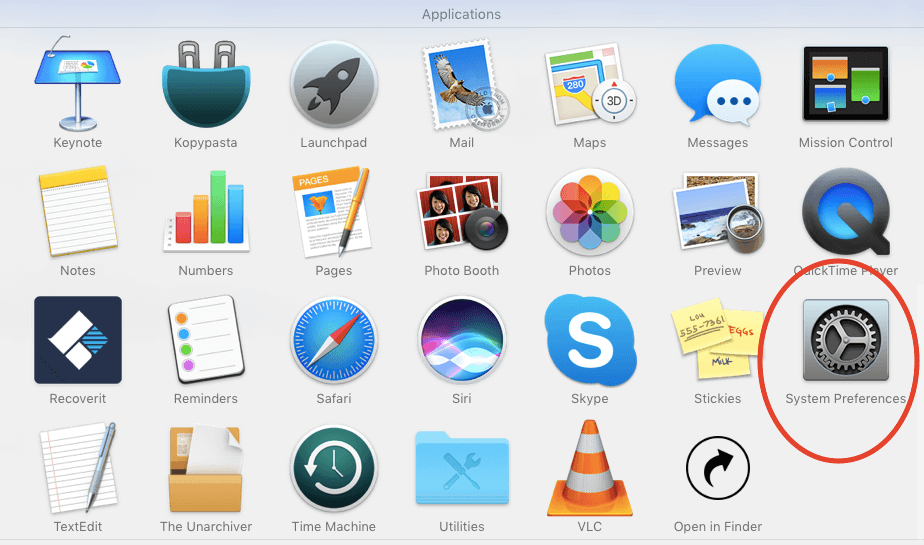 Step 3:
From the Personal Section, you need to click on to Security and Privacy option.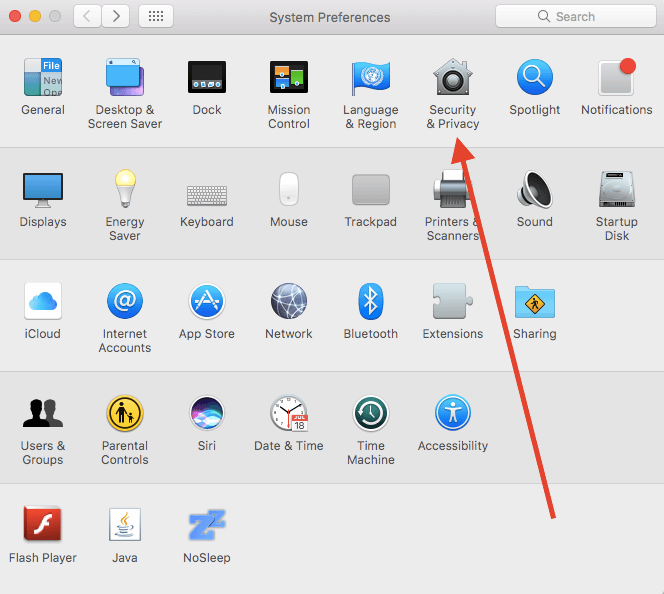 Step 4:
In this section, you could see four different options from which, you need to select the FileVault option.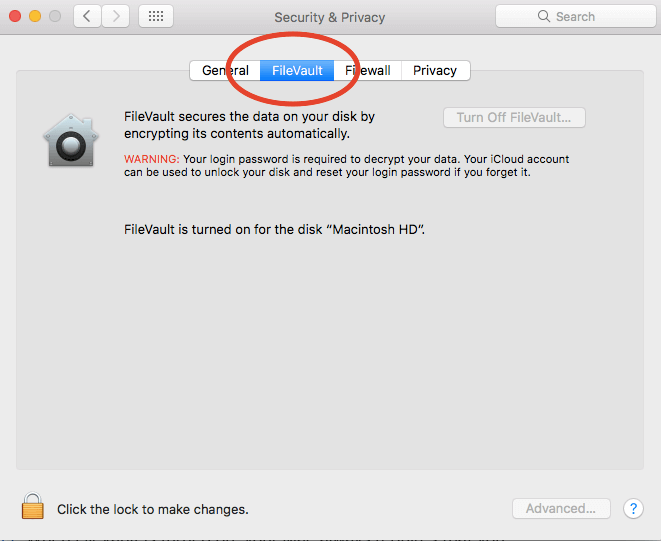 Step 5:
In the bottom left-corner, you would see the Lock button. Click on to this button using the Trackpad or Mouse.
Step 6:
Once you click the Lock button, you would be asked to enter an Administrator's credentials I.e. your account's username and password. Make sure you enter your Account's Credentials from here.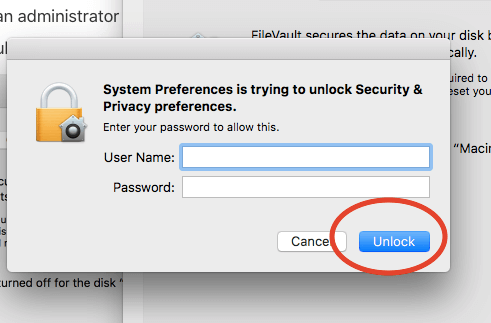 Step 7:
After that, click on to the Unlock button.
Step 8:
The next page will show you Turn on FileVault button. You need to select this option.
Step 9:
Once you turn on the latest FileVault 2 on the Mac system, you will be displayed with a Recovery Key. This Key is needed to decrypt the hard drive encrypted by the FileVault 2 software.
Note: You need to manually enter this Key every time you need an access of the Hard Drive which is encrypted. Make sure you keep this Key stored at a safe place.
Step 10:
You can also keep it stored on the Apple's Cloud and you will be asked whether to keep the password stored with Apple. You can select any option from here as per your requirements.
Step 11:
At last, you will be prompt with a message asking for Restarting the system. Click on to the Restart button to make effective changes on your system.

This is how you can enable Apple's latest encryption software FileVault 2. If you are working on a system which has critical data, you should use this scheme offered by Apple to safeguard your important data from other users.
FileVault 2 Availability
FileVault 2 is available for the Mac users who are running their systems on a recent edition of macOSs. If you are using an older version of macOS, then you will be able to use the first edition, FileVault which also does the same thing to your system.
Download FileVault 2
FileVault 2 comes as a built-in Software for the Mac systems, and you don't need to download this software especially if you are using a latest version of the MacOS. This program is turned off by default and you have to enable it for encrypting the disk. Above-mentioned steps will help you out enabling this program.