If you face the error code "Data error (cyclic redundancy check)," this could be pointing to your hard drive, misconfigured files, or registry corruption, maybe even you've had power loss. This means that you have got an inaccessible hard drive.
Use the HDD scan
The first thing you are going to do is make sure the drive is in good working order and do that with an HDD scan. So you need to install this software and do a quick check to make sure everything is okay. If you are receiving noises from the hard drive, maybe the hard drive is a mechanical drive, then you want to be very careful, and you need to stop what you are doing and try to get the data off that drive as fast as before the drive fails. You will find a couple of options in the HDD scan available, but the one we are interested in is the mechanical drive. After that, we will take a look at it by selecting and then reading the S.M.A.R.T. report. This will give you all the information and tell you if the drive is functioning correctly or not. Green circles mean that the industry is working correctly, and if the movement has red or yellow-colored circles, it means that there are a few problems in the drive.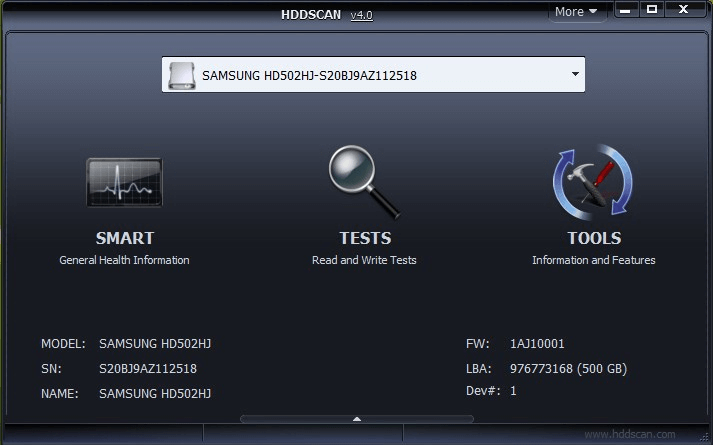 How to spot Cyclic Redundancy Check Data Error issue
If you find red or yellow circles, you need to check the drive for some issues. The issue might be a bad sector, or maybe there's some other issue with the drive that's going on. You need to make sure now if the drive is wrong and you haven't got a backup of your data; we advise you not to run any stringent testing on that drive because you could end up killing the drive off and making it fail.
You might not even be able to access the drive, where the drive is inaccessible, where you can't get onto it. If that is the case and you've got all your data backed up, and you're just trying to get the drive to work, then you can format the drive and try to get the drive working again. But, usually, when the drive is starting to fail, it's time to replace it. So you can verify by Read Data. Here without transfer, you can read data. You have also got a Butterfly option which reads data to the host with seeks. You have also got an Erased Area which allows you to erase the drive.
There are some built-in tools here, which give you the driver I.D., which will identify your drive and give you some information. HDD Scan is an excellent software to use.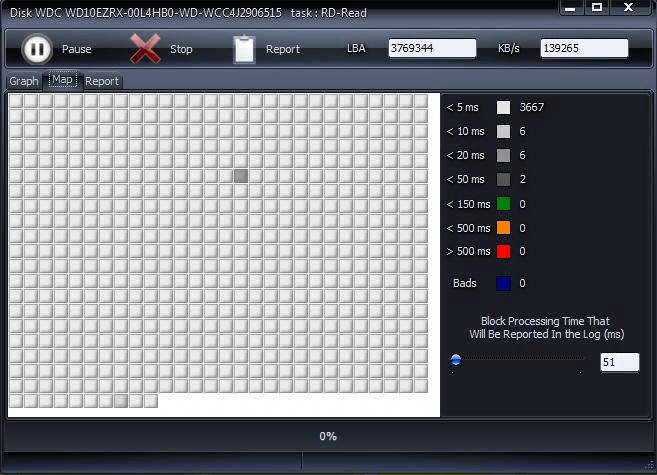 Should you repair the drive for Cyclic Redundancy Check Data Error?
In our personal opinion, it is not worth trying to repair the drive; it's time to replace it. The best thing you can do is get the data off the drive and replace it. If you want to use Seagate or Western Digital tools, you can find their hard drive scan tools on their websites.
If you can't get access to the drive and want to get data back, you can always use a data recovery specialist to try and recover that data.
Using the command prompt
You can do other things to check the drive, which is built into windows if you go into Command Prompt and run this as administrator. For example, here type, chkdsk, also called check disk, and you want to get the drive you're interested in checking.
You can also run tests by right-clicking and going into properties and checking the drive-by error. This will tell you if the drive is in working order or not. Once you get the drive letter, you can go back to your Command Prompt type(depending on your drive letter) "d: /f." After this, you might get "drive is in use," or it can't dismount it, and it will do on the next reboot. After this, you need to move on and try another one. So you do chkdsk d: /f /x /r (depends on your drive letter). This will be a much more extensive check; it will take a while to rerun it. We would recommend not doing these types of tests if your drive is failing or it's bad because if your drive is failing to do extensive tests like this can make the drive fail, and the drive will die.
You can also check whether it's a file issue or the registry corruption misconfigured or something along those lines.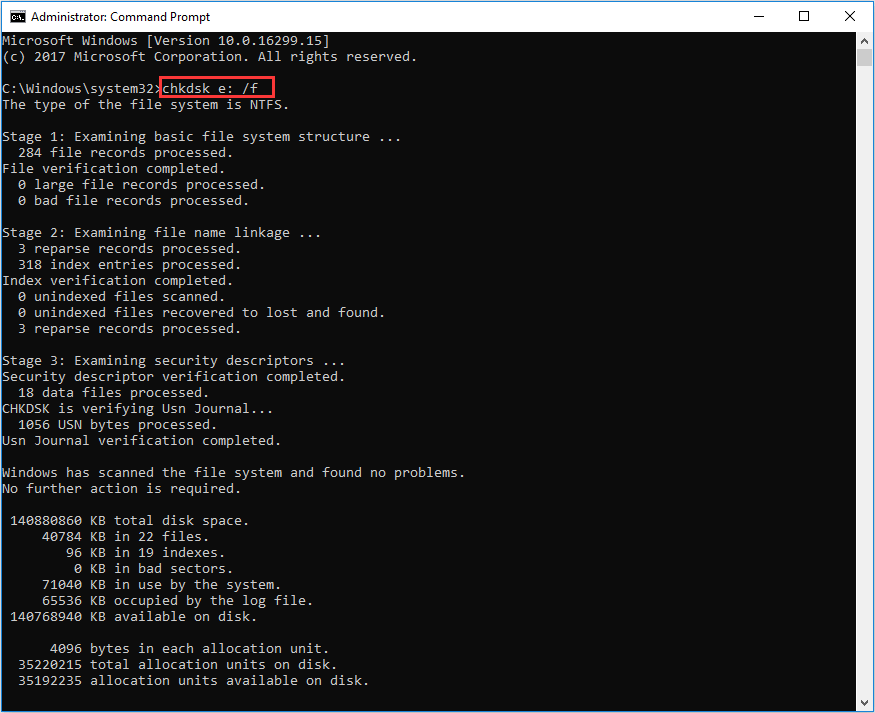 These are ways to solve "Fix Cyclic Redundancy Check Data Error."