The x265 is an encoder for encoding the video files to the desired formats. It's a free software library which is used to encode the video streams into the H.265/ HEVC compression format. In fact, it is the latest library which is used by the new generation and popular video players. If you are using a Mac system, then here we have enlisted the best Free x265 Media Players for Macintosh.
The x265 is a freeware which doesn't require anything from the users. Thankfully, the new media players are now equipped with this encoder which uses the latest x265 codec. The following media players are designed to work with the HEVC and standard H.265.
Best Free x 265 Media Players for Mac
The developers of the popular software, VLC Media Player gets a new update and is now equipped with a new x265 encoder. This one recently gets an update with HEVC 10bit hardware decoding support for Macintosh with version number 3.0.0.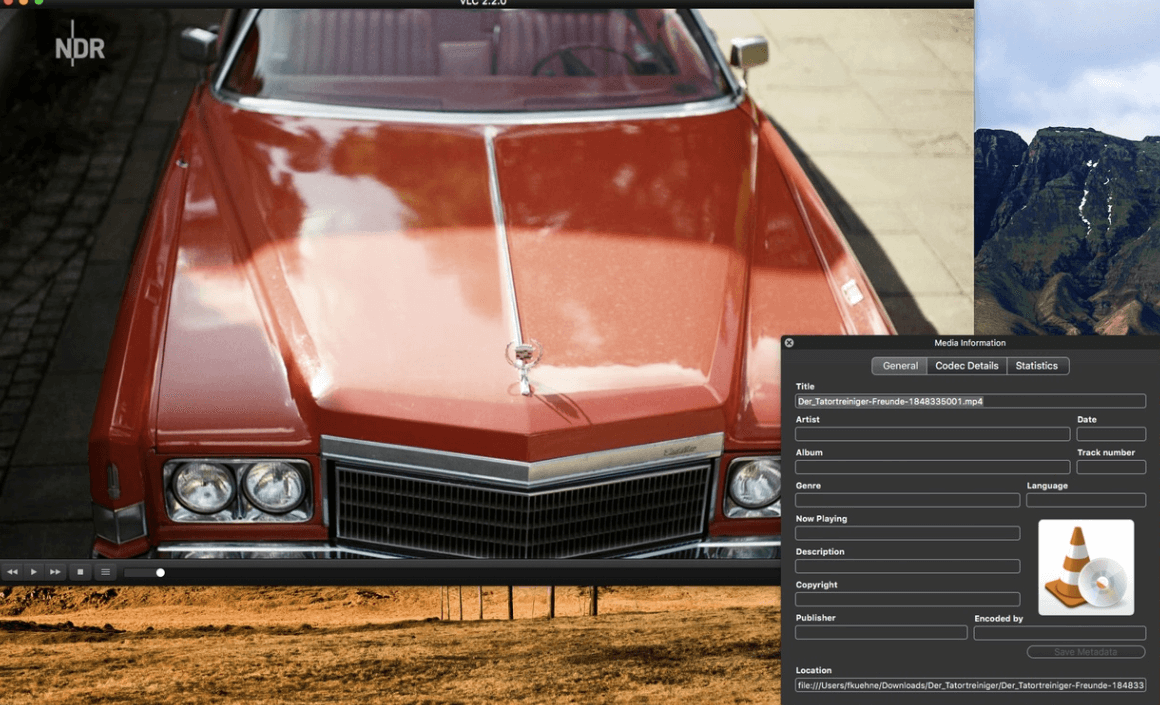 It is now compatible to run almost all types of files including the HEVC/H.265 videos even 4K HEVC videos on Macintosh. And it works smoothly on a Mac system without any interruptions. You can watch 4K resolution files directly through this player on a Mac system.
Download VLC Media Player : https://www.videolan.org/vlc/download-macosx.html
5KPlayer is currently the best HEVC player to run HEVC video files in any resolution and with different frame rate. The media player is compatible to run all formats easily and you don't need to worry about the resolution of that particular file, the media player is capable enough to run 4K resolution videos smoothly.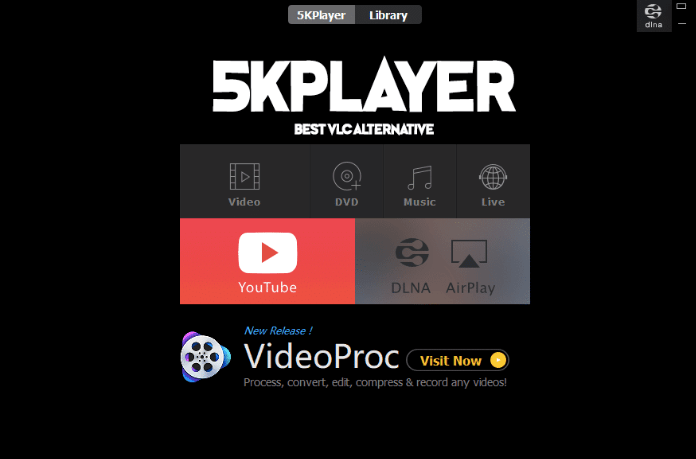 When you stream the H.265 or HEVC videos on this media player, you will get smooth video performance on a Macintosh system. The video player will not interrupt in between and you will have an unlimited entertainment at your end. The 5KPlayer is available for free for both, Windows and Mac systems. For Mac systems, you can get it from the following link now!
Download 5KPlayer : https://www.5kplayer.com/5kplayer-download-mac.htm
Elmedia Player is yet another advanced video player or media player software available for Macintosh system. This media player can run all types of video files without the need of any additional codes. You don't need to install any codes manually and can still stream the HEVC and standard H.265 files using this media player.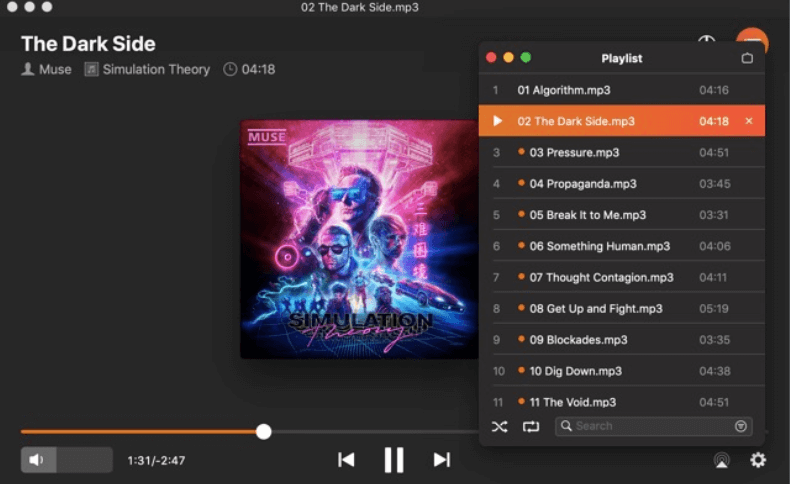 It's a multi-purpose media player with which you can also player music files of different formats. Just load the files to the media player and you will be able to listen to the music files as well. It's a lightweight software and doesn't require any space in your system. You can download this media player for your Macintosh system from the following download link.
Download it now : https://mac.eltima.com/media-player.html
If you are searching for an advanced Video and Music viewer for your Mac system, then PotPlayer is the best option available for you on the web-world. This one is the best media players for both, Mac and Windows PC systems which is compatible with all types of video files and music files.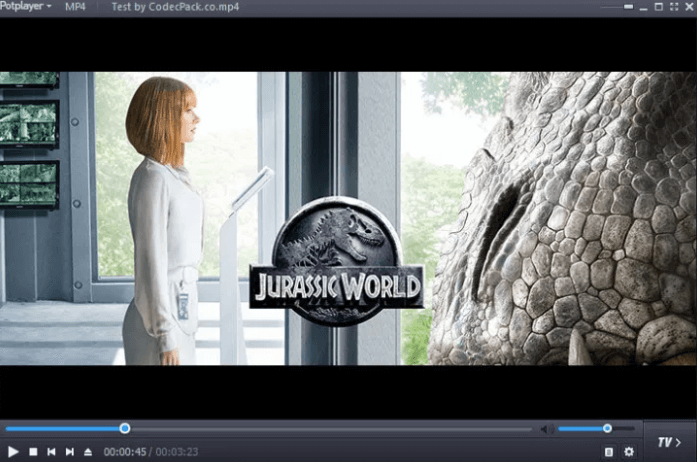 It can handle almost all types of video files including the standard H.265 and HEVC. This one also lets you play x265 videos smoothly without the need of any additional codecs. Just install this media player to your Mac system and start streaming the video files with different formats easily. Get this player now from the following link.
Dowload PotPlayer: https://potplayer.en.softonic.com/
It is an excellent software developed by the company who owns DivX format of the media files. It's an advanced media player that can handle all types of video files available with different file formats. It is one of the best alternative to Mac's native software to play videos, QuickTime.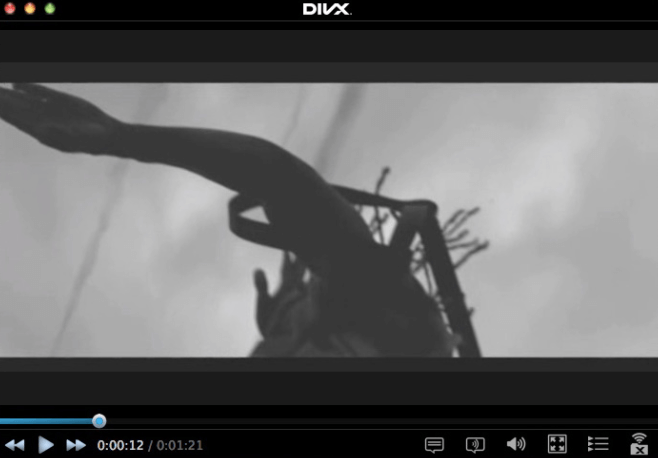 With this one, you can run all types of files including H.265 and HEVC without any hassle. It comes with an easy to use interface and you don't need to add any codes to this media player for streaming the HEVC files. Get this software for your Mac system from the following link.
Download DivX Player : https://www.divx.com/divx-10-2-3-smi/