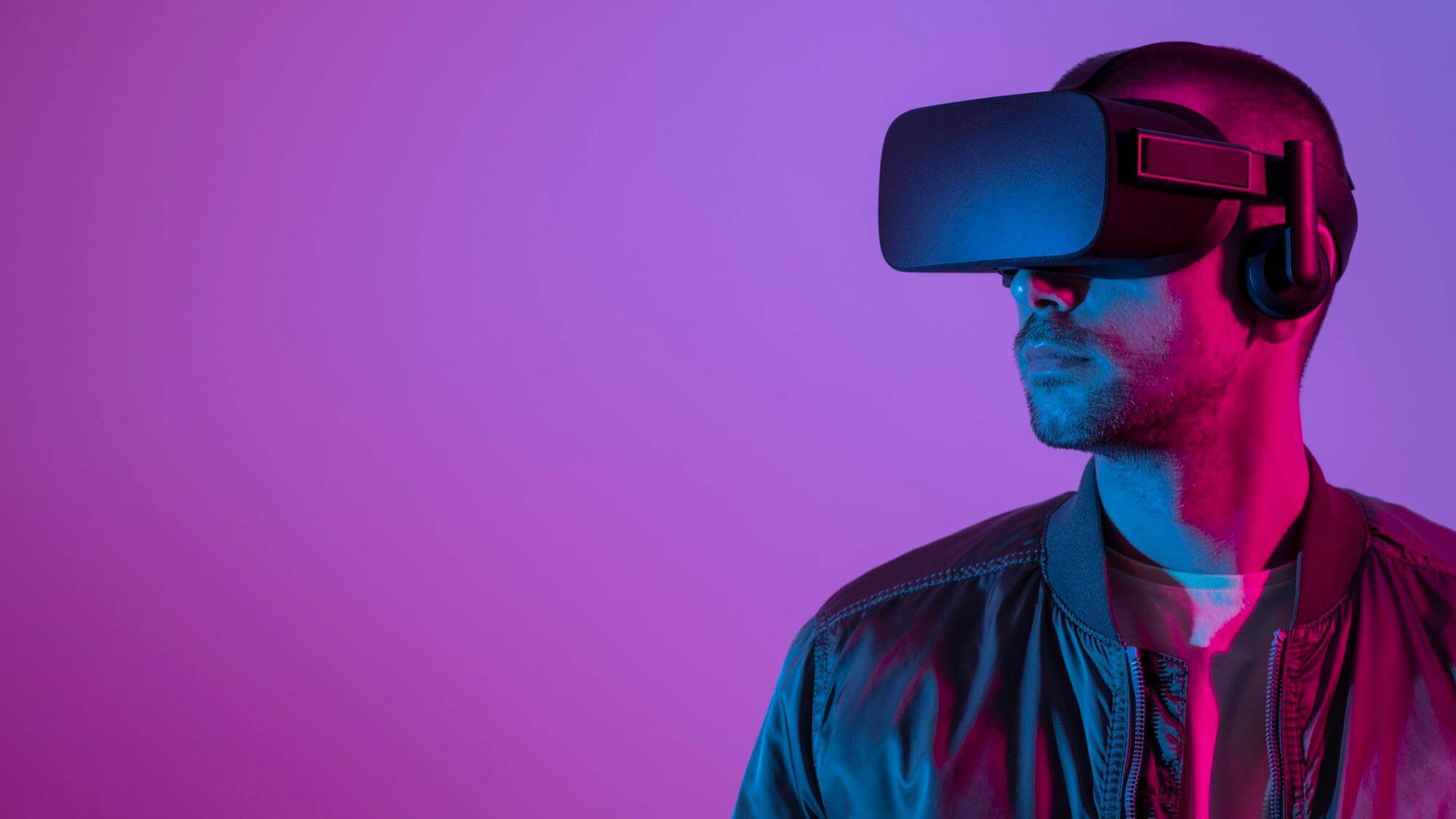 Virtual reality was once the realm of science fiction, a nascent technology that promised – one day in the distant future – to create immersive worlds localized in your living room. With the advent of wearable VR headsets and VR-enabled mobile apps, that future is finally here.
In fact, it's been here for a while. But it wasn't until relatively recently that the real estate industry capitalized on the emerging technology. This post delves into the unlikely (but roundly beneficial) marriage between virtual reality and real estate.
Below, we track VR's influence, application and future in the industry.
Background: Remote Buyers, Sight-Unseen Sales
A couple of key factors precipitated the rise of VR in real estate: the pandemic and the accompanying rise of sight-unseen sales.
According to real estate expert (and Nobul CEO) Regan McGee, "Since the start of the pandemic, there has been a huge rise in sight-unseen real estate sales, signaling a huge shift in how people buy and sell property." In a Medium interview, he shared that "I'm especially excited about how VR can bring in the visual tour aspect to pre-construction sales."
Essentially, government stay-at-home restrictions and consumer cautiousness forced the industry to get creative. Rather than subject buyers to in-person showings and open houses, many in the industry embraced VR as a remote solution – a digital simulation of the real-world experience.
You can, of course, point to other precipitating events too: the emergence of broadly accessible and inexpensive VR tools, the ascent of millennial buyers who prefer technological approaches, remote buying habits among millennials, etc.
Using Virtuality in Real Estate
As McGee mentioned, VR is most notable in real estate for its ability to enhance property tours. Some agencies use it to market real estate properties to remote buyers, while others use it to market pre-con condos to prospective buyers. Savvy practitioners use it for both.
The technology benefits every party in a real estate transaction:
· Buyers get access to a fuller, more immersive property tour experience. They can also tour more properties in a short amount of time versus in-person showings.
· Sellers who use VR stand out in a crowded marketplace. And sellers that exclusively use VR don't need to endure a revolving door of viewers (which is especially nice if they're selling their primary residence).
· Agents gain access to yet another compelling marketing tool, a hook they can cast to prospective buyers worldwide.
The Future of Immersive Technologies in Real Estate
The future of immersive technologies in real estate looks bright.
In addition to VR technology, many in the industry are now dabbling in AR as well – augmented reality. The semi-immersive technology allows users to apply 3D graphics and images onto real-world spaces. For instance, a buyer can see what their couch might look like in a pre-con condo, or how they might change the kitchen backsplash in a house.
As VR matures, you can also expect to see more interactivity in the immersive spaces. Soon, virtual home tourers may be able to flick on light switches or test the sliding door.
What was once the realm of science fiction is now a reality in the real estate industry. Virtual reality might have ridden the pandemic wave to popularity, but its value to consumers and practitioners will ensure continued use in the industry.