Everyone uses a smartphone that runs with smart apps and Internet connectivity. We all work on a computer to explore different websites, for streaming online videos and movies and for purchasing things from the popular e-commerce platforms. To keep your online activities safe and secured from the hackers, you must start using a VPN service. RitaVPN provides a user-friendly interface with top-notch services at reasonable rates. Let's get more information about this VPN provider now!
Download Free For Windows, Mac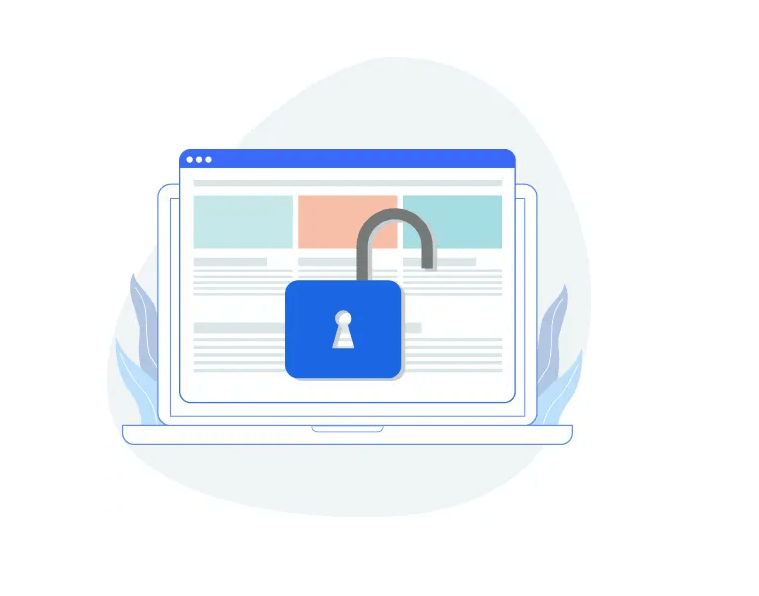 RitaVPN: Overview
RitaVPN provides military-grade security to your PC system and keeps your Internet activities secured. It protects your privacy and security while exploring different websites or making online transactions. The user-interface of this VPN is pretty simple where you can easily mask your IP Address and can change your current location with just one click.
Before we get into the details, let's get on to the list of its key features first.
Key Features:
Intuitive Interface
The best part about this VPN service is it comes with an easy-to-use interface. No matter whether you have already used the VPN service or just a newbie, you can easily start using this VPN's app on your PC or mobile device. All the functions and features are easily accessible right from the home screen.
Unblocks geo-restrictions
Many people use VPN to access blocked websites. If we talk about streaming services, you cannot access the contents of other regions as it is blocked by the provided and restricted to the specific country only. When you use this VPN, you can easily unblock the geo-restricted websites by changing your current location from the given list of its servers.
You can access all types of geo-restricted websites such as social networks, video streaming platforms, news channels, online media portals etc. You don't need to worry about the censorship or any other restrictions.
Provides Military-grade Security
This VPN uses the best encryption technology I.e. AES-256 for encryption of your data. It also uses OpenVPN protocols to safeguard your connection between the system and the Internet. When you click the power button or enable the VPN, all the data sent and received by you and your system is encrypted. You don't need to set up anything, just select the server and enable the VPN, the rest will be done by the app itself.
Protect Online Privacy
We often enter personal information including our banking details to purchase something from the Internet. Your data can be fetched by the hackers easily if it is not protected. RitaVPN encrypts all the information that you are entering on a website, no-one can see it as it is fully protected.
High Compatibility
RitaVPN is not just available for the PC systems, but it is also available for mobile platforms such as Android and iOS. The app is available for Mac and Windows PC systems as well as Android and iOS mobile platforms. You can get it for free to start using it. You can also go for the premium plan if you are completely satisfied with their services.

How does RitaVPN Work?
There are no complex features offered by the provider. RitaVPN servers clean and easy-to-use interface. The first thing you need to do is installing the app on a respective device. You can get it from the official website for a respective PC or Mobile system.
Launch the app on your device where you will be asked to try out the free version of it. If you have purchased the premium plan, you can go to the profile section and can log in there using your credentials.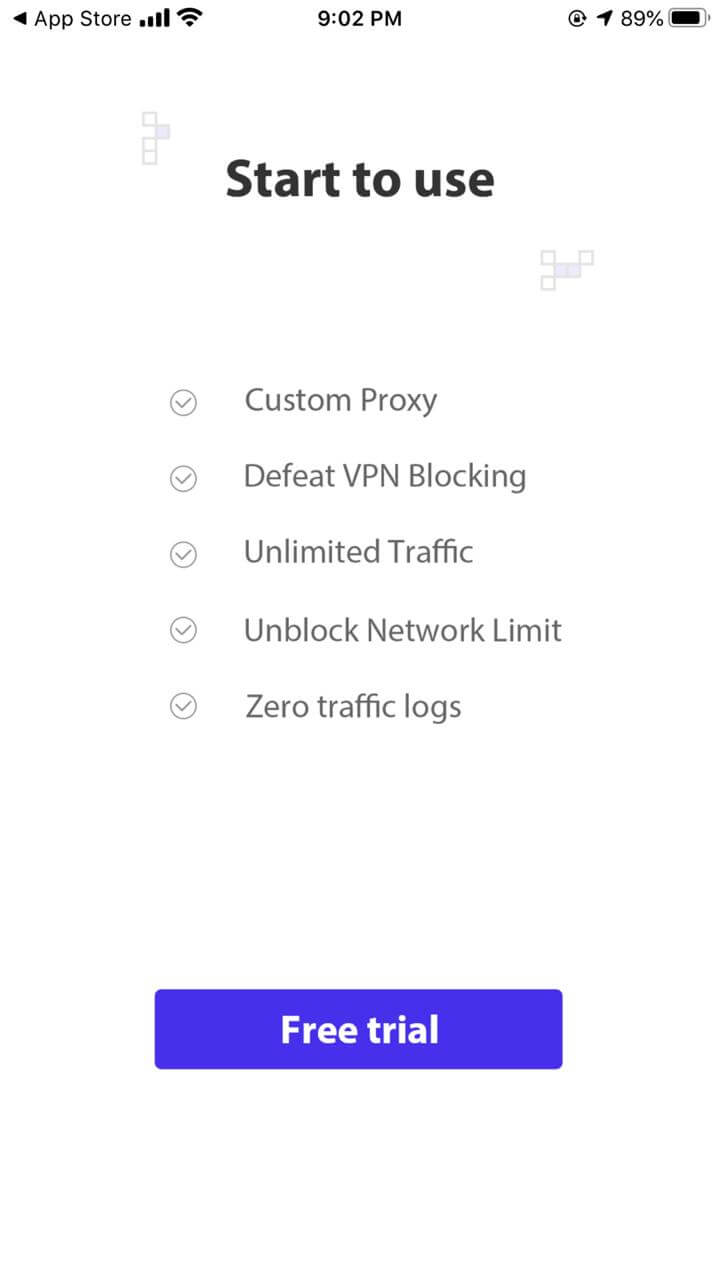 On the front-page, you will see a box with the current network name. Click out that box to bring out the list of servers available in different countries. You can select the suitable server from here.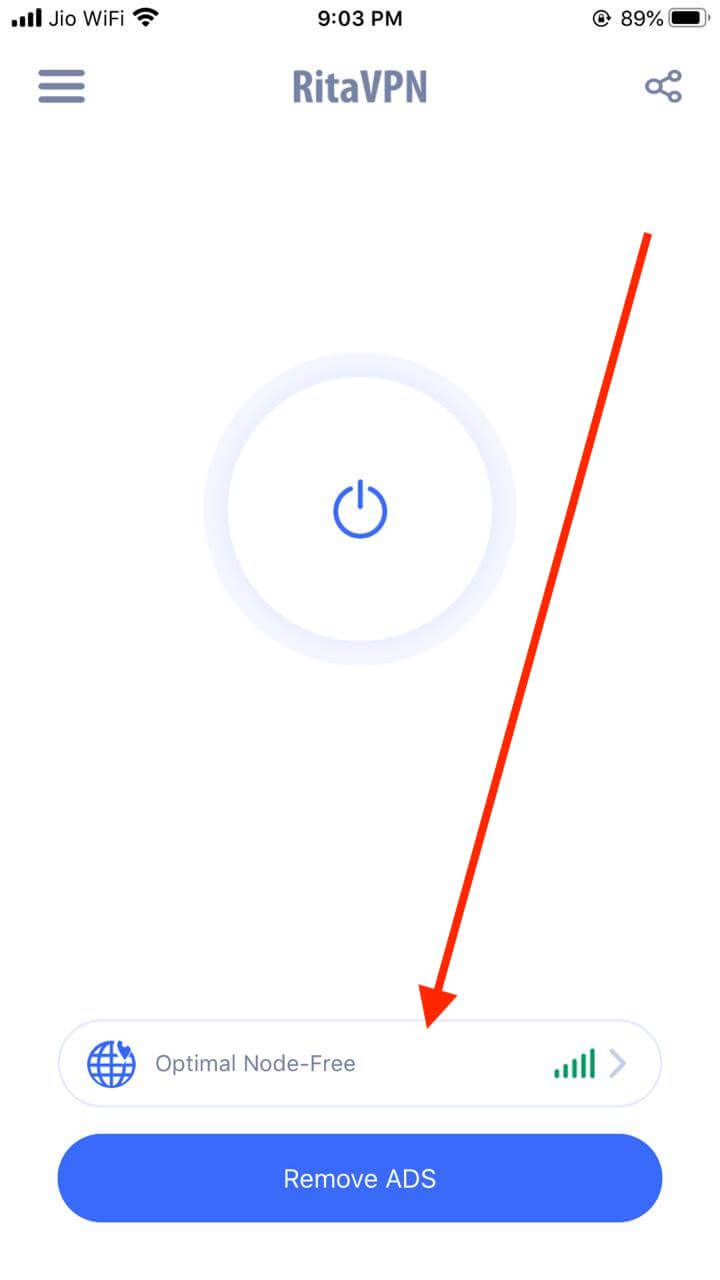 Once you select the server, click select the big Power button from the homepage. Your connection to the selected server will be established. You could also see the active message at the top of the screen.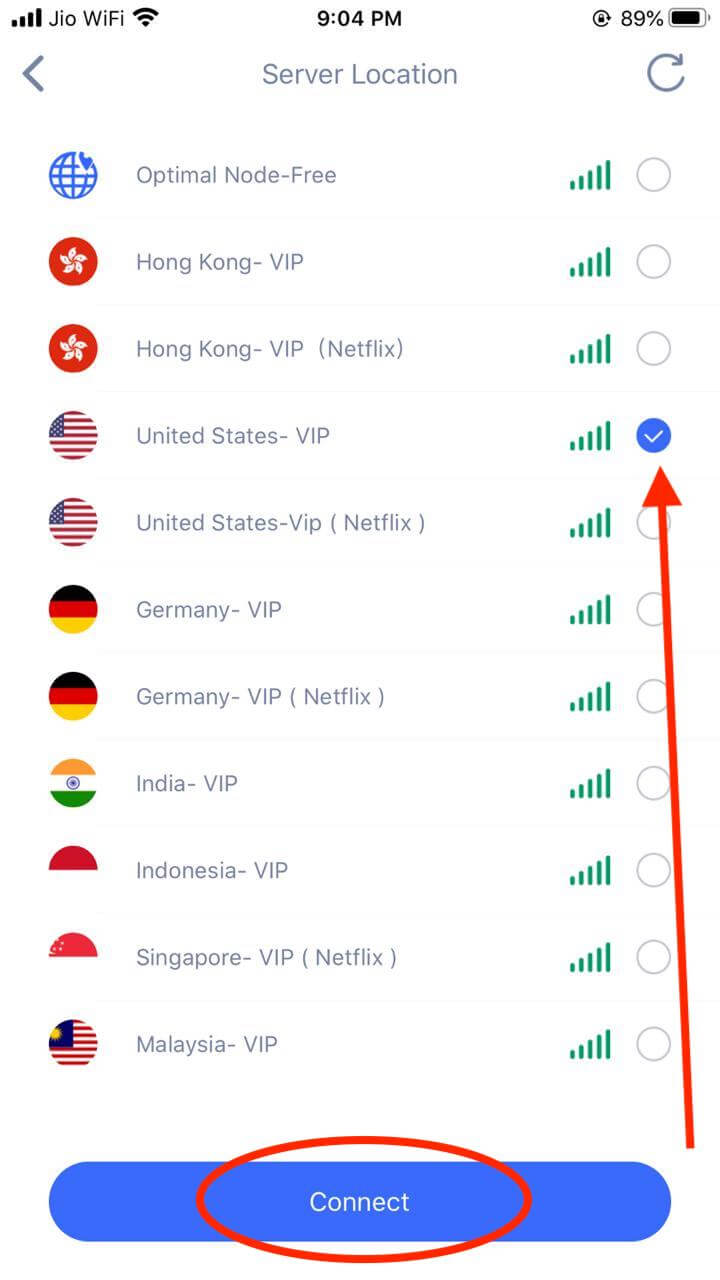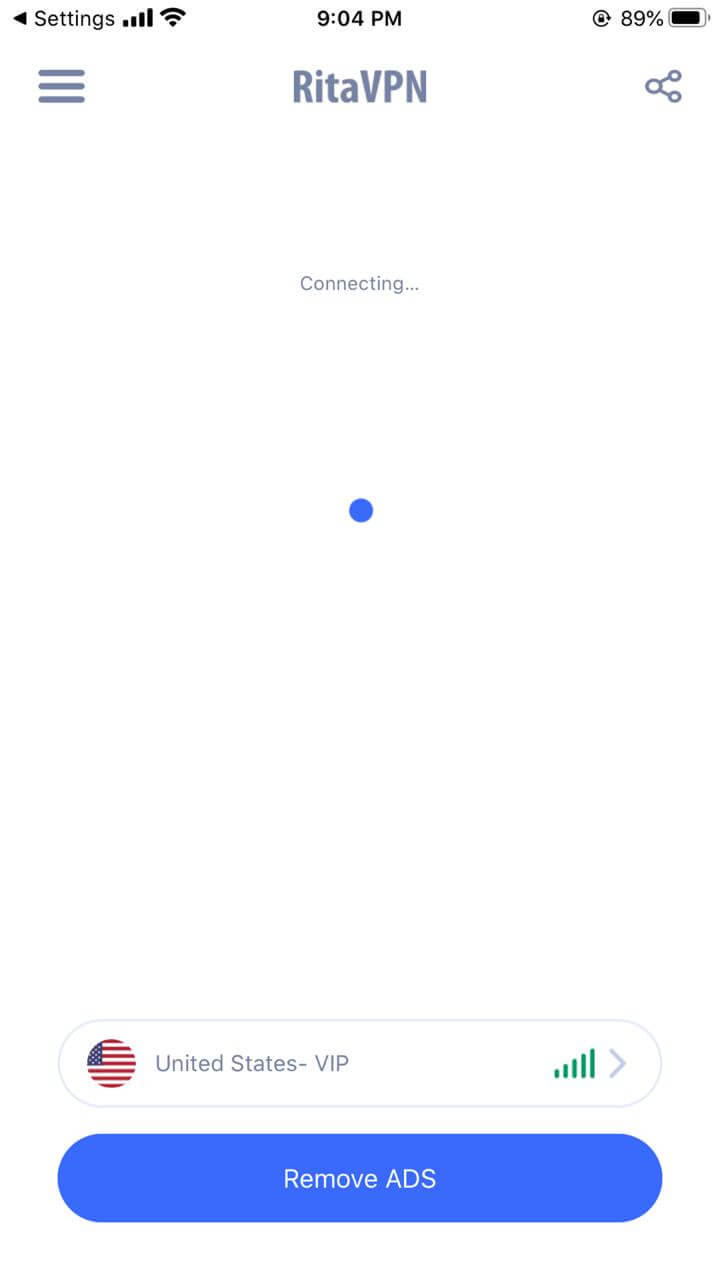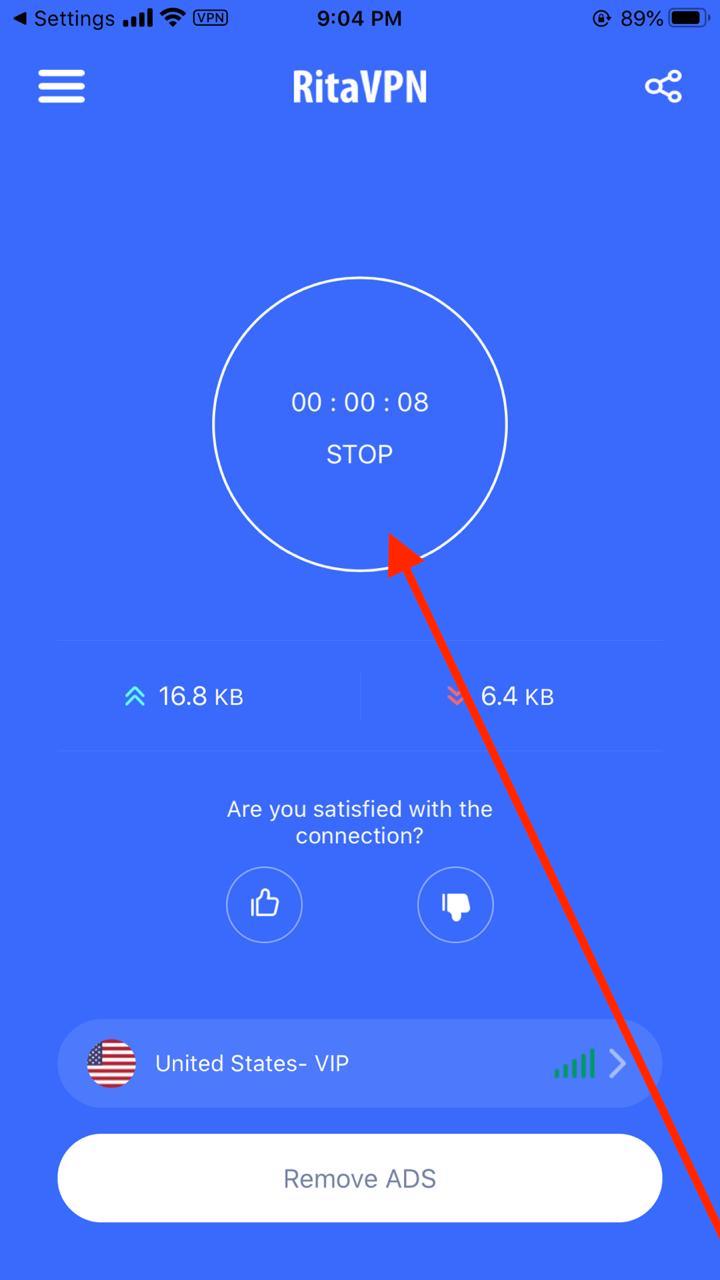 Conclusion:
When it comes to the privacy of your Internet connection at reasonable rates, then we would recommend this RitaVPN as it provides full security to your connection with world-class encryption technology. It serves an easy interface with the compatible to run the app on all major platforms. Go for its free trial version now!