We are providing list of 5 Best VPNs for P2P and file sharing because sometimes VPN is the only way to for P2P and file sharing and having good providing services is a tough task because most of the people don't know much about this kind of service providers they just Google for " VPNs " and buy the service from very first link without knowing much about other services but don't worry we are providing list of 5 Best VPNs for torrent, P2P and fileSharing have a look and choose one for you according to your need and budget:
Wait you should know why to use Virtual Private Network? Simple it protects your identity by hiding your IP address but How? We won't tell you should check our earlier post to know more about this service for quick idea check out very first image of this post ok let gets back to Business 5 Best VPNs for torrents, P2P and filesharing so here it is have a view to below list carefully and choose one for you
1. IP Vanish:
IP Vanish service provider is one among those service providers which provide Virtual Private Network service at very low price with high speed and high security.

IP Vanish also have mobile app (for both android and iOS) version so you can download it and have a look to its mobile version
Some Features of IP Vanish are
1) Low Subscription charge
2) Servers in 55 plus countries with some location have more than 1 server to ensure high speed.
3) Mobile App version is also available.
4) High speed
5) 24 X 7 customer care support
6) Three different packages are available.
7) Fully secure ensuring privacy
2. ExpressVPN:
It is one of the best service providers in World Wide Web, they have many servers located in 75 plus countries covering area all over the globe while testing speed we don't notice any major drop in speed.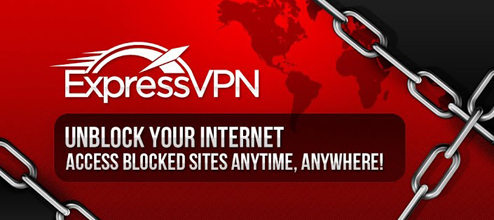 As we all can see from above snap, ExpressVPN is available for different site, also provide live chat, unlike other service providers below are some features about ExpressVPN have a look
Some Features of ExpressVPN are
1) Easy to use and understand with responsive interface.
2) Servers are located in 75 plus countries hence no compromise in speed.
3) Live customer chat support
4) 30 days money back guarantee
5) Cool referral program
6) Highly secure ensuring privacy
3. Hide.me VPN:
Its a Non US based service provider having 500+ Servers, 80,000+ IPs in 141 Countries, price is quite impressive too much lower than other ones in the market that offer similar service. We don't notice any lag while testing you can also check android version of this one and also you can have a look to feature of this one also
Some Features of this one are
1) Responsive User Experience
2) Competitive pricing
3) 24 X 7 customer care support
4) Can be used in 5 devices simultaneously
4. TorGuard:
Another Virtual Private Network service provider which pass in our exam and makes spot in the list with having 1250 plus servers in 43 plus countries torGuard provide high speed VPN service with no lags.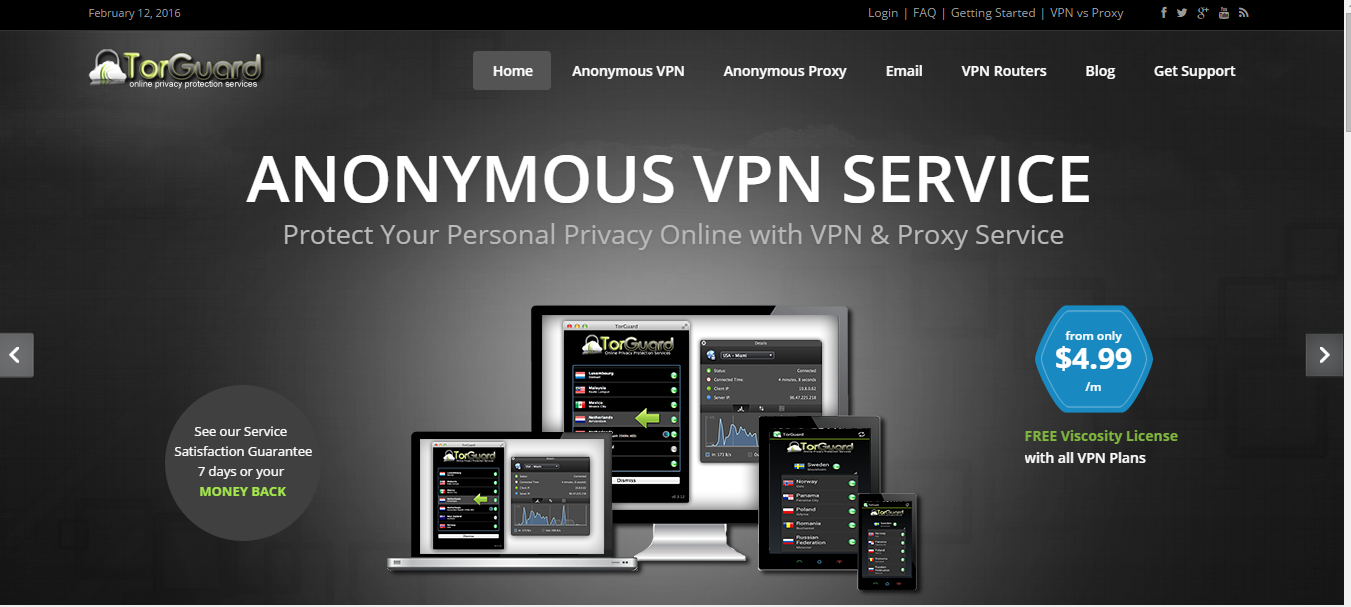 Some features of TorGuard
1) Affordable pricing
2) High Speed
3) Impressive Customer Care Support
4) Also support anonymous Email Service
5. Air VPN:
Another low cost VPN service provider providing VPN services at very low price, Air VPN site is very good covering different aspects VPN and their services you can visit their site also. Air VPN provides different subscription packages like 3 days pack it is just like a trail pack Air VPN have limited numbers of servers but it covers popular location. For more information please go through features listed below
Some Features of Air VPN are
1) Trail package of 3 days is available
2) Three simultaneous connections
3) No lags
4) Transparent Policies
So we hope you read all the short and quick review of top 5 Best VPNs for torrents, P2P and filesharing, it is also advised to properly check each VPN service provider website before buying the service .Thank you and please do share your thoughts or experience with us.