The entertainment industry has grown over the years, and platforms like social media sites and video sharing sites have expanded it. Nowadays, average people are producing greater content than filmmakers and producers.
Media players are an important aspect of any computer, and it allows users to watch movies, videos, clips, music, and slideshows without any issues. VLC is the primary player for millions of people, but there is a huge percentage of people looking for VLC alternative.
Today, we are going to look at Best video player for Windows 10 /Mac 2019 – 5KPlayer. The media also includes MKV player capabilities and more.
What is 5KPlayer?
5KPlayer is a media player developed by a software company for the users, so they can high-quality playback videos like 4K resolution and 2K resolution. A VLC alternative that enables the users to watch high-quality videos struggles to play on your computer.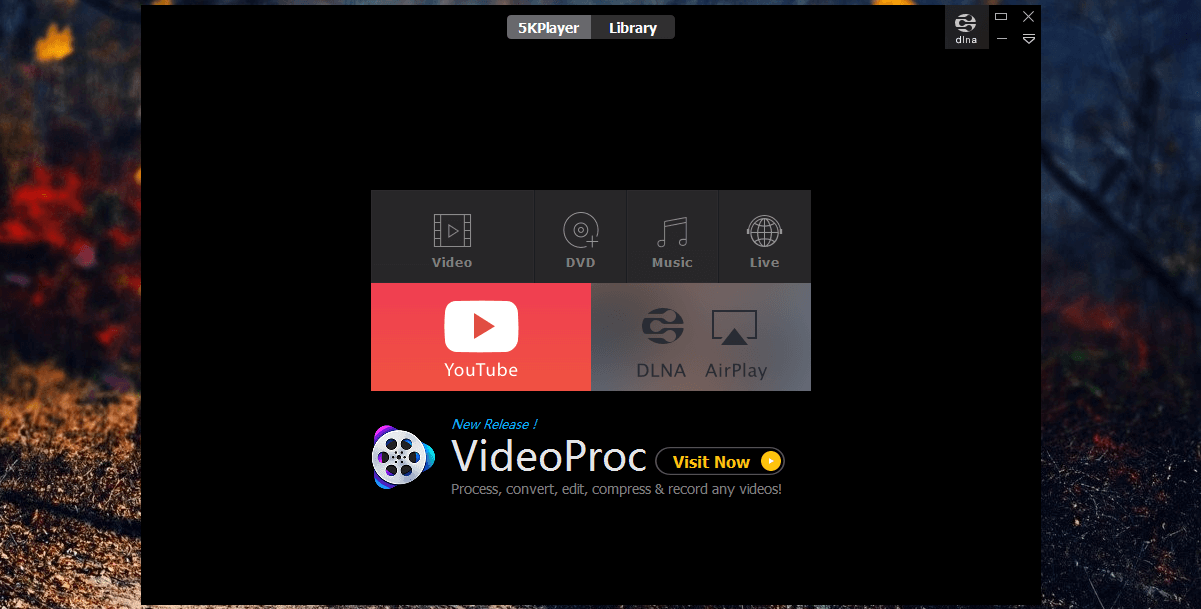 Modern computers can handle the 2K and 4K resolution very easily because the CPU & GPU acceleration is good. However, the older machines or low-end machine does not have such a feature. 5KPlayer designed for the users, who have a machine that struggling to play high-quality videos.
Best 4K Video Player Features:
A perfect VLC alternative because it offers DVD player capabilities.
Watch high-quality videos without buffering or glitches. H/W acceleration technology assists the CPU and GPU to play the video properly.
The 5KPlayer supports audio playback as well.
You get a free YouTube downloading app inbuilt. In short, you can download the YouTube videos without any issue.
Above all, you get the best video player for free.
You are streaming the video from an Android phone, iPhone, iPad, Tablet, and other devices to PC. Yes, you can also stream to Smart TV as well with the help of Free AirPlay mirroring service and DLNA feature.
5KPlayer 4th Birthday Giveaway
The company has finished four years with 5KPlayer product, and they have announced a giveaway contest for the users. Anyone can participate in it to win worthy prizes in the giveaway.
You get a chance to win Home Theater Combo X 10.
In the prize, you also get HD projector and indoor screen USD 140.
Roku Ultra 80 USD.
A popcorn maker worth USD 100.
The developer's other product Videoproc worth USD 78.90 is on the prize list.
Yes, you have the chance to win all the prizes, so participate in the giveaway.
How To Use 5KPlayer?
Allow us to show you a quick glimpse of 5KPlayer so that you can get an idea on the video player interface.
Step 1: Click on the "VIDEO" icon to start the process.

Step 2: The browsing window pop up on your screen, and you have to locate the video that you want to play. Select the video, and click on open to start playing the video.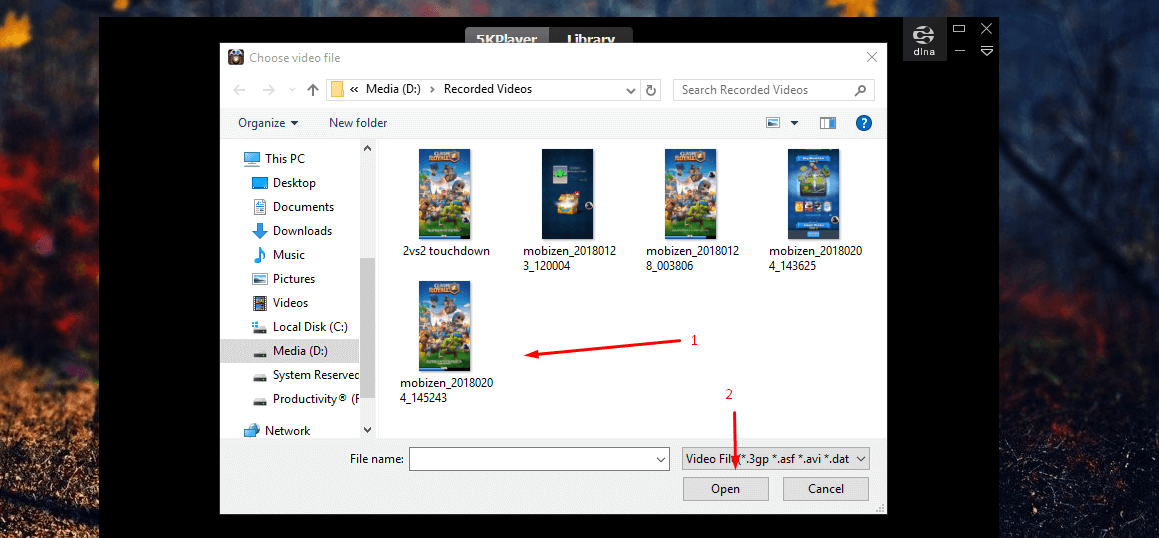 Step 3: You can pretty much play any format video in the player without any issues. It offers all basic functionalities such as full-screen, play/pause, forward, backward, and more.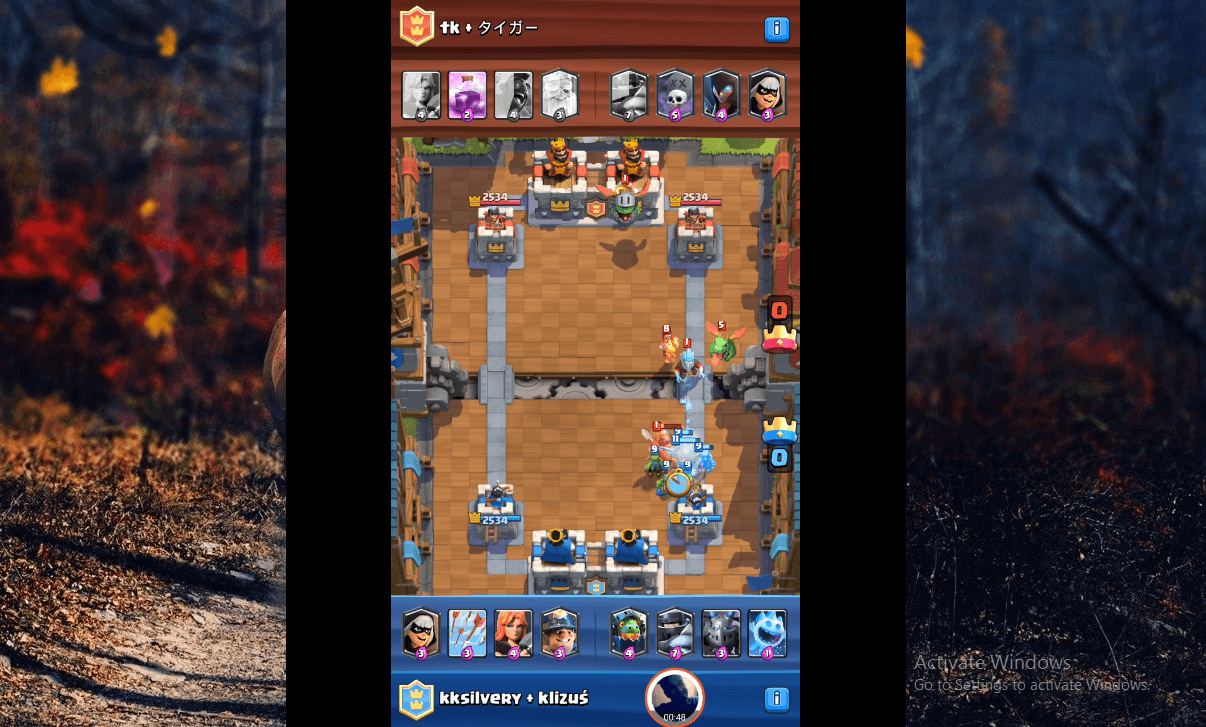 Step 4: I have pointed out many features in the player, and you can quick snapshot of the video. You have the option to rotate the video in left or right. Explore the free version to access other 5KPlayer features as well.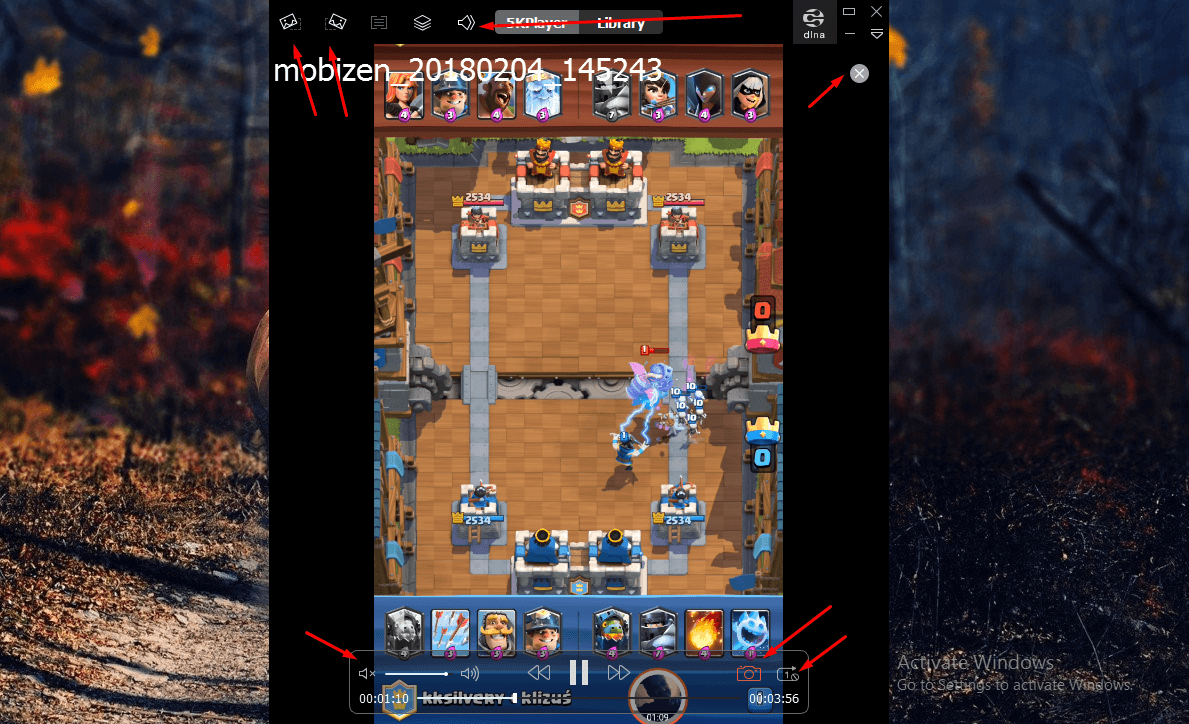 The player offers other features like AirPlay mirroring, YouTube download feature, and others. By downloading the free version, you can access them first-hand Also support drag and drop feature for video playback.
Conclusion
5KPlayer offers a great number of features. There are very few media players that bundles CPU & GPU acceleration for decent video playback and it is an important feature for 2K and 4K video player.