Data recovery is no more a tedious work even if you forget to create backup. There are several data recovery software's for Windows 10 which can retrieve the files till a fixed duration. The list of such software is as follows: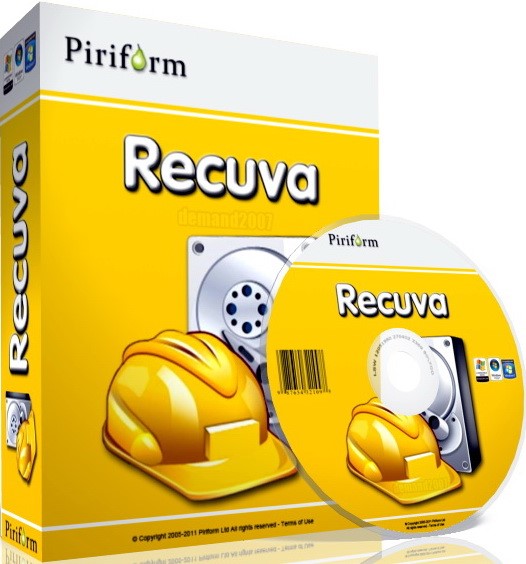 1) Recuva– this app has a very easy user interface that helps in recovering loss data from certain gadgets. It recovers the data by scanning the drive. Internet connection is not required for using this software. It is highly recommended for newbie due to its simple user interface.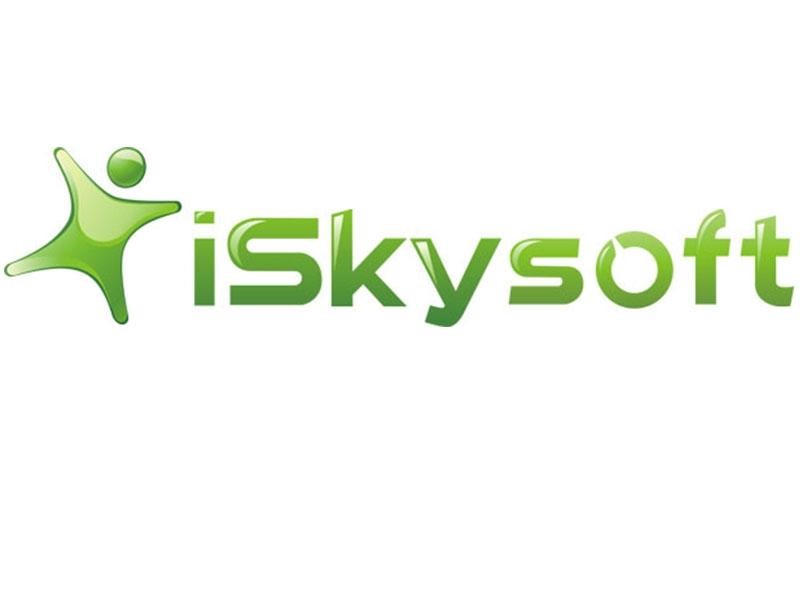 2) Iskysoftdata Recovery– this Windows data recovery software recovers lost data through four processes. It supports all gadgets and even Windows 10. No matter what the reason is behind loosing the data, you could recover it through this software.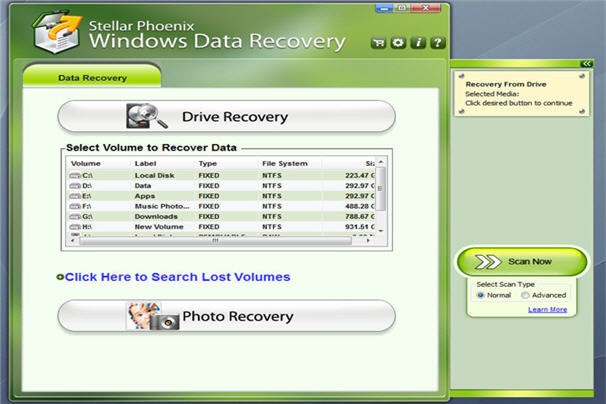 3) Stella Phoenix Windows Data Recovery– this paid software retrieves lost, deleted and virus infected files from Window or external hard drives or anywhere in the system. It recovers MS Outlook and Outlook Express emails. It is compatible with all file types.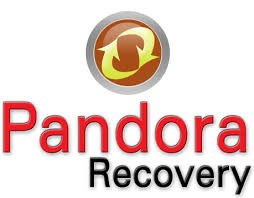 4) Pandora File Recovery– this software is available in two versions- premium and paid. Premium version could be downloaded. It supports all gadgets and even recovers the files and photo which were permanently loss after preview.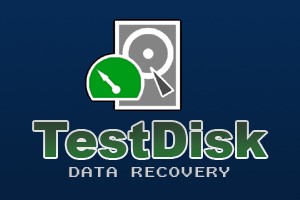 5) TestDisk– this software is built for expertise people and for novices too. It rebuilds and recovers the boot sector. FAT, NTFS, exFAT, ext2 and other system files could be recovered or fixed which were deleted. It supports all OS and is available over Linux Live CD's too. It is not advisable for everyone for data recovery.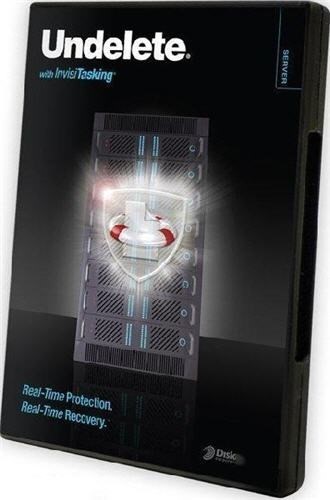 6) Undelete 360– it is compatible with USB, digital cameras etc. It possesses a Hex Viewer and data wiping tool. It is free to use. It recovers AVI, HTML, GIF, PNG, JPG, MP3, DOC and other file types. The scanning speed of this software is comparatively too slow.

7) PhotoRec– it is compatible with endless gadgets and supports almost all OS. It recovers approx 440 file formats. You can enjoy the advantage of un-formatted function or adding custom files with this software. It is not recommended for newbie.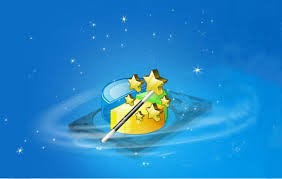 8) MiniTool Partition Recovery– it retrieves data which are completely lost. It has simple user interface. It retrieves data even from the drives which are having problems. It scans to grab the missing data. You are informed through a recovery report about the program that has been recovered. This software will not work in the case of bootable disc.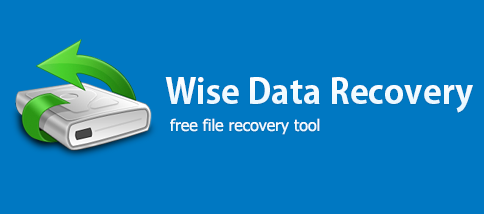 9) Wise Data Recovery– this software is not only quick to function but easy to access too. It retrieves file from USB drive, camera, local drive, memory cards etc. it is also compatible with Windows XP and 8.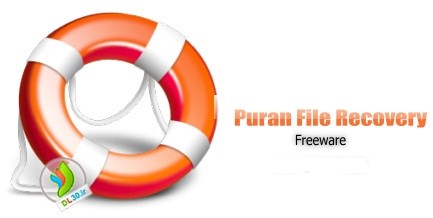 10) Puran File Recover– it functions in three modes:
• Default Quick Scan- recycled NTFS and FAT file system is recovered through this mode.
• Deep Scan
• Full Scan
It supports all Windows OS.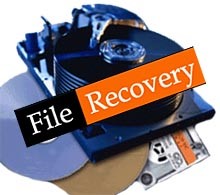 11) PC Inspector File Recovery– it supports drives like NTFS and FAT even during the damage or accidental erase of boot sector. A dialogue appears while locating the files. The files that are restored could be placed in network drives or even in local hard disk. Recover videos and images of diverse formats like ZIP, WAV, ARJ, TIF,TAR, AVI,RTF,BMP,DOC, PNG, PDF, DXF, XLS, MP3, MID, HTML, MOV etc. With cluster scanner, specified area of the deleted area could be scan by it. It supports Windows XP, X, 7, 8 etc. Though it is not very user friendly but still the results are excellent.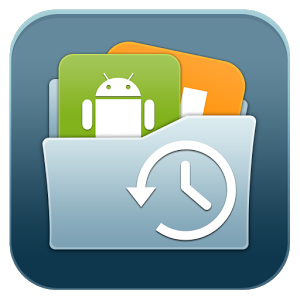 12) Restoration– this undelete app is free and user friendly. You cannot find any cryptic buttons confusion while using this app. The procedure is not at all complicated. It can recover data from almost all kind of devices. You can use this software even without installing it. It could work even by just installing and running through a floppy disk. It is compatible with all Windows OS.
Final verdict
Look for the ideal notch where you get the ideal file recovery wizard with simple user interface. Now the nightmare of losing your valuable data over Windows 10 is deleted as so many software's are there to help you. Use the best one that meets your need to the best!