"Do Your Data recovery free" is a Windows PC & Mac PC software name and the title justifies the task itself. Oh yes, this is a Windows PC or Mac OS X computer data recovery tool that is missing on both operating systems. Millions of developers are working in the world to improve data recovery and recover deleted data from HDD or any other storage devices.
What is Do Your Data?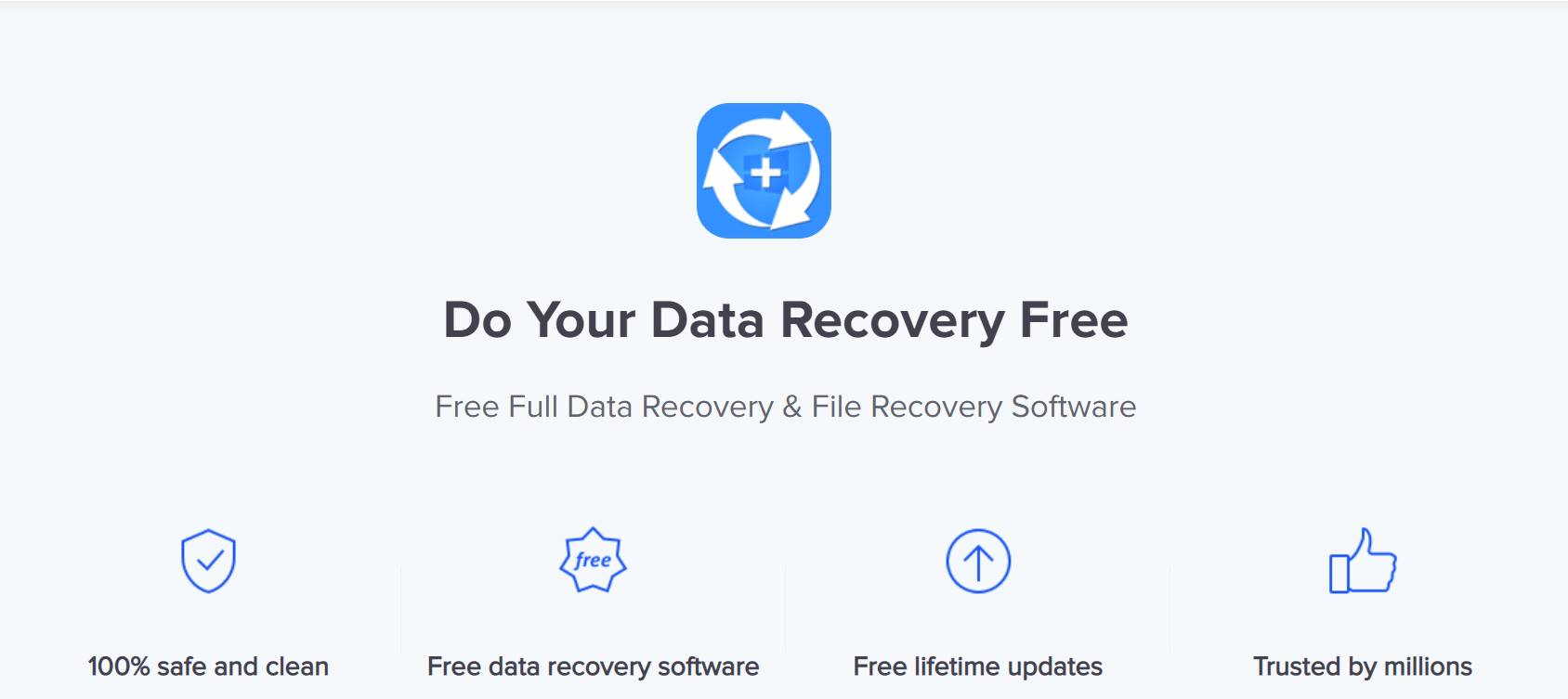 The "DYD" is a Windows + Mac OS X program to recover private or personal data from PC. It is an advanced software for professionals and individuals designed for beginners. The program enables the PC consumers to recover deleted data in various scenarios, but it does not come in handy when the computer fails to load. Connect corrupted HDD to another PC and then it will scan for recoverable files. The developers added wide-range of formats, so you can recover specific file format in a storage device.
Download : Free data recovery software
Do Your Data: Features
I wanted to inform the readers that I wouldn't suggest a program until or unless, I have tested it for Virus, Malware, and other online threats. I have utilized well-known online threat detection tool Total Virus and it could not find a single threat in the set-up file.

Also, the data recovery programs cannot recover 100% of files from corrupted devices and storage devices.
A number of Supported Storage Devices:
I have mentioned that this is a professional tool and a technician requires a program that supports multiple devices. You can recover data from USB flash drive, Memory card (SD cards), DSLR Camera's, HDD, SSD, RAID drives, and another external storage device.
Support File Formats:
You can find millions of products online that promises to recover files, but they do not mention file formats. Fortunately, the program supports popular formats such as Audio, Video, Photos, Emails, Archives, and more. However, I could not find in-depth information on file formats such as MP4, SVG, PDF files, DOCX, SWF, and others.
Recovery Scenarios:
Data loss is a common problem in storage devices, it occurs on almost every device, and the scenarios are different in many cases. The most common issue caused by data corruption, but the device health is 100% fine. The Do Your Data can recover files from data corruption, data loss, accidentally deleted files, deleted recycle bin files, lost files, inaccessible, and more.
Formatted Data:
Due to insufficient data, the PC consumers format the folders from HDD to free space in it. However, we later realize there is a file that required in the next meeting and this is where the savior comes handy. Connect the HDD or storage device to PC and then launch the program for scanning the drive.
Supported File System:
The software companies developed a technology that enables them to give unique file systems and there are a lot of them. Fortunately, the program supports exFAT, FAT 12/16/32exFAT, NTFS 5/+, NTFS, ReFS, ext 2, ext 3, ext 4, and other file systems.
I never try a product without experiencing it real-time, but I have an idea that can encourage to give it a shot.
How to use Do Your Data on Any Windows PC Or Laptop ?
I am going to provide a visual demonstration to provide in-depth information on navigation and interface. I have highlighted "WINDOWS" in the title, but do not worry because the Mac PC instructions will remain the same.
Step 1: Connect the device or external SSD and then click on the device, and then click on "NEXT."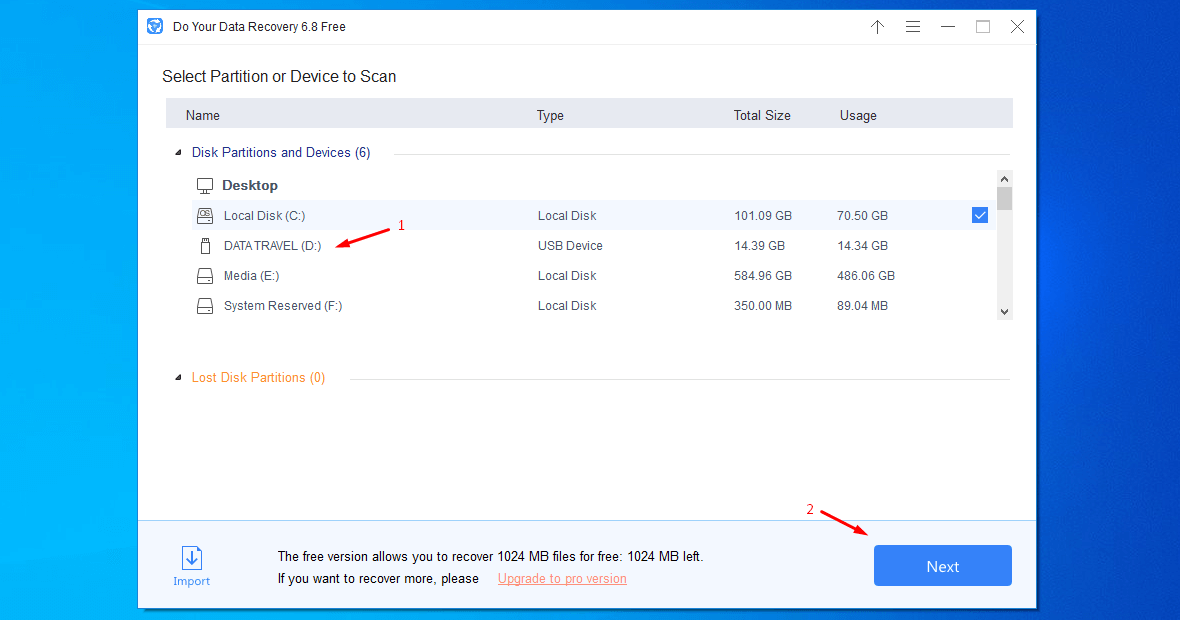 Step 2: You can select the number of files such as Audio + Video, select quick recovery or advanced recovery, and then click on "SCAN."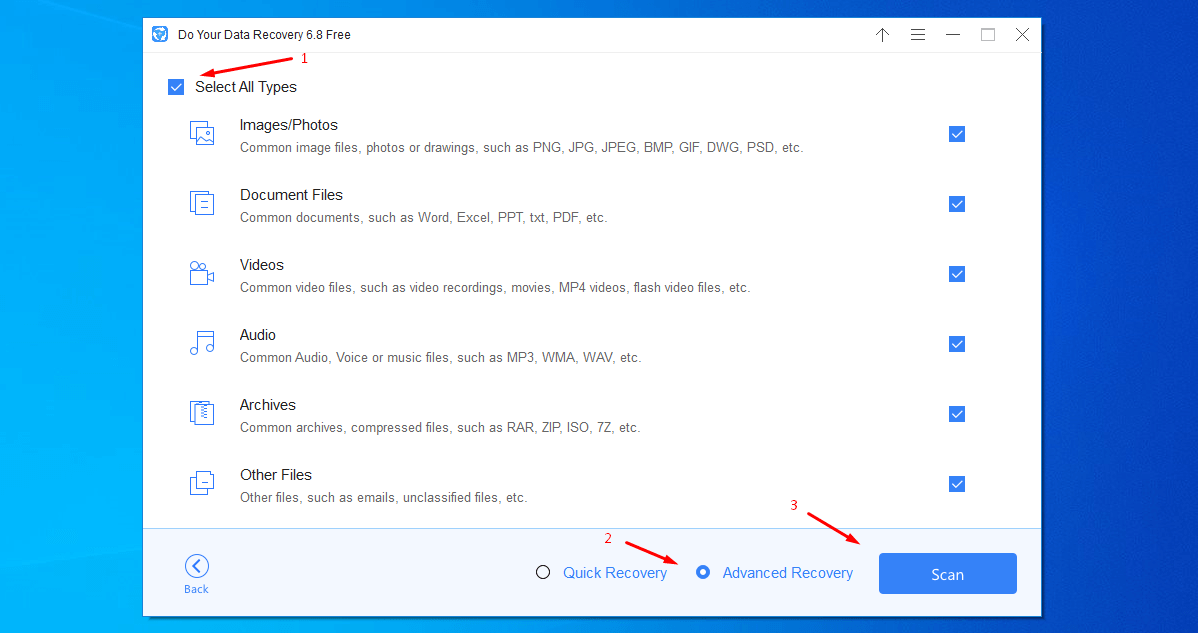 Step 3: The program consumes a minute or an hour depending on the number of files & folder. However, you can select the found files and start recovering it.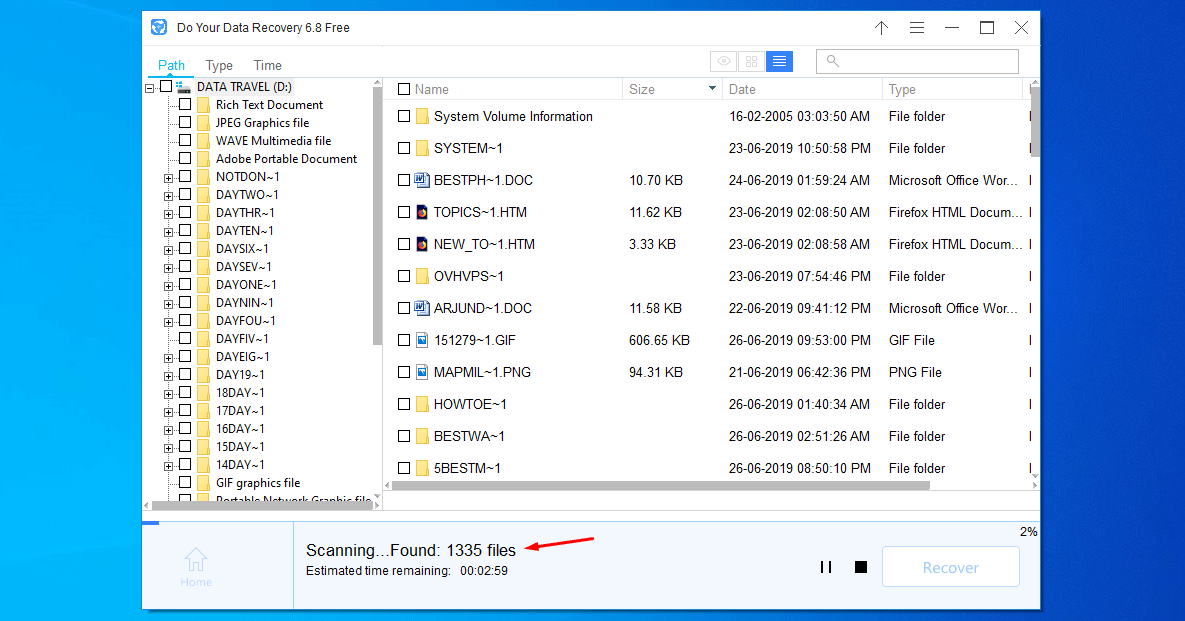 Step 4: I could not wait for a very long time, and then I selected an existing file to recover using a right-mouse click.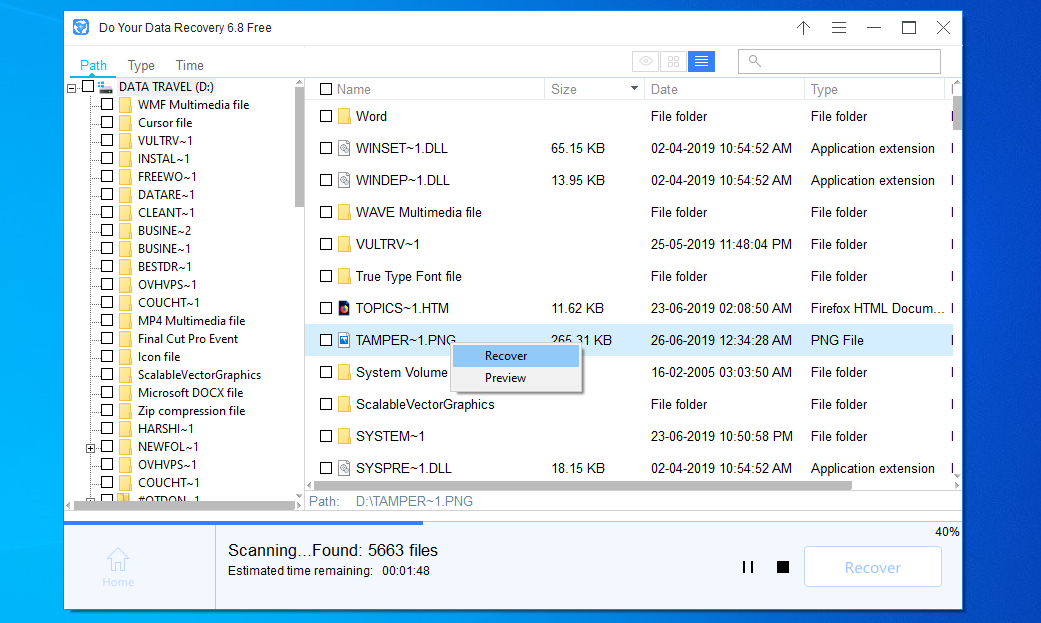 Step 5: The Windows browser shows up on the screen and then select a location to save it.
In this instruction, I have selected a USB drive and the scanning speed depends upon the USB drive write/read speed as well.
Bottom Line
The "Do Your Data" data recovery program comes as a free program with 1 GB recovery limit. Of course, there are two different premium packages available for the professionals as well, and they are $49 & $299 as well.