A Guide to Downloading or Saving Online Videos
Watching videos is among the most popular ways to spend time browsing the internet. Online videos can serve a variety of purposes, some more significant than others.
For example, online videos can provide light entertainment during an otherwise stressful day. They can help someone cultivate skills that may boost their career prospects. They can even give us glimpses into the lives of others whose experiences are much unlike our own.
However, online videos all share one basic weakness: You have to be, well, online to watch them.
There are numerous reasons you may not always have internet access. This can be frustrating when you want to watch one of your favorite online videos.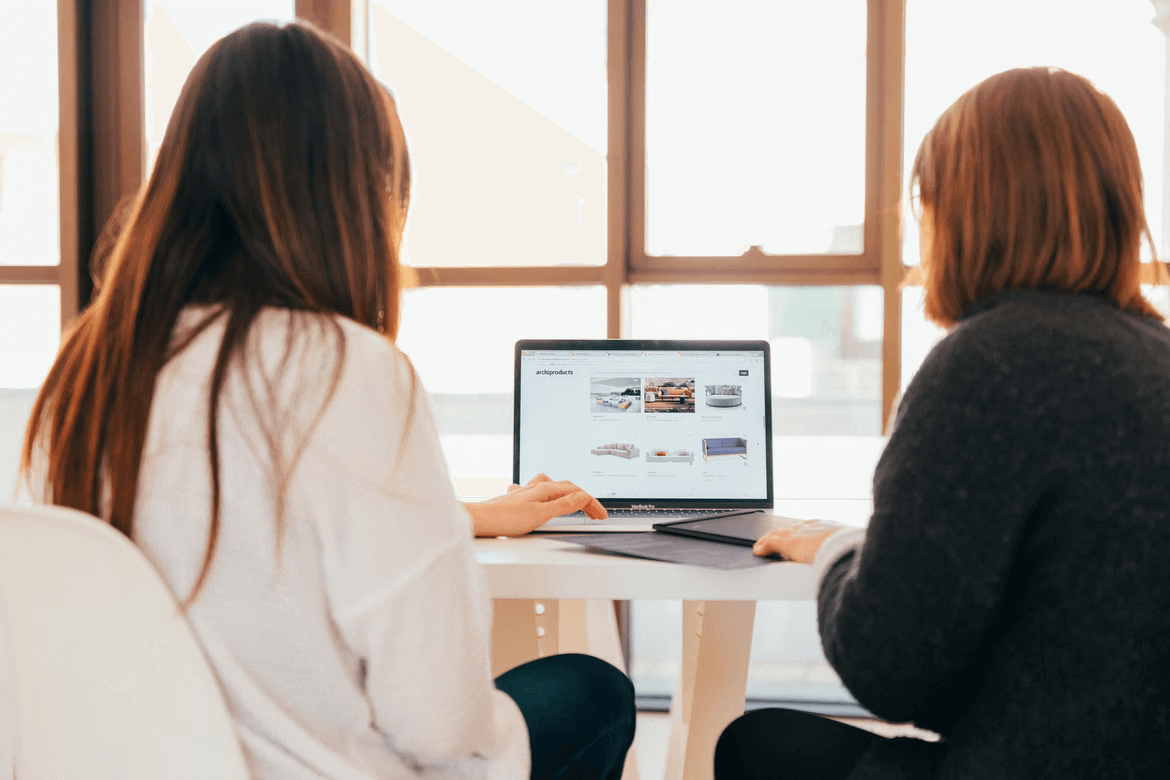 Luckily, there are solutions to this problem. The following are a few ways you can download videos from platforms such as YouTube directly to your device. Consider trying one of these methods if there are any online videos you want constant access to:
Use a Video Downloader Tool
This is by far the simplest method this article will cover. Strongly consider it as your first option when deciding how to download online videos.
A video downloader tool is exactly what it sounds like: a tool that allows you to easily download online videos straight to your device. Just be sure to choose one that lets you download videos from numerous platforms. Naturally, you want to have the option to download videos from all the major platforms you frequently visit.
Copy the URL
This method involves more steps than using a video downloader tool. However, it's one worth being aware of nonetheless.
Start by visiting the platform through which you want to watch a video. Be aware that this method won't work on all platforms.
Start playing the video of your choice. Then copy the URL. Most platforms will have a "Share" button or an icon you can click on. Doing so will give you the option of copying and sharing the URL.
You can then head to a video downloader website to insert the copied URL and download the video. Technically, these sites are meant to work similarly to video downloader apps, but they often aren't as reliable. It's advisable to give an app a try first before searching for websites that serve this purpose.
Film the Video
This is not an ideal method if you want to preserve the quality of a video you're downloading. In fact, it doesn't technically involve downloading a video at all.
However, you may one day find yourself watching an online video you instantly know you'll want to rewatch later. If you're worried about not having internet access when that time comes, and you don't currently have any other means of quickly downloading the video's content, you could film it with your phone as it is playing on your computer. You always have the option of downloading it later as well.
Again, you're definitely not alone if you enjoy watching videos online. Just be aware that you don't even have to be online to access this content. These tips will help you access your favorite online videos whenever you please.