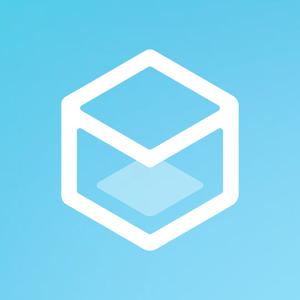 Welcome to the review of Cubeit Beta app one place for everything important. It is a cubeit.io product and is currently available for Android only. Basically Cubeit Beta provides a whole new way to save and organize important things in one place. It supports various types of data like images, videos, files, tweets, maps, etc. from different applications and even from the desktop. So let us explore more about Cubeit Beta.
Exploring Cubeit Beta
As mentioned above it is an app in which user can save and organize data in easy and effective way. So let us have a detailed review of Cubeit Beta to have some idea about its interface and some of its features. We are providing some snaps taken while using the app in our device running latest android i.e Marshmallow 6.0 below, which we will help you to understand its features and its interface.
1. The user has to sign up as to keep track on his/her activities and data stored. However the Signup is very quick and easy, we signed up using our Gmail account.
2. Now some information about features of the app will be displayed on the screen or you can have a look from the below snaps.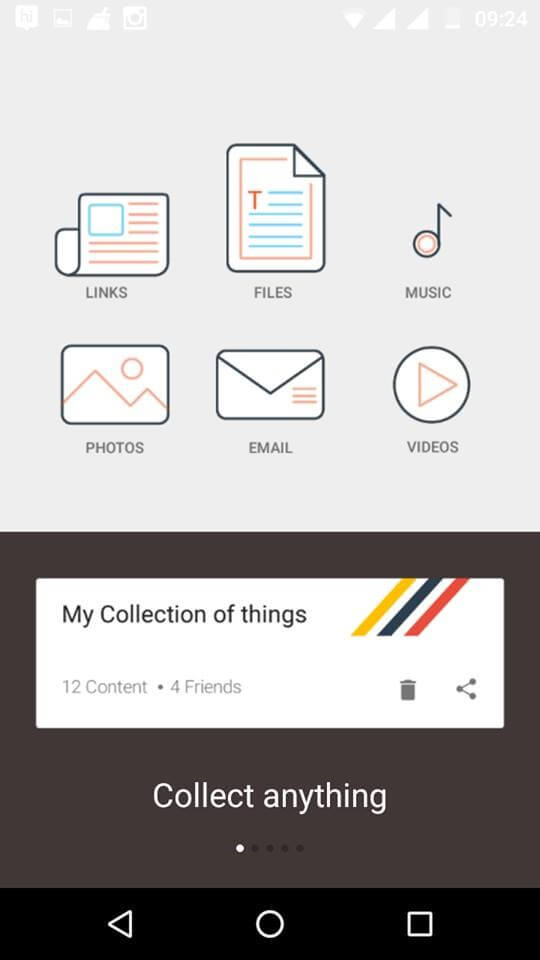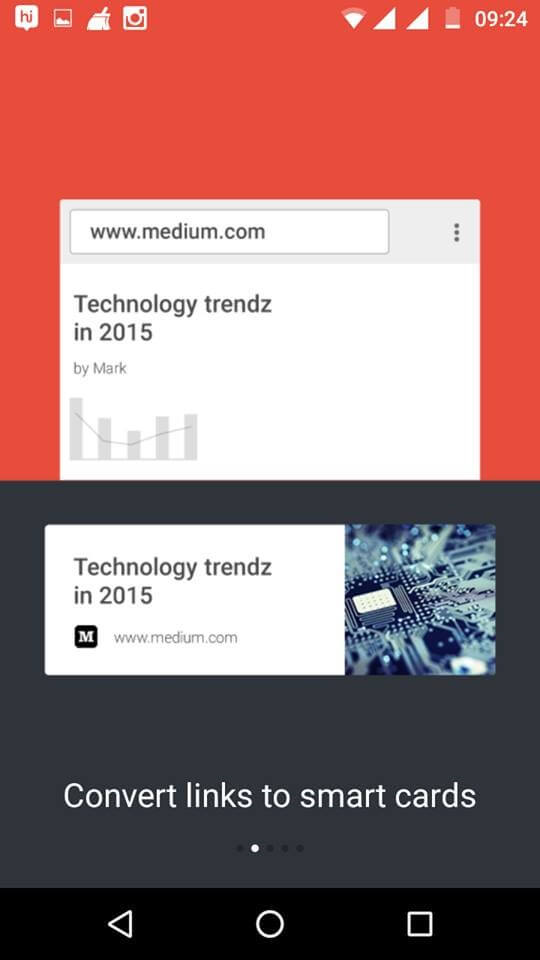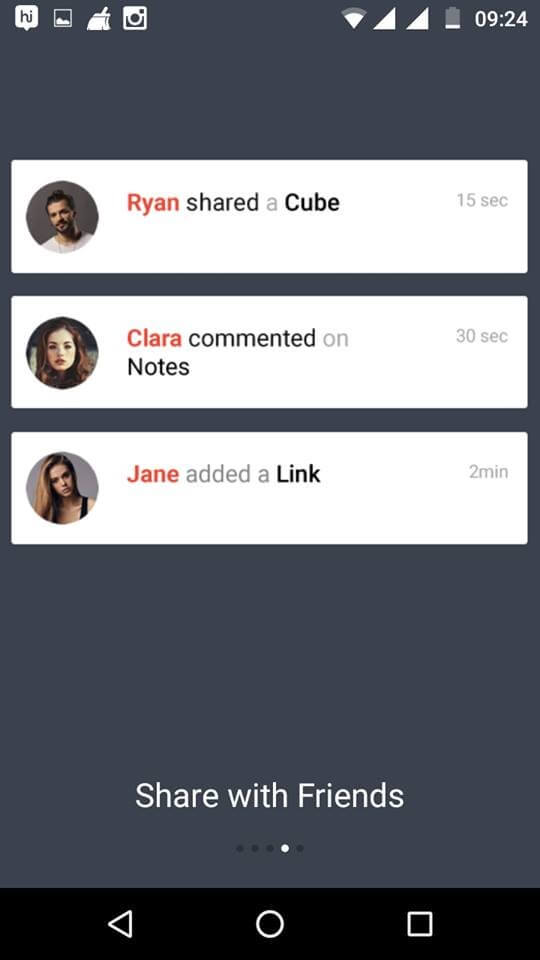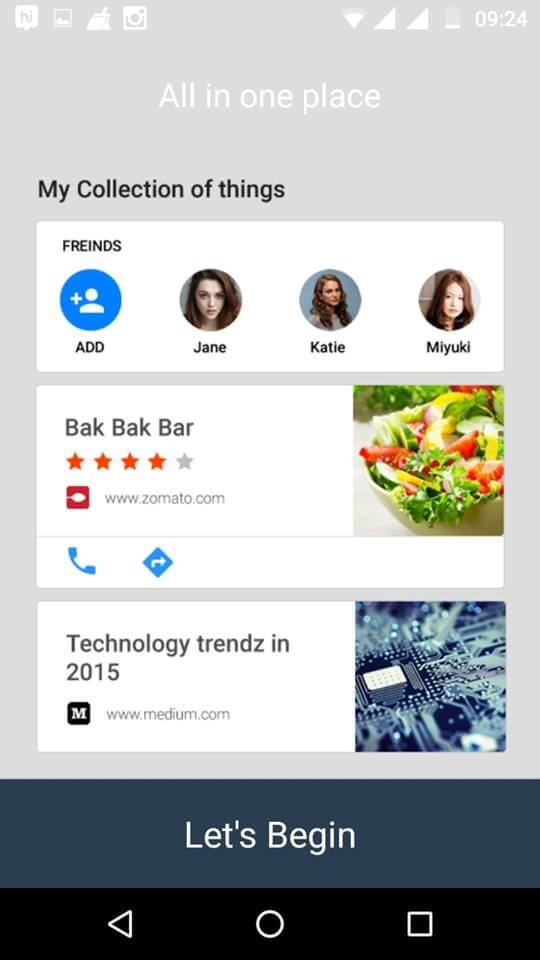 3. Now, it's all done!! Start your first cube.
4. Nothing to do much, just enter the name of the cube and the cube is ready. Now you can add your important data to the cube from different apps and even from the desktop (for this you need to download chrome extension for your desktop). For more ideas how it works, have a look to below snaps in which we created a cube with name and twitter and we added an image and a link of YouTube video.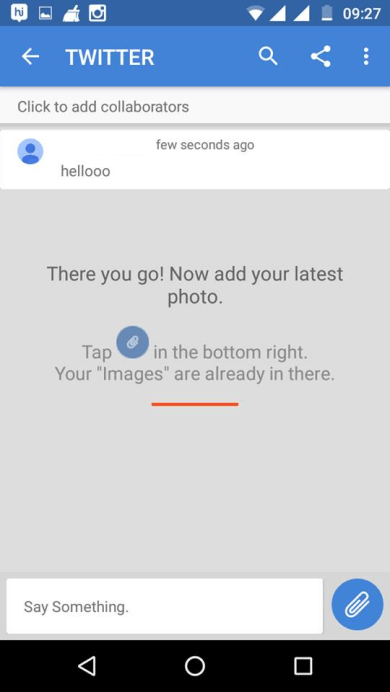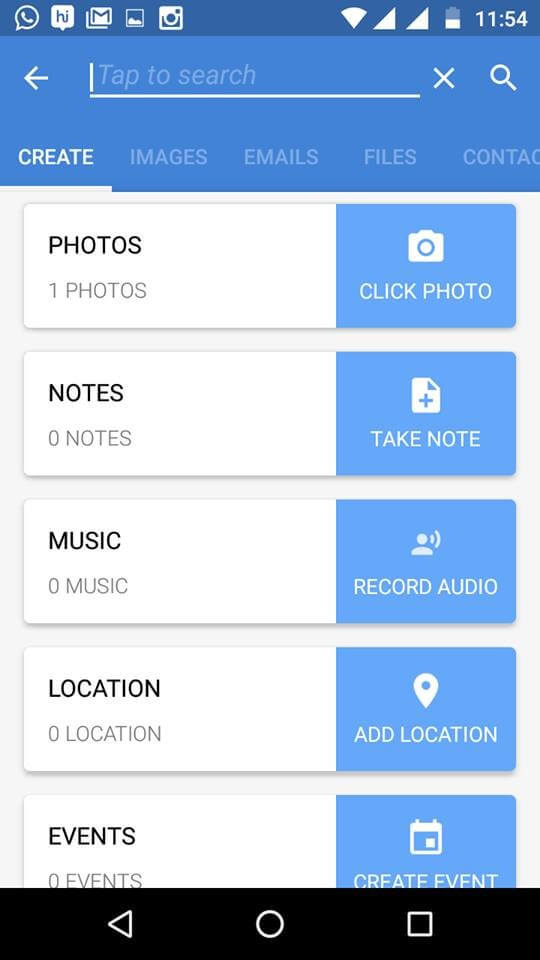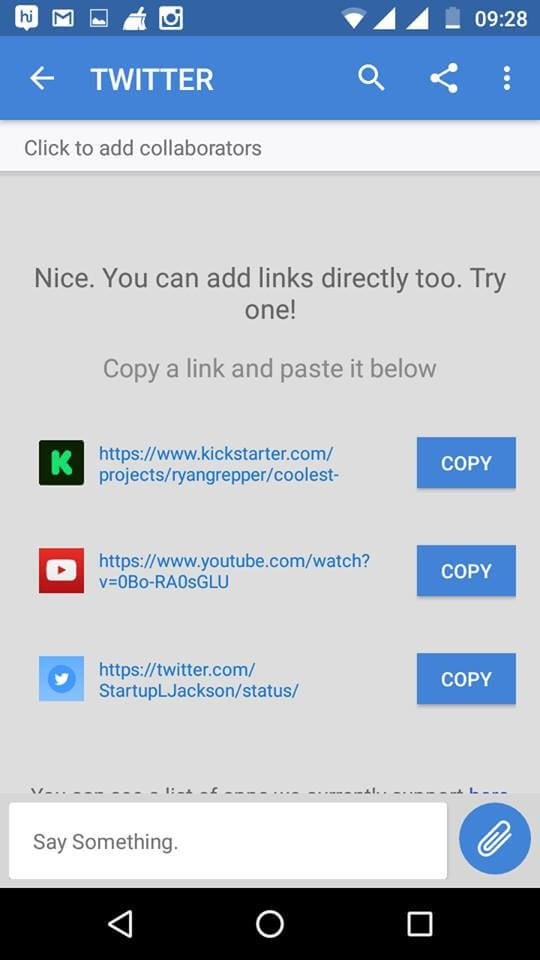 5. Easy to share option is available so it is easy to share cube or data with your friends.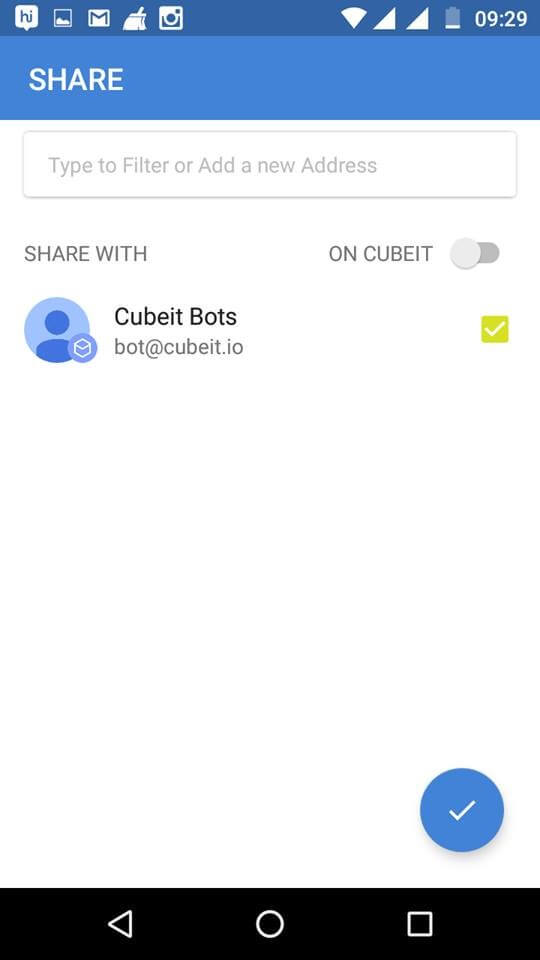 6. In News feed option you will see activities from friends and also some trending activities.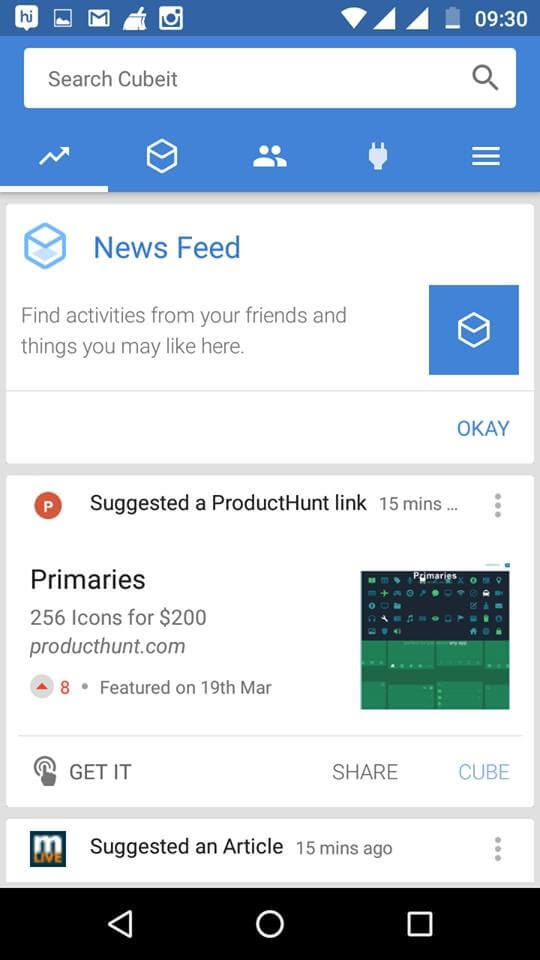 7. Users can easily manage plugins what they want to see in their Cubeit Beta app.
Features:
Some of the features which we would like to highlight about this all in one app.
• Store and organize different types of data like links, images, videos, files, tweets, maps, contacts, etc.
• Save any thing from any app.
• Save data from desktop also.
• Share your data in one click.
How you can use Cubeit beta?
There are many ways in which user can use it and we are providing some the amazing use of this application, have a look:
• You can save any type of video in a cube and share it with your friends.
• You can easily save maps and share it your friends.
• Save and share answers from Quora, Yahoo answer etc.
• Bookmarks and share articles with your friends.
• Save images from Instagram.
• Save posts and discussion from Reddit.
• Save products from eCommerce sites like Amazon, ebay etc.
Final Words
Not making the post too long, we are finishing up this review post with some pros and cons which we noticed while using the app have a look below to know them.
Pros
List of pros is huge for this app and here are few of them have a look:
• Free app.
• Responsive and Unique way to Store and Organize data.
• Unique concept.
• User friendly Interface.
• Covering and providing support for most of the apps available.
Cons
Well there are some cons also associated with the app have a look to know more:
• Only available for Android and is not available for iOS and Windows OS.
• Some of the users reported some bugs like error in signing up, crashing, etc.
Well, nothing is perfect in the world and we can hope developers will read our post and will move in the direction of improvement. You can give it a try as it is not too heavy app, that is it only requires 14mbs of device space. For making your daily life easy just download it once and store and manage all the important data in one place. So we hope you like all the features of Cubeit Beta android application so please like, share and subscribe us as it will boost over confidence and will also help us in providing better articles and also suggestions are always welcome.