WordPress is one of the best and ideal frameworks with which users can create their websites or blogs. It comes with incredible user-friendly features and loads of free plugins as well.
This means that virtually anyone, including beginners, and non-techs can easily build a professional blog or website with WordPress.
However, you also need to improve on overall speed, so as to benefit from your website. Identifying the best plugins to help in optimizing on speed, and make pages to load as fast as possible is the way to go.
Here are some of the top rated plugins known for loading website faster.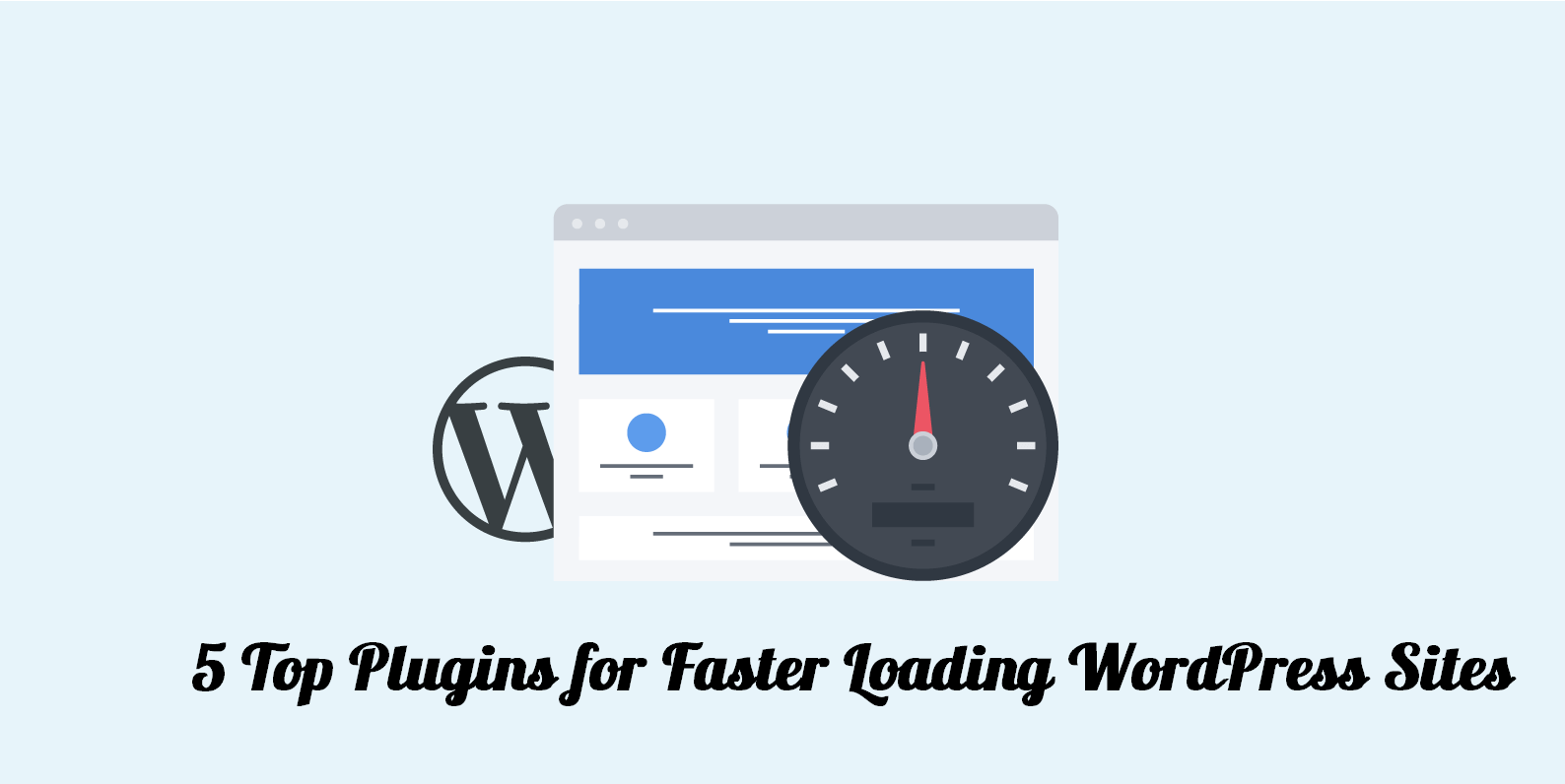 1. WP Rocket Caching Plugin
Apart from the fact that it's hugely popular among most users, it's also the best suited for beginners. The reason is that it comes with a user-friendly and, simple caching plugin. So if you are just starting out with your WordPress website, this is one of the most useful plugins you should be going for. With it, users can quickly cache their website, by a single click.
Some of the useful features that come with this plugin include Database cleanup, Google tracking and Heartbeat control. CDN support and DNS pre-fetching are also some of the most useful features that you can utilize to improve your site's performance.
2. W3 Total Cache For Free Web caching
As a totally free web caching plugin, it remains one of the most recommended among many web developers. It is because of its great capacity to improve a site's general performance.
It is also known for its functionality in improving most sites conversion rates, as well as SEO rankings. Some of its features that helps websites to properly set up the WordPress cache include page cache and object cache.
As much as its popular among most users, it can be a bit complicated for beginners. Even so, there are set-up installation instructions that you can carefully follow to minimize any challenges of installation and use.
3. WP Fastest Cache Free Cache Plugin
It's so user-friendly, and simple to configure. It has high reputation among majority of its users, and one of the reasons for this is that it ultimately reduces slow rendering issues; especially where more RAM and CPU is being utilized.
In such cases, this plugin functions by creating a static HTML file; which means that instead of having a page to render so repeatedly, it allows many users to reach the same static page.
Some of the very useful features of this plugin include CDN integration and easy installation. You can so enjoy more advanced features of the plugin with its premium version.
4. WP Smush: Reduces Image Sizes
What most site owners do not immediately know is that the size of your images can greatly affect the loading speed of your site. This plugin comes in ever so handy for image compression purposes.
The reason it works so well and hence rated among the most functional is that it supports most image file formats including JPEG, PNG, as well as GIF. Its also eliminates all colors that are usually not used, as well as metadata from all your JPEG images. If you want to optimize on your images, this is one of the plugins that you should actually be going for.
5. WP-Optimize: Cleans Unusable Data Entries
Speed is usually an issue on some websites for so many reasons. But one of the most outstanding of them is the presence of huge databases and sometimes lots of redundant rows. This plugin works by quickly and identifying and removing all unusable data entries. In this case, the less data, as well as redundant rows, the faster the loading speed of your site.
Conclusion
Speed is critical to the overall success of your website. If it's compromised in any way, you are in for a big shock, as it affects all aspects connected to the functionality of your pages. The above plugins are not only free, but most of them provide ultimate ease of use.
The best thing is that they come with incredible features which allow you to eventually to own a website with fast loading pages; leading to the fruitful cycle of huge traffic, conversions, and high ranking on the search engines.