What associations does the word organization evoke? Usually, it should be connected with time management. The science of managing the time, which helps to stay focused and organized. Students can rarely cope with multitasking. Buying additional time is impossible as of now. Therefore, it costs them nerves and a good grade. Today, with the emergence of coaches and training on actual topics, people have no excuses to lag behind. College studying can become interesting and easy if using productivity apps.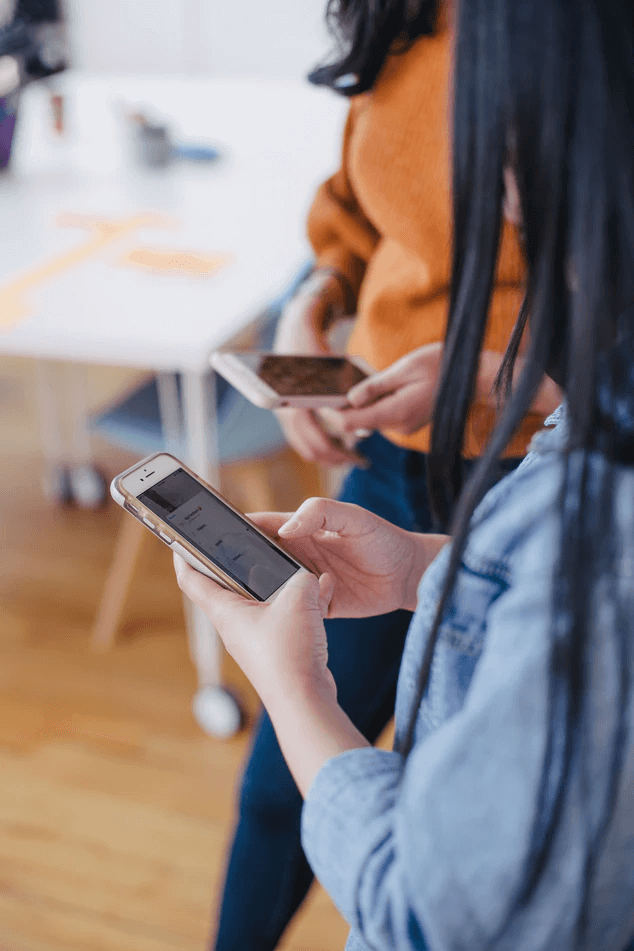 Let's find out how many hours are you able to dedicate to studying. If not much, there is no sense of searching for online helpers. The common mistake of students is that they want to give the whole responsibility to others. And, as a result, they are not able to learn even small information. The software should be taken into consideration only as a tool that can help to develop. If you are ready to impress your professor with the assignment, make sure you worked on it properly. In this case, take a look at apps that will help you to accomplish any task.
POMODORO
This is not just an app but also a well-known technique of productivity. Set several tasks for a day. For example, you have to write a scientific paper. Start a timer and work on your essay until it rings. When it activates an alarm, make a small pause for 3 to 5 minutes and start a timer again. Thus, you will finish all the assignments while relaxing from time to time. This service can help you track your progress and see how much time you need for a regular task.
30/30
This app has a similar goal, but the relaxation time starts only after finishing the task. So, using it, you can learn a complete concentration. You work for 30 minutes in a row without distraction. After that, you take a pause for 30 minutes. And then go back to work. Some students believe its efficiency is due to the limitation of time. Your brain wants to cope with a task as fast as possible.
AntiSocial
How many times do you click your smartphone per day? You cannot count, and it is not your fault. It is an addiction of the young generation. But there are always ways of preventing social network usage. This app helps you to manage the using time of smartphones. Thus, you will minimize the distractions and focus only on your task. One more advantage of this app is that it is ad-free. Therefore, you will not pay attention to the advertisement while writing an essay.
Coach.me
It is a great way to form a habit. Choose a goal, track your progress, discuss it with the coach, and get a reward. This app is a beneficial way to stay more productive and efficient as far as other people follow you. You can hire a personal coach who will monitor your habits and show you the right direction. Basically, you have to buy a premium subscription. Pay only $15, and this purchase will help to accomplish all your goals. For instance, a student wants to write his papers without mistakes. It is not a problem, day by day, he is going to learn how to do it correctly until he reaches perfection. This is putting up of money into future habits.
Wunderlist
It is a cloud-based application where you keep your life under control. Take notes, plan your day, and set a reminder about important occasions. Now you can also share your to-do-list with your community and get feedback.
With the help of these apps, accomplishing goals was never so easy. If you just started working on your organizational skills, and you need help with your assignment, do not be shy to order a cheap custom paper.  Buy assignment online and focus on your productive performance in college.