The Internet is one of the most amazing creations of mankind as it is the home to endless content for the people. One can find the latest news, gather information from reliable sources like Wikipedia and read friction all at the same place. Today we'd like to introduce you all to an app that is going to help out the reader in you to sort out your latest content according to your needs. The app goes by the name of Kloop and has been providing people with content similar to the ones they like reading.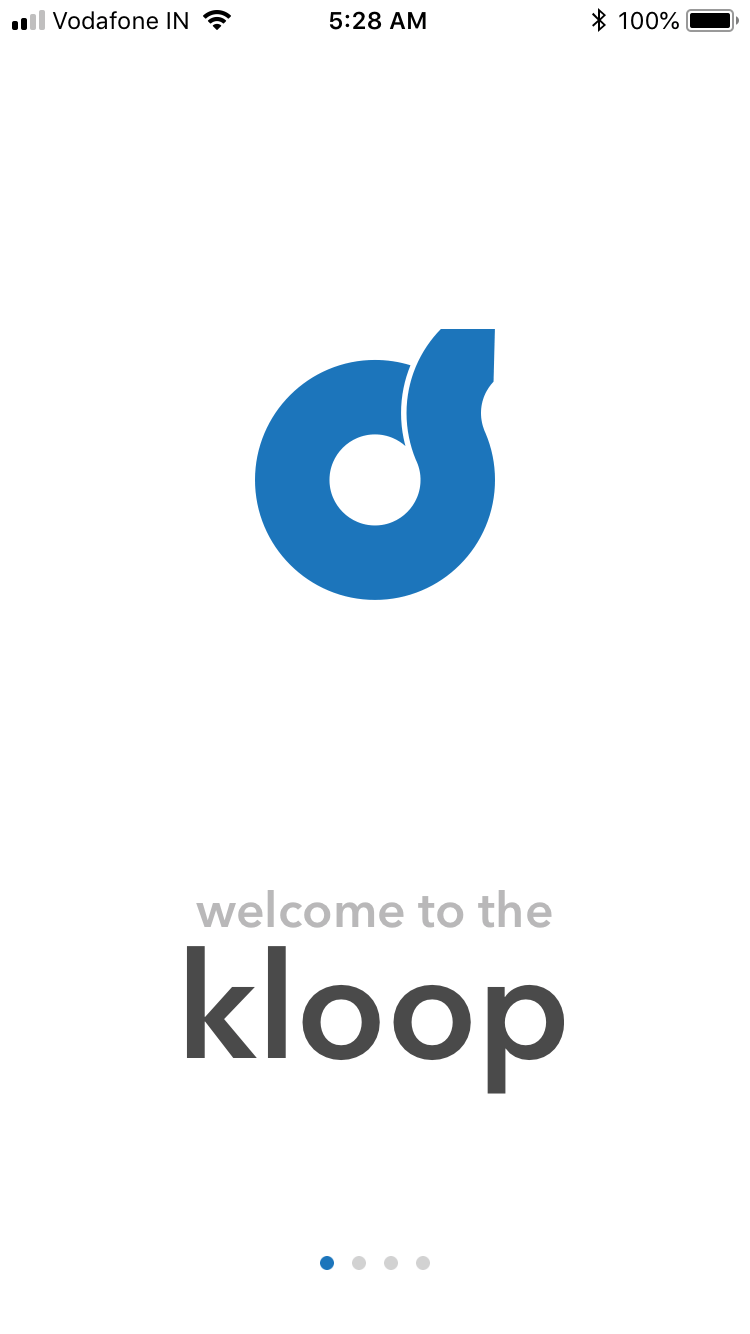 ABOUT KLOOP
Kloop is an online tool that allows users to easily find articles or tweets related to the content they were actually watching. It is a great way to browse the Internet and find content from many different sources. It is actually aimed at improving multitasking for people who wish to gather as much information possible regarding a certain topic. It is a simple and easy app for iOS devices that allows you to easily do so. It works well with apps like Safari Browser as well as the Twitter app which can be used to browse the latest changes in the world.
The Kloop app is an easy integration of social media for geeks who wish to share the current events among themselves. The app provides you with an easy sharing option to send a good read to your friends.
WHAT CAN YOU DO WITH KLOOP
Kloop is an app that is meant for a specific set of people over the Interne.. With the kloop app you can easily do the following –
Create a channel
Just like a music player allows you to easily create a playlist of your favorite songs, the kloop app makes sure that you get to see the content you like with the help of a channel. This stores all the articles that you feel are read worthy. You can make posts in this channel and people who follow you can read what you are reading.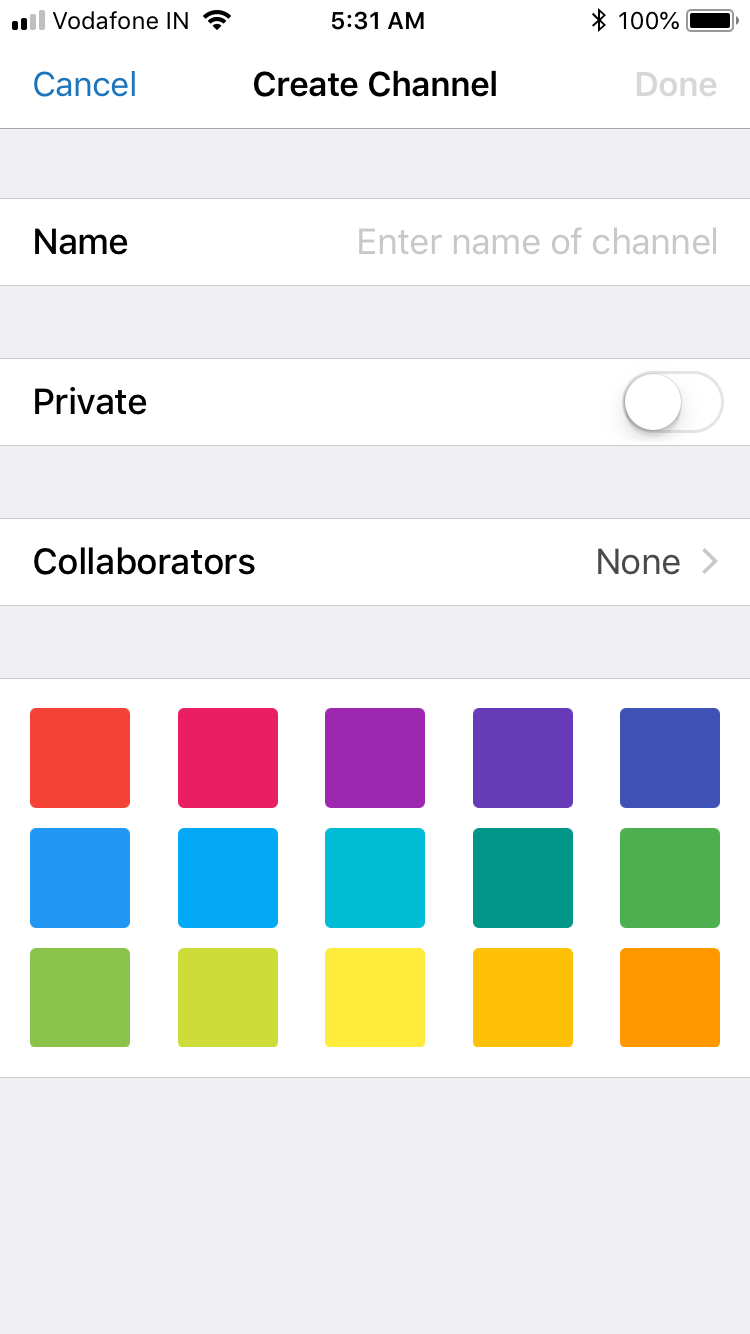 2. Share good articles
If you and your friends are really interested in something then the Kloop app is a great way of sharing. You can add your Facebook acquaintances on this app as well.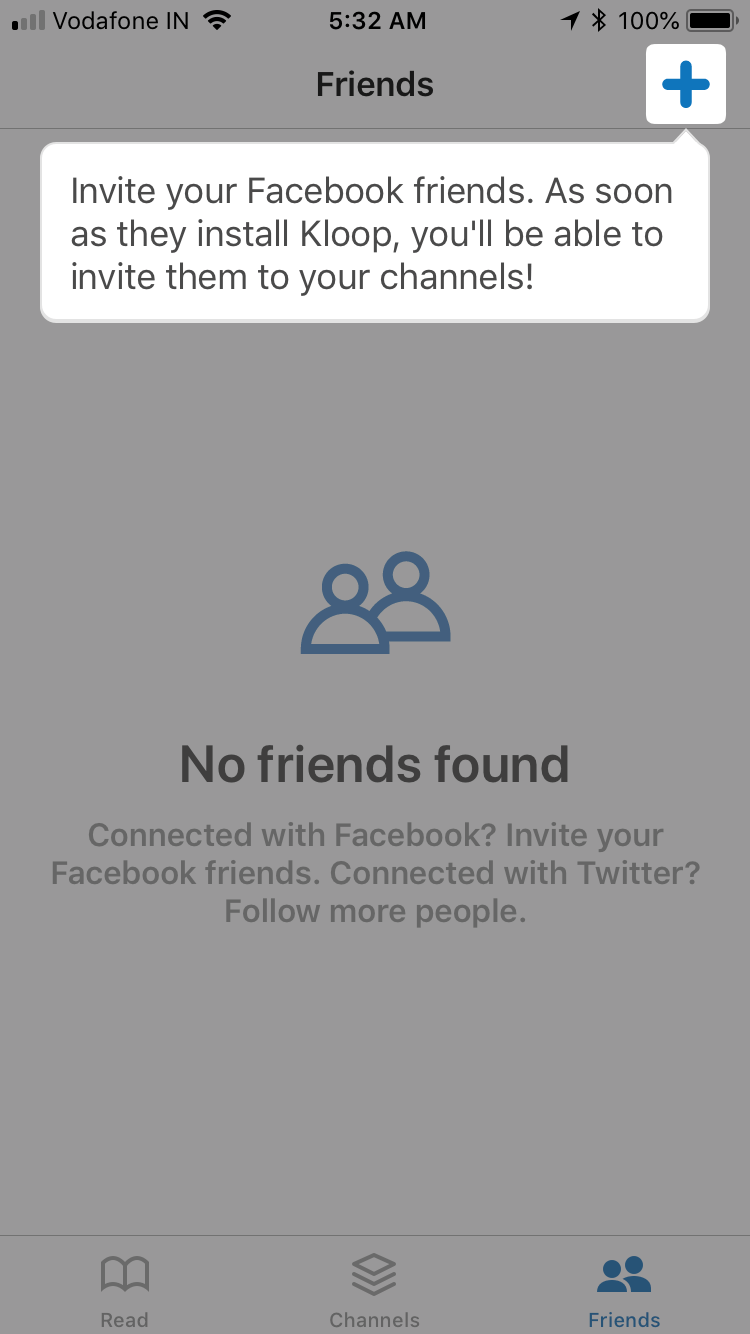 3. Follow people
Many online personalities use this app to share their reading preferences with the people online. This is a great way of following the reads of the people you like. Regular people also use this feature to share their thoughts about an article that they just read.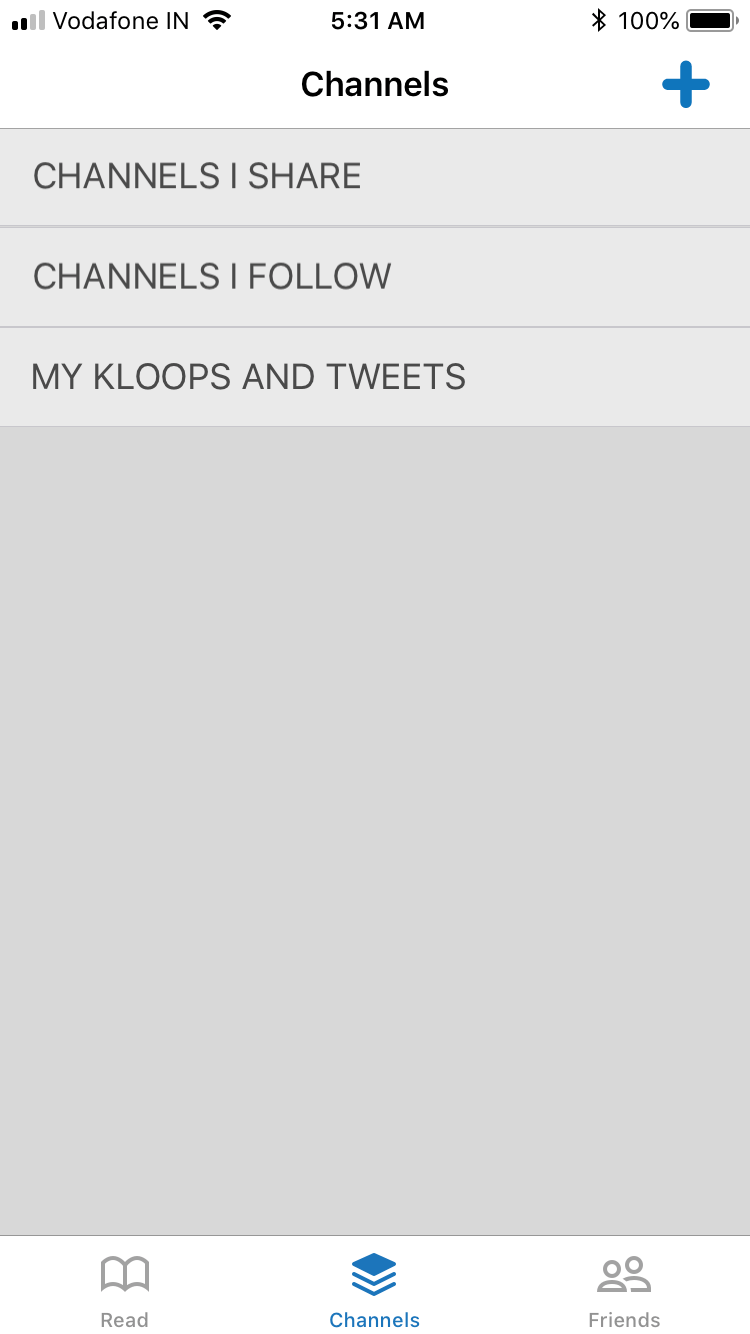 FEATURES OF KLOOP
The seemingly simple app comes with many small features that are often ignored by the human eye. Here are the features –
Easy Sign up
The app allows you to easily sign up using your Facebook or Twitter account which is always appreciated as it becomes a lot more convenient to use this app.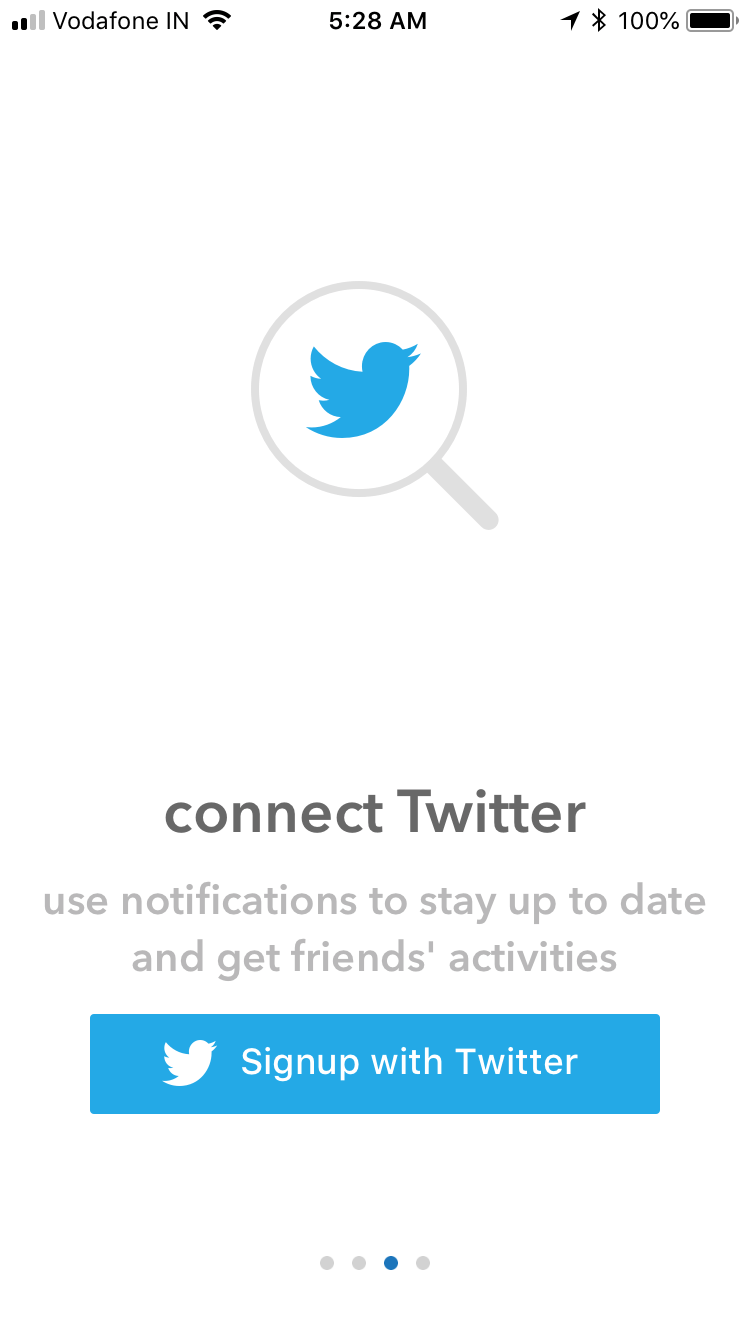 2. Extension
The app comes with an extension for all apps on your iOS devices and makes sure that you get regular suggestions for the similar articles that you are reading. For getting the chrome extension please click here
3. Interactive nature
The app is pretty interactive and makes sure that new readers don't feel left out. If you are new to the app then it enables you to easily follow your friends from facebook who are already using the app.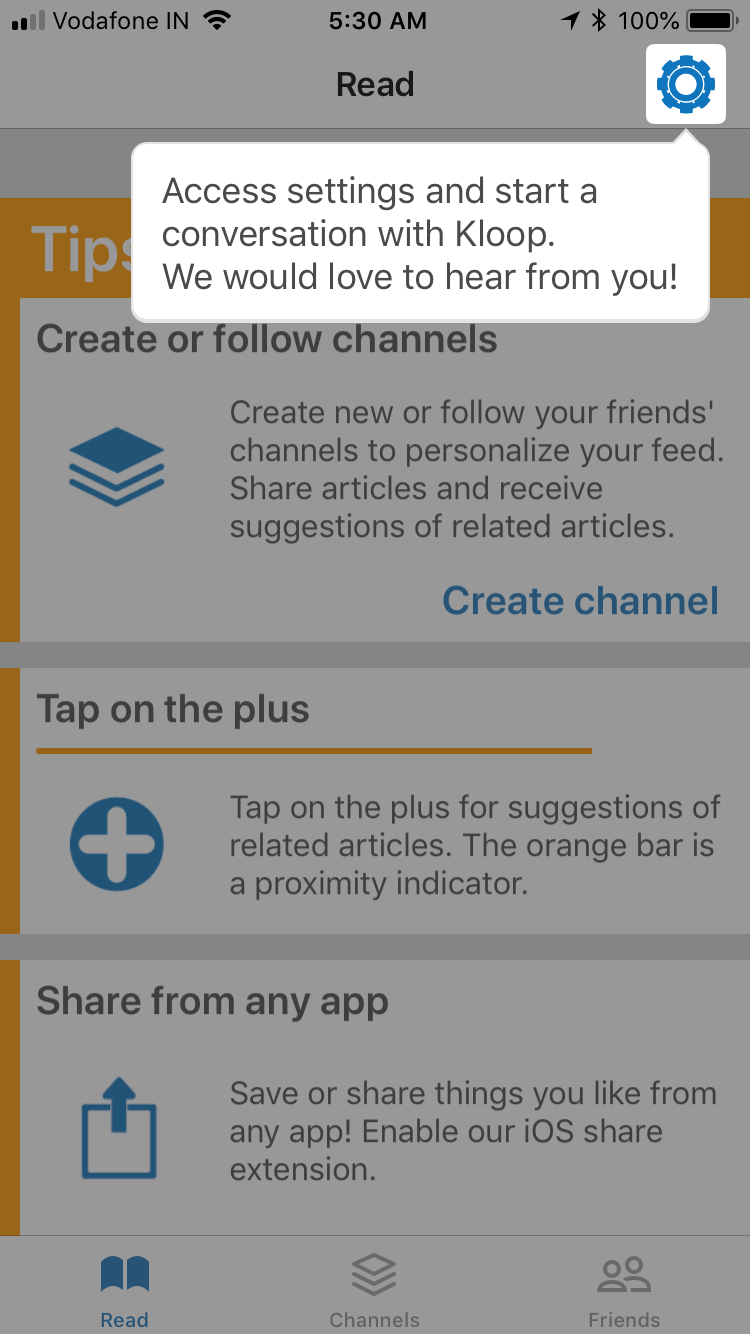 4. Invite Option
If you find that none of your online friends are using this app then you can easily invite them by sending them a message either through Messenger (for Facebook) or through a Direct Message (for Twitter)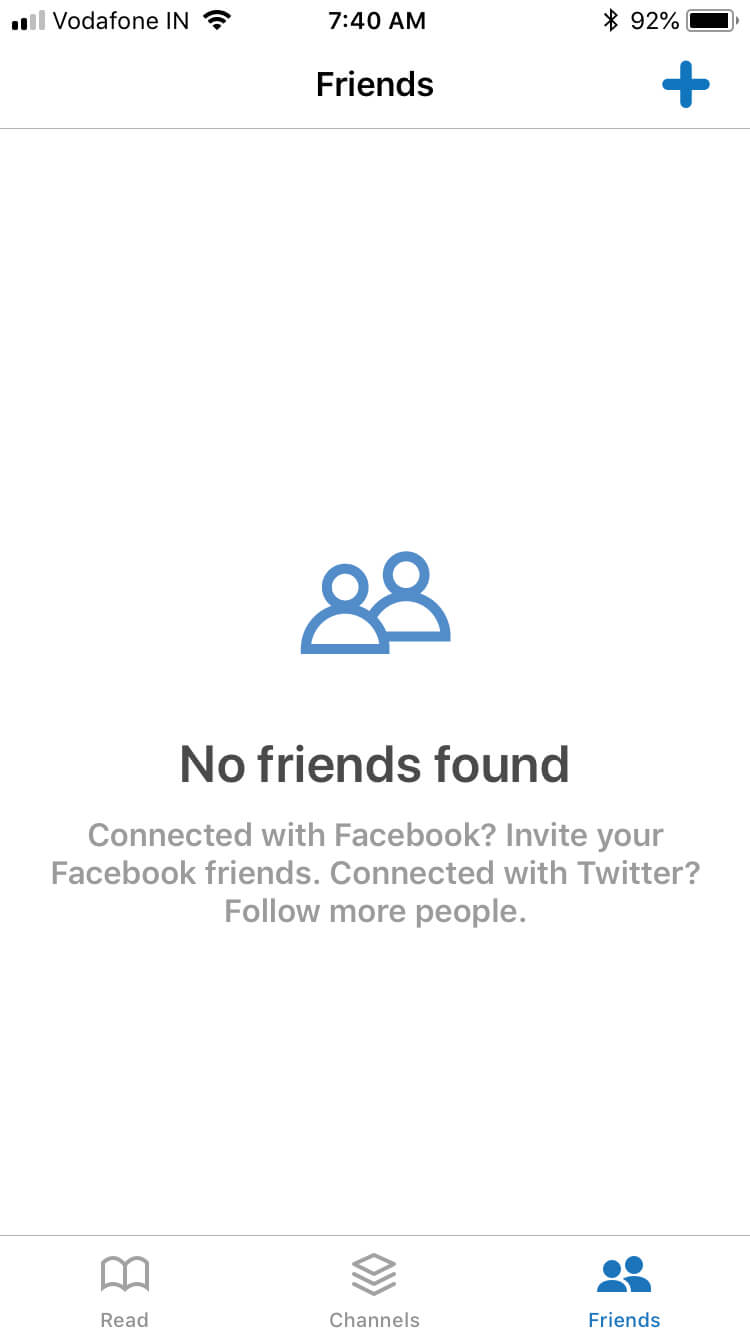 5. Tutorial
The app provides you with a tutorial and makes sure that you are good to go. There are YouTube video tutorials available as well to help make things easier.
HOW TO DOWNLOAD KLOOP
The Kloop app is available only on iOS devices right now with a region lock to the United States app store, thus requiring you to have a US Apple ID. This is how you can download the app –
Open up the following link – Kloop
Download and install the app and you are good to go.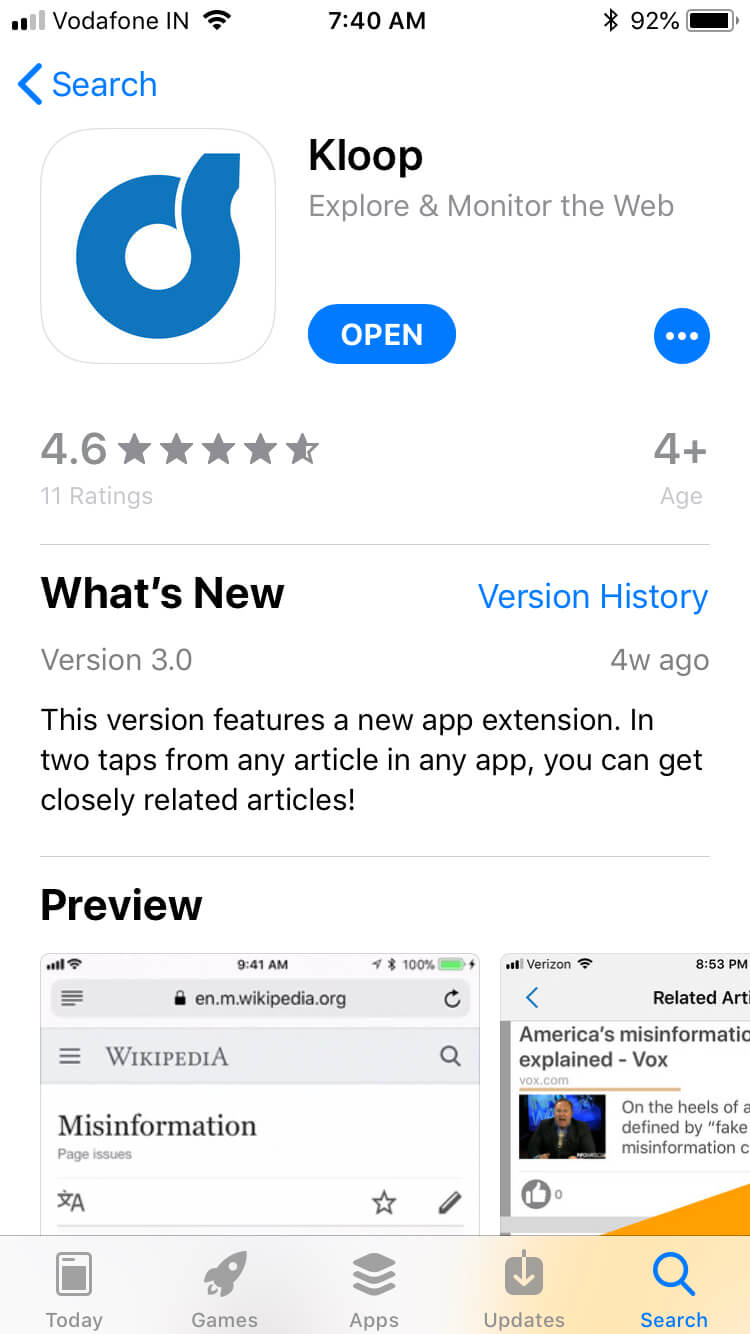 CONCLUSION
Overall, I personally find the app to be of great usage considering the fact that I an avid online reader. In my opinion the app is going to be of help to people who are always consuming content online and looking forward to sharing it with like minded readers.