TimeText app is technologically advanced by Douglas Couturier. While traveling from different time zones, Douglas got irritated and wanted the ability of scheduling important text in a future date and time. Hence he developed "TimeText".
Here are the download links
Just like its name, you can schedule an important text or notification in the TimeText app and also in any time zone. All you've to do is set time, set your message and save it. An app of the future for scheduling, that's how it is known! This app is very useful for the people who want flexibility to schedule texts at any particular date and time without the interference of loss of cellular signal or low battery power.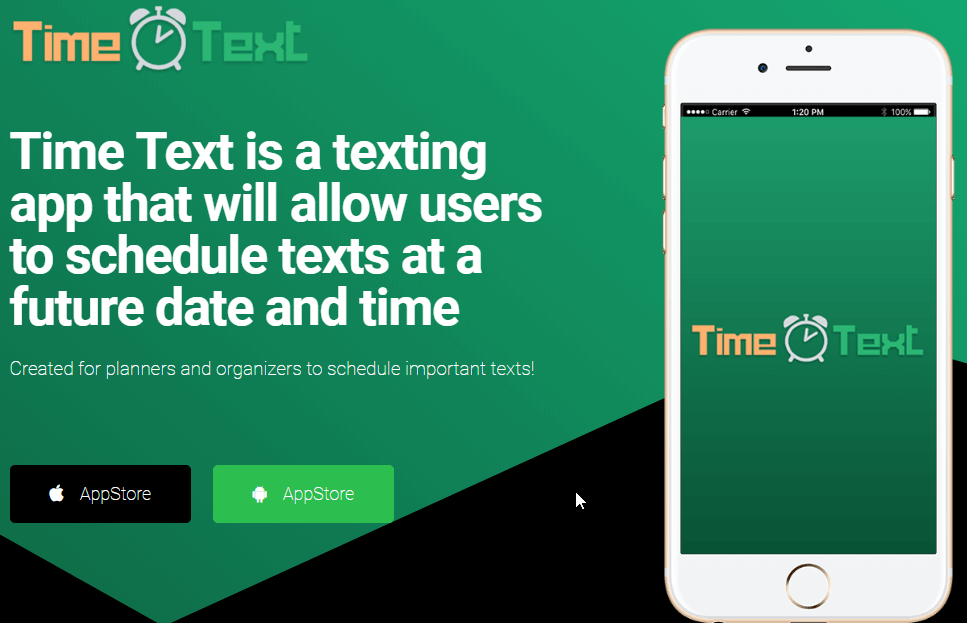 If your friend lives in a different zone than you, you want to wish him a good morning or maybe a happy birthday but when it's the time for him/her to wake up, you've slept already. What to do? No need to worry anymore! Here's the app for you! Just set the message according to their time zone and sleep without any worries… TimeText will do its work for you!
Lorne Smith, a friend of Douglas, told a story about his family member. "My Uncle has three months to live so he thought how cool it would be just to say in a text to each of his three children: 'Happy Birthday I know Dad has been gone for a while but I hope your life is good and that this text finds you happy.' Now he has that chance!"
Overview of TimeText App
The app is great to use, really smooth and simple, without any bugs. Functions are basic and can be easily understood by anyone. Schedule your texts for the whole year in a single app with few taps, holidays, events and much more. Manage your business, schedule tasks with an ease, the app makes date sensitive material easy to manage! A calendar, text box and clock to set the time are available and it can be put according to your preference without any trouble! You shall not worry about the charges because of the affordable rate.
Features of TimeText scheduling app
TimeText comes with a lot of amazing features and here we've shortlisted some:

Scheduling Happy Birthday texts.
Reminder scheduling for important appointments, meetings etc.
No more forgetting anniversaries & special occasions.
Schedule tasks and presentations, manage your business!
Use for different time zones.
Attach documents which can't be sent through MMS.
Attach pictures and videos.
Text will be sent even if your phone is off or has low cellular signal!
How to use TimeText?
This wonderful application is available for both the Android and Apple users. The Android users & Apple users from the above link given at the starting of this article
Once you've downloaded the app, open it. To schedule a text, follow the below mentioned steps one by one:
1. Create your account, insert all the details correctly, recheck and signup.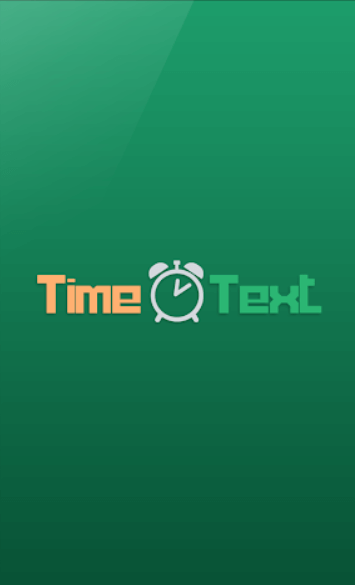 2. A confirmation text will be sent to your email, verify it. Then open the app.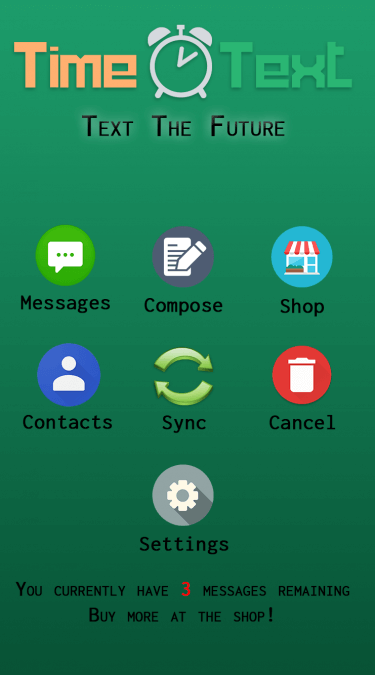 3. Click "Compose"!
4. Allow the app to access your contacts, select the contact.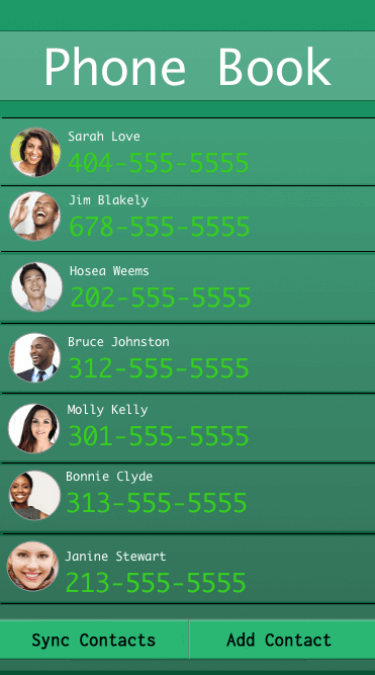 5. You can even edit the contacts of any if you want to.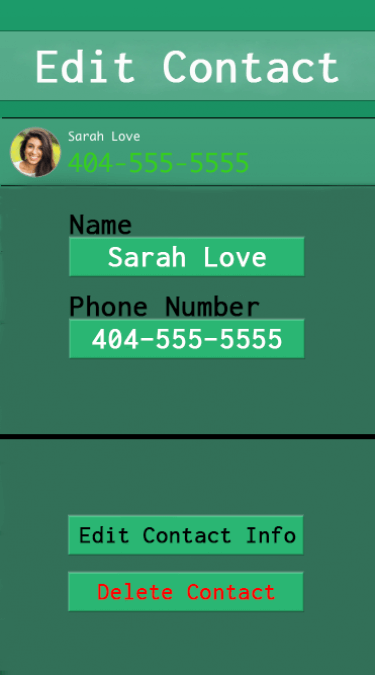 6. A calendar will appear, set your preferred date. Set the time, there will be a box next to it where you can change time zones accordingly. Type your text, attach files (if any).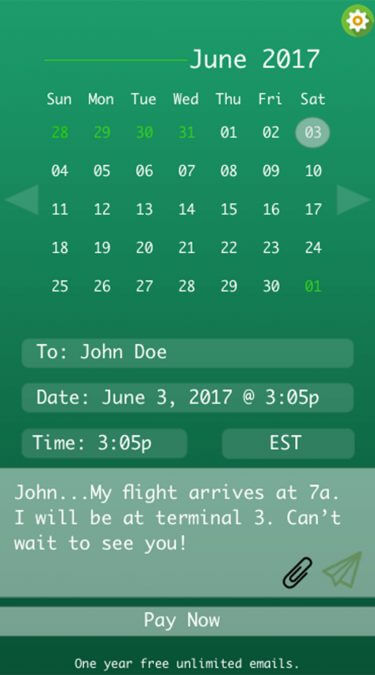 7. Click "Pay Now", there will be several packages available, choose your preference and then send!
Your message will be scheduled according to all the settings you've made, then no matter if your phone turns off or runs out of network, message will be sent on the accurate date and time as set by you.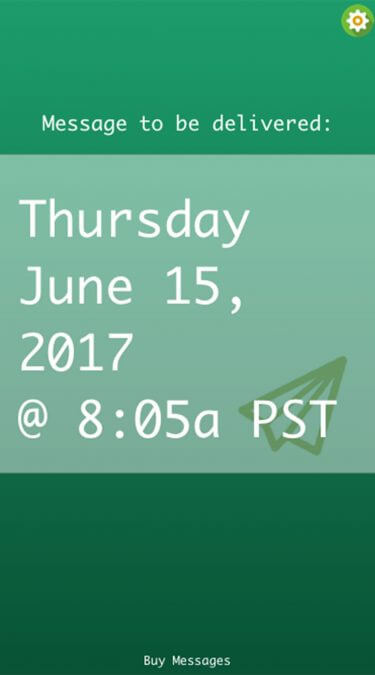 Got reminded of something suddenly? Or woke up midnight and want to share your thought with someone as soon as possible but also do not want them to wake up in middle of sleep? Schedule it with TimeText! A plan has changed and now you've to re-schedule it? Cancel your text anytime and set a new one if you want to!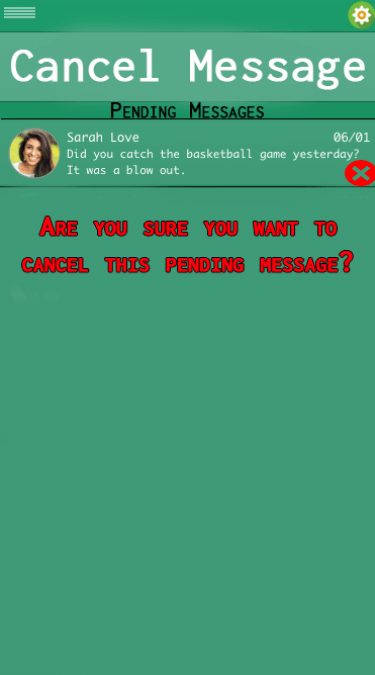 Final Verdict
Overall, quite convenient, useful and simple application. It's currently available for Android and iOS, so download today and never miss any birthday or anniversaries, meetings and appointments! With less charges and sober design, TimeText has proven itself to be really useful in daily routines and emergencies.