Not feeling productive enough? Does 24 hours feel like an insufficient amount of time to get all your tasks completed? There is an app for that. Time management apps are a relatively new phenomenon. "While mobile phones are often seen as a distraction, we can now make them work in our favor. Time management apps are proving to be particularly helpful when it comes to starting your day with a plan and staying focused on the tasks at hand," says Megan Jones from thegoodestate.com. Whether you are a student or a business professional, time trackers, mapping tools and task organizers can mean the difference between success and failure. With this in mind, here is a list of the best time management apps to help you make the most of your days.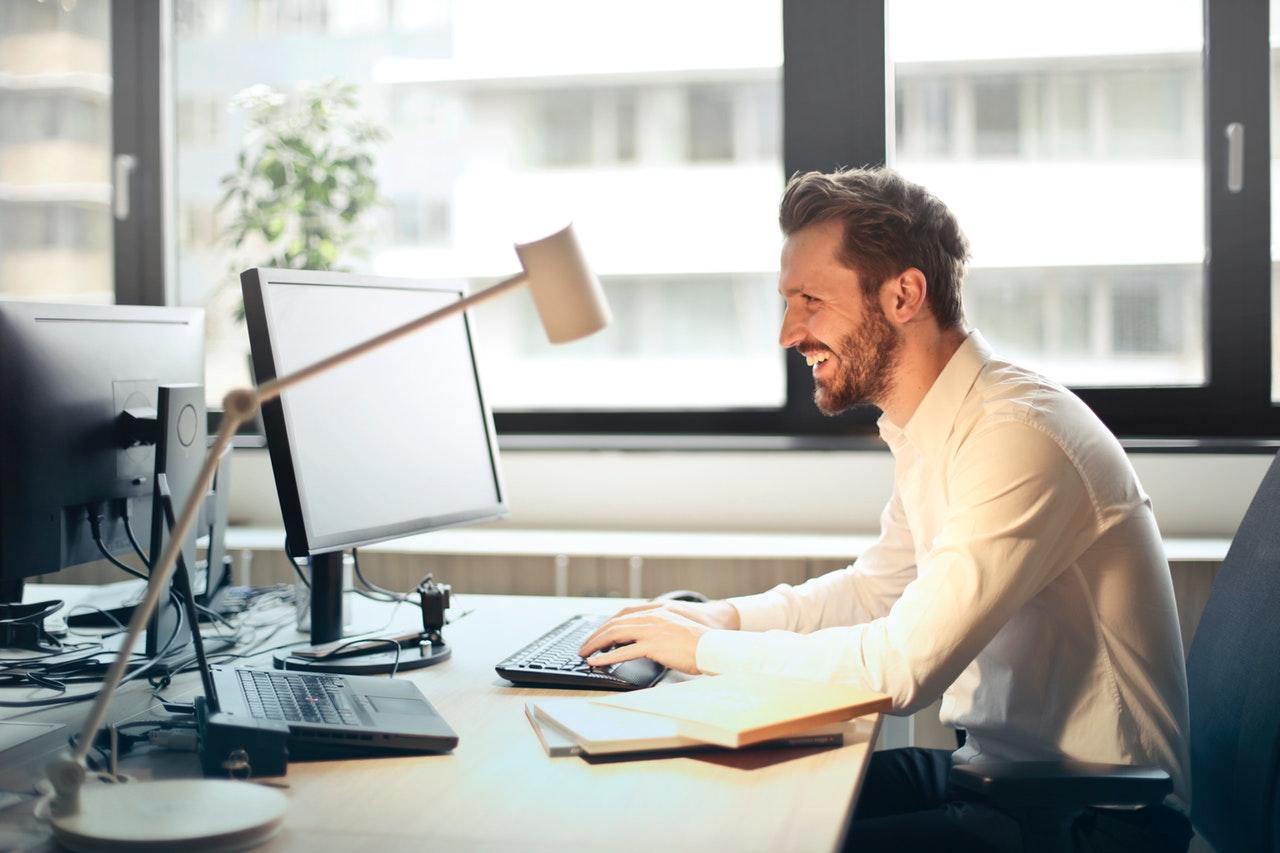 Rescue Time
This app is great for individuals that get easily distracted by social media platforms. Designed to track your productivity, Rescue Time ( https://www.rescuetime.com/ )runs in the background of your phone or computer as you go about your day. The app automatically registers how much time you spend on various websites or applications, allowing you to tweak any bad habits that are preventing you from reaching your work goals. It also lets you block the apps and sites you find yourself wasting the most time on. Alternatively, you can set alarms to notify you if you spend more than your allotted time on a specific app or site.
Toggl
As simple as it is effective, Toggl ( https://www.toggl.com/ )is an app for those who want to know exactly how much time they are spending on various tasks. If you are running a business, Toggl can help you track how much time you are spending on each project to ensure that you are charging your clients for your time. In addition, Toggl can help teams track exactly how much time each individual is spending on a particular task.
Remember the Milk
Remember the Milk ( https://www.rememberthemilk.com/ )works across multiple devices and software, including phones, computers, Gmail, Google Calendar and Outlook to help you manage your daily tasks. The tool lets you create personal and business to-do lists, and receive email or text message reminders of what you have set out to complete in a particular time frame. The app also allows you to associate tasks with sub-tasks and attach documents to each task for additional information.
Focus Booster
Designed with procrastinators in mind, this pomodoro-style timer lets you learn more about how well you utilize your time. Specifically, Focus Booster ( https://www.focusboosterapp.com/ ) tracks time to let users get maximum amount of work completed in short bursts—this is ideal for those niggly little tasks we simply can't force ourselves to start. This app also records your output so you can learn exactly where your time is going.