Building a brand involves a lot of effort and creative ideas. Video marketing is one such method of gaining buyers. Brands must have a clear marketing plan as the popularity of videos rises, particularly on social media. The secret to remaining relevant in a constantly congested industry is to produce engaging, high-quality media content.
In order to build a brand video agency, you should collaborate with reputed agencies who work in building strong brands. People can use a tonne of underutilised options to strengthen their branding due to the popularity of new video channels and styles like IGTV, vlogging, and stories.
How Does Such Marketing Help?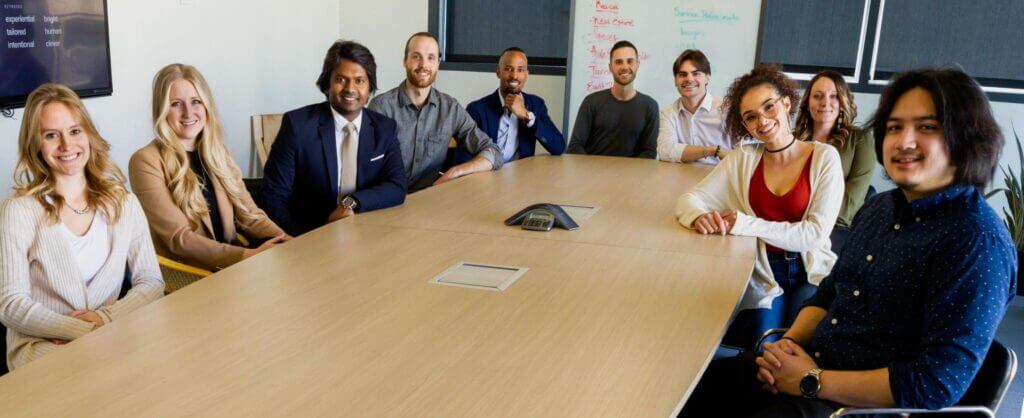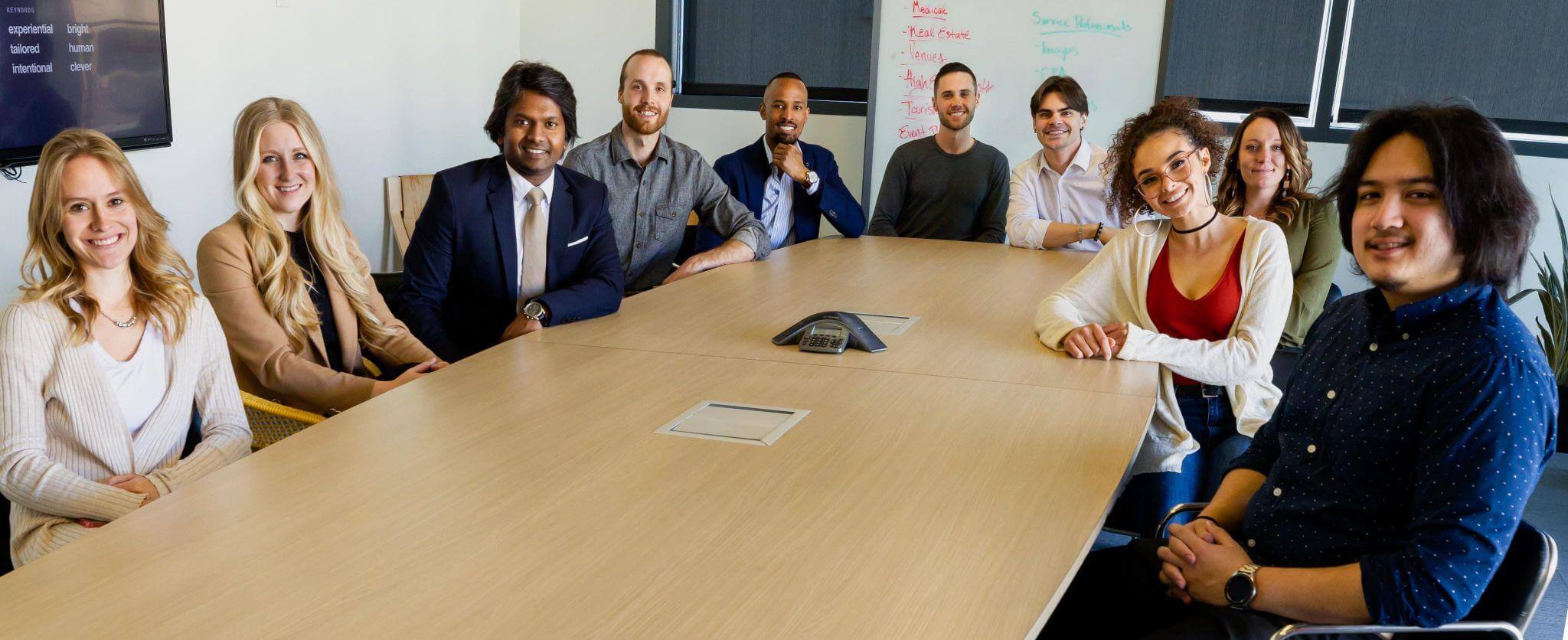 Undoubtedly a company's most valuable component is its brand. More than just a logo, it represents each employee of that company. Each time business personnel engage with a customer; they create a touchpoint and a chance to engage with them and share their brand's narrative. It's a means of expressing what one's brand stands for and how to convey the same. In that case, video marketing is suitable for promoting it.
If you're starting from scratch, consider the type of content you would like to produce, but consider who it's intended for and what you want to convey. The videos you choose to produce and distribute to your viewers will begin to develop a story about the kind of organisation you are in. Making videos is indeed a great way to represent your organisation in front of your audience.
Such marketing helps particularly in three stages of brand development, including,
Making Your Content Stand Out– In online marketing, there is great competition for consumers' attention, making it challenging for several businesses to stand out and establish connections. Quality marketing should focus on staying in the competition and gaining maximum customer views.
Building Trust– Strong marketing helps gain the customer's trust and retention over time. In a way, it builds company loyalty that helps in retaining customers.
Continuous Growth– When your branding is well-established, you can use videos to take more innovative chances that could pay off reasonably when your company needs them most.
How to Focus on Brand Building through Video?
Establishing Goals– The very first step is deciding the goal of the video. Is it brand awareness? Or lead generation? Follow the funnel of marketing to determine your goals. The funnel can be divided into three main phases starting from the awareness phase, the consideration phase, and finally, the conversion phase. Decide where your organisation stands before going with making the video.
Finding a Good Agency– Video making does not happen overnight and needs constant involvement. In that case, hiring an experienced agency is the best option. They are aware of the key metrics required in making quality videos. Whether you are a newbie or just looking to grow your business, build your  brand with a video agencyalready in the industry that provides excellent audio-visual advertisements, social media, promo, narrative and corporate videos, and 2D and 3D animation films.
Your business should be searching for methods to use video content organically as it continues to overtake all other forms of information on the internet. The proven effectiveness of video in communicating brand messaging is one of the main advantages of using it throughout your company.