Most of us have already played a tabletop game – Solitaire once in our lifetime. The game got popularity when it was first launched in Windows powered computers. It was one of the most played single-player card games. Solitaire is the game of concentration and skill that is played by a single player using a fixed layout of pegs, tiles or stones rather cards. But when it was brought to the card world, it became immensely popular.
If you had ever loved this game and wanted to play it on your smartphone then Kooapps has brought this game to mobile with the name Solitaire Classic Era. You can download it from Google PlayStore without paying a single penny.
Playing Solitaire Classic Era and Setting it Up
Download and install this game on your smartphone and follow up the instructions.
Once the app has been installed, open it tapping on its icon.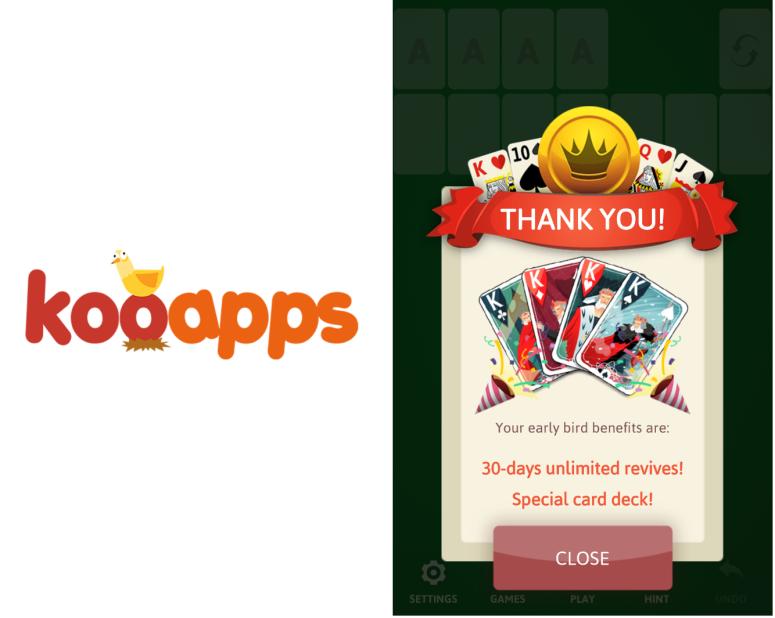 As soon as you tap on 'Close' button, you will be directed to game instructions as you have installed it for the first time.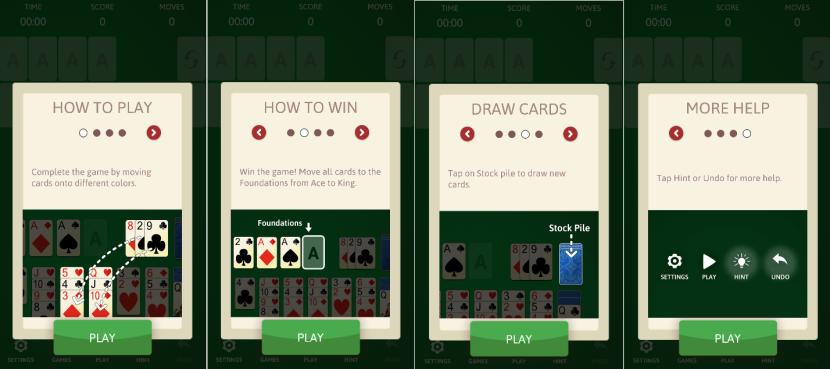 Go through these instructions carefully and once you are ready, tap on 'Play' button. As the game starts, you need to start arranging the cards in the real order. You should check the rules first before you start playing the game. Each and every move will be counted along with the time taken to complete this this game.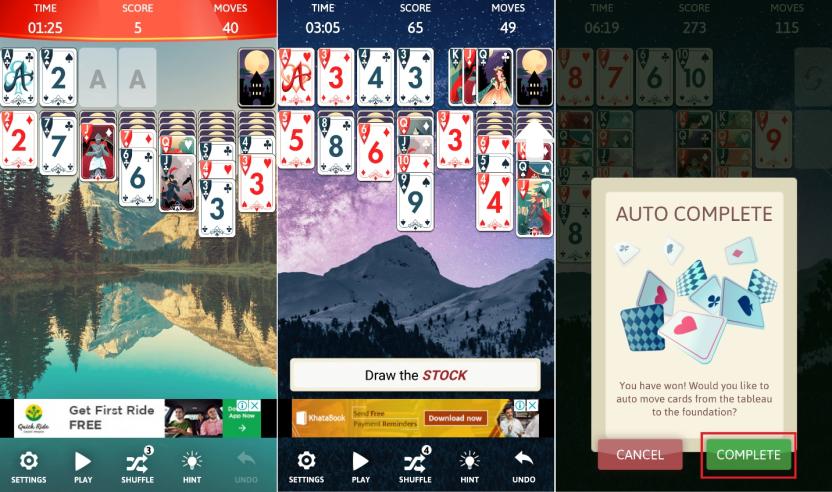 You need to finish off this game in minimum moves to stand on the top on leaderboard. Once you have done arranging the cards in right order, it will ask you to auto arrange the cards. 'You can click on 'Complete' button to auto arrange them and finish the game.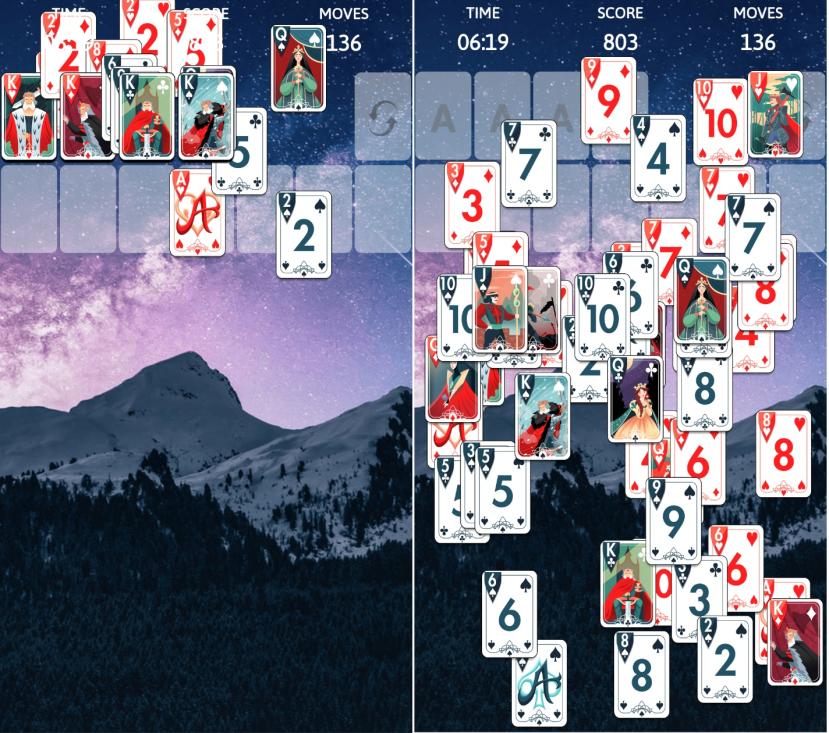 The cards will auto arrange and if you have performed well, you might get a level up.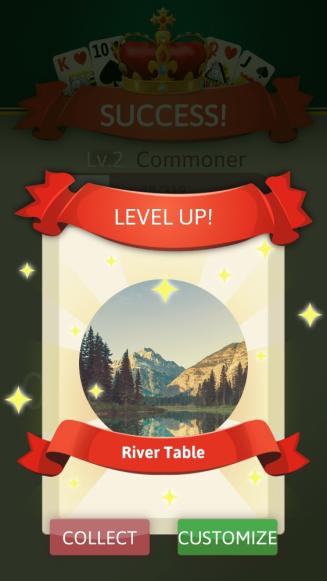 Here, I have unlocked 'River Table'. You can even unlock different designs for card back and card front. You can tap on 'Collect' and it will display your final score.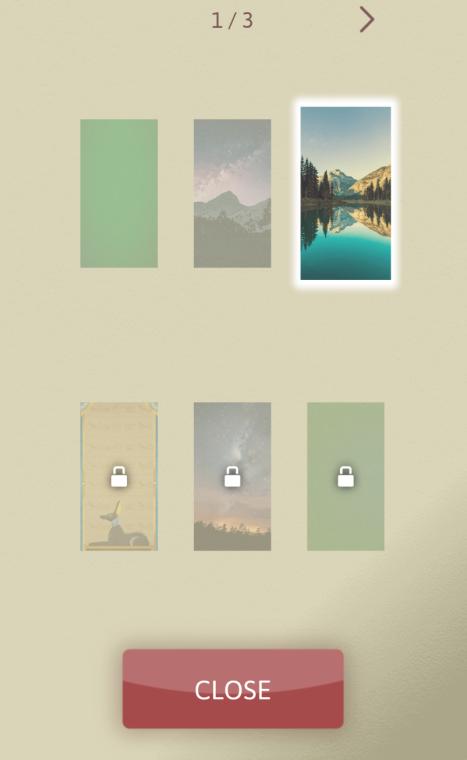 Tap on 'Leaderboard' to see where you stand in the rankings.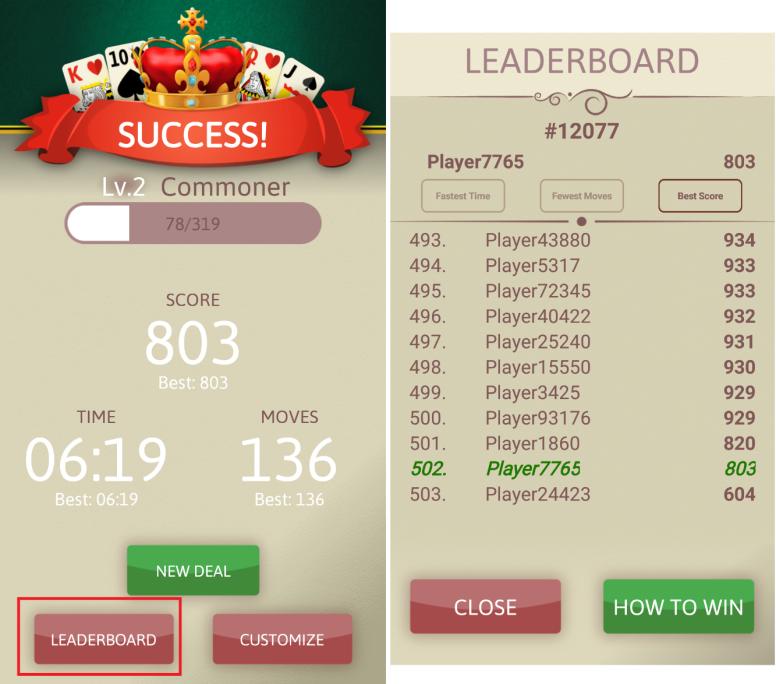 What else you can do?
You can shuffle the cards during the game. Only three shuffles are allowed.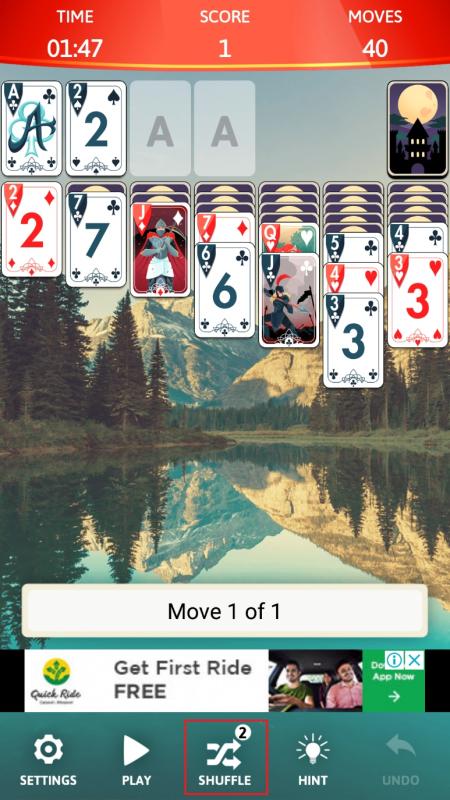 You can also customize the cards and table. You will have to unlock the new themes by performing well in the game. To customize, go to 'Settings'.
Now, you can choose whether to customize the 'Table', 'Card Back' or 'Card Front'. For customizing the table tap on 'table'.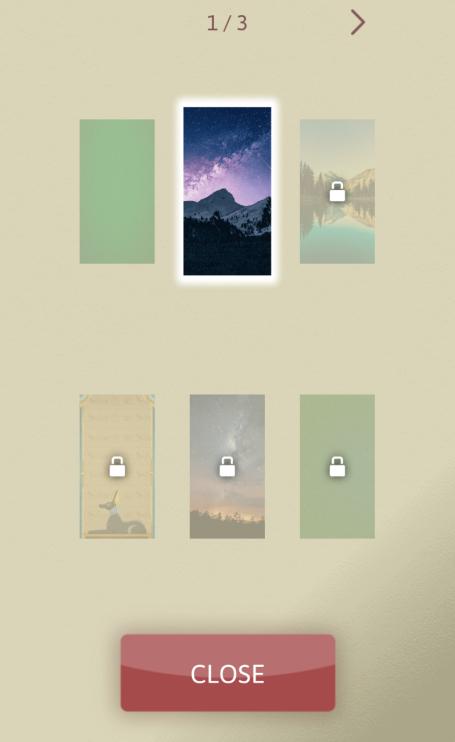 Select the theme. You need to unlock the locked themes by playing the game really well and unlocking the levels.
To unlock 'Card Front' or 'Card Back', select the respective themes after clicking on these options in the customization settings.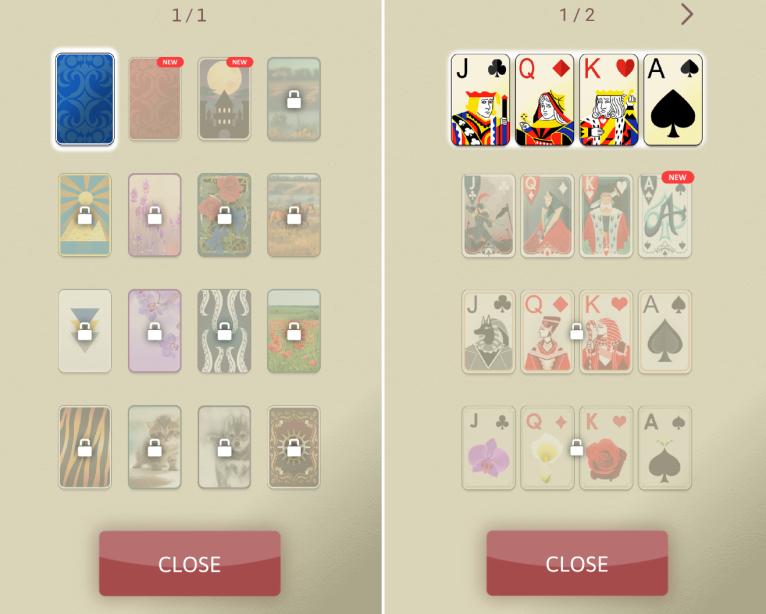 You can even choose to customize your profile by adding a photo and choosing a name for yourself.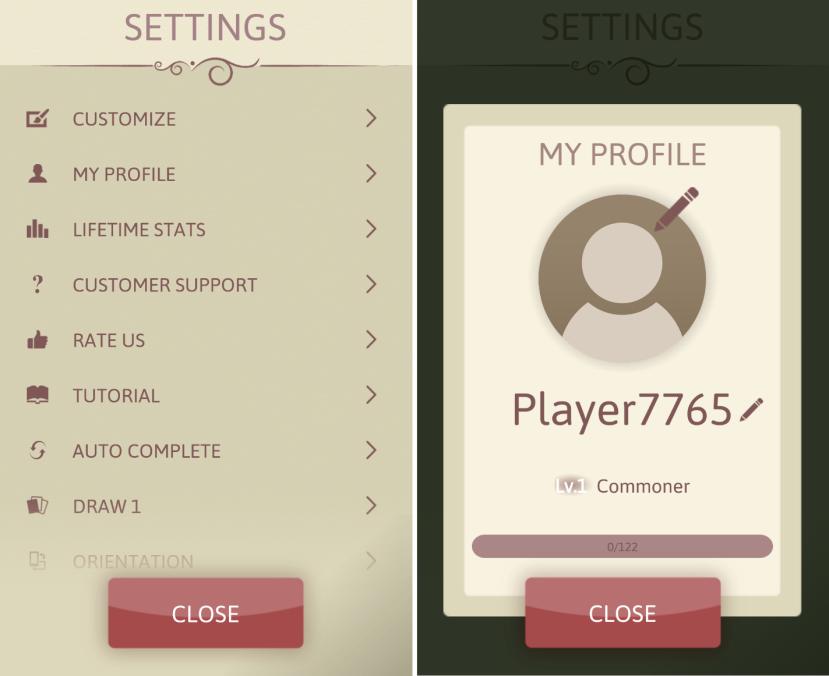 Tapping on 'Lifetime Stats' with provide you with details of your entire journey in this game.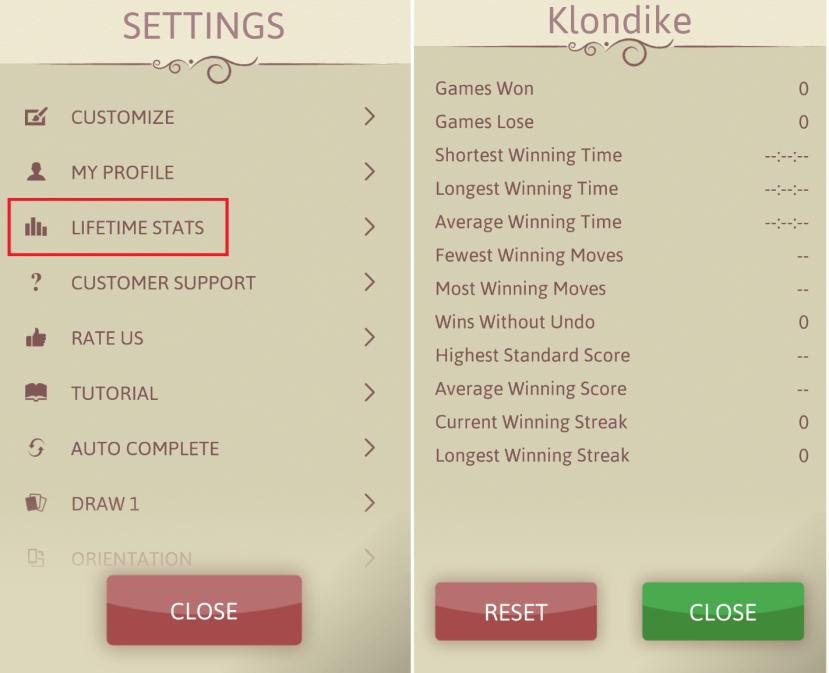 You can even connect with customer support in case you are having any difficulty while playing the game. You can even select the orientation of the game and draw type.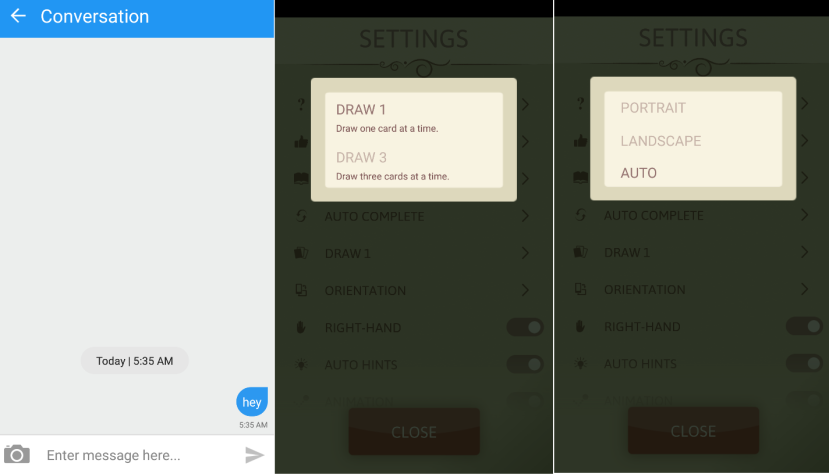 Apart from all this, you can choose to display animation, turn sounds and auto hints on and do more customizations.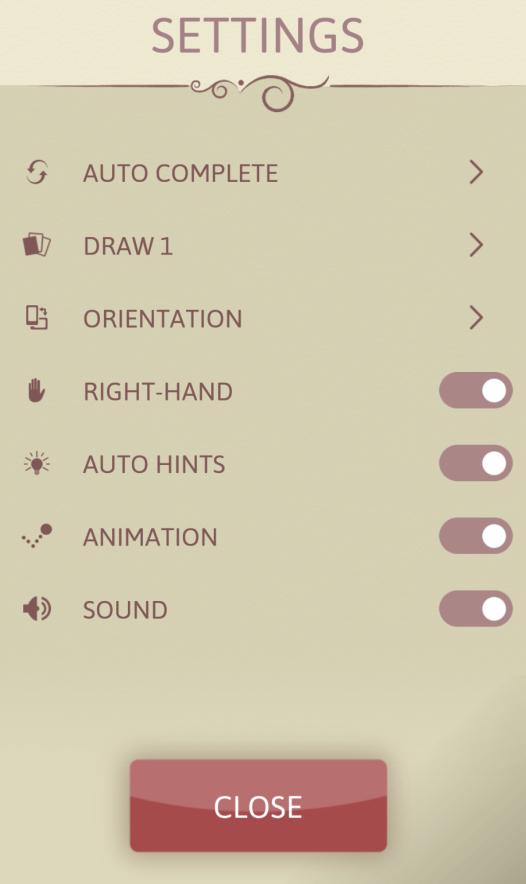 This is how you can tweak the settings and customize the game interface in your own way.
The Bottom Line
Solitaire is one of the popular card games that is played online all across the world. If you still miss playing this game on your system, you can download the Solitaire Classic Era game on your smartphone and start playing it from your mobile. Just ensure that you know the rules before playing.