If you have just stepped into the web building and looking for a reliable website building platform to learn the basics of web designing, then Zyro is the best platform for you. It is a reliable website builder designed for beginners who can create a simple website easy and fast. The review of this website builder will help you to learn more about the features and functions of this platform.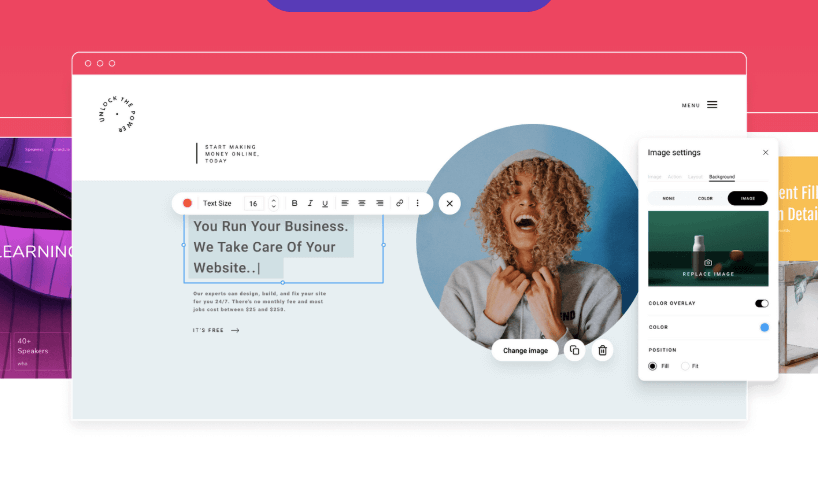 Overview
Zyro Website Builder serves an easy-to-use interface where anyone can start using this platform to build a new website. You don't need to be an expert to use this platform as it doesn't require any coding or designing skills. All the templates and tools are ready-to-use – you can easily drag and drop different elements or select suitable designer made template to build your website on it. You can choose from different plans which will enable you to use a set of tools as per your requirements from its official website.
Before we jump on to the basic tutorial about using this platform, let's get on to the list of its key features.
Key Features:
Easy-to-use
The first thing you would love about this website builder is its user-interface. Zyro website builder doesn't ask you to create an account if you are only testing it – you can get to use all the available tools and elements to test out how this platform works for you for free. Only if you decide to publish your website you need to create an account for it. The platform is designed for beginners who have just stepped into the industry.
Customize and Create
You would get plenty of ready to use templates to create a website instantly. Moreover, all of them are fully customizable – it means you can make any changes as per your needs to a good looking website in minutes. Zyro Website builder uses CSS Grid which is allowing users to place each moving element in the right spots – this allows to create beautiful looking websites without any hassle.
Responsive Website
Websites created by Zyro platform are fully responsive. They look beautiful on your computer, tablets and mobile devices. Moreover, websites are loading extremely fast on all the devices – it is important for your website to load faster to gain more audiences through Google search results.
Customer Support
If you face any problems while using this website builder, the customer support team is always there to help you resolve your queries. You can contact the support team via email or live chat window from the website. A useful FAQ section is also there to help you resolve the most common queries of the users.
Pricing
Zyro website builder has one the best prices I have seen in the website builders industry – you can use a free version of Zyro if the features you are receiving with it is enough for your online presence. With different pricing, you can easily select the best plan needed for you and your business. For more information, head over to the pricing page of Zyro.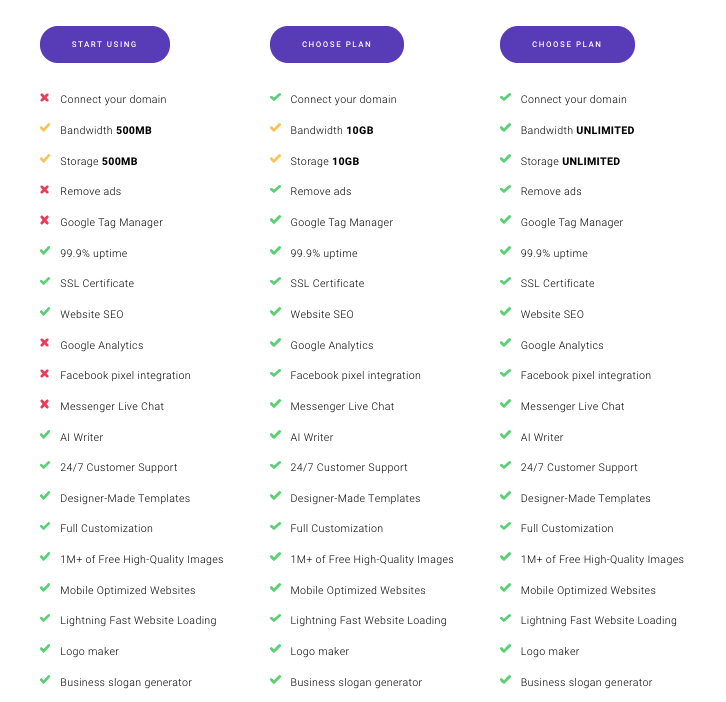 How does Zyro Work?
Zyro is an easy-to-use website builder which doesn't ask for any prior knowledge of website building or designing. For testing purpose, you can go with the free plan which doesn't ask for any type of registration or sign up process. If you already know website designing, then you can go with the premium plan.
Upon launching the web-builder, you will be presented with a number of readymade templates. You just need to select the suitable template as per your requirements from the given options. You can either click the Preview button to preview the template or can select the Start Building button to start creating a website.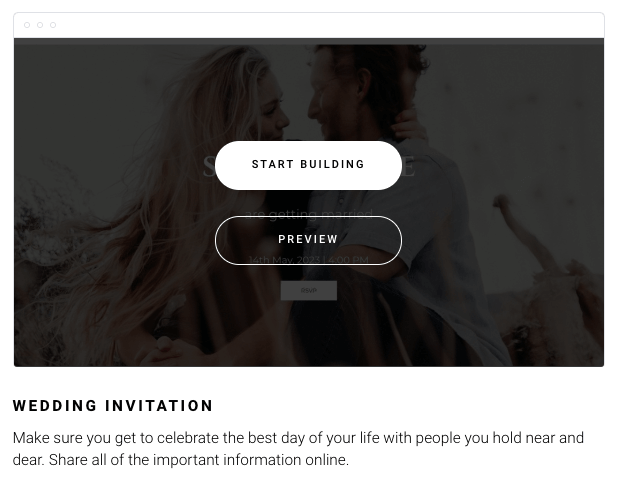 Once you select the template, you will see a number of different customizable options and tools on the page. You can change the text, background image and do a variety of customization from here just by clicking on to the given options. You can add additional elements by using the simple drag-and-drop function.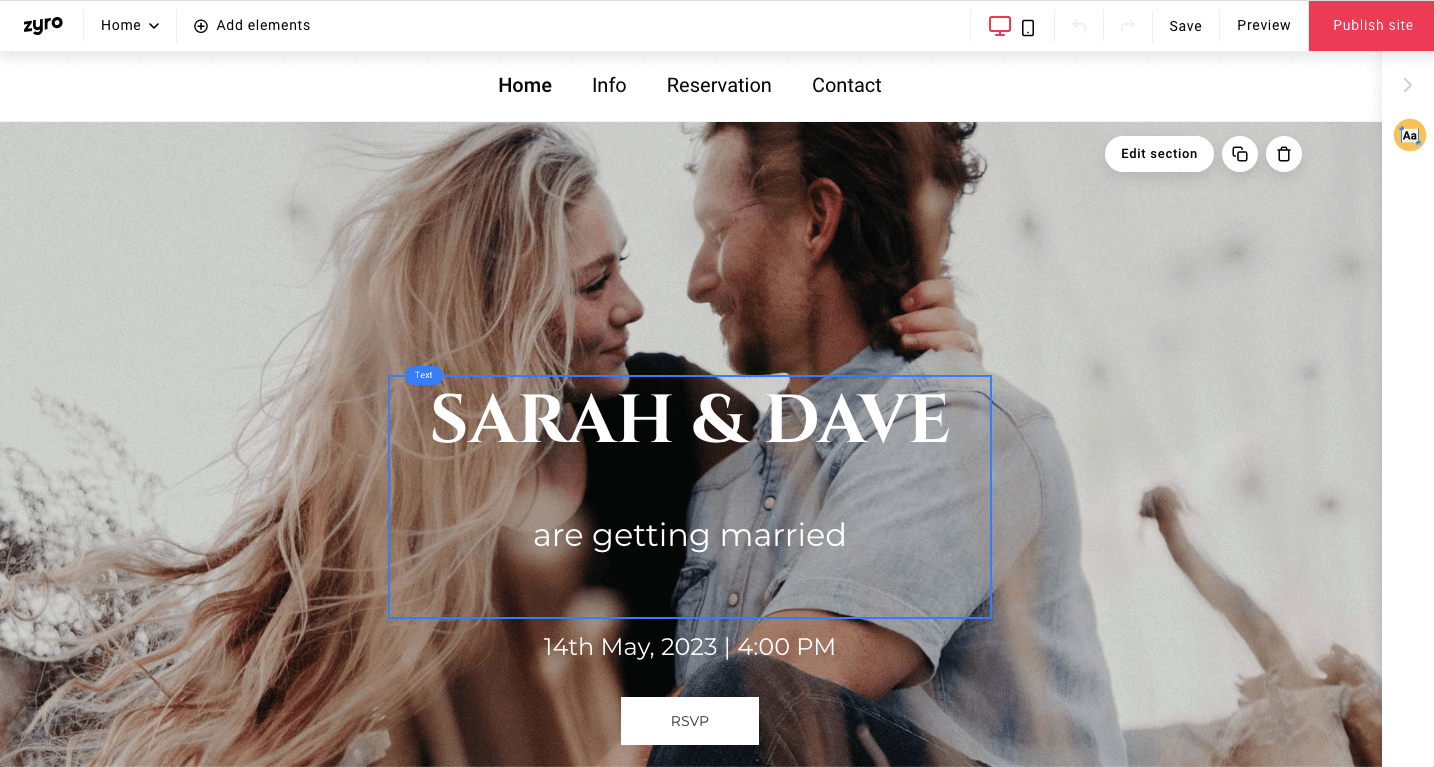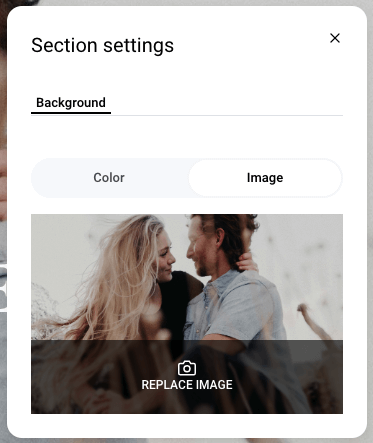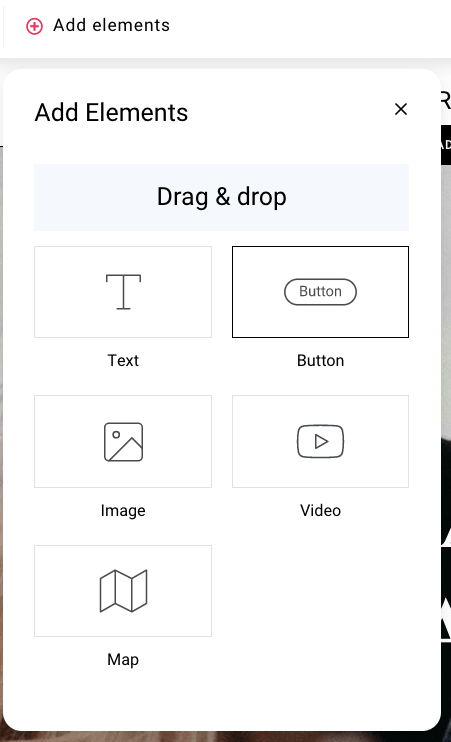 The website builder is fully responsive which means you can also preview the progress of your website on the tablet or phone screen by selecting the option from the top-bar.
Once you are done with the website, you can simply click the Save button. (To save your work, you have to create an account on Zyro.) You can re-edit it anytime you want. You can also preview the progress by clicking on to the Preview button. If you want to launch the website quickly, select the Publish Site button from the upper right corner.
Final Words:
Zyro is the best way to launch a simple, beautiful website easily without any prior knowledge and skills. It's extremely easy-to-use and designed for all types of users. Explore the platform and build your first responsive and beautiful website now!