Oxygen, developed by Soflyy, is one of the most advanced yet easiest tools that help you create your website. It's basically a WordPress plugin that perfectly balances a high level of customization with ease of use. Its newest version, Oxygen Builder 2.0, is much better than its first version, Oxygen 1.0. Let's see first what's changed in the versions: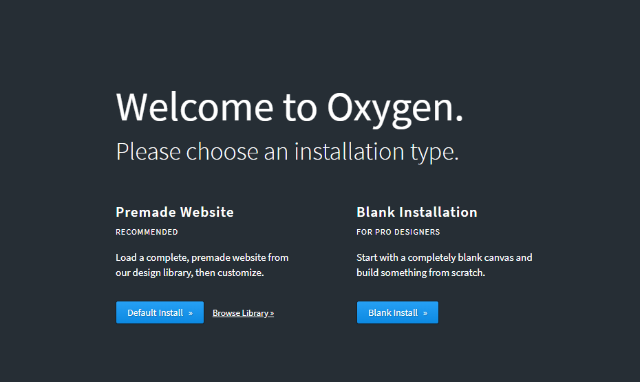 What's new in Oxygen Builder 2.0?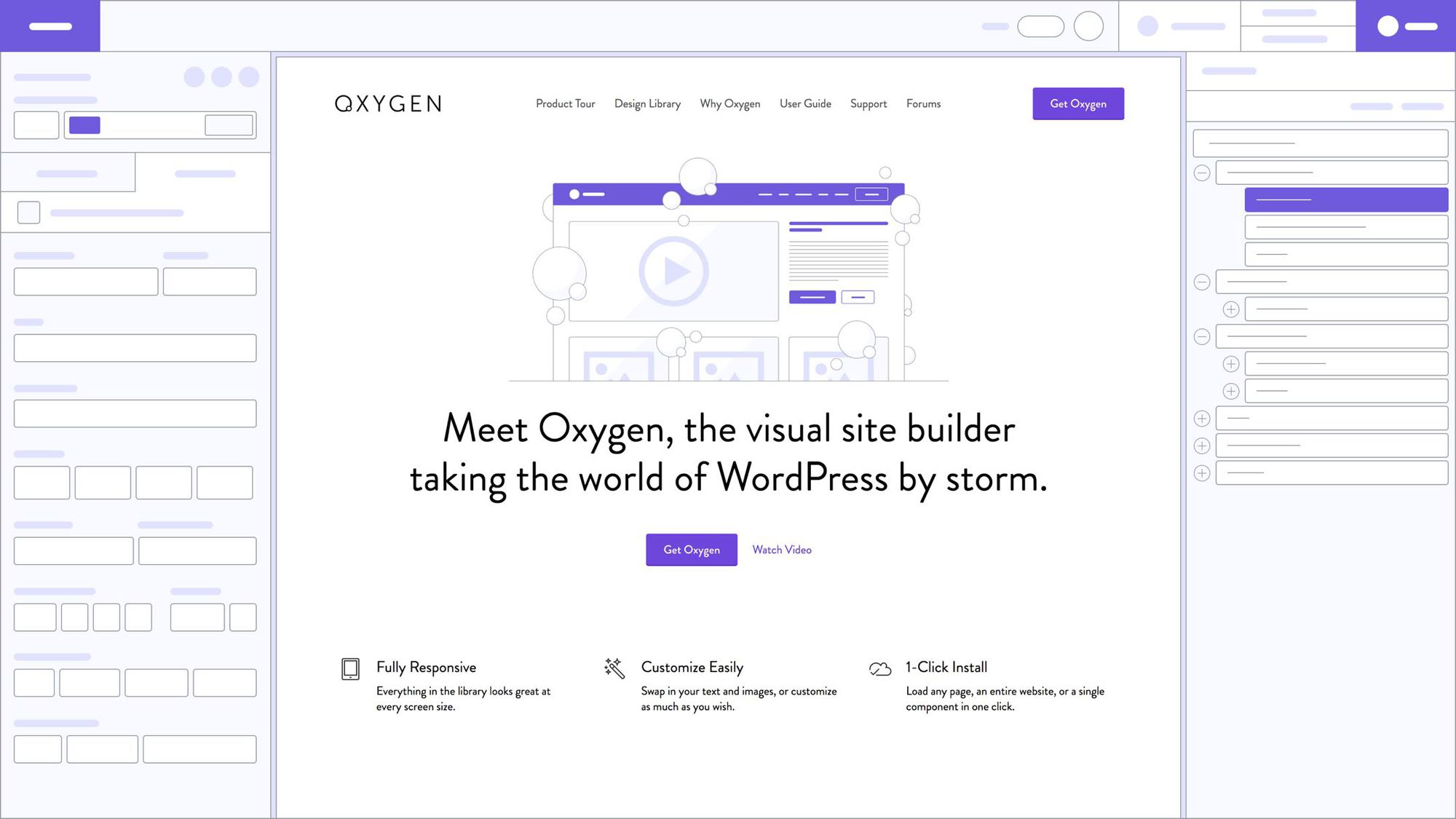 A lot has changed in 2.0, but these below are some of the biggest and best changes that must be mentioned:
• Full CSS control
Thanks to the built-in editor, it's now really easy to add your own custom CSS and apply CSS classes to multiple elements for easy updates later on. It also includes options to add custom CSS for different media query breakpoints.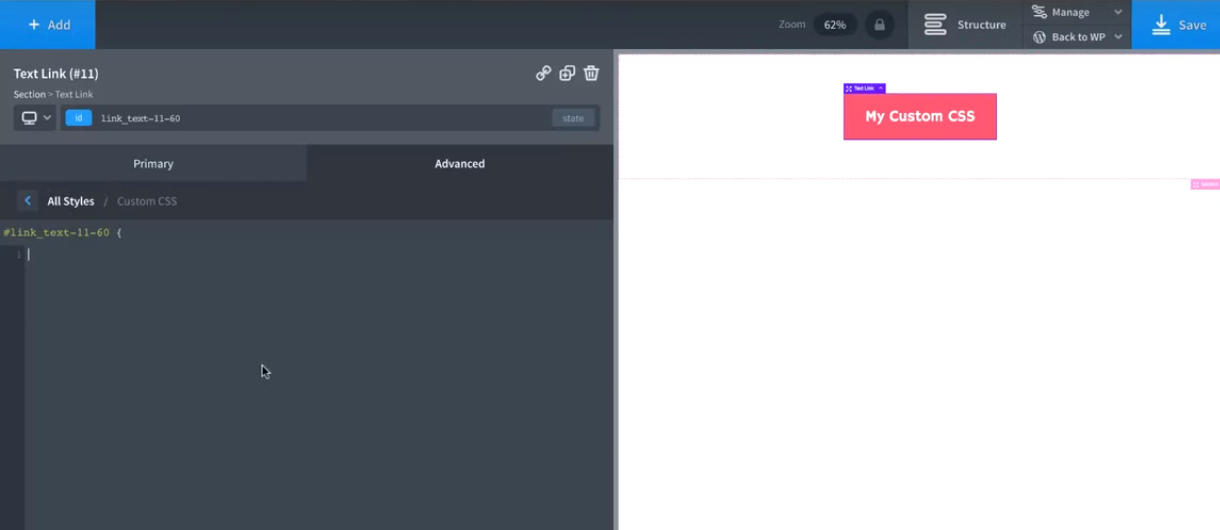 • Powerful Templating
You can have templates inherit from other templates, or create your own for blog archives, singles, and a lot more.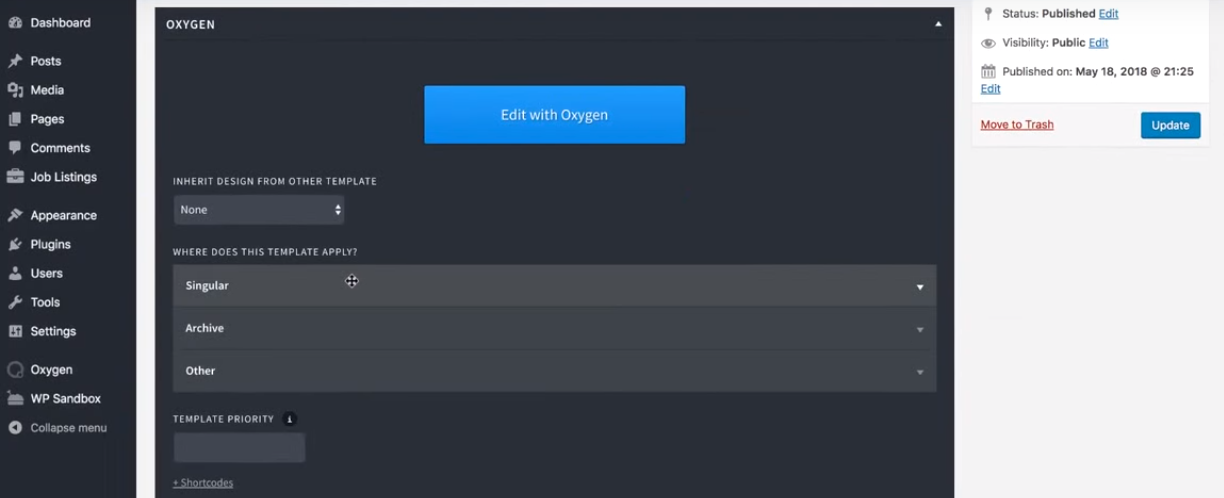 • Drag-And-Drop Visual Editing
Manipulate the DOM tree, or drag elements on to the visual preview pane for a more powerful customization experience.

• Powerful Layout Controls
The newer more convenient tools include being able to drag the side of an element to adjust sizing and spacing as well as creating both vertical and horizontal layouts including alignment for all child elements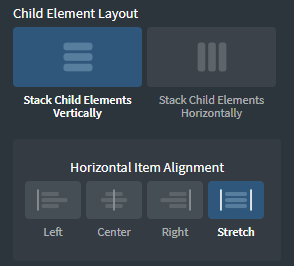 These are only the highlights of the newer version. Oxygen 2.0 comes with more helpful features that it has been including since its previous version, as listed below.
What does Oxygen have to offer?
Oxygen is your go-to website builder because:
Oxygen works in collaboration with the Typekit to provide you more than 800 Google fonts that you can directly import.
It allows you to use third-party plugins like menus, forms and sliders using shortcodes, PHP and widgets.
It can help you create a mobile-friendly page and design.
It can help you quickly build your page or website using inbuilt tools like readymade page blocks and customizable page demos.
It provides you with enhanced CSS and HTML control, including sections, code blocks, icons, images, text links, text boxes, headings and more.
It allows you to preview your changes without having to constantly refresh your page using the live preview option which updates in real time.
It allows you to customize footers and headers in a few simple steps, unlike other WordPress page builders.
Who Is Oxygen 2.0 Built To Help?
While Oxygen 1.0 was strictly for users who value the aesthetics and architect of their websites and website designers, Oxygen Builder 2.0 is more beginner-friendly. It does still require at least intermediate knowledge, but once you're past the learning curve, you will enjoy the relaxed control it offers you over multiple content types and the ability to build a full website in less than 15 minutes.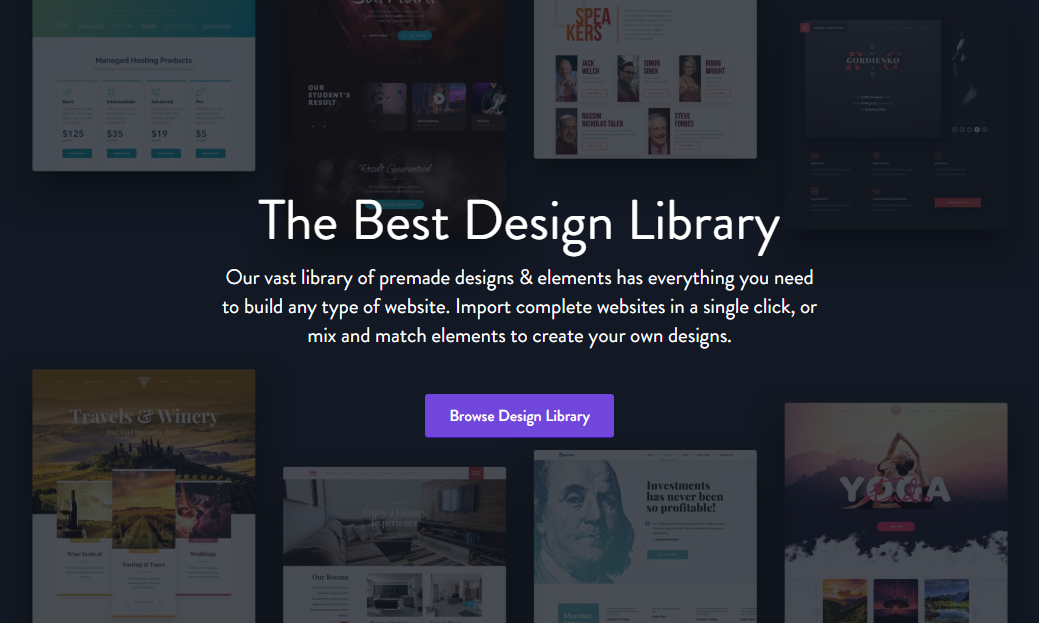 Hands-on With Oxygen 2.0: How it works
Oxygen 2.0 allows to you create three types of content:
1. Templates
This is nothing but the ability to build a theme from scratch, and one which will serve as your website's foundation. For instance, you can build templates for blog posts indices, front page, archives or even singular for custom post types, pages, or blog posts.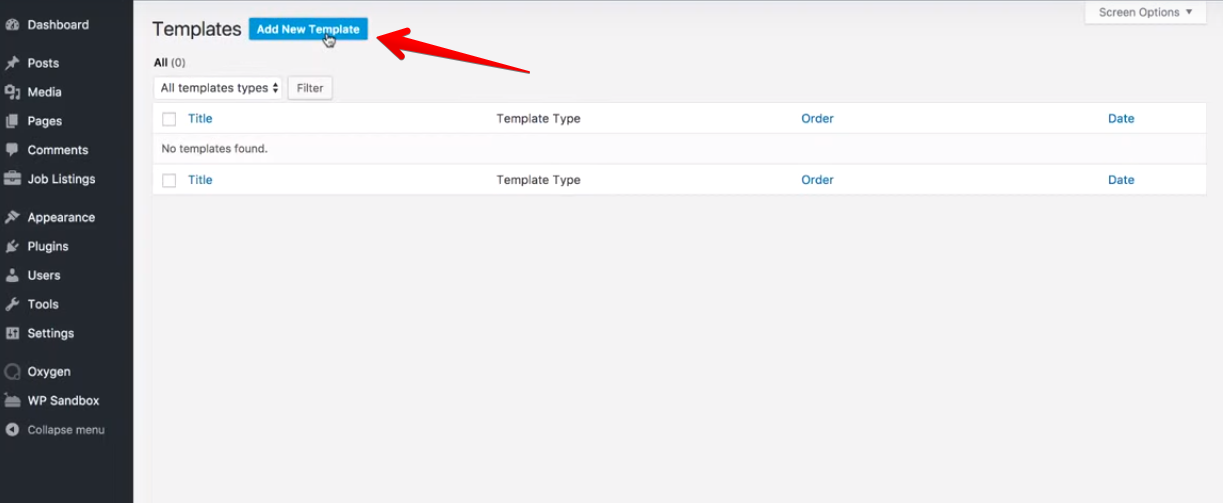 2. Reusable Parts
This is basically things you will constantly be reusing in your templates, like a block or a section.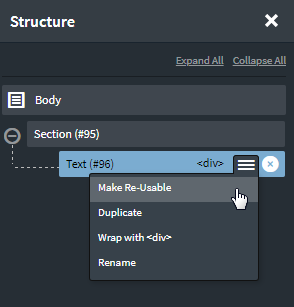 3. Pages
Oxygen can also help you design individual pages based on one of the templates that you create, or right from scratch.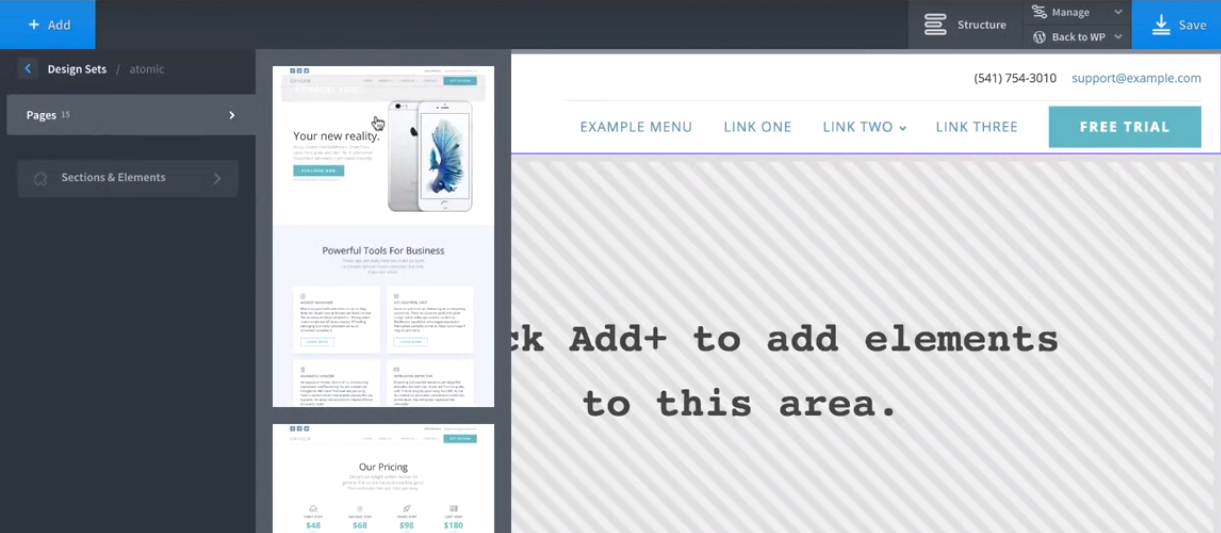 How Much Does Oxygen 2.0 Cost?
The pricing plans for Oxygen 2.0 are the same as its previous version, Oxygen 1.0. For lifetime support, lifetime updates and the ability to use it on unlimited sites (including client sites), you only have to make a one-time payment of the promotional price of $99. They also offer a 30-day money back guarantee.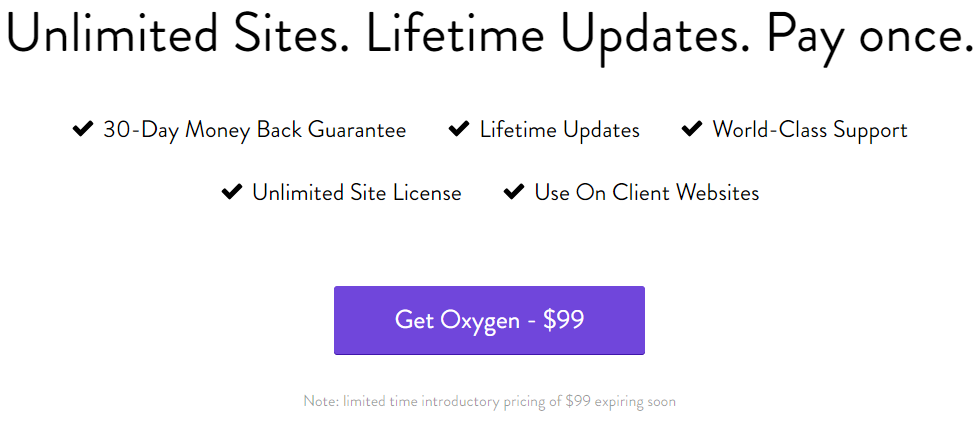 Final Thoughts on Oxygen 2.0
Oxygen Builder 2.0 is a big step past Oxygen 1.0 in accessibility and usability, especially for non-developers. It offers a unique experience with features like full customization including sidebars, menus, and footers etc that are not seen in its contemporaries. The real-time feedback, pixel-level control and drag and drop editing features are also praise-worthy additions. While it may feel overwhelming to a casual user, anybody with a basic understanding of WordPress should have no problem using it. If you are looking for a tool that can help you build your entire WordPress theme using visual design, try Oxygen 2.0 – a good and safe choice for website builders.