Creating new opportunities to engage your website visitors and promote your content is one of the foremost challenges for webmasters and there is enormous pressure to grow your brand outperforming your competition. Adding Branded Sharebox to all your posts can help you get the shares to your content and get it promoted to mass audiences.
If you are using this plugin on your website, your readers will be able to share shortened URLs to your content on their social media profiles, simultaneously improving the visibility, engagement rate and brand recognition. Let's learn more about it.
A sharebox is a social sharing feature which includes shortened, branded link to the associated post. This can be understood by following example – clicking on 'Share' button below a YouTube video opens a box which has different links allowing users to share it on different platforms. This plugin works the same. It combines several elements together to boost the engagement, brand visibility and may include:
Shortened or Branded links: Sometimes called vanity URLs, these shortened URLs highlight your brand name while redirecting visitors to your website. These links can be used for content sharing purpose on social media so that it takes less space.
Social Sharing Buttons: It enables the readers to post your content on social media with ease. The buttons used minimize the work users do to share your content and this improves the possibility of your content getting shared more.
Social Share Counts: It represents the number of times your post has been shared on each social media platform.
Adding plugins like Branded Sharebox to your WP site will bot only help you drive more engagement and traffic to your post via social media but will also improve your brand visibility.
The plugin is readily available on WP repository. It can be downloaded directly from there. Once you have downloaded the plugin, install it on your website and then follow the below mentioned instructions.
Once the plugin has been installed 'Branded Sharebox' option will appear on the left. Click on it to get started.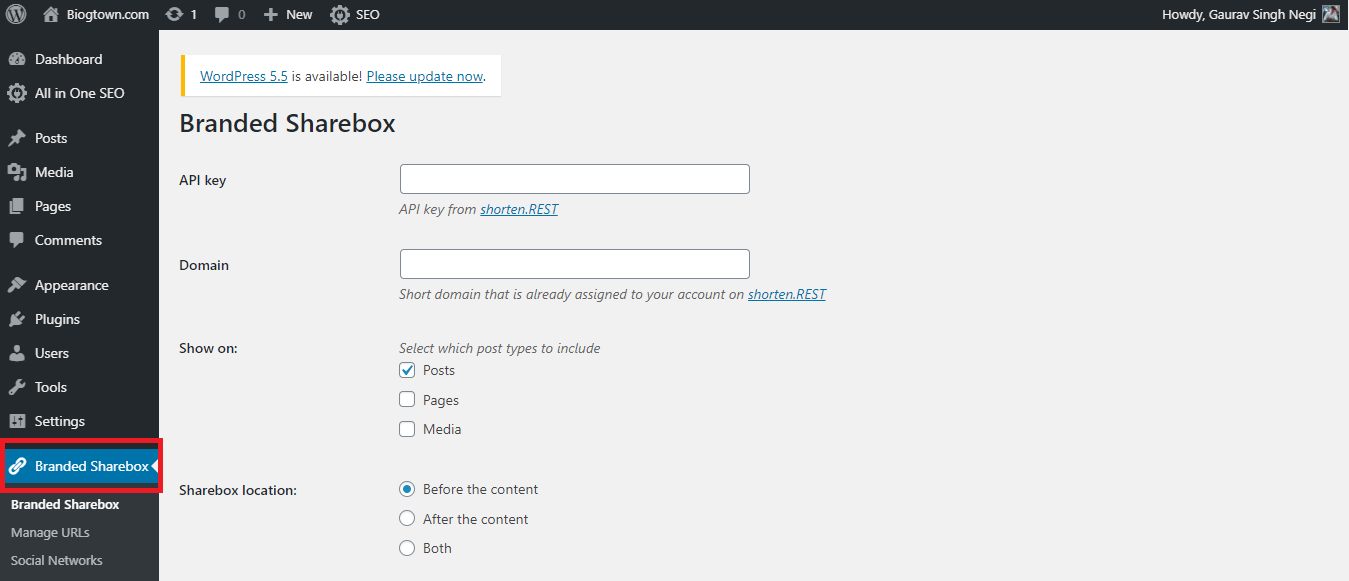 You need to get the API key from Shorten.Rest in order to get started. For that you need to register your account with Shorten.rest. You will get a link to activate your account straight to your mailbox. Activate your account and login.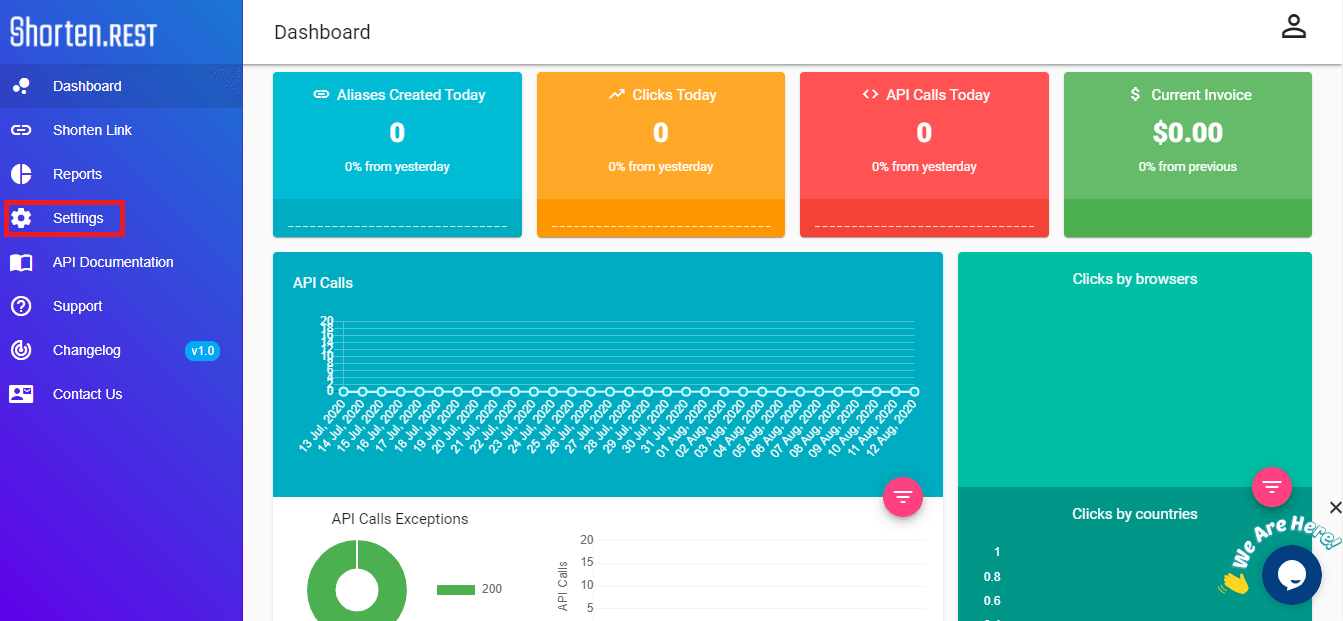 Now, you are on the dashboard. To get the API, click on "Settings".

You will find the domain list and API here. Copy the API and domain.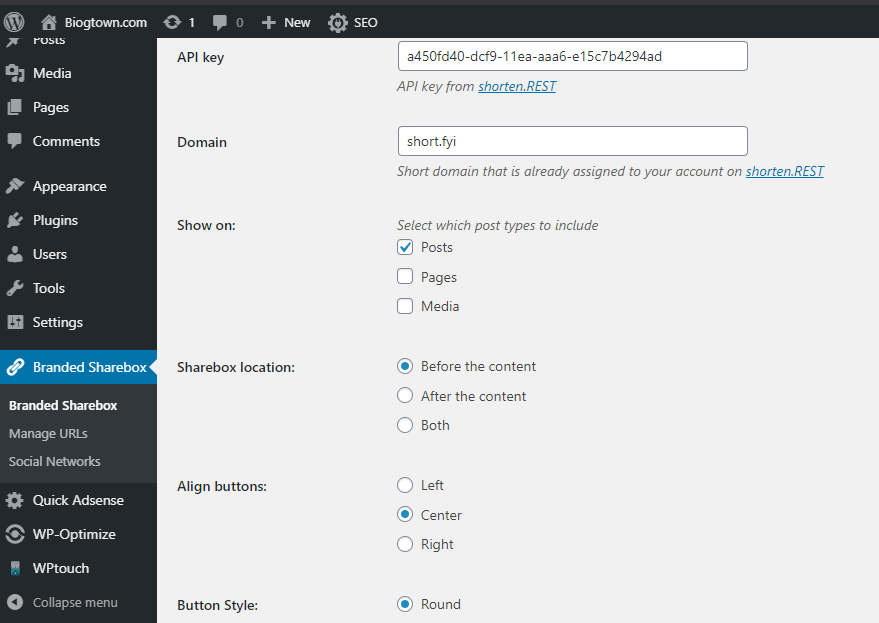 Now, there are multiple options you can play around with. You can choose where you want to display the share button, what should be the shape and alignment of these buttons, button style, whether you wish to display number of shares, social button icon color, button size and more.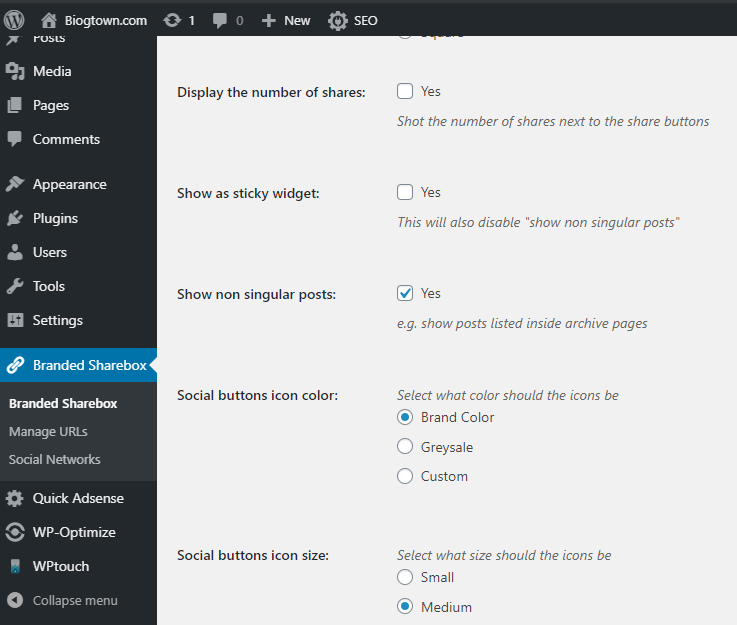 Once done, click on 'Save Changes' button. Click on 'Social Networks' on the left inside 'Branded Sharebox' option. Select the networks you wish to display and click on 'Save Changes'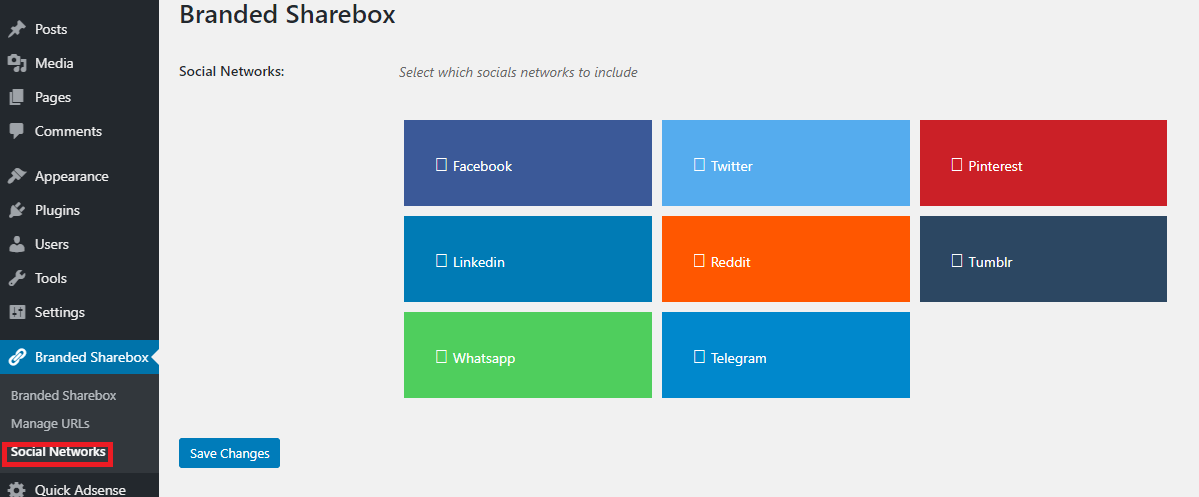 Now go to 'Manage URLs' as you need to create the short URLs. Click on 'Generate URLs' in case you want to generate URLs for attachments, pages too.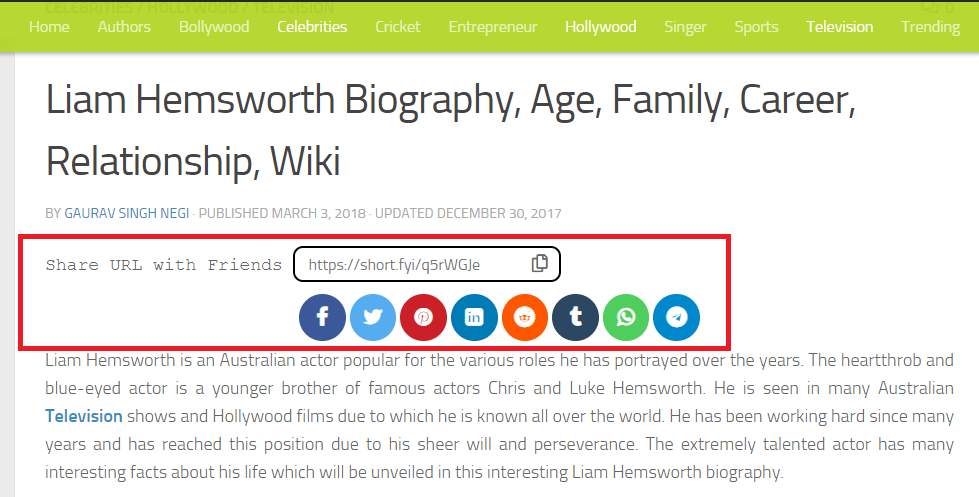 The social share icons have been added to intended place.
Top Features
You can add a branded short URL for each post.
You can easily collect the click data on short URL.

Shortcode supported :  [branded_sharebox]

You can even add social share buttons to any post/page, attachments.
Enable sharing on 9 different platforms.
Display share counter.
Choose button shape and location of display and do a lot more.
There are many other premium features too that includes: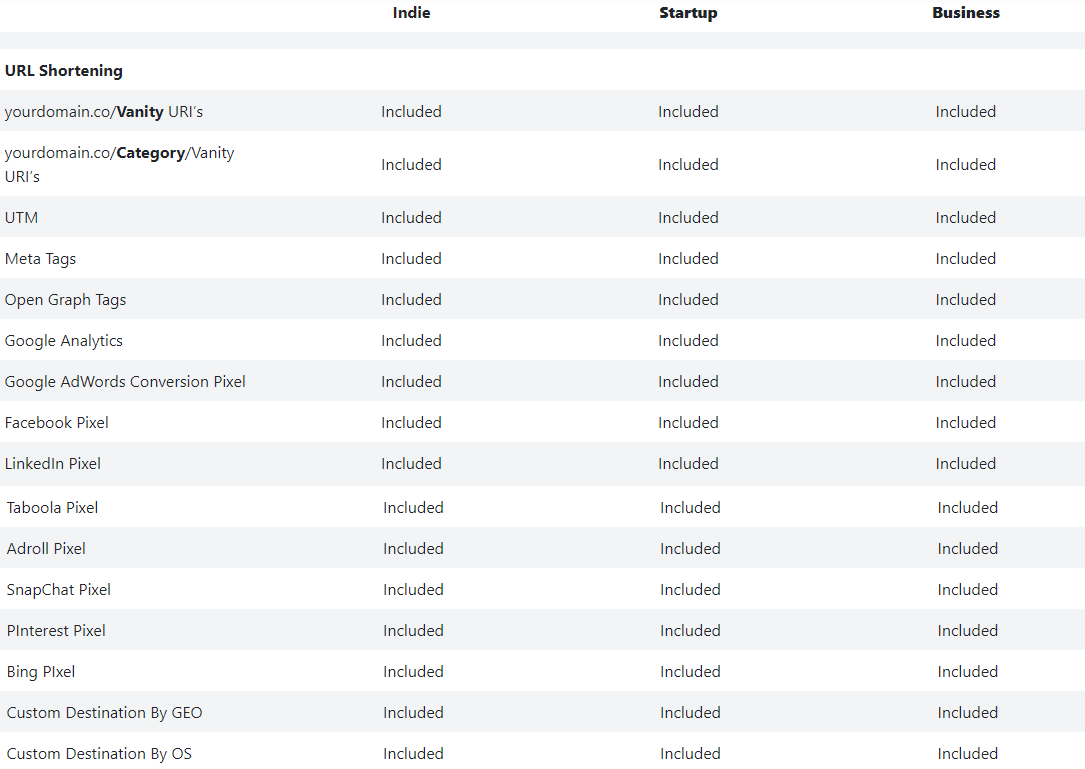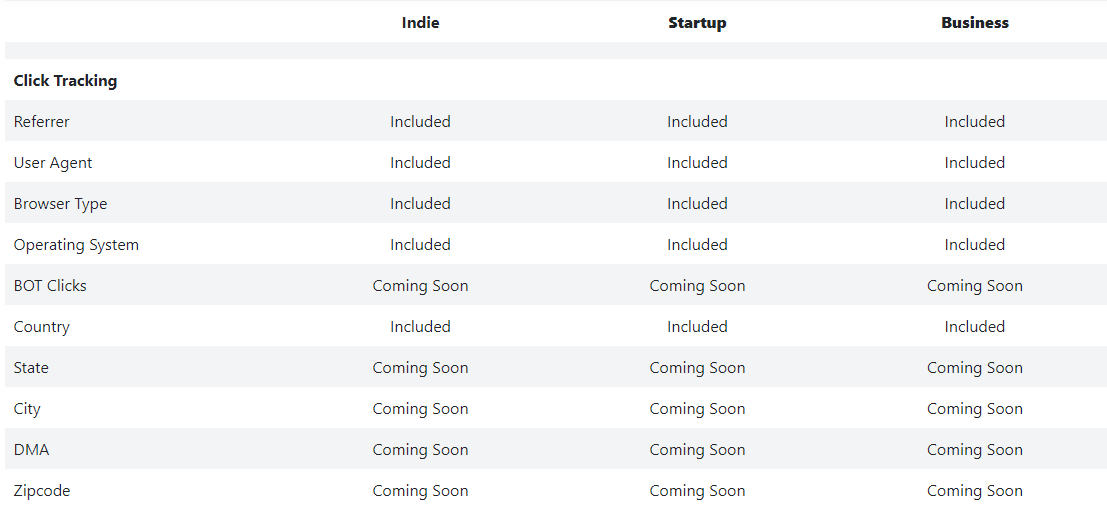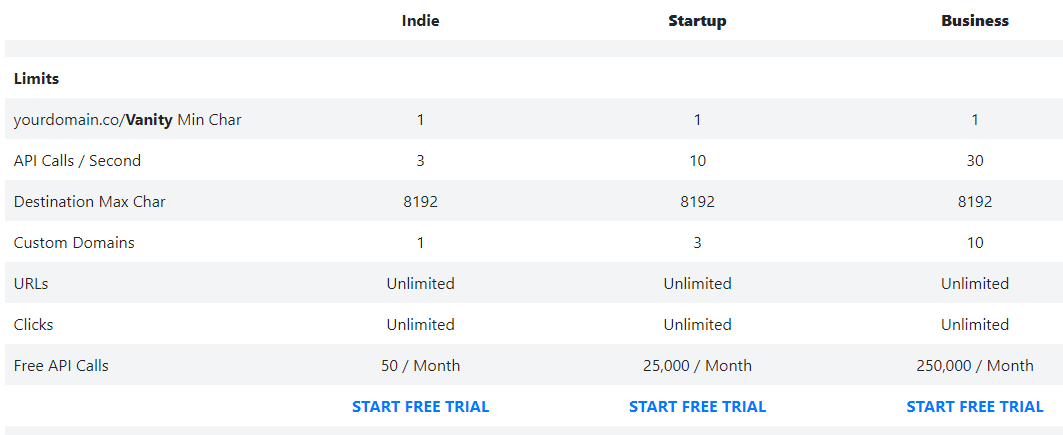 Pricing
There are different pricing and plans offered by Branded Sharebox. It offers three plans including – 'Indie', 'Startup' and 'Business'. 'Indie' plan is a free plan.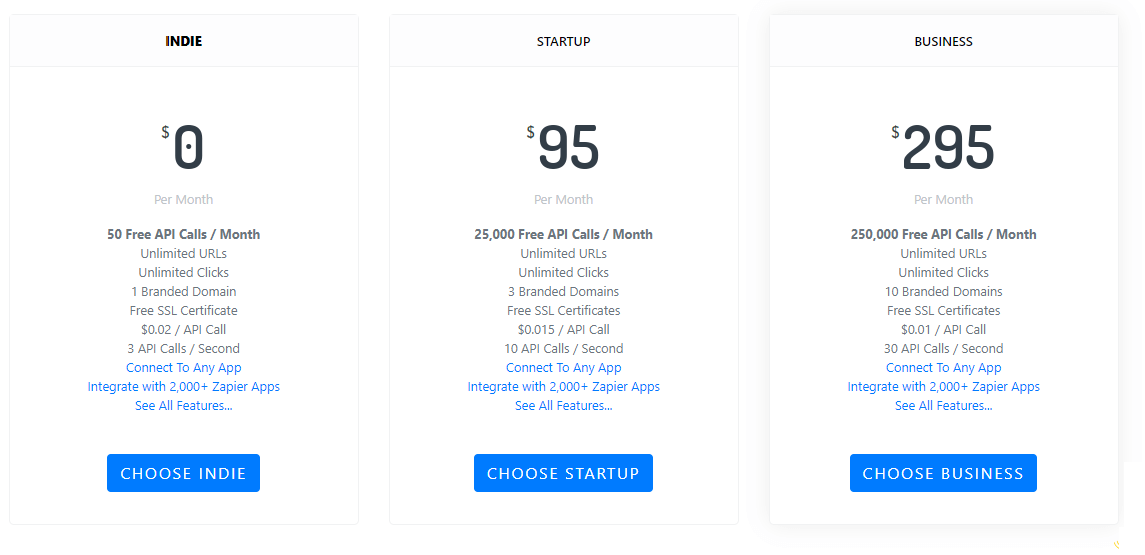 The Bottom Line
If you are looking to engage your audience and help them share your content, Branded Sharebox is one of the plugins you must be eyeing at to add on your website. It not only engages your visitors, but also serves as a medium to increase your brand visibility when the website visitor share your content through their social media profile.