Hosting is the foundation of any website, especially when using WordPress. Fine hosting can improve the SEO performance, generate additional traffic, allow you to load pages faster, ensure proper site security level, and even increase sales!
Choosing the right hosting services provider is a complex process. Many owners make high demands on services and at the same time want it to get a cheap and cheerful option. The search for a worthy candidate for hosting can take the whole weekend of research.
Let's try to consider the criteria for evaluating hosting providers. There are few recommendations on choosing the best one for a website powered by WordPress, based on your individual needs.
Why do I need hosting for WordPress?
When you choose to operate your website using WordPress, you'll definitely demand additional resources for smooth operation and scaling if you plan to increase your audience. 
That means you'll need a provider that specializes in hosting sites powered by WordPress.
How to choose the best one?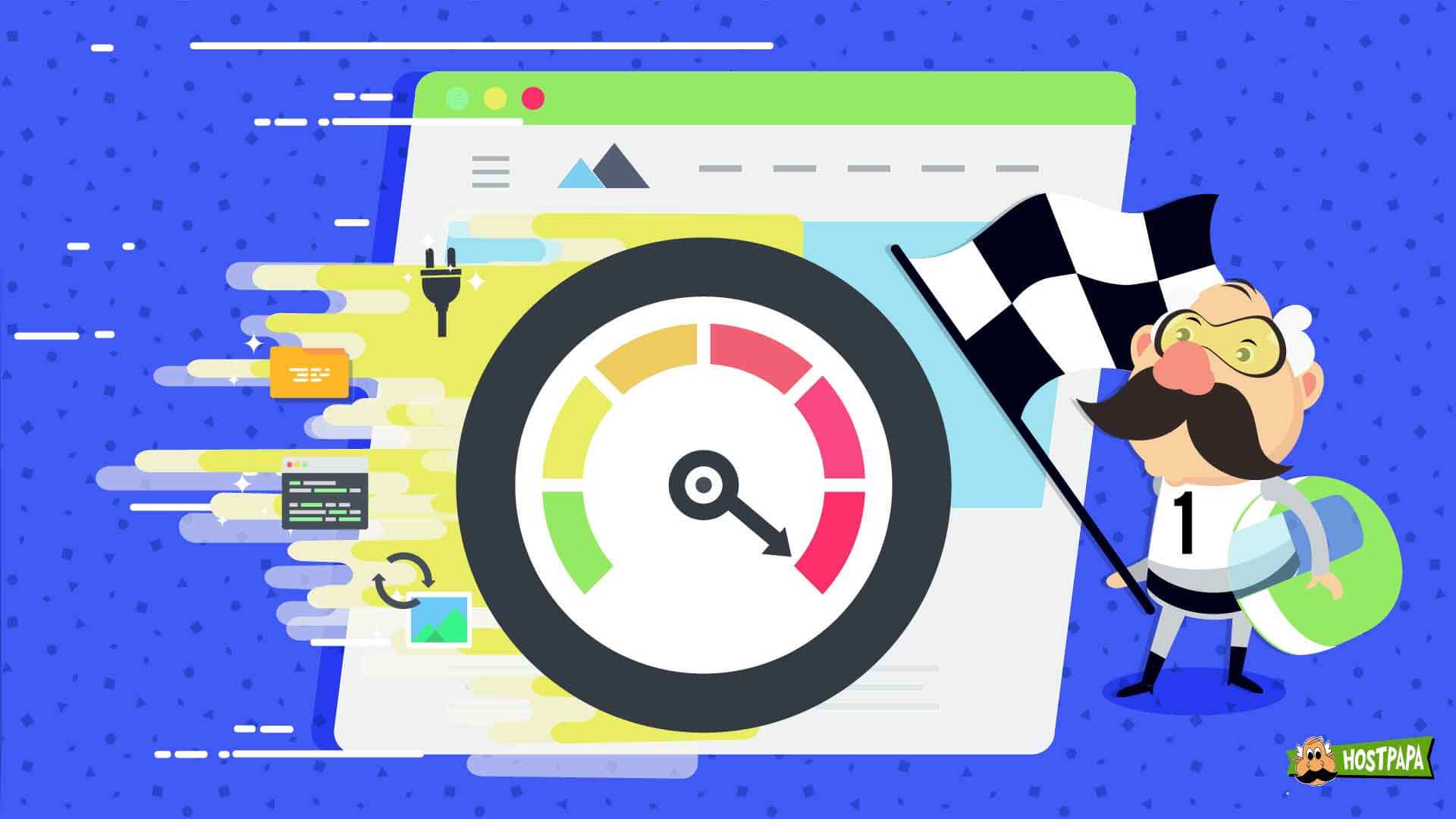 A number of options that play a vital role in the suitability of hosting. Of course, there is no universal recipe as each scenario is unique.
However, one thing remains unchanged:
Hosting must fully meet your personal requirements.
Fortunately, WordPress is a very popular platform that provides you a lot of freedom. Therefore, it is compatible with many web hosting companies.
What should you look at when choosing a hosting provider for WordPress?
We can offer you to check this minimum list:
The right type of hosting;

Additional functions;

Prices;

Server response speed;

Localization of hosting servers;

cPanel control panel availability;

Security;

Technical support.
Let's examine these points in detail. 
Types of hosting services
There are 4 types of hosting. If you understand how it works, you can just skip this part. 
Anyway, it's worth recalling for beginners.
Simple hosting (virtual hosting or shared hosting). This is a basic type of hosting that locates your website on the servers along to others.

VPS (Virtual Private Server). The middle way of hosting combines the advantages of a shared and dedicated server.

Dedicated server. This is a full-fledged server allocated for your management.

Cloud hosting. This is a whole network of servers.
Availability of support tools for working with WordPress
To get the best experience, hosting should have additional tools:
The PHP editor;

The availability of backup;

A SSL certificate;

Choice of control Panel.
The more options you have, the better. This is the basis of a good choice. For example,  hosting provider 'InterServer'  offers affordable plans, which include everything you need. Additional features are often underrated. Although such functions as statistics on used resources or option of installing the engine in one click can simplify the work with your site. Especially, when there are many of them.
Prices. Budget and site traffic
Hosting costs should depend on the volume of traffic to your website. If you just started, a cheap one can suit you well.
If you immediately start a "big game", you can choose VPS (virtual server). There is more SSD power and memory, and there are usually no restrictions on the number of sites hosted.
In other cases, it's better to rent a dedicated server. It's your own space where you can store large projects and amounts of data.
Server response speed
Good equipment is essential. The memory (RAM), power of processing and disk space (HDD and SSD) provided to determine the overall performance of your WordPress site.
You can check the processor load, RAM of the used server and used disk space. You can usually check this on your host control panel. In most cases, expensive providers process high traffic more efficiently.
Geography of the server
Speed is important. Different tools give the opportunity to create a convenient interface and a beautiful shell of any Internet resource, but all efforts can be easily crossed out if the site load exceeds the user's patience threshold.
The majority of the users expect that the page should load in 2 seconds or less, and on a mobile device-in 4 seconds. However, if the customer is not satisfied with the time period of waiting, it is unlikely that they will return to the site for the next purchase.

It is important that the site is located as close as possible to its audience. If there is no way to determine the optimal value, or you plan to conquer the whole world, you should use the CDN service (read a great article about Content Distribution Network).
WordPress Hosting Control Panel
After purchasing hosting, you will work with it using the control panel. The most commonly used software is cPanel (Control Panel).
Test cPanel before purchasing. All reliable hosting providers must have reviews of their cPanel. Of course, intended for a demonstration, the review will not show all the functions, but it will help you to make the right decision. 
Security
If you check the official WordPress.com website, you will see that 1/3 of all world websites are built using it!
First, as open source continues the growth trend. But there is the flip side of popularity.  Attackers create many scripts and programs for hacking WordPress.
Therefore, it is important for hosting to have all security possible, especially security "from the inside", such as monitor updates, installing content only from official sources (internal market or developer sites), adding plugins to prevent password cracking.
Technical Support
Just imagine the weekend night… Your website suddenly stops working. 
Technical support can save the situation. It is important. If hosting for WordPress does not have technical support, just ignore it. 
And at critical moments it is important to have different options for communication channels. The best hosting makes it able to contact support in online chat, instant messenger or make a phone call. By the way, in addition to standard tasks, qualified specialists should help you if necessary with the transfer of the site and with its optimization.
Summary
To sum it up, when choosing a hosting, pay attention to:
Reputation of the selected company;
Technical support, its mode of operation and qualifications;
Location of servers;
The ability to withstand sharp rises of the traffic;
Safety against hacking;
Preinstalled software;
Tools for convenient working;
In the end, if you have any doubts, don't rush to conclusions.
Just use the trial period and examine it.
If it doesn't suit you well, you can always choose the other, better one.